After four full months, the Maruti Alto is back on top, just about edging out the Dzire compact sedan. While Maruti Suzuki dispatched 22,237 units of the Alto, to dealerships across India, during August 2018, 21,990 units of the Dzire were sent out in the same period.
The numbers for both cars could have been slightly higher if not for the flood situation at Kerala, a key market for Maruti Suzuki. This year has been dominated by the Dzire though, which has been consistently outselling the much lower priced Alto.
Over the last three months, the Dzire has also been facing big competition from a new upstart – the second generation Honda Amaze. This can perhaps explain why the Dzire is now behind the Alto after dominating sales charts for the better part of this year.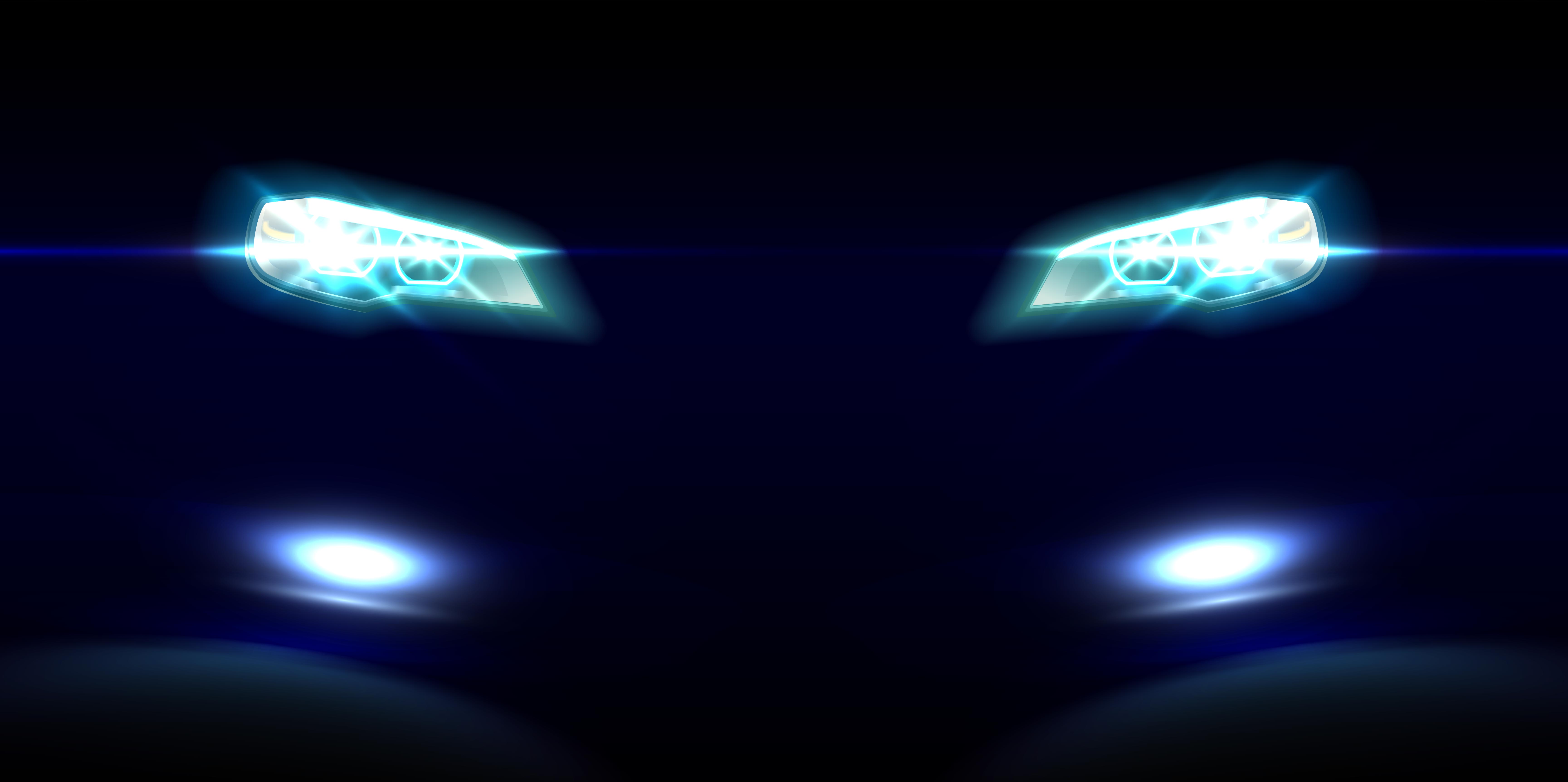 Coming back to the strong sales of the Alto, there are multiple reasons why this entry-level hatchback continues to sell so well, six years after it was introduced in India. The second-generation Alto 800 and K10 models are among the most affordable cars sold by Maruti Suzuki – a brand with the best dealership and after sales reach in India.
For most first-time car buyers, the Alto is the de facto choice because the car offers a range of strengths – high reliability, great fuel efficiency, good resale value, great after-sales service and, of course, a very affordable price tag. These reasons have stood the Alto range in good stead despite ever increasing competition.
The Alto K10 is also available with an AMT option, making it quite attractive for those who want an affordable automatic car. The K10 variant gets the more powerful 1-litre K-Series engine (67 Bhp-90 Nm) while the Alto 800 uses a 796-cc motor with 48 Bhp-62 Nm.
Maruti has recently introduced a taxi market-specific version of the Alto 800, called the Alto Tour. This variant is expected to boost sales further. In specific markets of India, the Alto is also sold with a CNG-petrol dual fuel option. A brand new Alto is likely to replace the current model sometime next year.
In the meantime, here is a look at the top 10 selling cars for August 2018.