India isn't exactly known for fast and sporty mass market cars. About 90% of all the cars plying on the road are normal passenger cars. However, once in a while there comes a car that is not only much faster than the rivals but even than cars that sit 2-3 segments above.
Of course we are talking in relative terms and not some Ferrari beating context, but you get it we guess. Today, we take a look at 10 such giant slaying cars on Indian roads.
Maruti Alto K10
(0-100km/h in 13.3 seconds)
The Maruti Alto K10 is not something that'll exactly colour your dreams red, but it is definitely a capable car. What Maruti has done with is to fit a 1.0 litre engine in the chassis of the old 800ccc powered Alto. The 1.0 litre three pot K-series engine produces 67 Bhp of power, same as the WagonR and the Celerio. What is more interesting here is that the Alto K10 weighs a mere 740 kg, which gives it a very good power to weight ratio (relatively). This allows the Alto K10 to sprint from 0-100km/h in just 13.3 seconds. To put things into perspective, the Hyundai Elite i20, which sits quite a few segments above the K10 can only manage the same sprint in 13.99 seconds. Definitely a giant slayer then, the Alto K10 for you.
Tata JTP Twins (Tiago/Tigor)
(0-100 km/hr in 9.95 seconds for Tiago JTP)
(0-100 km/hr in 10.38 seconds for Tigor JTP)
Tata created history again by launching India most affordable enthusiastic vehicles. At Rs. 6.39 Lakh and Rs. 7.49 Lakh respectively (ex-showroom, Delhi), the Tiago JTP and the Tigor JTP offer incredible value for money. They are powered by a 1.2-litre Revotron engine makes 112 Bhp of power and 150 Nm of torque. Apart from this, the cars have been specially tuned for performance with inputs like stiffer suspension, altered gearing ratios, steering feedback among other.And lastly, they also have exterior and interior body enhancements that make them look the part. Sure shot giant killers then .
Volkswagen Polo GT TSI
(0-100km/h in 9.7 seconds)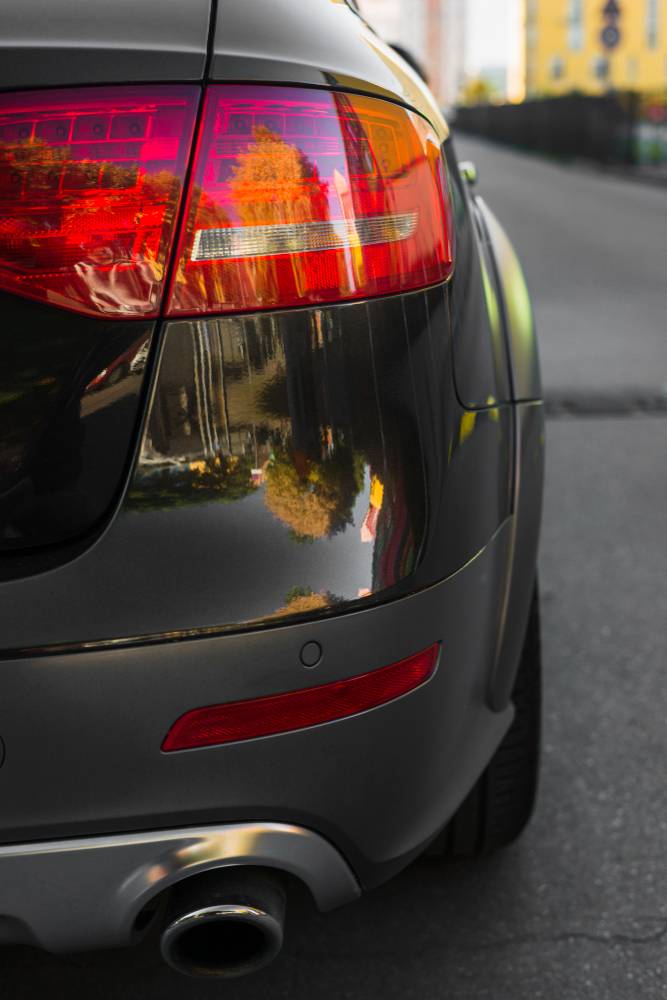 The Volkswagen Polo GT TSI is among the first hot hatches to come on the Indian soil after many years. It also has a bigger brother in the form of the Polo GTi but that's not something that one can call as affordable. The turbocharged 1.2-litre engine on the polo GT produces 103 Bhp and 175 Nm of torque and is paired to a 7-speed DSG dual-clutch automatic gearbox, which is among the best gearbox in country right now considering the price segment. The GT can go from 0-100km/h in just 9.7 seconds, which is a hell lot quicker than much more powerful cars like the Honda City, which does the sprint in 10.13 seconds.
Volkswagen Ameo Diesel
(0-100km/h in 10.74 seconds)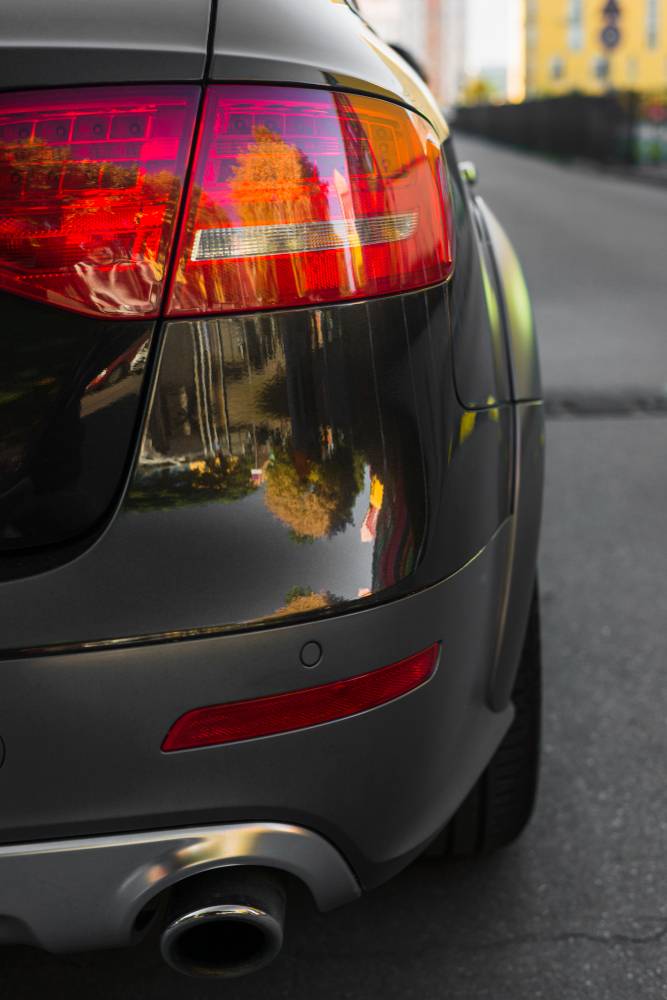 The Ameo diesel took everyone by surprise with its big 1.5 litre heart. With it, Volkswagen made another power packed car that is priced reasonably. The diesel motor on the Ameo produces 108 Bhp and 250 Nm of torque and comes paired with both 5-speed manual and 7-speed DSG gearbox options. This DSG is the same as found in the Polo GT and is a joy to use. However, the manual Ameo is a lot quicker off the line doing the 0-100 kmph run in just 10.74 seconds. Compared to other diesel cars like the Honda city, that's almost 4 second fast.
Hyundai Verna Diesel
(0-100km/h in 10.38 seconds)
We tell this to you before hand that the Verna is not a shade of an enthusiasts car. That's because of its terrible handling and comfort oriented suspension. What however it has is a fire breather of a diesel engine, which makes it go like a rocket in a straight line. The turbocharged  1.6 litre diesel engine produces 126 Bhp and 260 Nm of torque and comes paired with either a manual or an automatic gearbox. The quicker Verna diesel with the manual transmission does 0-100km/h in just 10.38 seconds. This makes it quicker than all of its direct competitors, but also a lot faster than SUVs/crossovers like the Maruti S-Cross (13.81 seconds) and Renault Duster (12.3 seconds).
Fiat Punto Abarth
(0-100km/h in 9.8 seconds)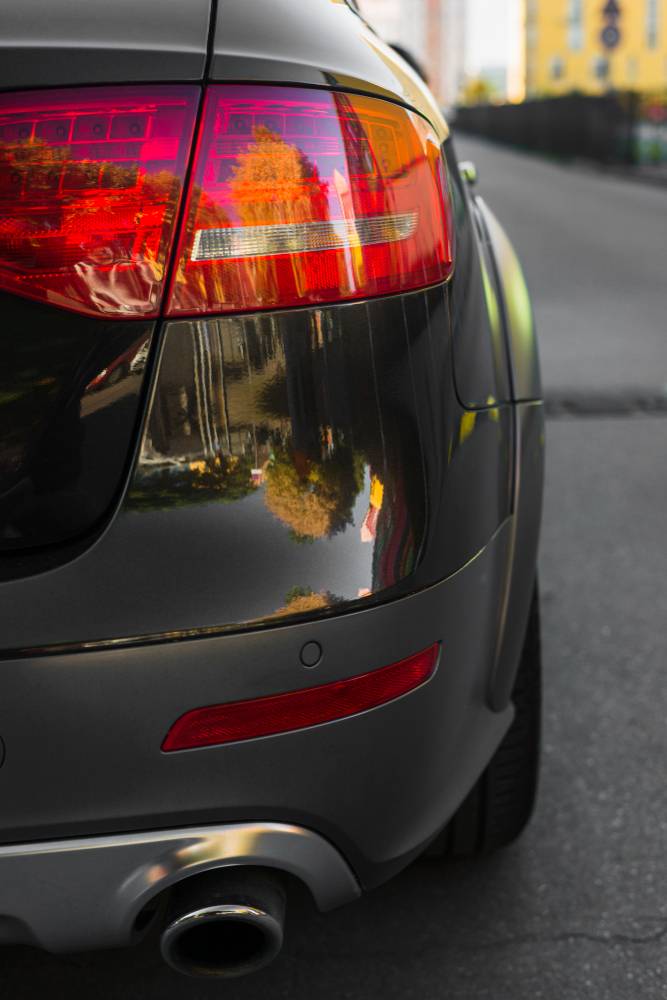 Abarth is an Italian brand with racing and high performance pedigree as its history. It was founded in 1949 but is now owned by the FCA (Fiat Chrysler Automobiles). So if you see a car with the Abarth moniker, you should know it's more than just an everyday ride. Same is the case with the Fiat Punto Abarth, which has a heavily turbocharged 1.4-litre petrol engine producing 145 Bhp of power and 212 Nm of torque. The Punto Abarth sprints from 0-100km/h in just 9.8 seconds, which makes it faster than powerful C-segment sedans like the Hyundai Verna (10.38 seconds) and the Honda City (10.2 seconds).
Hyundai Creta 1.6 Diesel
(0-100km/h in 10.81 seconds)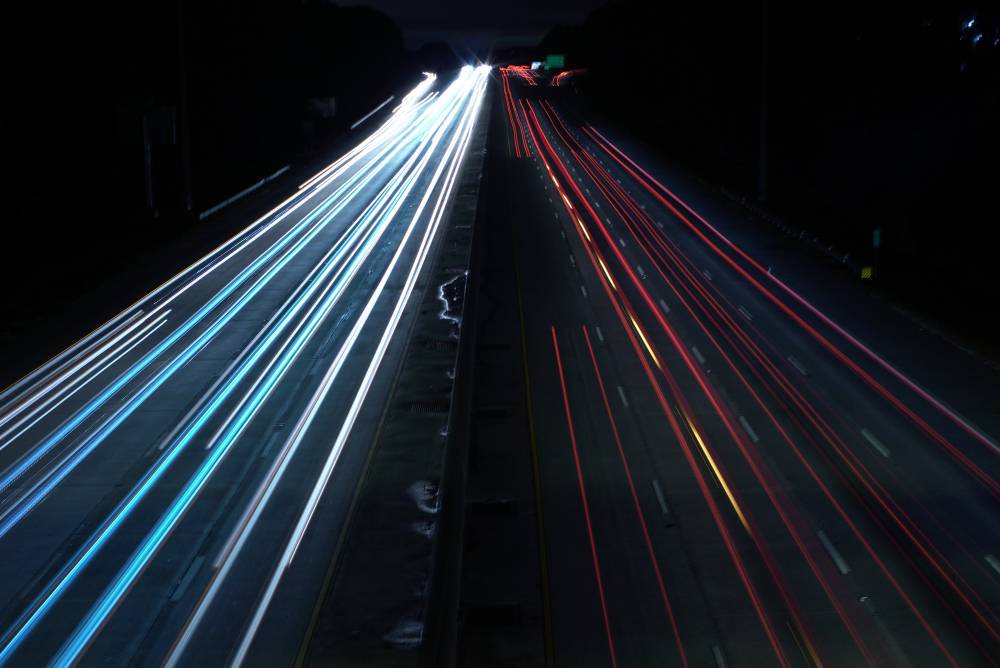 The Hyundai Creta has been the most successful SUV in its segment and a major volume driver for the company. Its diesel variant is also quite a performer. The 1.6-litre turbocharged diesel engine under Creta's hood is good enough for churning out 126 Bhp of power and 265 Nm of torque. This compact diesel SUV sprints from 0-100 km/h in just 10.81 seconds which makes it a lot quicker than the more powerful and costlier Mahindra XUV500 (11.4 seconds). Giant kileer than, agree or not.
Jeep Compass Diesel
(0-100km/h in 9.92 seconds)
The Jeep Compass is the vehicle that made the company stable in India. Its diesel variant is powered by a 2.0-litre turbocharged engine cranking out 171 Bhp and 350 Nm of torque, which is paired with a manual gearbox. 0-100km/h times for the Compass diesel are just 9.92 seconds, making it a lot quicker than the    Mahindra XUV500 and its rivals like the more powerful Toyota Fortuner and the Ford Endeavour.
Skoda Octavia 1.8
(0-100km/h in 8.42 seconds)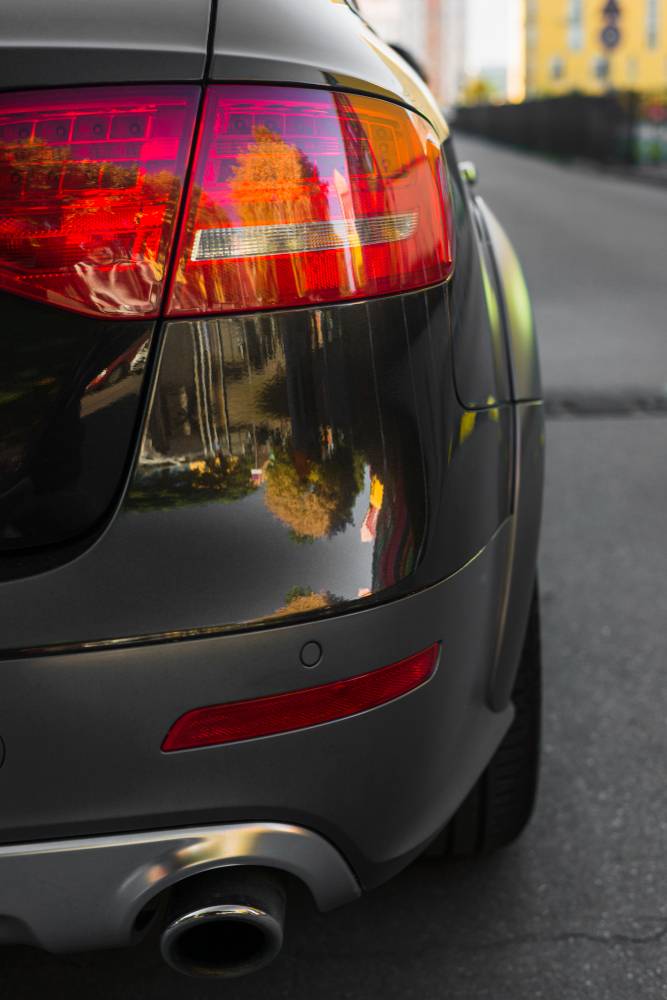 The Skoda Octavia is a big name among the Indian enthusiasts thanks to the last generation model. However, the current generation is no slouch with 1.8-litre turbocharged petrol engine that in India also powers the Volkswagen Polo GTi. The turbo-petrol engine makes 177 Bhp and 250 Nm of torque and comes paired with VW's DSG gearbox. The Octavia sprints to 100km/h from standstill in just 8.42 seconds. This makes it not only faster than the rivals but than cars thatare segment higher, like the Toyota Camry (9.12 seconds).
Skoda Octavia vRS
(0-100 kmph in 6.8 seconds)
If you are even remotely enthusiastic about automobiles, the you know a Skoda means business it comes with a vRS badge. The Skoda Octavia vRS has a 2.0-litre turbocharged petrol engine under its hood that produces 226 Bhp and 350Nm of torque and is paired to a 7-speed DSG automatic gearbox. The Octavia vRS sprints from 0-100 km/h in just 6.8 seconds and handles like charm along with other performance car like characteristics it exhibits. Its acceleration figures are much faster than cars like the BMW 3-series (7.6 seconds) and the Audi A6 (8.58 seconds) which are at least Rs 20 lakh more expensive than the Skoda.
Honourable mentions –
Ford Figo Sport 1.5 Diesel (0-100kmph in 11.2 seconds)
Ford Figo Aspire (0-100 kmph in 9.72 seconds)
Volkswagen GT TDI (0-100 kmph in 11.5 seconds)