India's best-selling car – the Maruti Alto – is now available in a cab operator specific Tour H1 variant. The H1 variant of the Alto is likely to be CNG-powered as petrol-powered cabs are not cost effective for the taxi segment due to the high monthly running taxis entail. Maruti already sells the CNG-powered Alto, with 796cc and 1 litre engine options. While running on the CNG, the 796cc petrol motor makes 40 Bhp-60 Nm and the 1 litre motor makes about 58 Bhp-78 Nm. On petrol, the same motors make 47 Bhp-62 Nm and 67 Bhp-90 Nm, respectively. The lower power and torque outputs are normal when petrol engines are run on CNG.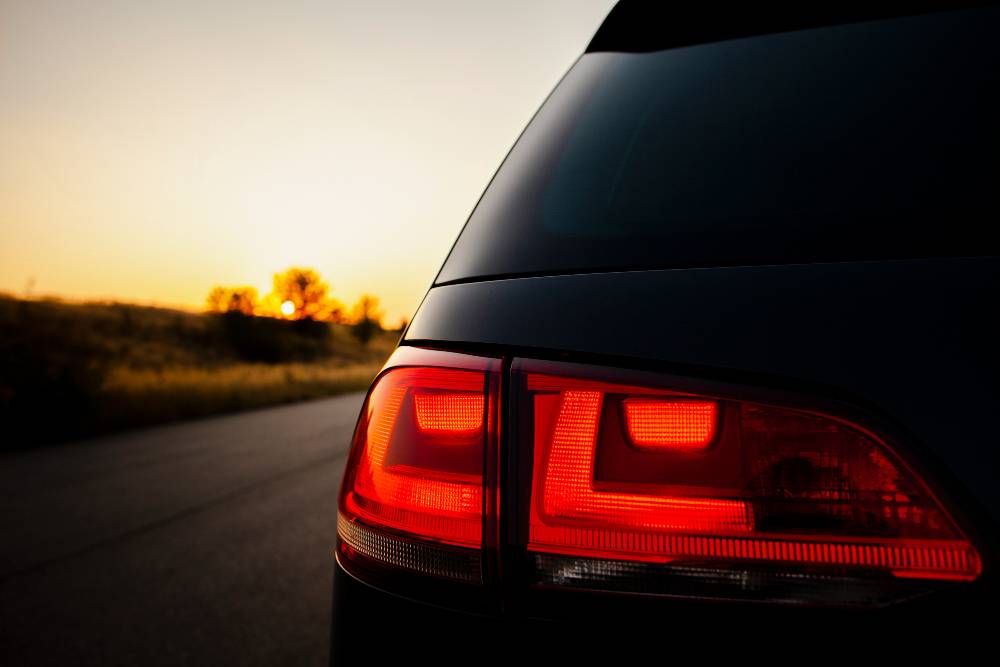 The CNG-powered Alto H1 Tour is mainly sold in the National Capital Region where CNG fuel filling stations abound. CNG powered cars are a lot less polluting than petrol and since the cost of CNG is much lower than both petrol and diesel, running a car on CNG is very cost effective in places where CNG is available. However, a key downside of CNG is that the fuel is not available across India, and CNG filling stations remain limited to a few big cities. Also, CNG-powered cars require more frequent refilling than petrol or diesel cars as the size of the CNG tanks limits the overall range.
In India, major automakers such as Maruti, Hyundai and Toyota offer factory fitted CNG kits on many of their petrol-powered mass market cars. The factory fitted CNG kits offer reliability and allow buyers to retain the standard manufacturer warranty, something that is not possible if the buyer opts for an aftermarket CNG kit. The Indian government does have plans of expanding CNG dispensing outlets to across India as the country does have significant natural gas reserves in the Krishna-Godavari basin. Running more vehicles on CNG would not only mean lower pollution levels, but would also allow India to save significantly on fuel import bills.
Via Team-BHP