A young life was lost in an accident that took place in Kanjirapally, near Kottayam, Kerala. A Maruti Baleno hit a bus head-on, leading to the car crumpling in the impact. The car had four occupants. The three others were admitted to a nearby hospital and are said to be critical.
Here's what happened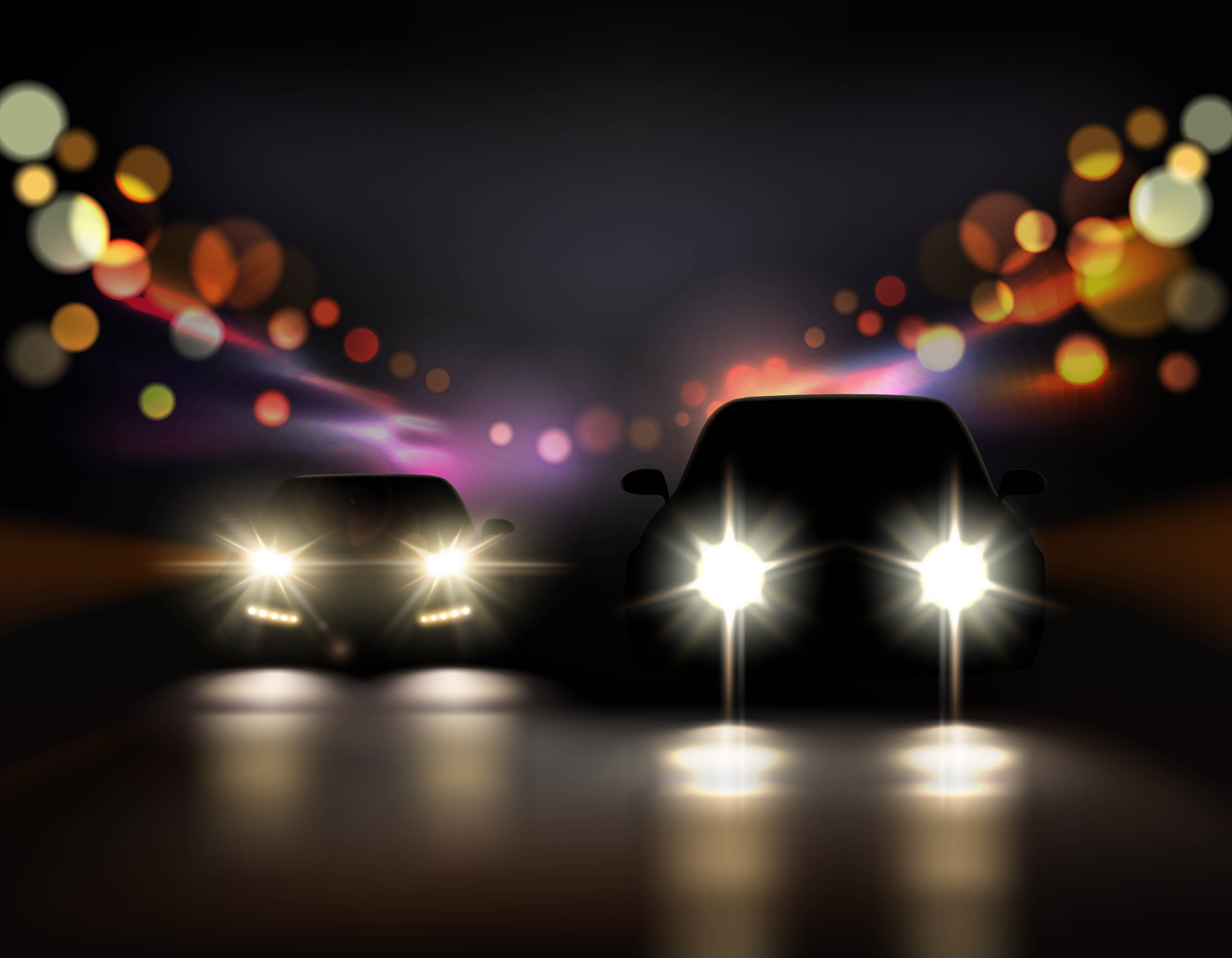 The accident took place on an undivided two-lane highway. The Maruti Baleno hatchback was trying to overtake a Toyota Etios on a curve. A bus was coming from the opposite direction. The youths could not steer away from the bus in time, and their car collided with the bus, head-on.
The Baleno being low in height slid under the bus that caused significant damage. Firefighters and local police with the help of nearby residents cut open the roof to save the occupants. While George Thomas, aged 22 died on the spot, other three passengers of the vehicle are said to be in a critical condition.
Due to the impact, the bus lost control and hit a tree. The passengers on-board the bus sustained minor injuries. All the injured people were taken to nearby Govt hospital. From the pictures, it can be seen that the airbags have deployed post the crash, but the high-speed left a very bad impact on the vehicle itself.
The speed of the vehicle is not known, but locals say that that it was travelling at a high-speed. The road where this accident happened is said to witness a lot of accidents due to high-speed and wrong dangerous overtaking.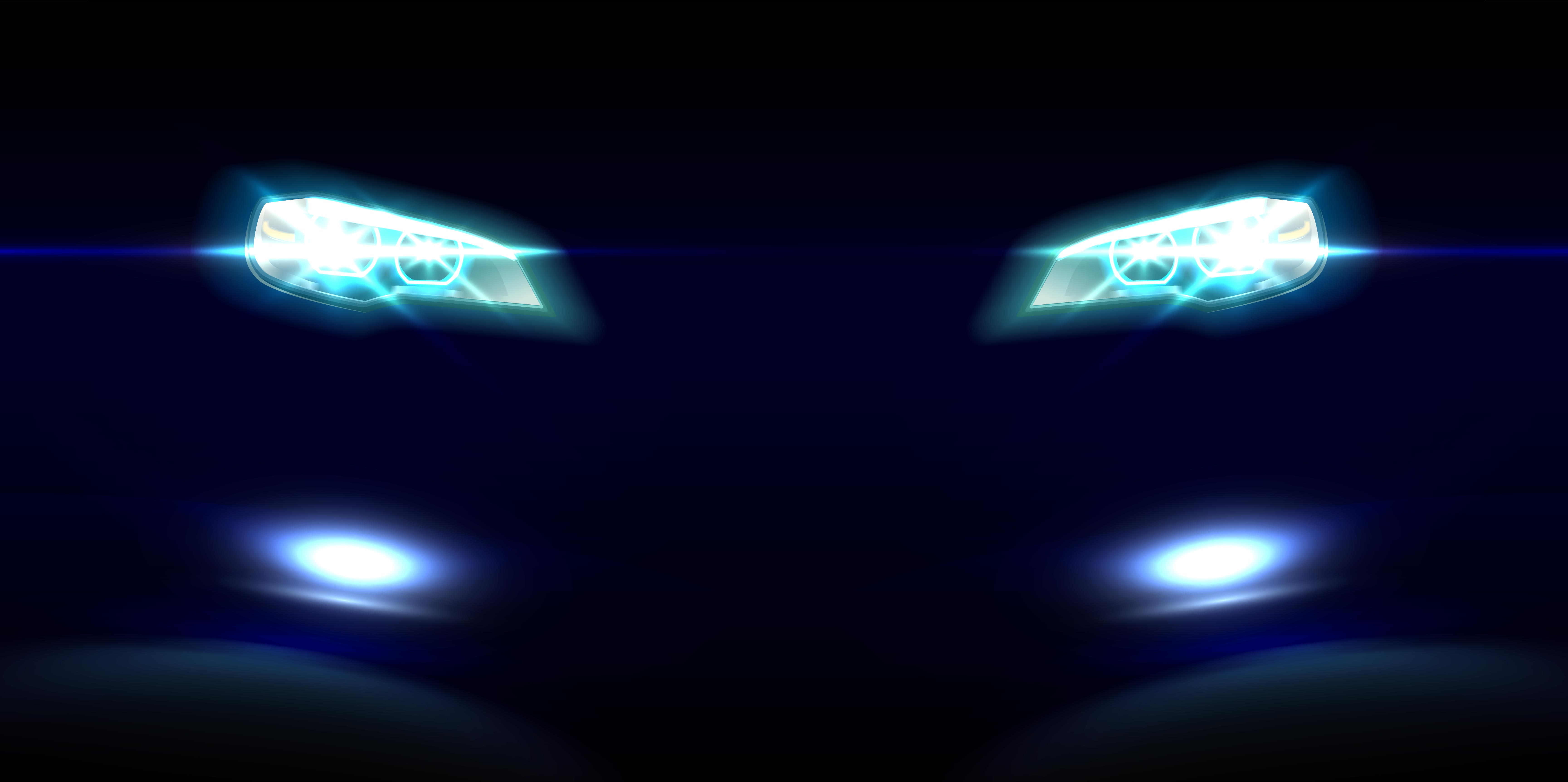 Maruti Baleno comes with standard dual airbags and ABS with EBD across all the variants. The Baleno is made on an all-new TECT platform that makes it very lightweight. Baleno's base variant kerb weight is only 865 kg. A lot of people have pointed out that the weight of the vehicle compromises the safety of the car. However, Maruti Suzuki claims that the Baleno has been designed on an all-new TECT platform that allows it be lighter yet safer.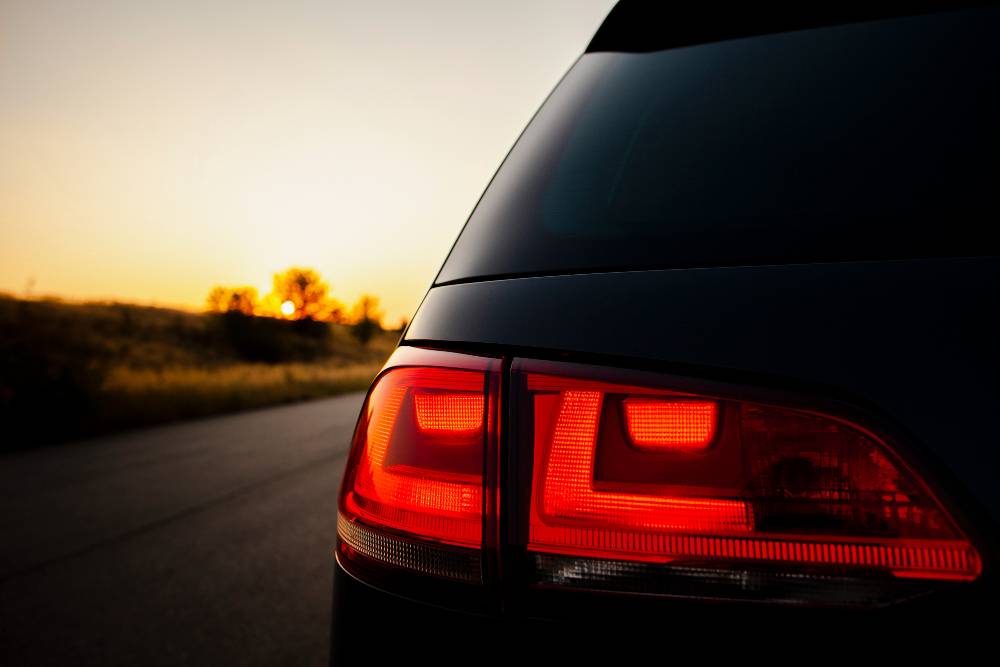 Overtaking on undivided roads
While many major highways in India have proper road dividers to keep the traffic safe, many other highways are still single-lane with white centre line acting as a divider. Single-lane roads are very dangerous as there is no lane separator. Here are few steps that can keep you safe on such roads.
Always maintain distance from the vehicle in front. If the vehicle in front of you brakes hard, it will be extremely difficult to bring the car to complete stop or change lanes.
Avoid overtaking. If it is unavoidable, maintain extreme cautiousness. Always check for other vehicles in the opposite lane.
Never overtake on blind corners or regular corners. A bend in road limits the visibility, and it becomes extremely dangerous.
If driving at night, always put the low-beam. High-beam can blind the oncoming traffic and cause accidents.