Skoda India has just confirmed that it will use a new, low cost platform called the MQB A0 (pronounced A-Zero) for a new range of budget cars for the Indian car market. These cars will take on popular cars such as the Maruti Baleno in the premium hatchback class, the Hyundai Creta in the compact SUV segment, and the Honda City in the C-Segment sedan class. While the premium hatchback and compact SUV from Skoda will be new entrants to this segment, the C-Segment sedan will be a Rapid replacement. All these cars will be heavily localized and designed to suit Indian conditions.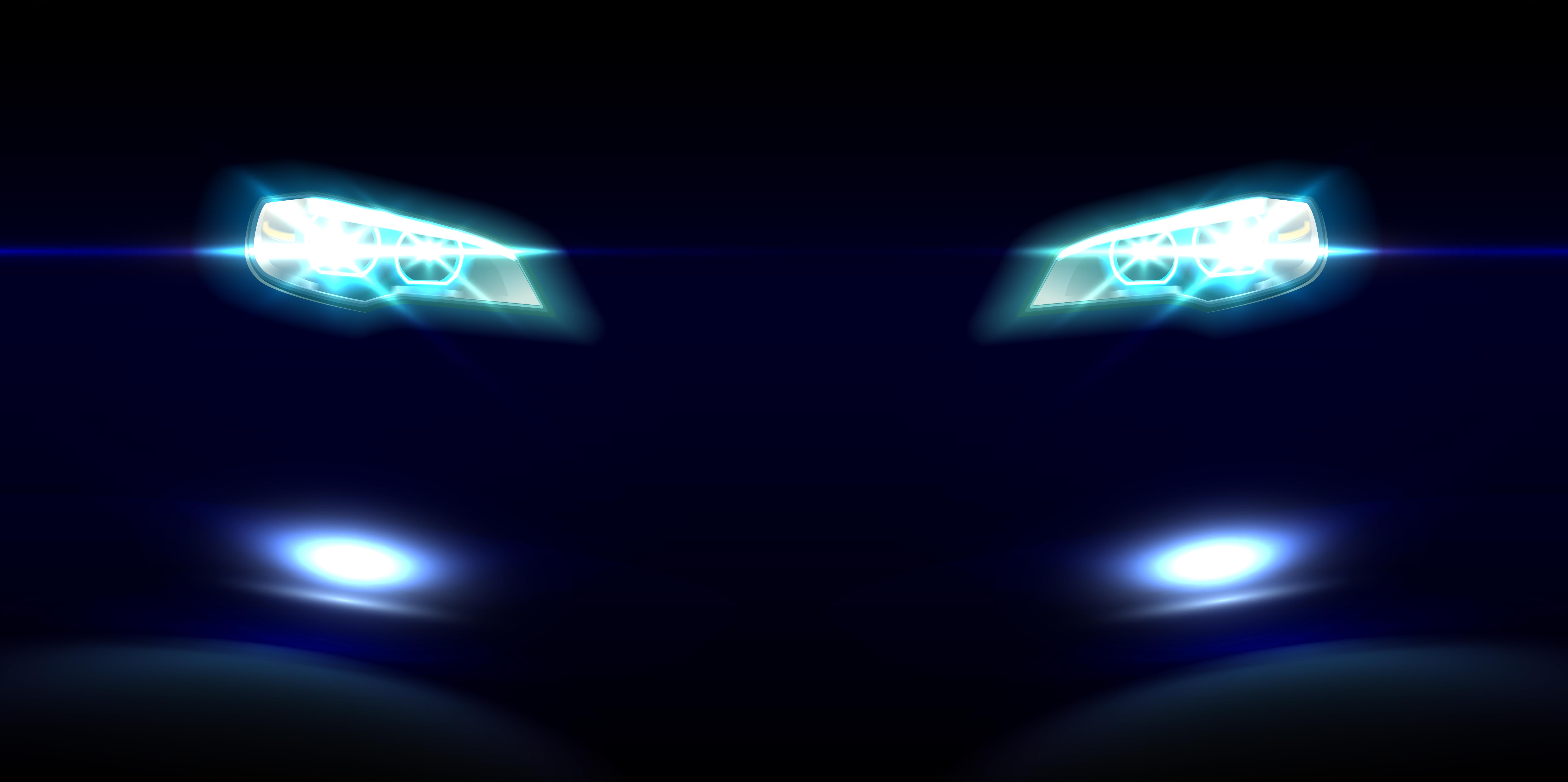 Bernhard Maier, Chairman of the Skoda board said,
In the coming years, we will focus even more on the growth markets of China, Russia and India. For Skoda 2017 was a year of monumental strategic decisions. The development of the MQB A0 IN platform will provide the Volkswagen Group with global architecture for small and compact cars – we will initially be targeting India. Particular requirements include the temperature range of the air-conditioning and the interior design. Local resources are preferred for the development of the new platform and cars, and production will be localized.
The Volkswagen group has given Skoda the responsibility of designing the MQB A0 platform. This platform will be used for Volkswagen budget cars as well. What this means is the Polo, Vento and the new compact SUV wearing the Volkswagen badge would be based on the new platform. Skoda will also take care of sourcing parts and vendor development. The Chakan factory near Pune is also expected to be taken over by Skoda to manufacture both Skoda and Volkswagen MQB A0 platform based cars. Many of these cars are expected to be exported to markets around the world.
The first car to roll out will be the compact SUV. It is expected to be based on the Skoda Vision X concept. The Vision X based compact SUV could be in the Indian market by 2021. Until then, both Skoda and Volkswagen will have to
manage operating in India with refreshed versions of their budget cars.
Via MoneyControl