South Korean carmaker Kia Motors is developing a hatchback and a mid-size sedan for the Indian market, as it looks to take on established marques like Maruti Suzuki and Hyundai. According to a LiveMint report, Kia plans to launch the new hatchback and sedan within a year of launching its SUV based on the stunning SP Concept from Auto Expo.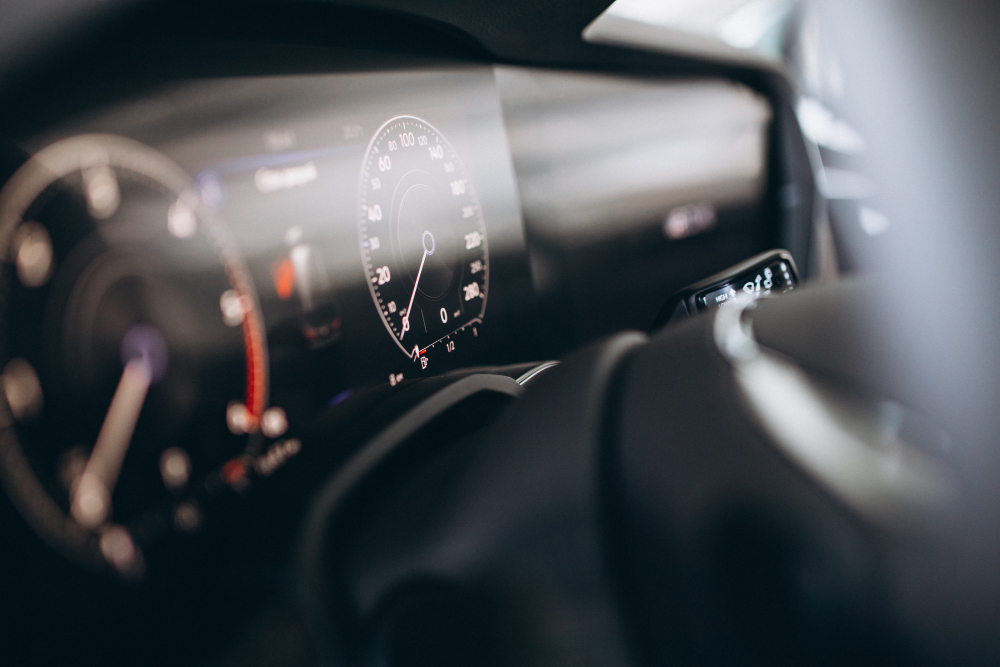 After receiving approval from its headquarters in South Korea, the carmaker discussed the development plans with its vendors. Kia's plans to develop the hatchback and sedan, codenamed KP1 and KP2, will see the two new cars arrive in India in 2020.
Kia showcased its entire line-up of cars at the 2018 Auto Expo in February. This included the Kia Rio hatchback, which is around the size of the Hyundai i20 and the Maruti Suzuki Baleno. The Kia Rio is offered with three petrol (1.0-turbo, 1.4 and 1.6-litres) and one diesel engine (1.4-litres) options in international markets. If the Rio is Kia's premium hatchback for India, then the 1.6-litre petrol engine seems to be the likeliest engine to arrive under the hood, though it could borrow the i20's 1.2-litre petrol engine to keep costs down.
Kia has also been testing the Cerato in India and it could very well bring this sedan to India to take on the Maruti Ciaz, Honda City and the Hyundai Verna. The Cerato, which is also known as the Forte in some markets, is offered with two engine options, a 1.6-litre petrol with 121bhp and a 2.0-litre petrol with 147bhp. If the Cerato does come to India, the 1.6-litre engine seems to be the best option for a mileage and cost-obsessed market like India.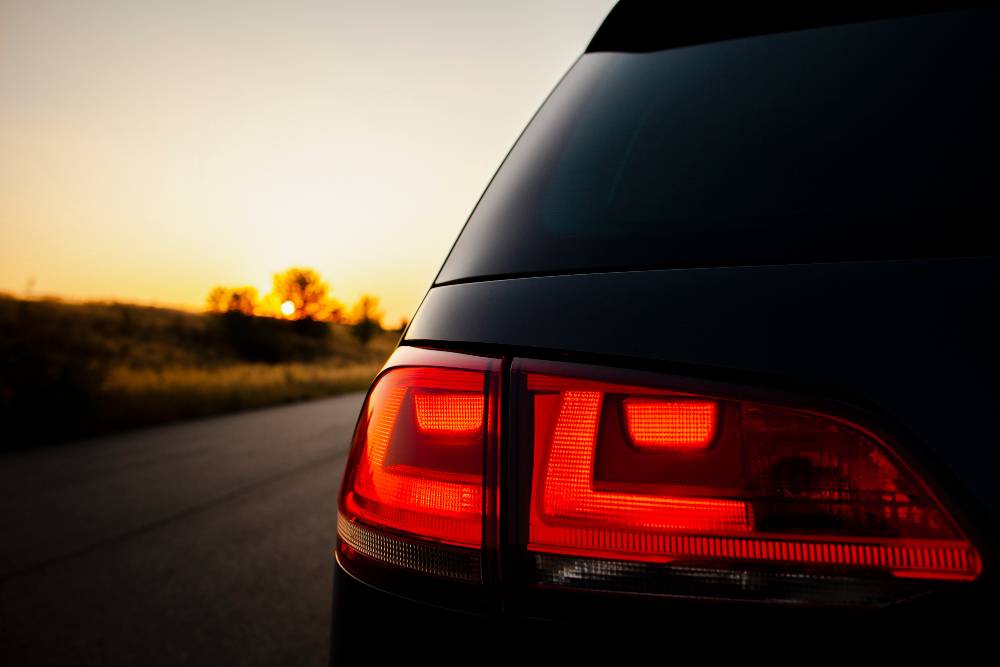 However, before any of these two cars hit the Indian roads (latest by the festive season of 2020), Kia will debut in the Indian car market with the production-spec SUV based on the SP Concept unveiled at the Auto Expo.
The SP-based SUV will share the Creta's platform but will be priced a tad higher than the Hyundai SUV. Expect prices to start at around Rs 11 lakhs when the production SP arrives in the second half of 2020.
All three Kia models will be built at the carmaker's facility in Andhra Pradesh, which when ready next year will have the capacity to produce 3 lakh cars a year.