Maruti Suzuki has just launched the mild hybrid variant of the best selling Baleno premium hatchback. The Baleno  Hybrid is Maruti Suzuki's first Bharat Stage 6 (BS6) emission norms compliant car. It is available only in two  variants presently: Delta and Zeta.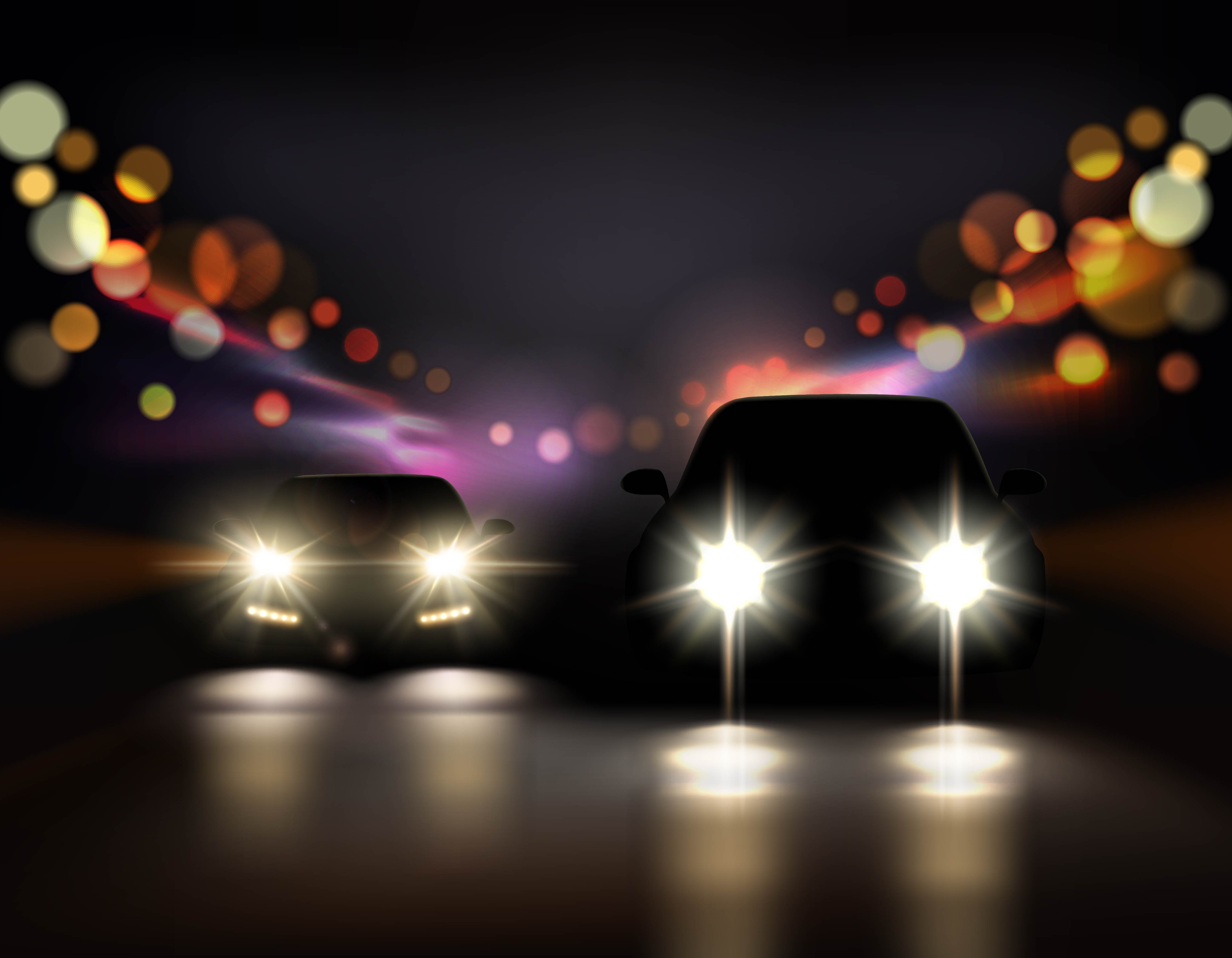 As for pricing, it's nearly Rs. 90,000 pricier than the equivalent 1.2 liter VVT  petrol (non hybrid) variant in both Delta and Zeta trims. The Baleno Hybrid in Delta trim is priced at Rs. 7.25 lakhs and in Zeta trim, costs Rs. 7.86 lakhs ex-showroom Delhi. A five speed manual gearbox is standard and the CVT automatic gearbox is not offered with the hybrid version, even as an option.
Notably, the current 1.2 liter-4 cylinder K-Series VVT petrol engine will also be made BS6 compliant. For this engine  to meet the tighter emission norms, which come into effect from April 2020, Maruti Suzuki will make changes to the  engine hardware & software along with exhaust system. The ECU gets a map that makes fuel delivery more precise. BS6 compliant versions of both the 1.2 liter VVT petrol and Dualjet Hybrid Baleno will soon make its debut at NEXA showrooms across India.
Here is the full price list,
What's the Maruti Baleno DualJet Hybrid all about?
The car is a petrol engined model that is fitted with the Suzuki Hybrid Vehicle System (SHVS) mild hybrid unit. This  set-up is similar to what is offered on the Ciaz and Ertiga petrol mild hybrids, which use the larger 1.5 liter K-  Series petrol engine. In case of the Baleno Hybrid, the 1.2 liter K-Series petrol engine with 82 Bhp-113 Nm on tap is  paired with the SHVS mild hybrid unit.
The Baleno is the first mild hybrid car in its segment, and fuel efficiency  has now improved to 23.87 Kmpl, up from 21.4 Kmpl that the non-hybrid Baleno Petrol delivers. Power and torque figures of the DualJet engine (which features 2 injectors/cylinder instead of the regular K-Series engine's 1 injector/cylinder) have not been released yet.
This increase is fuel efficiency comes due to 1. Mild hybrid set up and 2. Tighter emission control to meet BS6  norms. Notably, Maruti Suzuki engineers have managed to make the Baleno Mild Hybrid BS6 emission norms compliant by reducing the load on the petrol engine through the addition of the mild hybrid set up, which has three main functions. 1. Torque assist where the energy stored in the lithium ion battery assists the engine, thereby cutting fuel consumption and tail pipe emissions. 2. Idle stop function, which shuts the engine at traffic lights, again  cutting emissions and boosting fuel efficiency. 3. Brake energy regeneration, which charges the lithium ion battery  each time the car is braked. The energy stored in the lithium ion batteries while braking is sent back to the torque assist system.
RS Kalsi, Maruti Suzuki's senior executive director for sales and marketing, had this to say about the Baleno Hybrid,
Baleno has been a blockbuster car from day one. We have over 5.5 lakh happy Baleno customers since its launch in  2015 and sold more than 2 lakh units in the last fiscal year. We recently upgraded Baleno with latest design and  technology. At Maruti Suzuki, we strive to bring newer, better and environment friendly technologies to our products. Baleno Smart Hybrid with BS VI stands testament to the same. We are confident that the premium hatchback Baleno will present a complete package in line with aspirations of evolving customers.