Every year, Autocar India puts the latest launched vehicles to test at the MMRC track in Chennai. This time around, they put the Baleno RS through its paces on the track the results were pretty shocking. The driver for the test was Narain Karthikeyan.
Baleno RS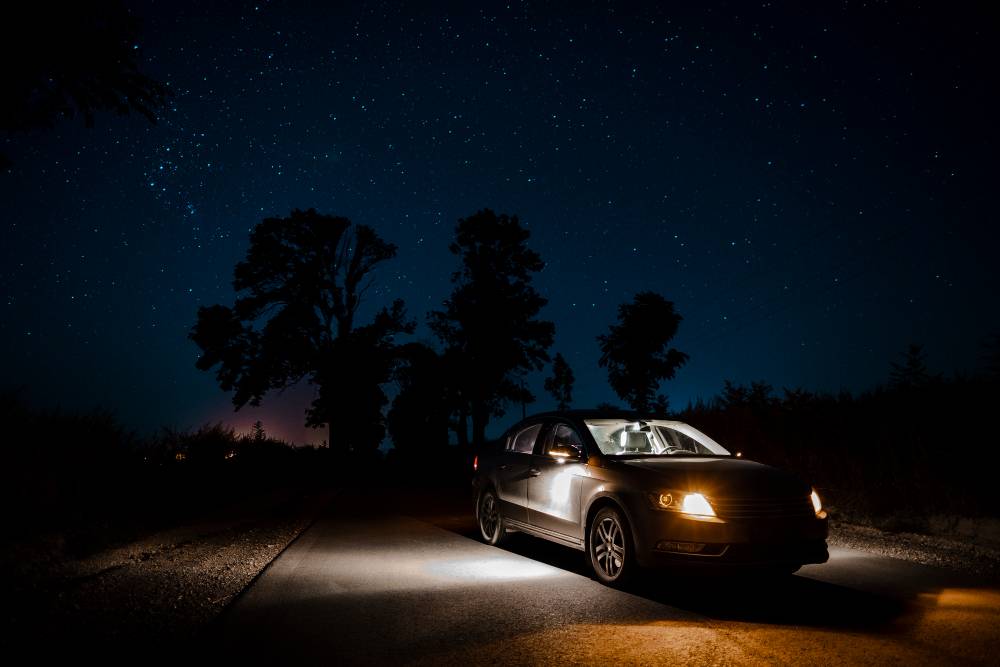 8 star rating
Baleno RS track time: 2 minutes 14 seconds 73 milliseconds. 
Polo GT TSI track time: 2 minutes 16 seconds 50 milliseconds. 
Punto Abarth track time: 2 minutes 16 seconds 96 milliseconds. 
His comments about the Baleno RS:
Nice and sharp handling, and a strong engine, I'm pretty surprised, I really like it.
The Baleno RS is powered by a 1.0 liter 3-cylinder turbo petrol engine making 101 Bhp and 150 Nm. The engine is mated to a 5-speed manual. While the vehicle has a body kit to differentiate it from the normal Baleno, it also has stiffer springs which help to make it more sporty to drive.
Narain also goes on to say that the chassis setup is a lot better than that on the normal 1.2 liter Baleno. It managed to touch the same speed as the Punto Abarth on the main straight at around 140 kmph, which is quite a lot given how much more power the Abarth has. As far as driving fun in concerned, with the 8 stars, the Baleno RS is rated pretty highly, similar to how he had rated the Ford Figo diesel last time around.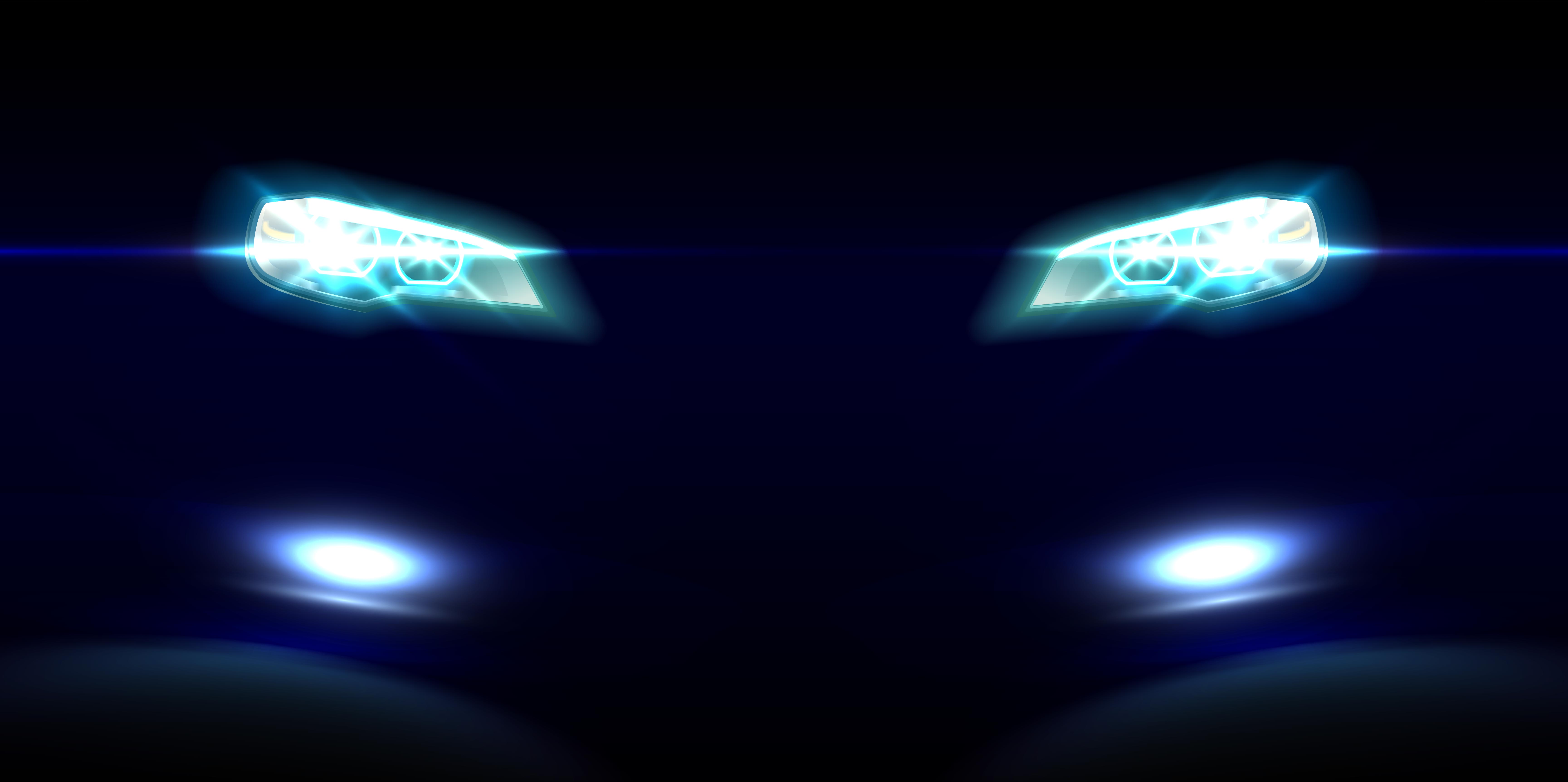 In comparison to that, the Punto Abarth and the Polo GT TSI, which are more powerful vehicles turned out to be slower around the track. While the Abarth manage only 2 minutes 16 seconds and 96 milliseconds, the GT TSI managed 2 mins 16 seconds and 50 milliseconds. While both the GT TSI and the Abarth are closely matched, the RS is a good 2 seconds faster.
The GT TSI is powered by a 1.2 liter turbo petrol engine making 103 Bhp and 175 Nm, mated to a 7-speed DSG while the Abarth is powered by a larger 1.4 liter turbo petrol engine making 145 Bhp and 212 Nm. The Abarth uses a 5 speed manual gearbox. When the Abarth was tested, the track had been relaid though (perhaps that explains why the Abarth was slower than even the Polo GT TSI).
The Baleno RS is also the cheapest among the trio, priced at Rs 8.38 lakhs while the GT TSI is priced at Rs 9.2 lakhs and the Abarth is priced at Rs 9.67 lakhs, ex-showroom.
Source: Autocar India September 2017 Print Edition