It is no secret that Maruti is working on a hotter version of the Baleno, ie the Baleno RS. The company showcased the concept at the 2016 Auto Expo post which the car has been spied tested multiple times. While the company is expected to launch the car sometime next month, we finally have the technical specifications of the car with us.
Details: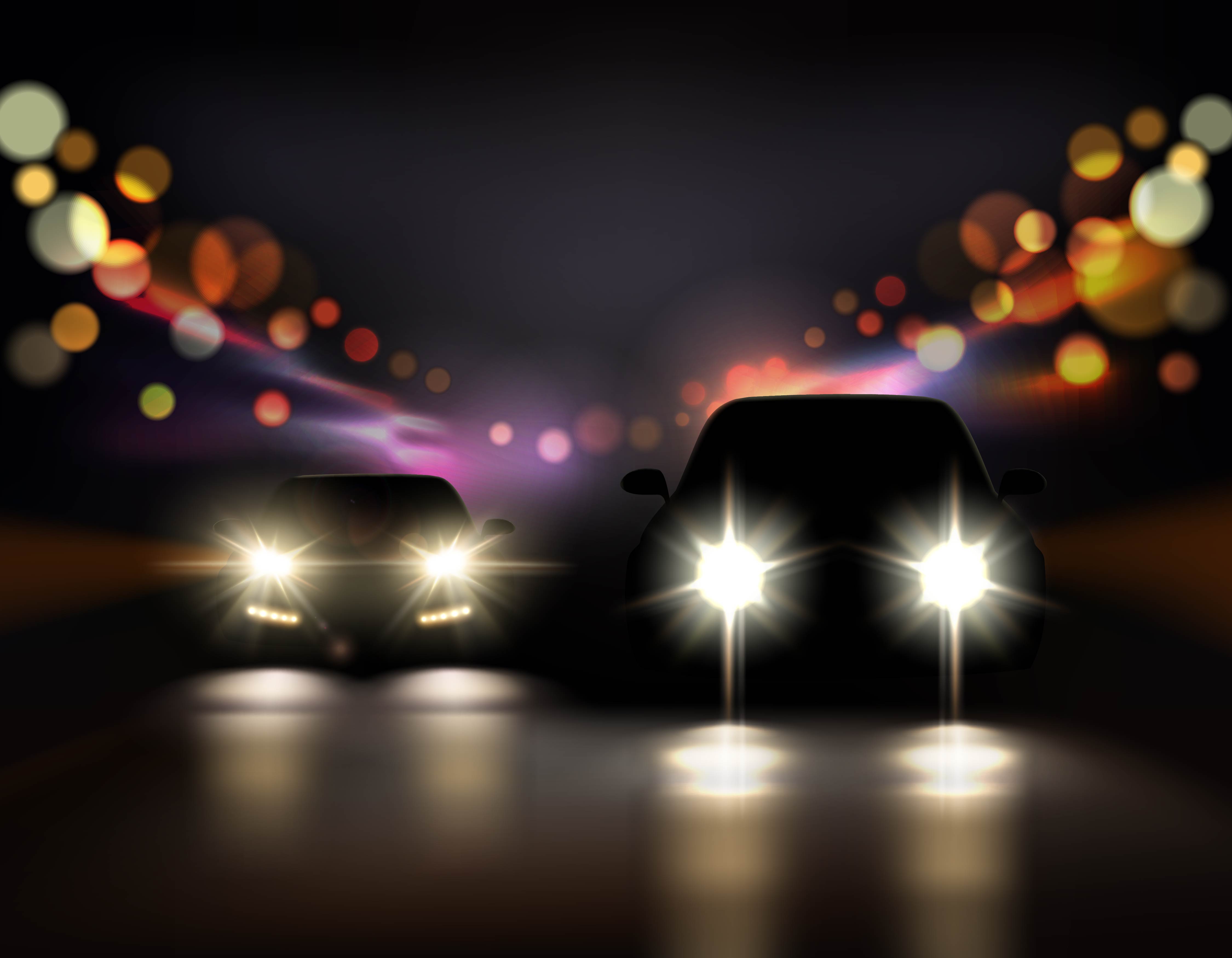 So the Baleno RS will be powered by an all-new 1.0 liter Boosterjet engine that is based on  the K10 engine, however this one is a turbocharged unit. It is a 3-cylinder unit that produces a max output of 100 Bhp and 150 Nm, as opposed to the 108 Bhp we had previously speculated. This means that Maruti has de-tuned the engine for the fuel that is being offered in the Indian market. Keeping the performance aspect in mind, the car will be offered with front and rear disc brakes, something that even the Polo GT TSi doesn't offer. While the RS is down on power on the GT, it does make up for it in the weight department. The RS has a kerb weight of 950 kgs, which is close to 200 kgs lighter than the GT.
In terms of power to weight ratio, this one will certainly come out ahead, but it is still to be seen how the car is able to put its power down and how good the 5-speed manual gearbox is in comparison to the lightening quick 7-speed DSG offered on the GT.
According to the details leaked, the vehicle will be available in more than one variant, offering both 15 and 16″ rims as an option to the customer. The fact that the rear wiper is also not on offer on all the variants is another indication that there will be more than one variant on offer, which will make it interesting to see how the company positions the vehicle in terms of price point.
The current lot of hot hatches, the Polo GT and the Abarth Punto are available in top spec variants with all the bells and whistles only. By having a lower variant at a lower price point, Maruti will be able to attract those who cannot afford the top of the line, yet want the performance. We shall bring you more information on the pricing and the launch details in a later post.
Source: Link