Toyota's upcoming premium hatchback has been revealed to quite an extent in the recent spy shots. Named Glanza, the car is almost identical to the Maruti Suzuki Baleno apart from the badge change and the new front grille. The interiors and engine options too are expected to remain the same. Now, a report suggests that the Toyota Glanza may come with a mild-hybrid petrol engine. This will be in addition to the 1.2-litre K12B petrol engine that is found under the hood of the Maruti Suzuki Baleno.
The mild-hybrid engine we are referring to is the 1.2-litre K12C DualJet engine which is equipped with Maruti Suzuki's Smart Hybrid system. This engine churns out 90 Hp of power along with 113 Nm of torque which in fact makes it slightly powerful than the other 1.2-litre petrol unit (K12B). The Smart Hybrid system also provides a torque-assist function that improves acceleration along with an engine start-stop system. This system switches off the engine at idle to boost fuel efficiency. The lithium-ion battery also gets recharged by a brake-energy regeneration function when the car is decelerating. All this makes this engine more fuel efficient than its counterparts.
The DualJet Smart Hybrid engine has a fuel efficiency score of 23.87 km/l compared to 21.01 km/l of the non-hybrid 1.2 unit. Maruti Suzuki recently launched this engine on the Baleno which made it the first car by the company to be BSVI compliant. On the Baleno, the hybrid engine setup is only available on in two variants presently: Delta and Zeta. However, the DualJet engine variants cost a significant Rs 89,000 more than the equivalent K12B variants.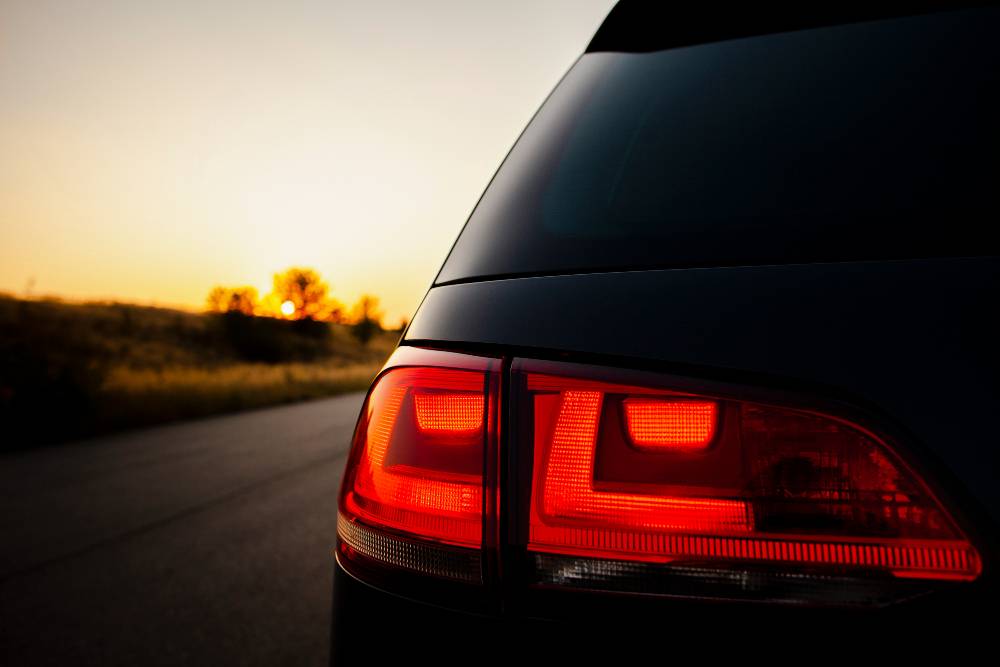 Talking about the Glanza, it is expected to be offered in two variants, 'V' and 'G'. The 'V' variant will likely be the top-spec model based on the Baleno's Alpha trim level while the 'G' variant will be placed lower and will be based on the Baleno Zeta. It will be priced higher than the Baleno and come with a longer standard warranty, which is the main point of difference between both the cars. The Glanza is expected to come with a three-year/1,00,000km warranty as standard. On the other hand, the Maruti Suzuki Baleno comes with a standard two-year/40,000km warranty.
As for its launch, the hatchback is expected to launch in 2019. As already mentioned, the Toyota Glanza will be priced higher than than the Maruti Suzuki Baleno and the car will come in only two high-spec variants. The price difference though will not be much. It will be interesting to see how the sales of the Glanza turn up since its essentially a rebranded car with very little changes all around. The Glanza will be followed by other rebranded models like the Vitara Brezza and the Ertiga.