Apart from mileage and space, car buyers usually are also on a lookout for a car that is feature rich. Auto manufacturers too are now bringing in cars that are equipped with new and class leading features. However, there are many cool and nifty features that do not gain the centre stage while promotions and marketing of a car.
These clever features are either accidentally discovered by the users or gain popularity by word of mouth. However, if one goes through the driver manual, there are many such features to be found. Or go through this list, where we bring you 10 cool and clever features that are present on affordable cars.
Curve Guidance
This is a very useful and usually unknown feature on some of the Hyundai cars like the Verna and the Creta. When activated, what it does is to give "curve ahead" audible warning to the driver when approaching a curve on the road. It is of great help as it let's the driver know in advance that there is a curve/bend ahead so that he can be prepared for it. Especially, in mountainous roads, foggy conditions and unknown roads, it acts as a boon. Also, the curve guidance feature also works when you are not using the onboard navigation system.
Walk Away lock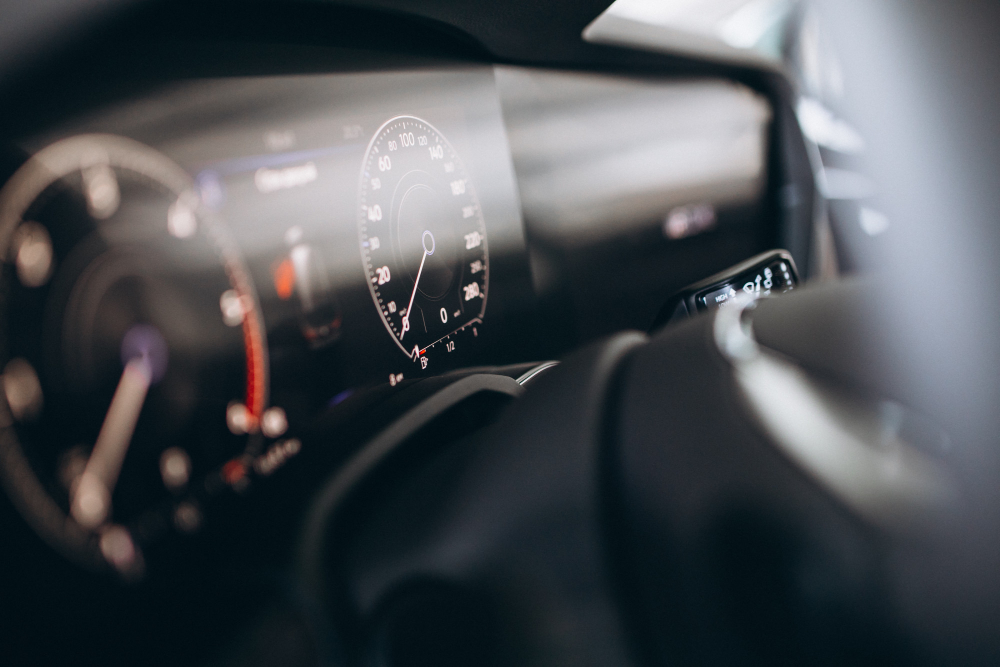 The walk away lock is among the most useful features found in some of the modern cars like the Renault Captur. As apparent by the name itself, the car automatically locks itself even if you forget to lock it and walk away from it. You should be having the keys in your pocket when you are going away from the car for this feature to work.
Emergency Assistance System
This one is among the better safety feature not usually known by the masses. Cars like the Ford Ecosport come with the Emergency Assist System which automatically calls emergency services if the onboard system senses that the car is involved in an accident. It works when your phone is connected to SYNC multimedia system. It is especially useful if the car gets in a mishap on a lonely road.
UV Cut glasses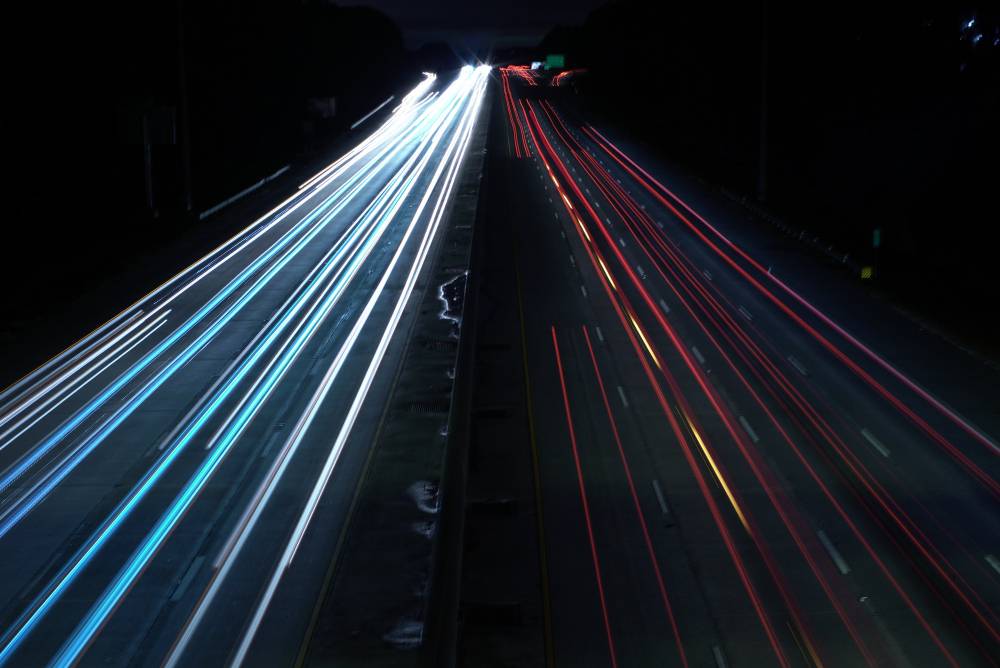 UV cut Glasses, as the name suggests, are special kind of window glasses that are basically factory-fitted tinted glasses. Maruti has equipped the Baleno hatchback with them and this feature is a boon in our hot temperatures. Now since tinted films are banned for use, they are quite  a useful feature and a good initiative by the company.
Taillights acts as indicators if turn signal bulb is blown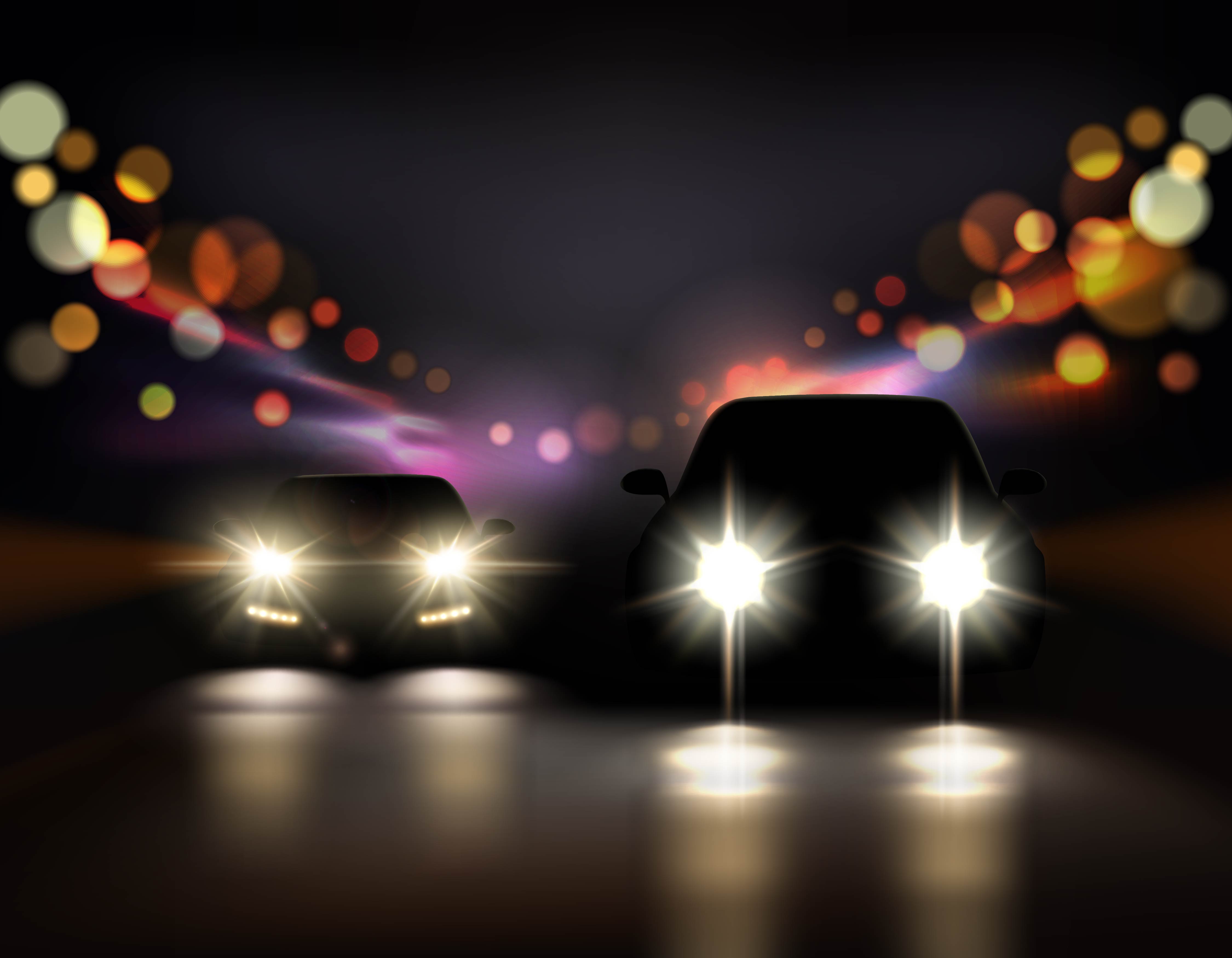 Volkswagen cars like the Vento and Polo along with some other cars like the Fiat Punto come with this unique feature. What happens is that if there is an issue with the turn signals like if they get blown or accidentally broken, the tail lights double up as indicators. This is quite a common sight in India as indicators on many cars stop working. A blinking tail light then let's other road users to know that the car is going to change direction. Pretty impressive.
1 press roll up or roll down windows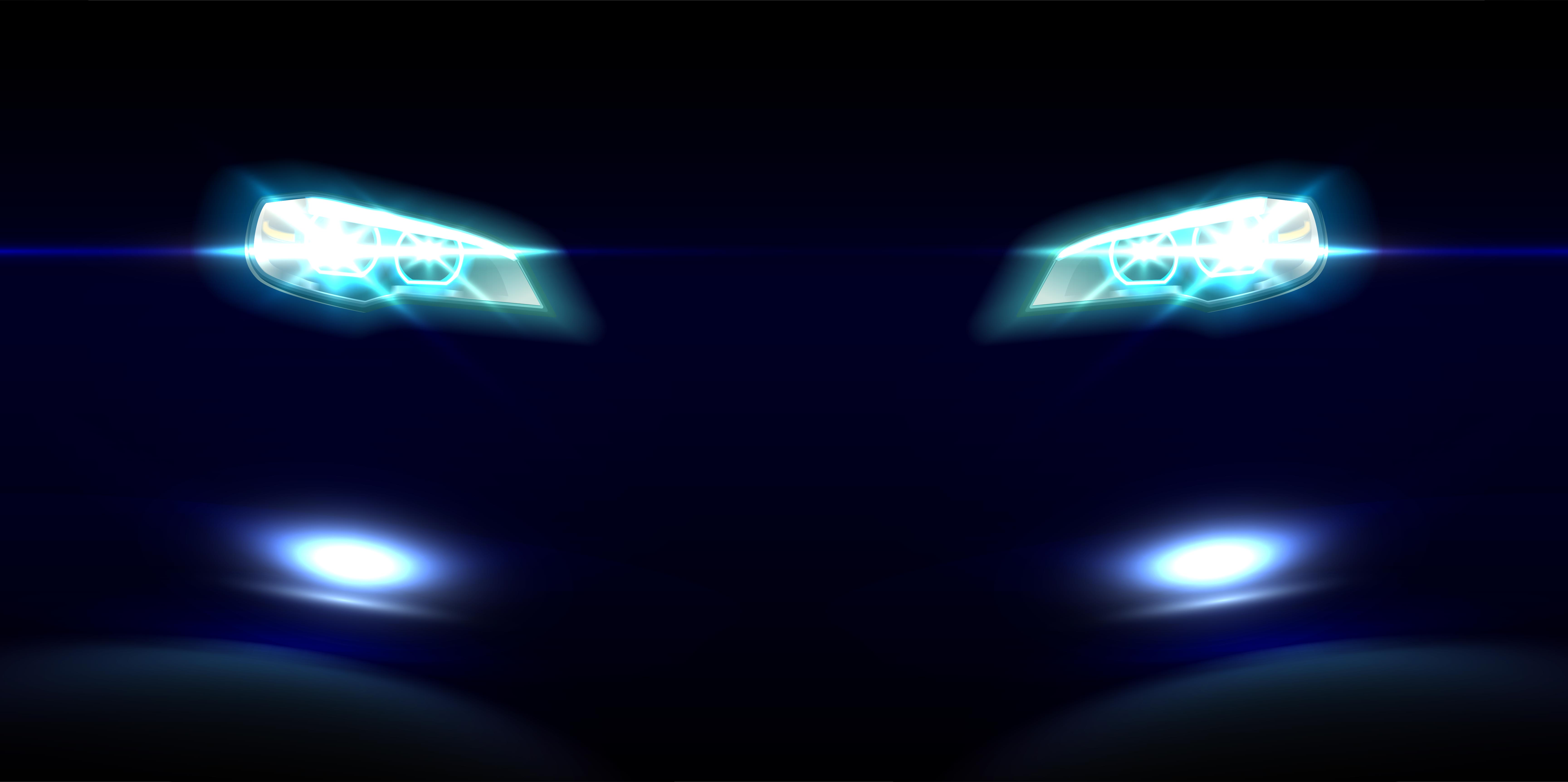 It is a common case that we leave the windows open after locking the car. Instead of unlocking the car and rolling the windows, cars like Volkswagen Ameo and Maruti Suzuki Baleno come with a feature where long pressing the lock button on the key will roll up the windows. Similarly, long press the unlock button to roll down the windows. Quite a simple yet extremely useful feature.
Cool Start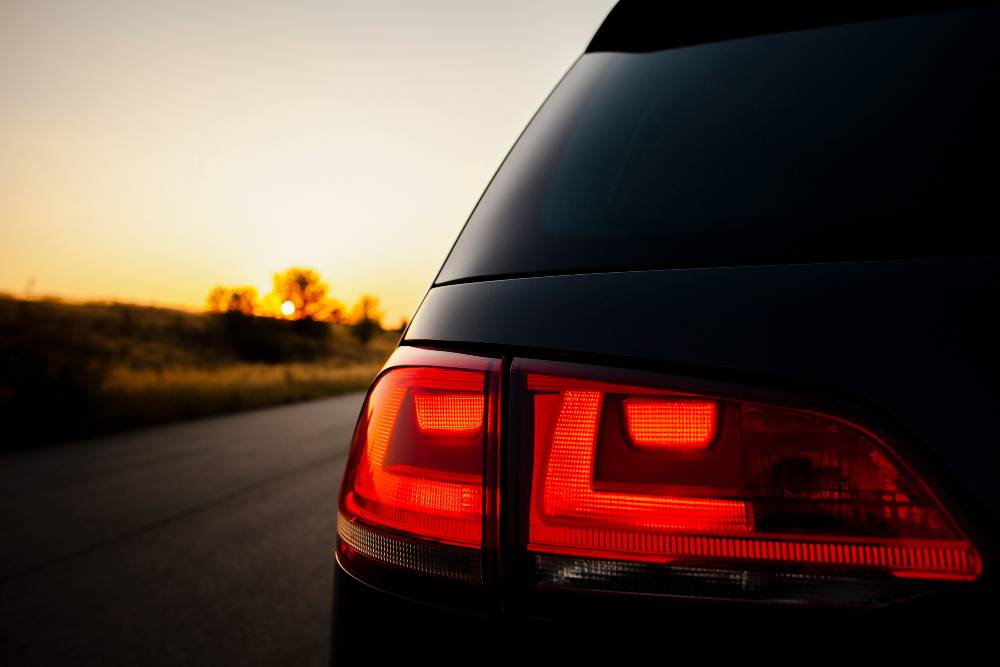 The Toyota Innova Crysta comes with a unique feature, not usually found in any other car. On starting the AC of the car, the system will start blowing air only when the air gets cool enough. Called the cool start, it saves the pain of getting hot air on your face on a hot day. The systems waits for a few seconds until the air gets cooled and then lets the AC work. Simple, yet brilliant we say.
Double Crank protection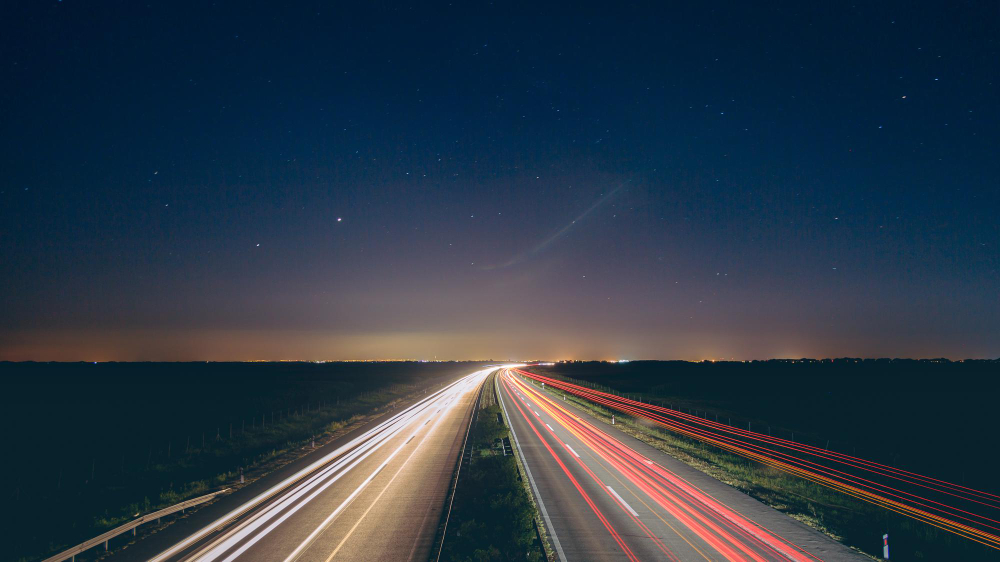 Now since more and more cars are coming with push button starts, this feature is not that common. However, cars like Volkswagen Vento, Fiat Punto among others still come with a feature that prevents double cranking of the engine. It is common to see people double cranking their cars unknowingly due to the better NVH insulation now.
Voice amplification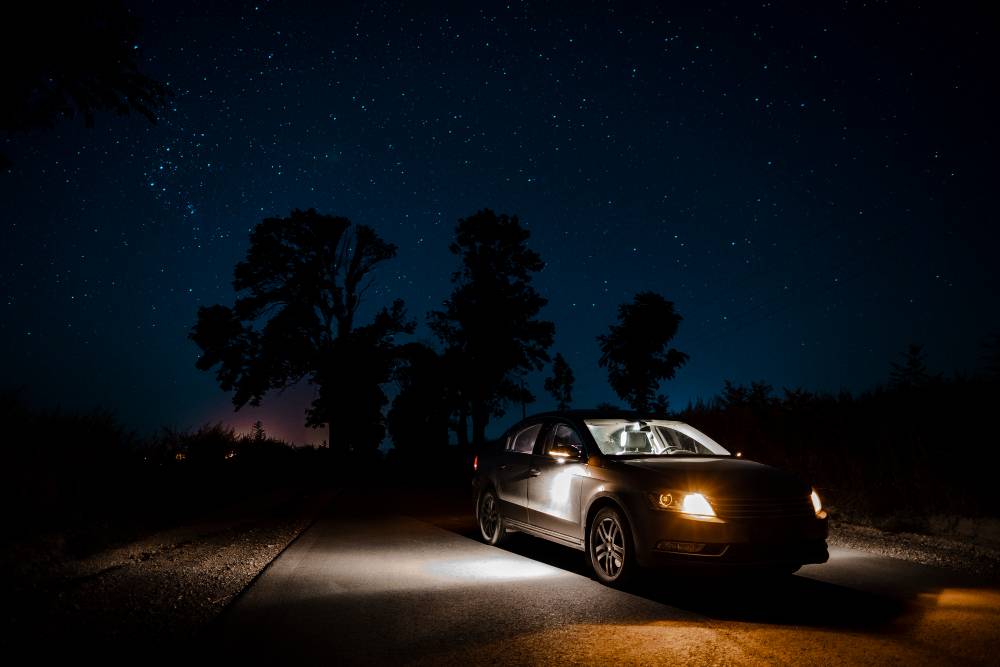 Skoda has equipped the Kodiaq with a special and unique Voice enhancement feature. This feature enables the driver and the co-passengers to communicate with each other easily. The built in microphones pick up your and passengers voice and relay through the speakers so you can all converse and hear easily, irrespective of road noise etc.
Automatic Hazard Warning Lights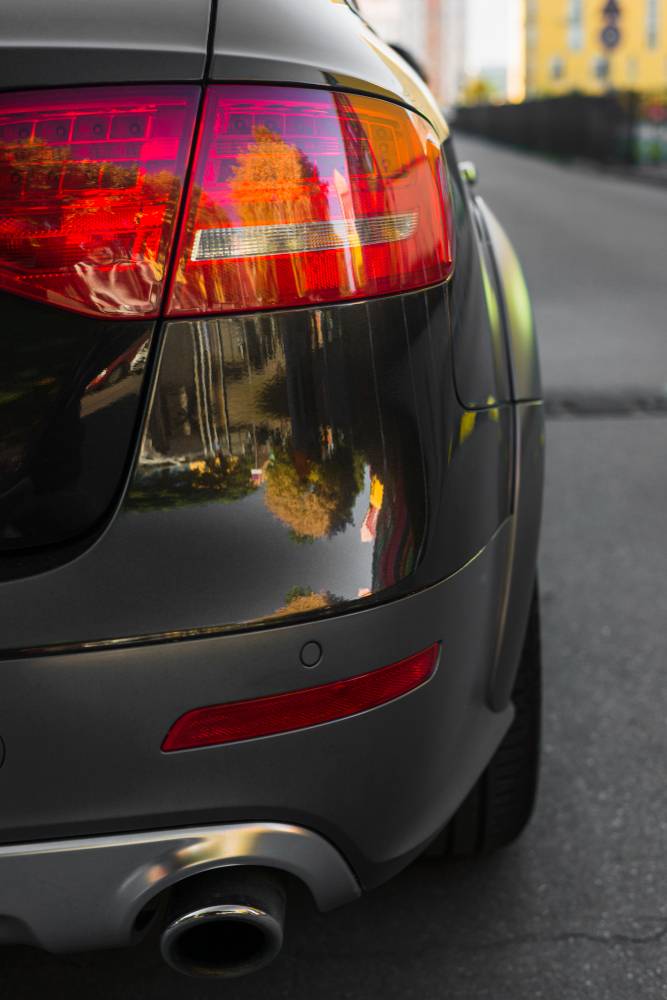 Ford Figo and Volkswagen Vento are equipped with this intelligent feature that turns on the hazard light in the case of panic braking. It lets other people at the back know of the same, preventing a possible mishap. This is one feature that we suggest all auto companies to take note of and include in their cars.
Sign Up for CarToq Plus - India's first membership program for car and bike enthusiasts, where adventure trips and hotel stays are available to members at unbeatable prices from our partners.