India's largest automaker is also the biggest car exporter. Maruti has beaten Hyundai, Volkswagen and General Motors to become India's top car exporter for the first six months of fiscal year 2018. From April to September 2017, Maruti exported 57,300 passenger cars, a rise of 6 % from the 54,008 units in the corresponding period last year. In the same period, Volkswagen exported 50,410 cars, General Motors exported 45,222 cars and Hyundai exported 44585 cars.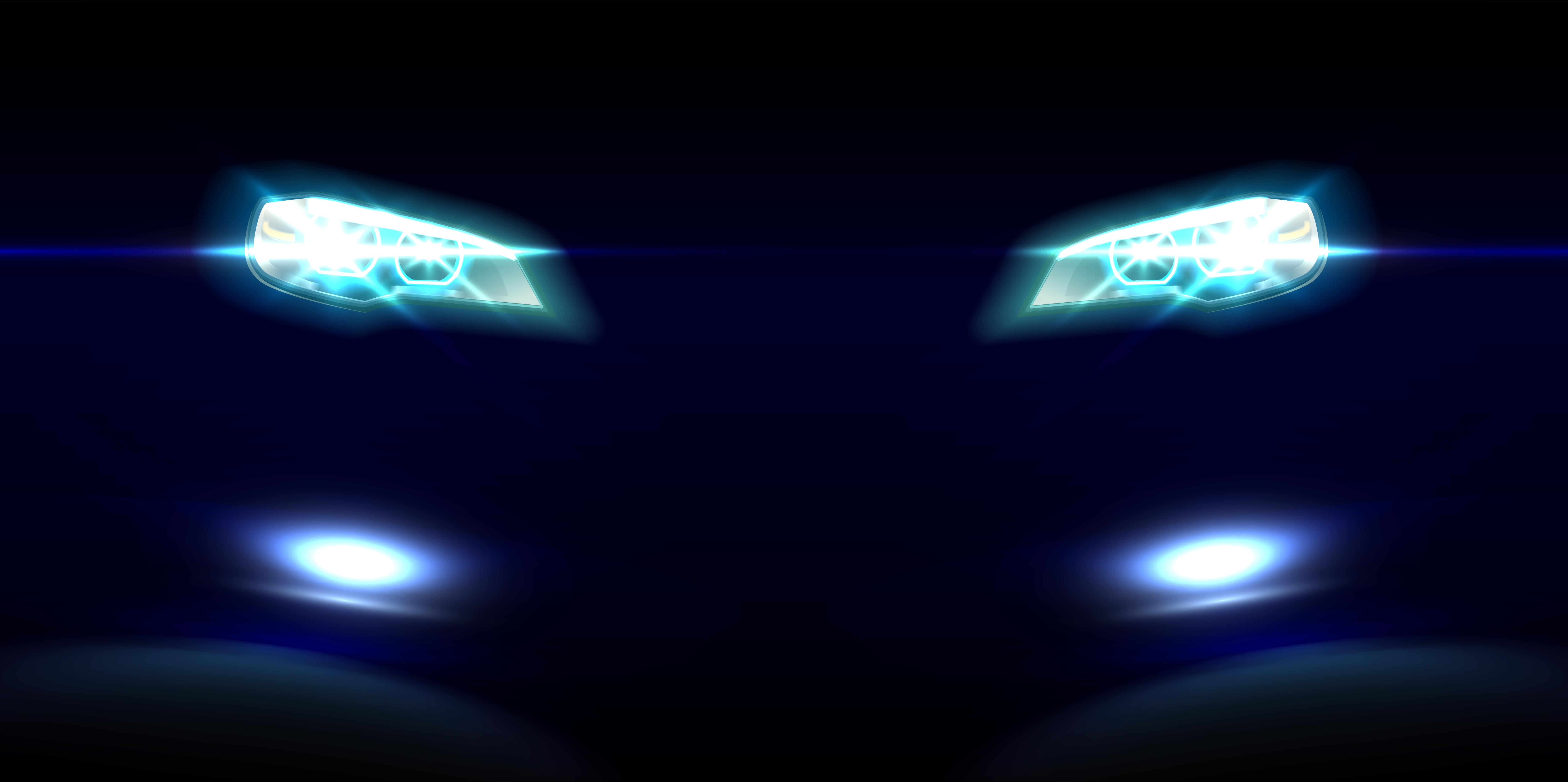 Maruti is now exporting cars even to Suzuki's home market of Japan. The India-made Baleno is the first such car. The reason for Hyundai to slip to fourth position (It was the leader last year) in car exports is because the South Korean automaker is allocating more production to the domestic market. Hyundai's sales have grown in the domestic market, and since it has limited production capacity at its existing Chennai factory, the company is cutting down on exports.
On the other hand, General Motors has seen the biggest jump in exports, ever, with a 47.72 % year-on-year growth. This is because the American automaker's entire production is now focused on exports. It no longer sells cars in India but uses its factory at Talegaon, Maharashtra, to export cars to countries around the world. This strategy is more profitable for General Motors India than selling cars here. Similarly, Volkswagen exports more cars than it sells here.
The mass-market cars that Volkswagen sells here – Polo, Ameo and Vento – are not selling very well. Buyers consider Volkswagen cars expensive to buy and maintain. This leaves the company with a premium image but poor sales. To cut losses, the company is now focusing on export markets as India offers cheap labour and high quality production at a low cost. This is the reason why Volkswagen exports cars – mainly the Vento sedan – in a large number to multiple international locations.
Via TheHindu