Sunroof has become the latest trend in the market. While many manufacturers have started offering factory-fitted sunroof in India. In the sub-4-meter compact SUV segment, Ford EcoSport and the Honda WR-V are the only two vehicles that offer a factory-fitted sunroof. Even the Tata Nexon offers a sunroof but it is installed by the dealer. The upcoming Mahindra XUV 300 in the segment will also offer a sunroof.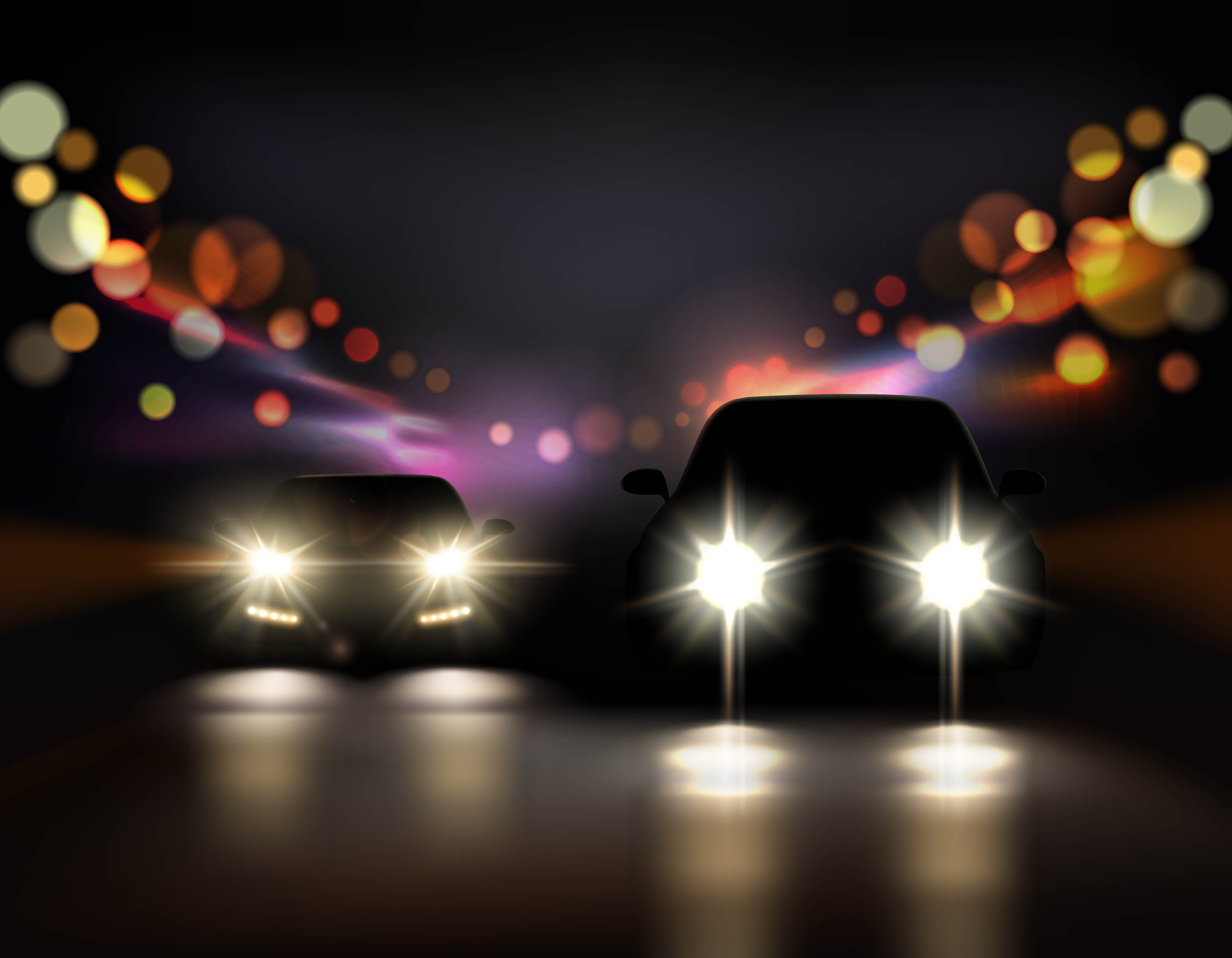 However, the highest selling UV in India, the Maruti Suzuki Vitara Brezza is yet to offer a sunroof in the Indian market. Webasto, an aftermarket sunroof solution brand has installed a full-size sunroof on the on the Vitara Brezza. It looks quite good and comes with a sliding curtain too. It is a manual sunroof, which means it cannot be closed or opened with one touch button. The sunroof looks quite good on the SUV.
Webasto has been offering sunroof for various cars for a long time and is a trusted name in the market. The total price of the manual sunroof is around Rs. 15,000 to Rs. 20,000 depending on the type of sunroof you choose and the size of the sunroof. The aftermarket sunroofs are installed by removing the metal piece from the roof and installing the new roof. It also does not affect any electrical connection as manual sunroofs do not need any electricity to operate.
Webasto also claims that their range of sunroofs provide protection from UV rays from the sun and keeps the car cooler than regular sunroofs. Also, this is not a permanent accessory and can be removed by the owner anytime they want. However, it will require fixing the roof again and changing the liner of the roof.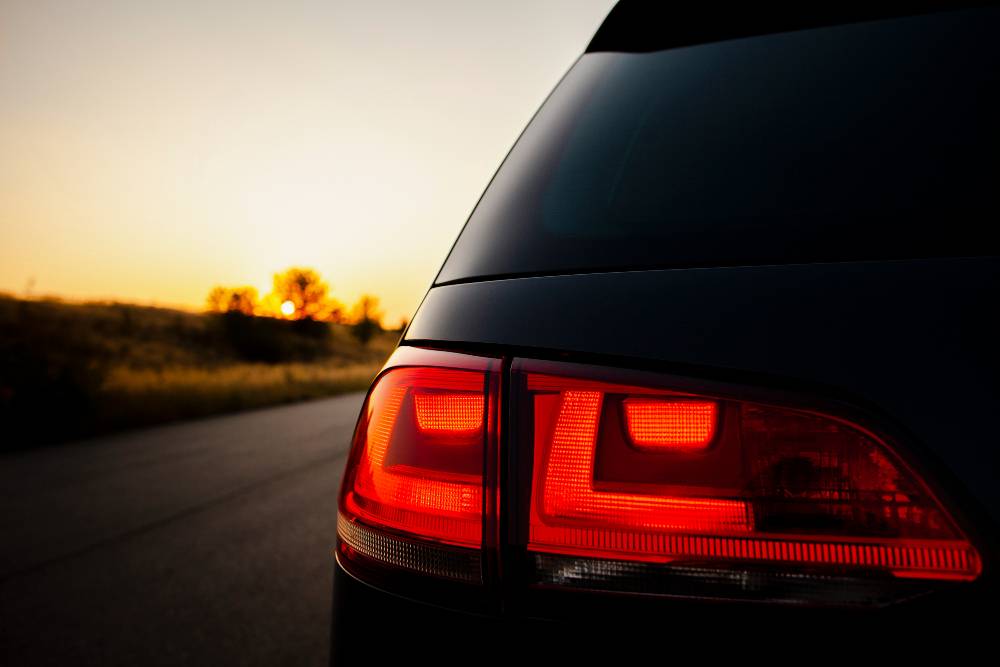 A sunroof can be used to recirculate the air in the car without facing wind blasts. However, the highly polluted air of the major Indian cities forces the car occupants to keep the windows closed while driving all the time. Sunroofs add an extremely sporty look to the car and give it a premium feel. Sunroofs, however, reduces the structural integrity of the car. The roof needs to be cut out to install the sunroof, which in turn reduces the strength of the roof. If the car ever gets involved in an accident where it flips upside down, the weakened roof can cave in and crush the occupants. However, no one has ever measured how weak the structure becomes after installation of aftermarket sunroofs.
The factory-fitted sunroofs are installed by strengthening the roof so that the absence of a certain part of the roof does not affect the overall structure of the car. Hence, it is always advisable to buy factory-fitted sunroofs over the aftermarket ones.
Sign Up for CarToq Plus - India's first membership program for car and bike enthusiasts, where adventure trips and hotel stays are available to members at unbeatable prices from our partners.