Maruti Suzuki, India's top-selling manufacturer will soon replace Mahindra and Mahindra from the top spot of utility vehicle maker for the 2018 fiscal year. M&M is known for their Utility Vehicle portfolio in India and is the top UV manufacturer in India. Maruti has already run past Mahindra and the lead now looks unassailable for segment leader, M&M.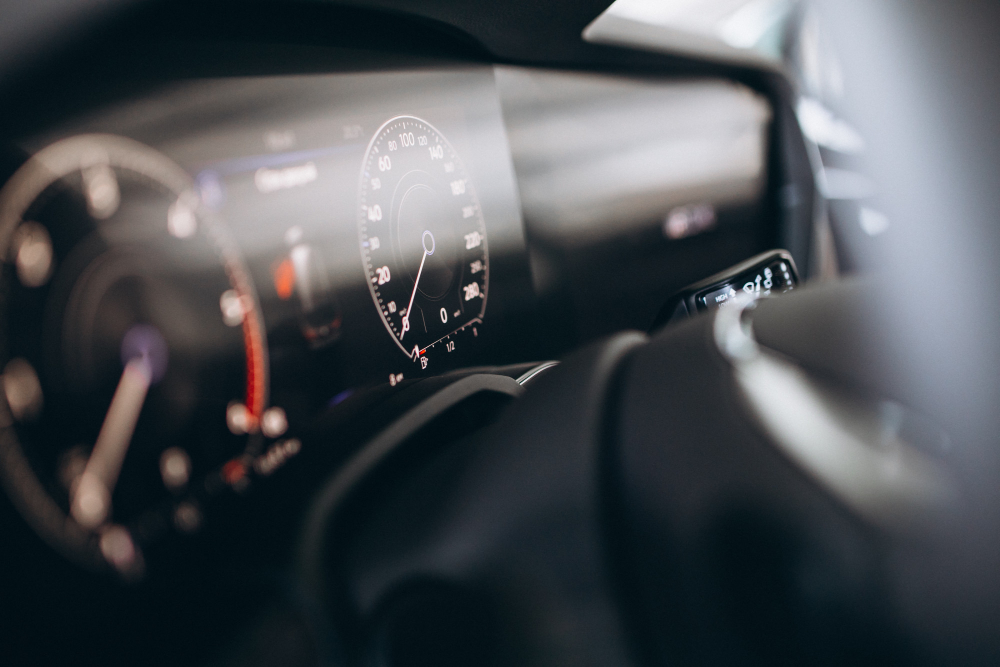 Maruti Suzuki Motor has gained a lead of over 21,700 units, which looks difficult for Mahindra to catch up. Maruti's Utility Vehicle portfolio consists of Vitara Brezza, S-Cross and Ertiga. The Vitara Brezza and Ertiga alone sell in big volumes that helped the manufacturer to go past the leader. Maruti, for the first time, entered the sub 4-meter compact SUV segment in India with the Brezza in 2015 and since then, the car has gained huge popularity in the market. The Brezza has become the top selling UV in the country replacing the Mahindra Bolero from the spot.
Mahindra, on the other hand, is struggling the sub 4-meter compact SUV segment. The company has two offerings in the segment in the form of NuvoSport and TUV 300 but both of them have not gained the attention of the market. Even the arrival of cars like Jeep Compass has affected the sales of Mahindra XUV 500, the flagship of the brand.
Both the brands have a slew of product launches in 2017. Maruti will launch the all-new Ertiga that will further boost the sales of the popular MUV in India. It is expected to get the all-new HEARTECT platform that also underpins the new Dzire, Swift and Baleno. The car will attract a lot of new consumers to the segment. Mahindra is also planning to launch the S201 compact SUV later this year, that will take on the Brezza, EcoSport and the likes in the Indian market.
Mahindra is also planning to launch all-new products like XUV 700, U321 MPV in the coming times. The flagship, Mahindra XUV 500 is also due for an update this year. These products are on fast track and are expected to be launched in India in next nine months. These vehicles, when launched will allow Mahindra to mount a strong fightback against Maruti's dominance in this segment. But will it be able to push back Maruti? That's something only time can tell.