Indian car market is full of options to choose from. However, there are many customers who wanted something different, something much more expensive but could not get it. That does not stop such enthusiasts from making their current ride look inspired by their dream vehicles. Here are five such wannabe cars from India that wanted to become something else.
Maruti Vitara Brezza – Land Rover Range Rover Evoque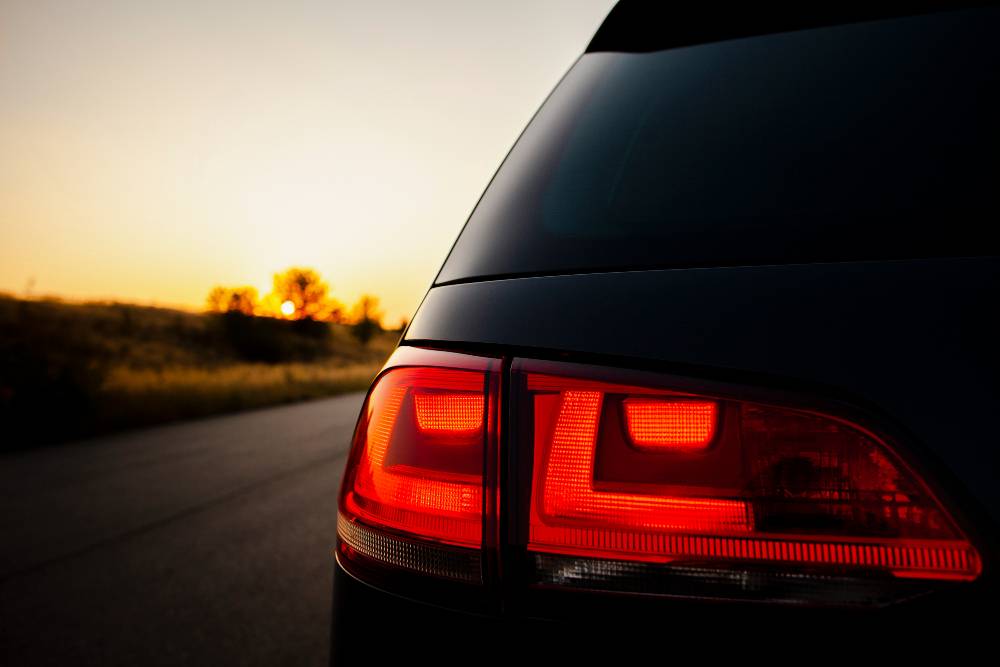 Maruti Vitara Brezza has become the best-selling UV in India and is extremely popular. There are many examples of the Brezza getting the grille of higher-end cars like the Jeep. Here is a modified example of the Maruti Brezza that has been modified to look like the Land Rover Range Rover Evoque. It gets a custom-made front grille that looks exactly same as the Evoque. The headlamps have been changed too and the new ones are similar to the ones we see on the Evoque. The owner has also changed the bumper to add the premium look to the vehicle.
Hyundai Creta – Land Rover Range Rover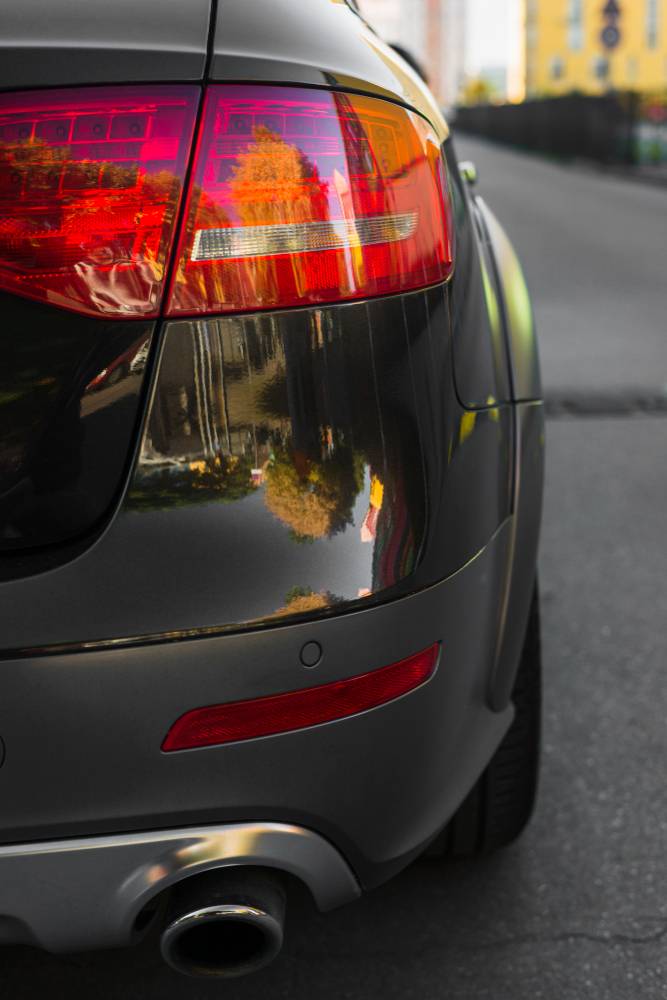 The Land Rover Range Rover is the dream car of many. However, due to the super-expensive price tag, it remains out of the reach of many enthusiasts. Here is a Hyundai Creta that has received the Range Rover inspired grille and the Range Rover moniker on the hood. It looks nothing like the mighty Range Rover even with the updates.
Ford Endeavour – Ford Mustang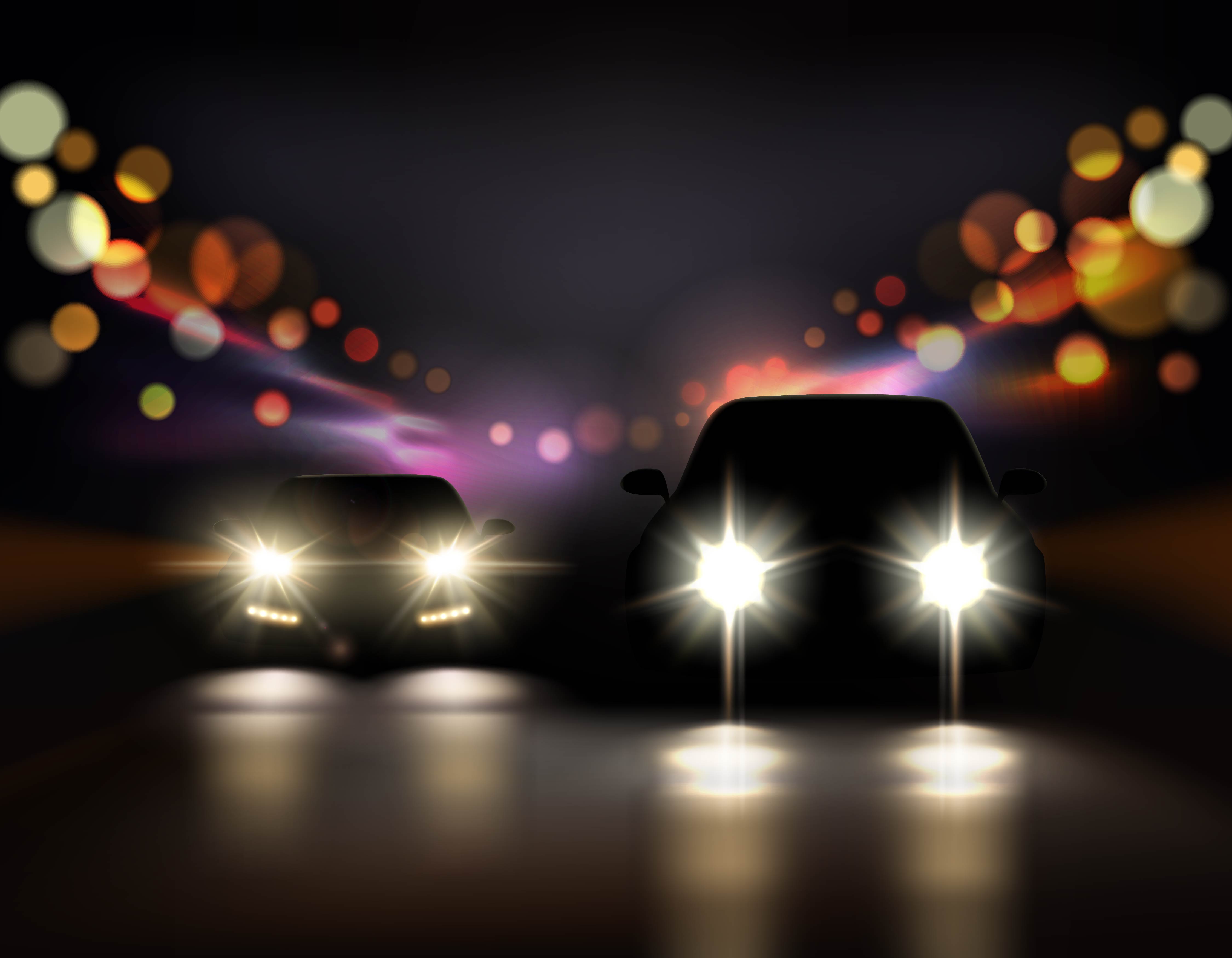 Both the cars are from Ford but one is a massive SUV while the other is a legendary muscle car. This Ford Endeavour owner chose the practical Endeavour over the Ford Mustang and decided to update the grille with the Mustang logo. It looks like a true wannabe.
Toyota Fortuner – Lexus
While Toyota Fortuner enjoys a massive popularity in India, the rare Lexus SUVs can turn any head around on the road. The Lexus SUVs are very expensive in India and costs more than the double of the Fortuner in the Indian market. The easy way is to get a full-body kit that will transform the Toyota Fortuner into the Lexus SUV. It looks wacky but will do the job of attracting attention on the road.
Mahindra Scorpio – BMW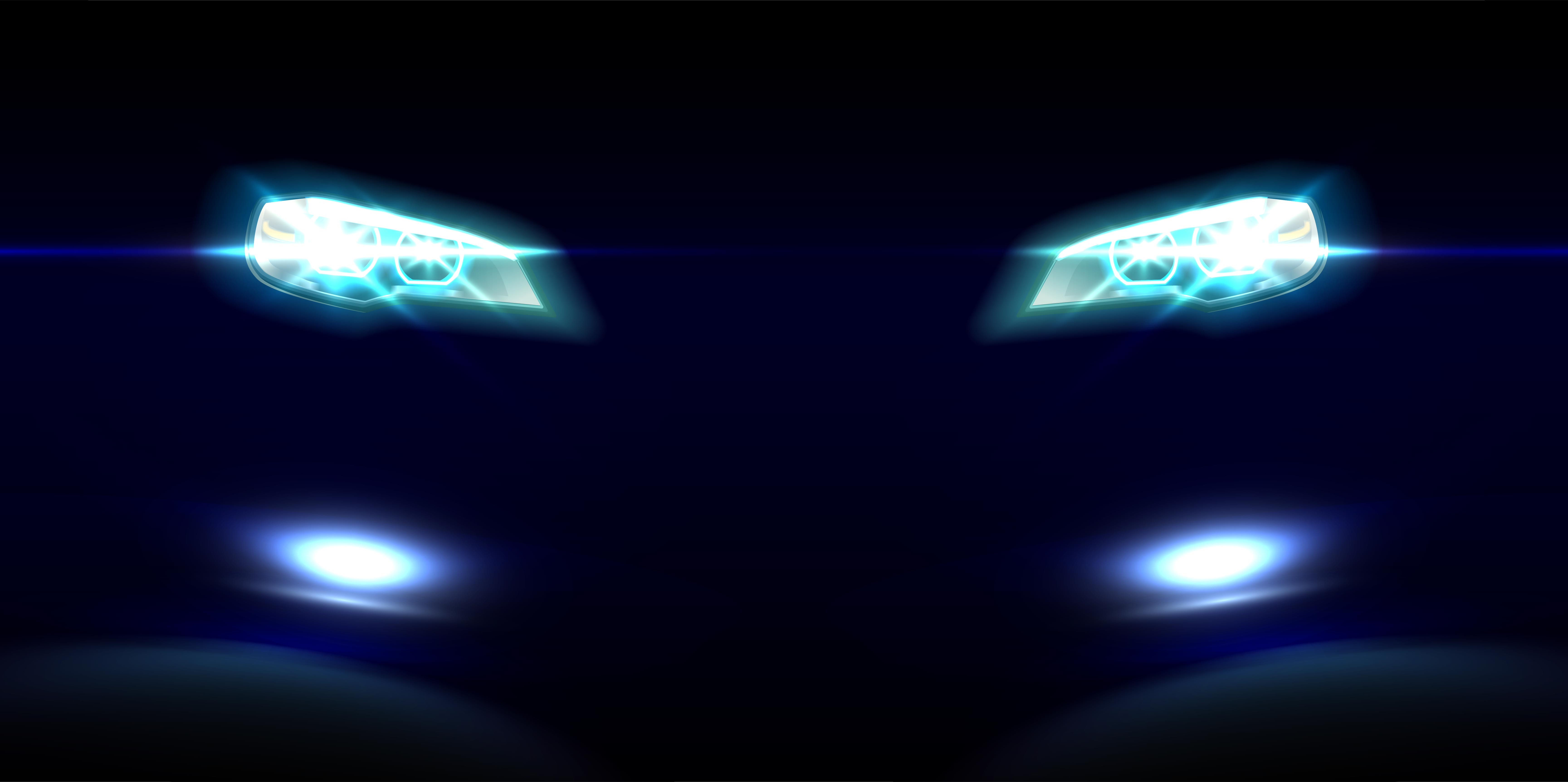 Mahindra Scorpio is a legendary SUV in the Indian market. It has been around for many years now and is one of the favourite cars in the segment. However, BMWs are more likeable and exotic. This Mahindra Scorpio owner has decided to completely change the looks of the SUV by replacing the front grille to the kidney grille of the BMWs. The signature BMW facade sure looks out of place on the Mahindra Scorpio.