Indians love all things big and shiny which probably explains our love for SUVs. The SUV market has never been dull in India and since some time, compact SUVs have taken the market by storm. They are even eating into the market share of sedans and hatchbacks. There are many factors as to why do SUVs perform so well in terms of sales. To know them, let's take a look at the best-selling SUVs of different price and size segments and understand what makes then such a hit.
Sub 4-meter SUV: Maruti Vitara Brezza
Maruti Suzuki has had not been very successful with their past SUVs but they have proven that they have the mettle to take the fight on. While the company is still to see success in the full size SUV segment, they are the sales chart toppers in the compact SUV segment with Vitara Brezza. Maruti sold 15,832 units of the Vitara Brezza in October 2018 alone, which is over 11,000 units more than its nearest rival, the Tata Nexon, which sold just 4,608 units.
The Vitara Brezza is such a big hit despite being powered only by a diesel motor and no petrol on offer. Its dependable diesel engine, low running costs and Maruti's massive after sales and service network are some factors that the car is such a big hit. In fact, it is the best selling SUV not only in compact segment but among all the SUVs on sale in India currently.
Mid-size SUVs: Hyundai Creta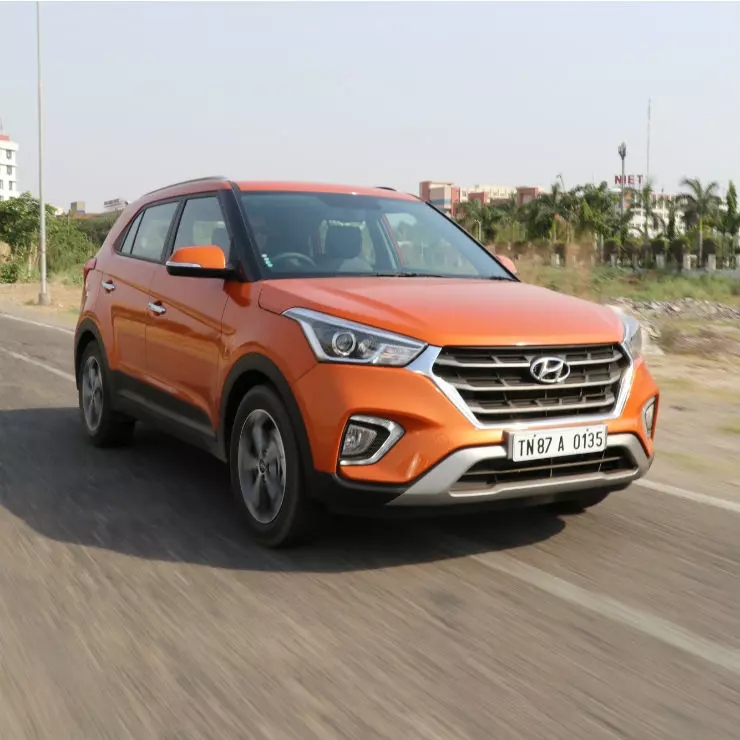 The Hyundai Creta has been a runaway success since its inception. It has stood the test of time as well as rivals to be the reigning king of mid size SUV segment. Hyundai sold 11,702 units of the Creta in October 2018, which is more than 7,000 units more than the next best selling SUV Mahindra Scorpio (4,603) and around 11,000 units more than the nearest direct rival, Nissan Duster (750).
The factors which make it such a big hit are its aggressive pricing, butch looks, powerful and frugal engines and feature rich interiors. The stylish SUV has given the company a big boost in sales and it is speculated that a seven seater version of Creta might come as well some time later.
Full Sized SUVs: Mahindra XUV500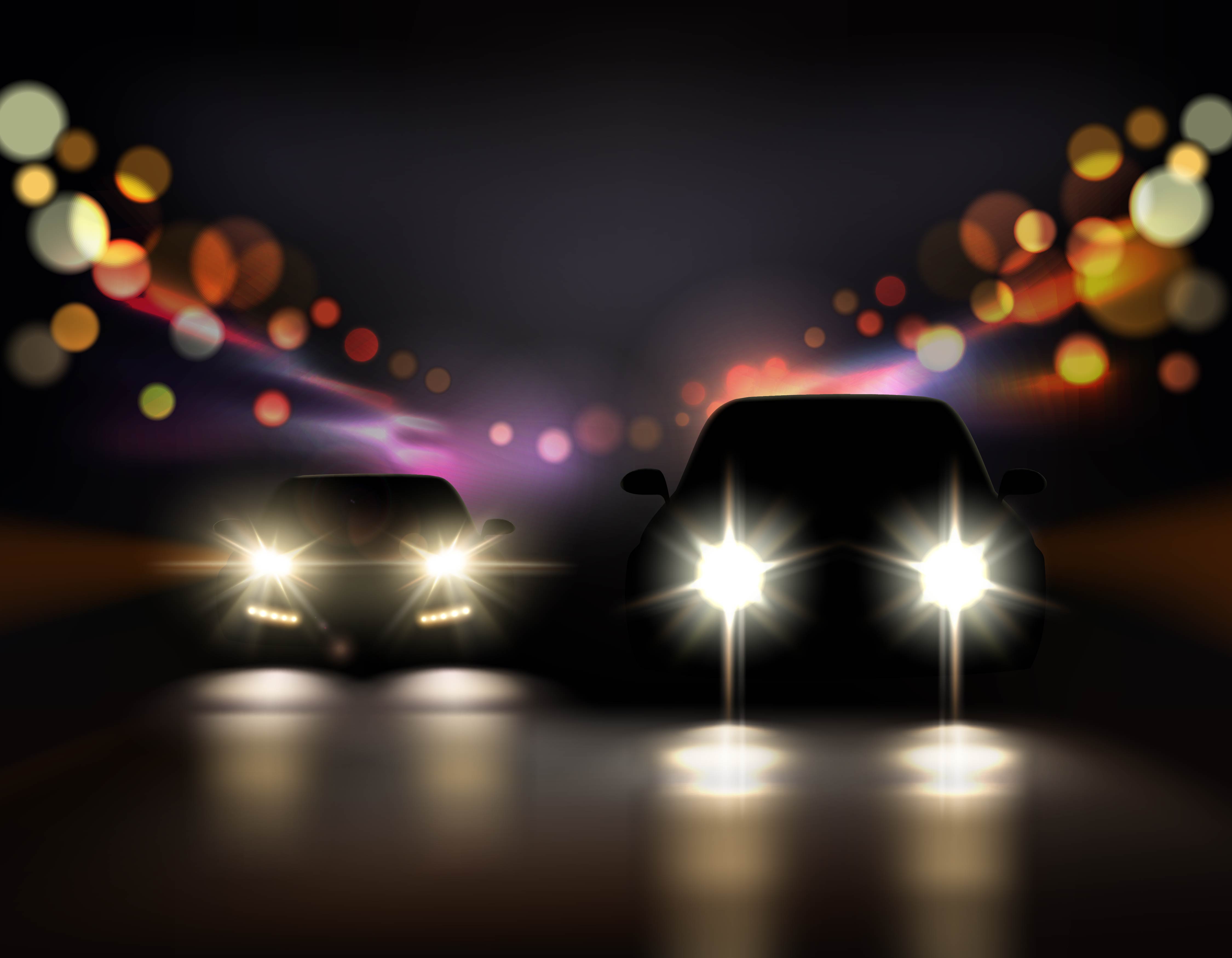 The Mahindra XUV500 had for sometime been pushed back by the Jeep Compass in terms of sales topper. However, the big SUV from Mahindra has once again come out as the king of the full-sized SUV segment in India. Mahindra sold 2,156 units of the XUV500 in October 2018. In comparison, the XUV500's nearest rival, the Tata Hexa, sold just 745 units over the same period while Jeep sold 1150 units of the Compass during the same period. That translates into the XUV being about sold three times more than the Hexa and two times more than the Compass.
While the XUV500 may not be a true blue off road vehicle, it offers a lot more attributing to its popularity with buyers in the full-size segment. It has a big, muscular design with tall stance and intimidating looks. These things are a plus point for any SUV in fact. It also has quality fit & finish, spacious interiors and features like sunroof among others, which is something that attracts customers to it. It also has an automatic option on offer, making it easier to drive in city traffic.
Premium SUVs: Toyota Fortuner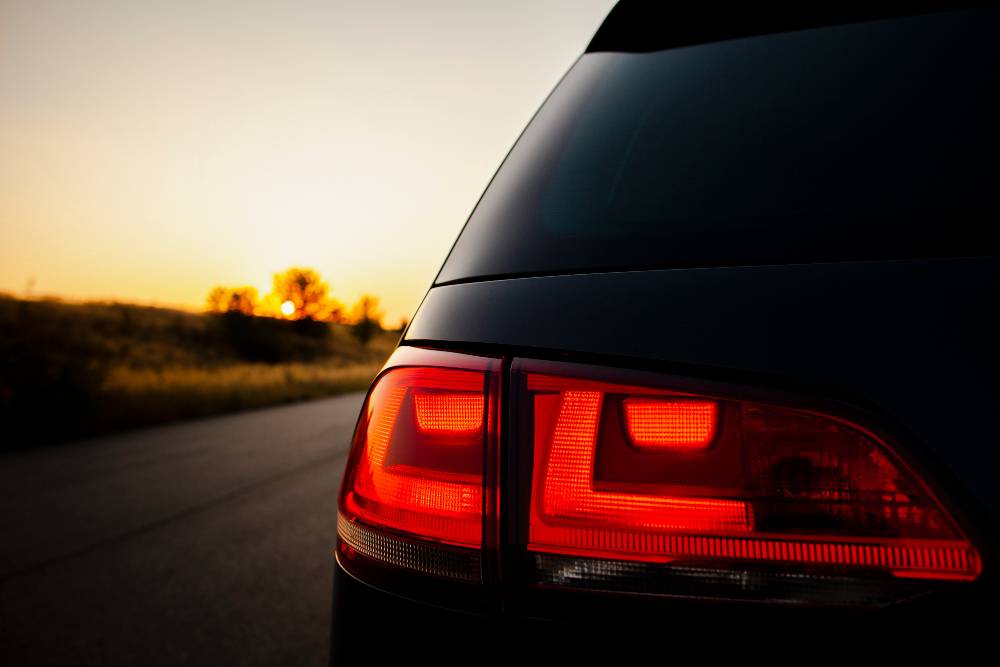 The Toyota Fortuner is a runaway success story since its launch, so much so that Toyota had to close off its bookings when the SUV was first launched here back in 2009. Toyota sold 1,842 units of the Fortuner SUV in October 2018, compared to 565 units of the Ford Endeavour. This gives it a margin of more than three times over its Ford counterpart.
It is one of the few vehicles which maintain top sales record across all generations of models. The reasons for this phenomenal success of the  Fortuner can be summed up in four factors – Terrific looks and exterior design, luxurious and spacious interiors, Hard core off road prowess, and the legendary reliability of Toyota vehicles in general along with the Japanese car maker's well spread out service network.
Audi Q7
The Audi Q7 is among the best selling full size luxury SUVs in the country. It is bought by everyone including businessmen, politicians, celebrities and other powerful/rich individuals. It is a relatively reliable SUV with enough ruggedness to take it anywhere. The Audi badge further adds up to the value quotient. Other factors like its large size, street presence and tons of features along with relatively low cost of ownership make it a bestseller in its segment.