Maruti Suzuki is India's largest car manufacturer and they have a variety of models in their portfolio. They have SUVs like Brezza and recently launched Grand Vitara in their line-up. However only the Grand Vitara is available with AWD feature in India. We have mentioned it several times in our previous articles that 2WD SUVs are not meant to go off-road. We have seen several videos of people driving such SUVs off-road and getting stuck at obstacles. Here we have a video where a 2022 Maruti Brezza, Ignis and Swift hatchback is driven through an off-road track.
The video has been uploaded by Tushar Kaushik on their YouTube channel. In this video, the Maruti Brezza owner and his friends who own an Ignis and Swift take their cars to a track. None of them have been on this track before and were exploring this track for the first time. They drove through the track for some distance and came across a steep climb. The Brezza was the first to attempt the climb but, after a point, the front wheels started loosing traction. The vlogger mentions that the traction control on the Brezza was turned off and even then the SUV could not climb up. The loose sand was not helping them.
Also read: Upcoming 2022 Maruti Suzuki Vitara Brezza rendered
After the first unsuccessful attempt, they started looking for other spots to off-road and they found one too. It was a narrow mud track which was a bit tricky for 2WD cars. The vlogger and his friends managed to drive through the track and once they were done at that spot, they started looking for a bit more challenging track. They did find a track which is normally used by 4×4 vehicles. It was a steep climb with loose soil. They found a track with less ruts so that the cars don't get stuck. Ignis was the first to attempt the climb but, it could not do it because the driver was afraid of getting the bumper damaged while climbing.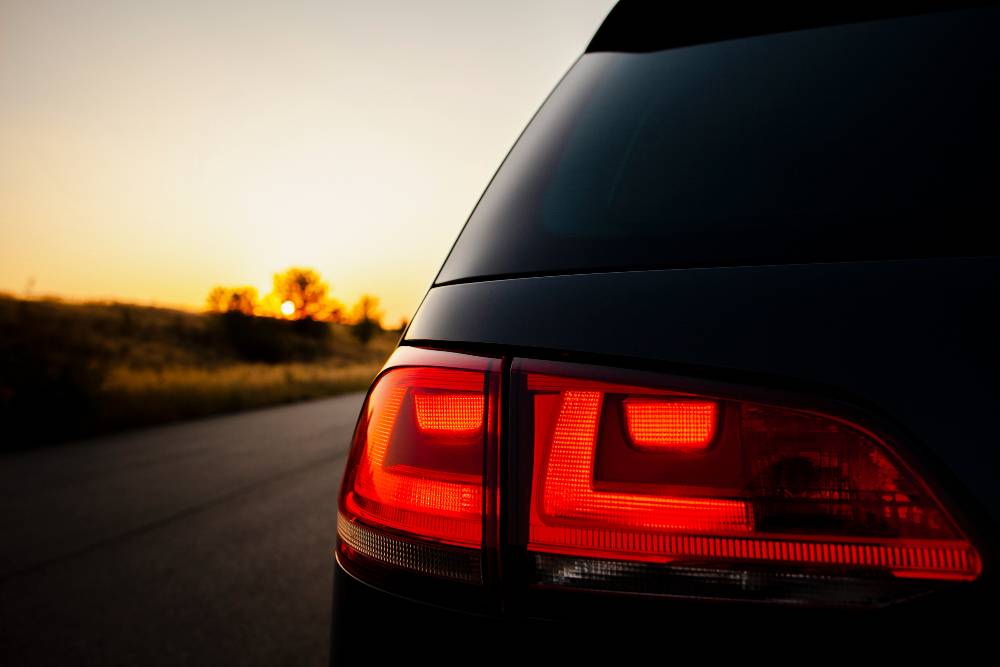 Initially, vlogger was not interested in driving his Brezza up but, his friends managed to convince him to do the same. The vlogger drove the SUV through the same track and in couple of attempts, the Brezza managed to come up. After the Brezza came up, the Maruti Swift driver attempted to drive the car up and he managed to do that without damaging the car. Later Ignis also climbed up through the same track without any issues. Vlogger can be heard saying that, he was not sure whether these 2WD cars and SUVs would be able to climb up. They were extremely happy with the performance of the cars and they even brought the car down through a different track.  Once again, we like to stress that driving a 2WD car off-road is not something that we recommend. The vlogger and his friends were lucky that their cars did not get stuck at any point. They did not even have a back up vehicle, which would help them in recovery in case the cars get stuck.
Also read: 30,000 Nissan Magnites Delivered Since India Launch