The concept of going on a long drive has been long familiar in India with Bollywood using this element every now and then in one of its movies. However, the whole idea of a long drive can be soiled by an empty tank and trust us, it happens more often than you think. Mileage is a big thing for Indian buyers but having a car that has a good range is equally important. Who knows this attribute of your car might save you during an apocalypse too. Here then are 10 SUVs that can go for over 1000 kilometres in a single tank of fuel. The cars listed here have been chosen according to their fuel tank capacity and ARAI certified fuel economy rating.
Ford EcoSport
Estimated range: 1,196 km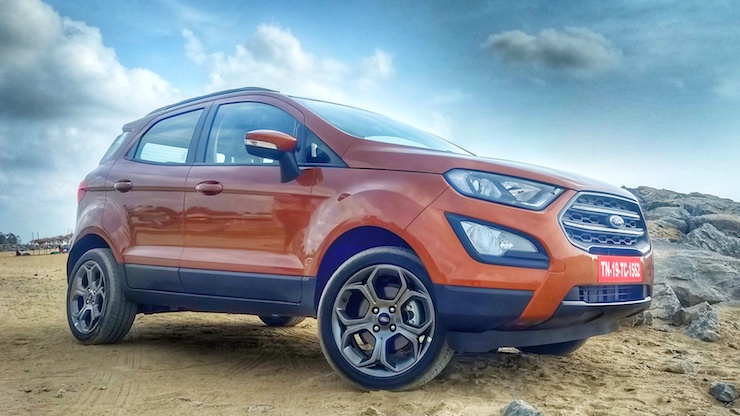 The Ford EcoSport is quite a looker and the 2017 update made it even beefier than before. It comes with both petrol and diesel engine options. The diesel definitely has the better fuel efficiency and it is a 1.5-litre diesel engine that churns out 99 Bhp of power along with 205 Nm of torque. Talking about mileage, the 1.5 litre diesel motor is quite efficient and has a fuel efficiency of 23 km/l. Coupled with a fuel tank capacity of 52-litres, the Ford Ecosport has a range of 1,196 km, which is quite a lot for a compact SUV.
Hyundai Creta
Estimated range: 1,282 km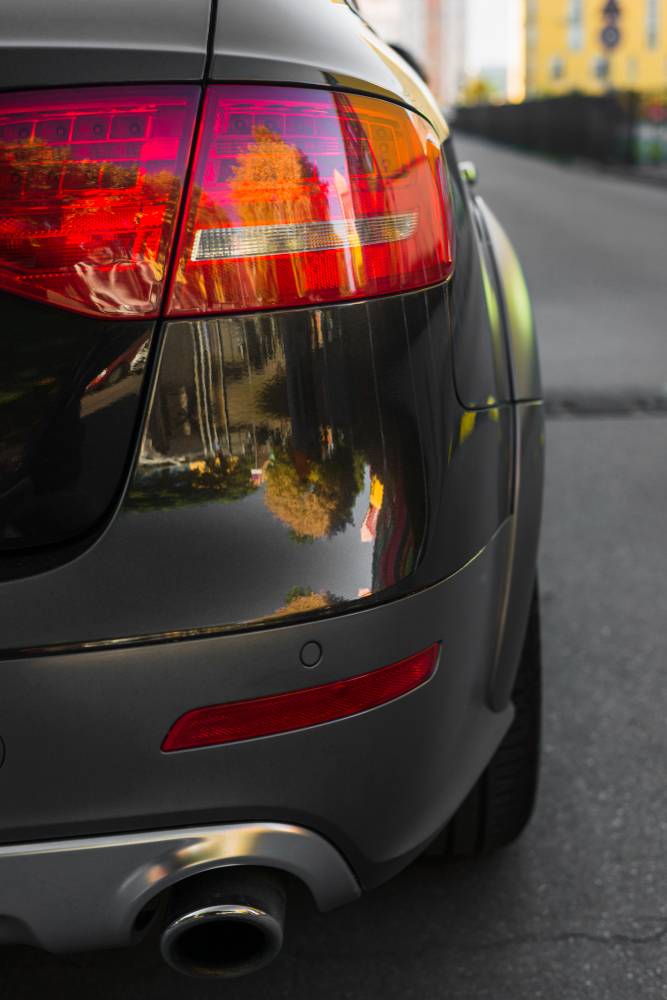 The top-selling SUV for Hyundai comes with three engine options. These include a 1.4-litre diesel unit, a 1.6-litre diesel unit and a 1.6-litre petrol unit. Among these three engine options, the 1.4-litre diesel engine is obviously the most efficient engine. Talking of which, the 1.4 litre oil burner produces 88.7 Bhp of power along with 220 Nm of torque and has a claimed fuel efficiency of 21.38 km/l. The Creta gets a huge tank of 60 litres and coupled with the 1.4 litrre diesel engine's mileage, the range of this compact SUV is about 1,282 km on a single fuel tank.
Maruti Suzuki S-Cross
Estimated range: 1,204 km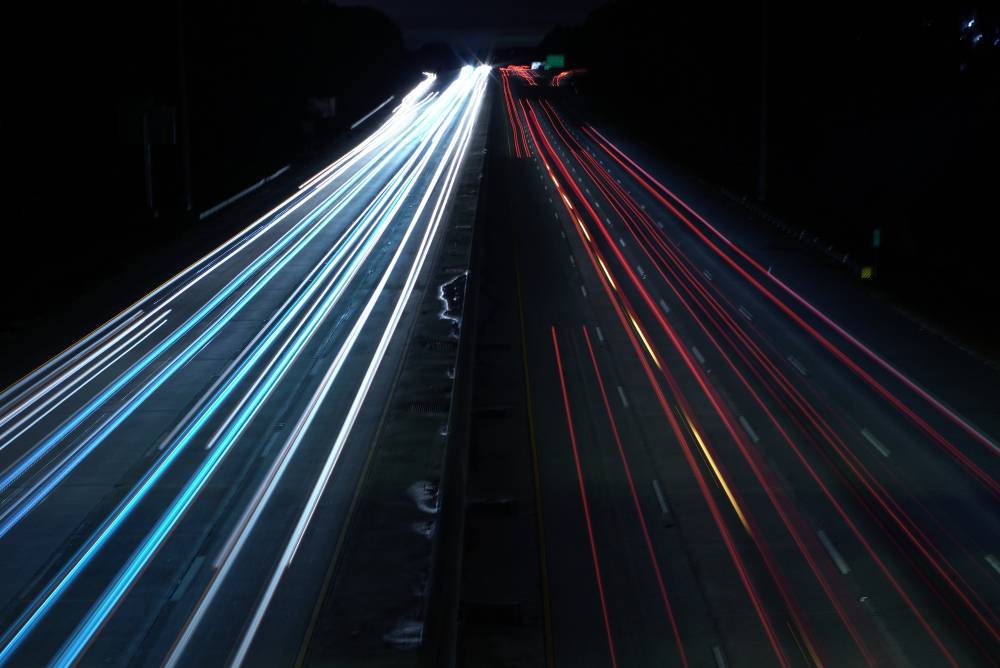 The Maruti Suzuki S-Cross is a crossover between SUV and hatchback. It rivals the likes of Hyundai Creta and Nissan Kicks in the segment but being a crossover, has an appeal of its own. It comes with a 1.3 litre diesel engine with SHVS mild hybrid system only as the older 1.6-litre diesel engine option has been dropped. The engine churns out 88.5 Bhp of power and 200 Nm of torque. The hybrid system has increased the fuel efficiency to 25.1 km/l, which is quite high. The car comes with a fuel tank capacity of 48 litres and multiplied with its mileage, we see that the S-Cross can go on for around 1,200 km on a single tank of fuel.
Maruti Brezza
Estimated range: 1,166  km
The Maruti Brezza is one of the most fuel efficient compact SUVs in India. It's sold with a single diesel engine option that pumps out 89 Bhp-200 Nm and delivers a whopping 24.3 Kmpl of mileage. With a tank capacity of 48 litres, the Brezza can do 1,166 Km in a single tank full of fuel. This makes it a serious mileage marathoner among the SUVs in India.
Tata Nexon
Estimated range: 1,054 km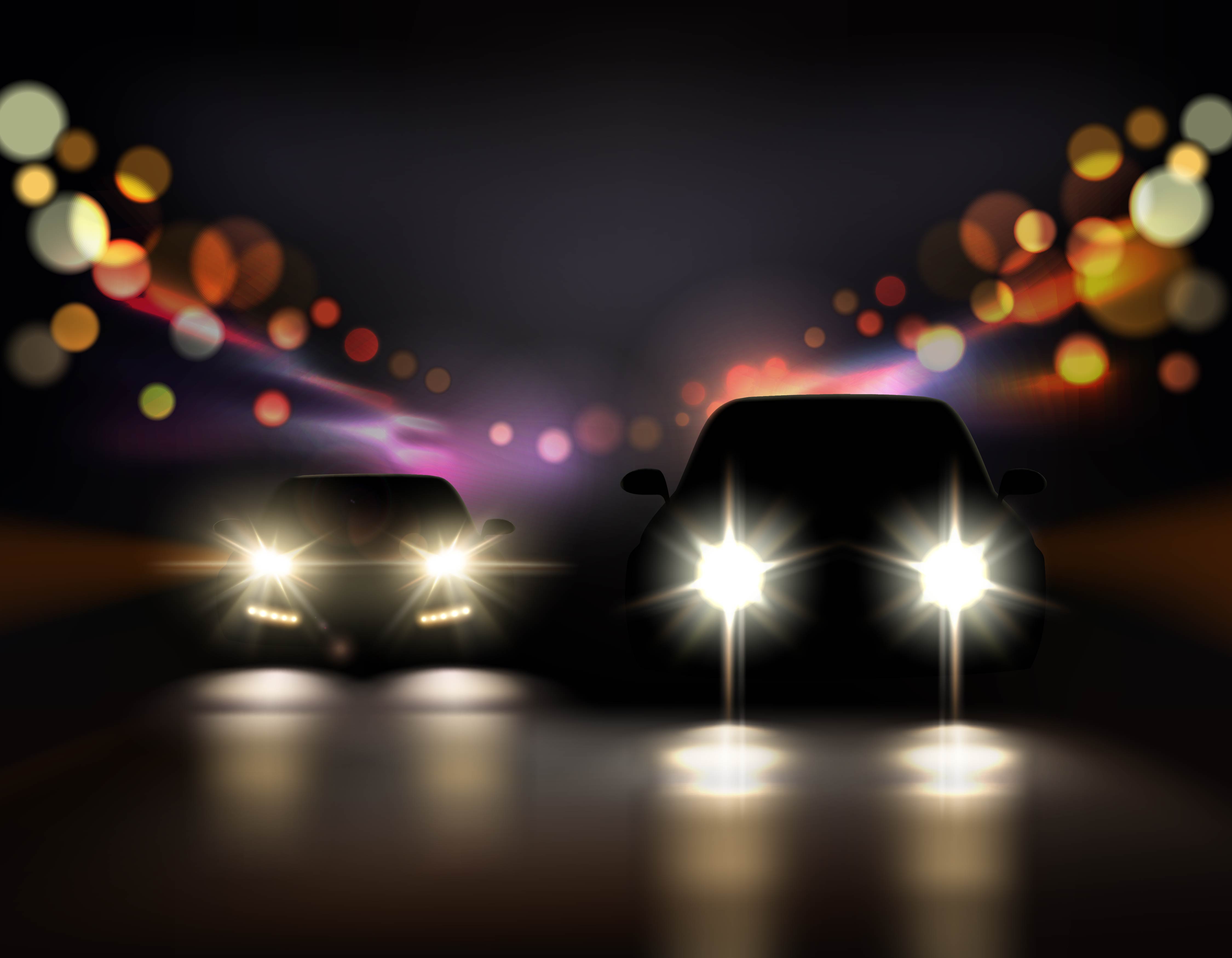 Among the most stylish affordable vehicles sold in India, the Tata Nexon has grabbed a big chunk of buyers in the sub-compact SUV segment. The diesel-powered Nexon can go well above the 1,000 km mark easily. Speaking of which, it is powered by either a 1.5-litre diesel engine or a 1.2-litre turbocharged petrol engine. The diesel engine is more fuel efficient and churns out 108 Bhp of power and 260 Nm of torque. The Nexon returns a maximum of 23.97 km/l and gets a 44-litre tank, which ensures that it goes for long before you need to see a filling station.
Mahindra XUV 500
Estimated range: 1,078 km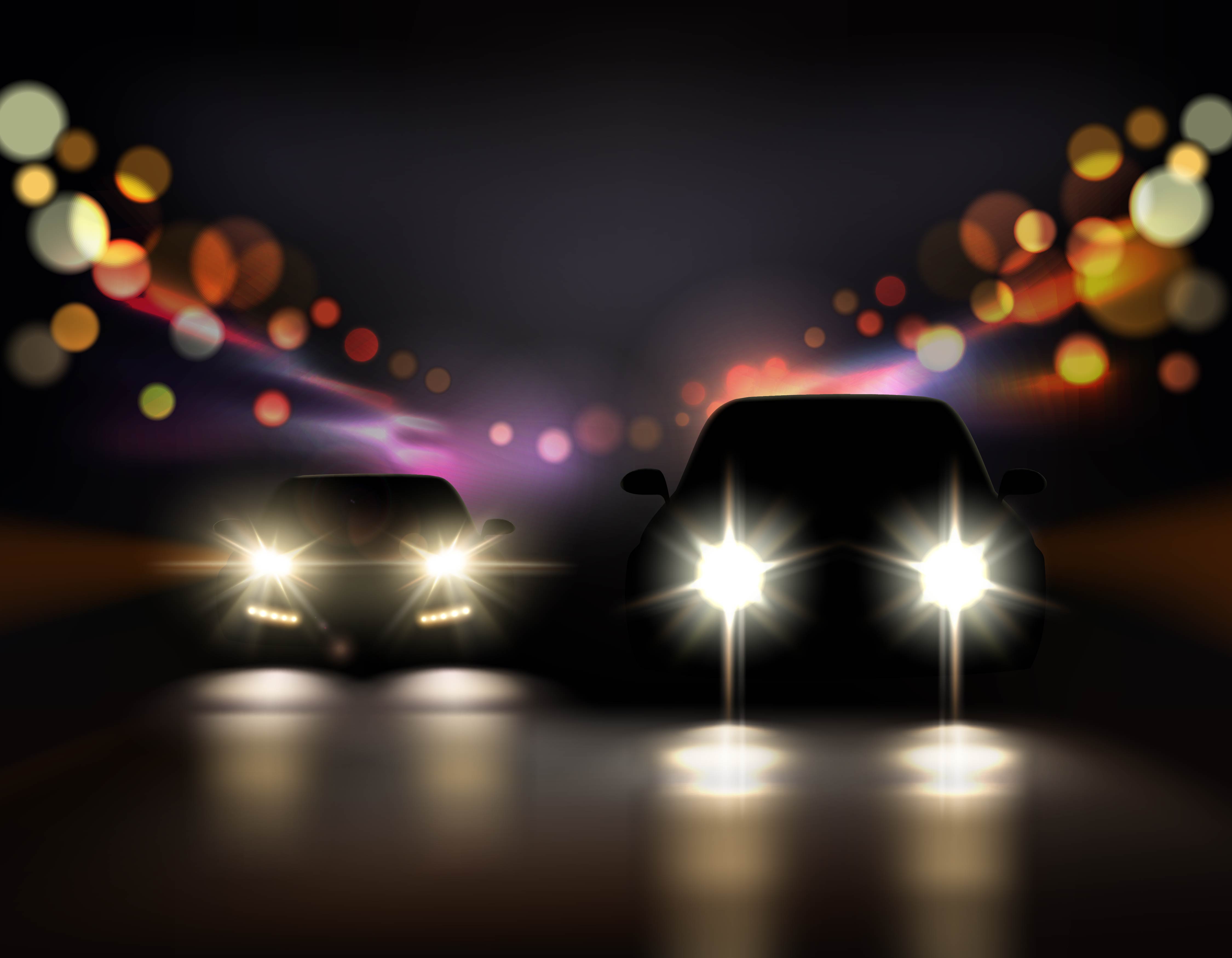 Next in line is the Mahindra XUV500 which is one of the best mile munchers in its category right now. The diesel version of the Mahindra XUV500 is powered by a 2.2-litre mHawk diesel engine that puts out 155 Bhp of power and 360 Nm of peak torque. The fuel tank of the car has a capacity of 70-litre while the diesel engine gets an ARAI fuel efficiency of 15.4 litres. Therefore, the XUV500 manual diesel model has a maximum range of 1,078 km from a single full tank. It main competitior, the Tata Harrier does not even come close to the 1000 km range mark.
Jeep Compass
Estimated range: 1,105 km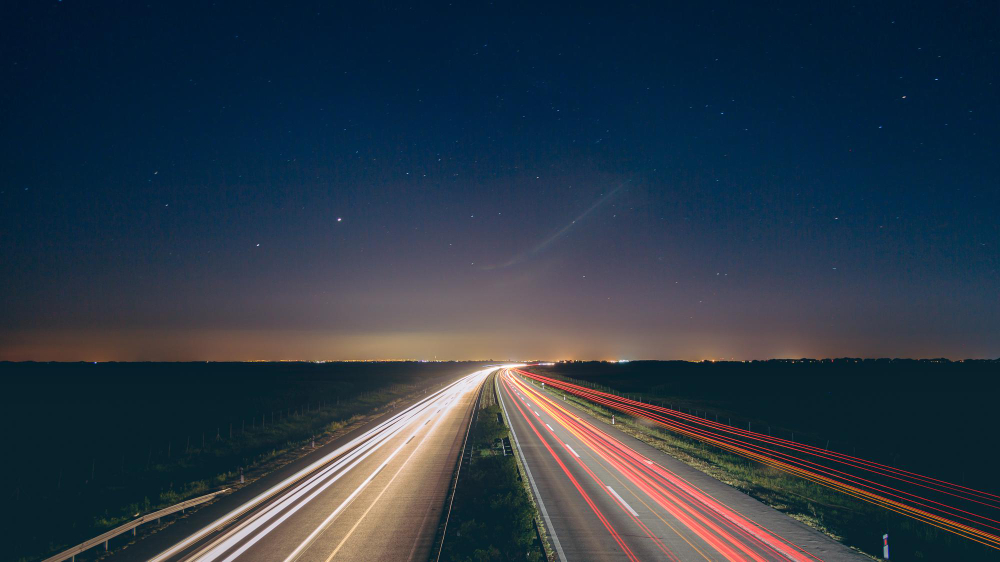 The Compass has made Jeep a highly successful company in India. Though now its sales are dipping, the car has built a good reputation among buyers. The SUV is powered by both petrol and diesel engine options. The diesel engine option is a 2.0-litre four-cylinder motor that generates a maximum power of 170 Bhp. The Compass has a fuel tank capacity of 60 litres and gets a claimed mileage of 18.42 km/l as per ARAI, good enough for a 1,105 km dash before the urge to see a gas station.
Mahindra TUV 300
Estimated range: 1,110 km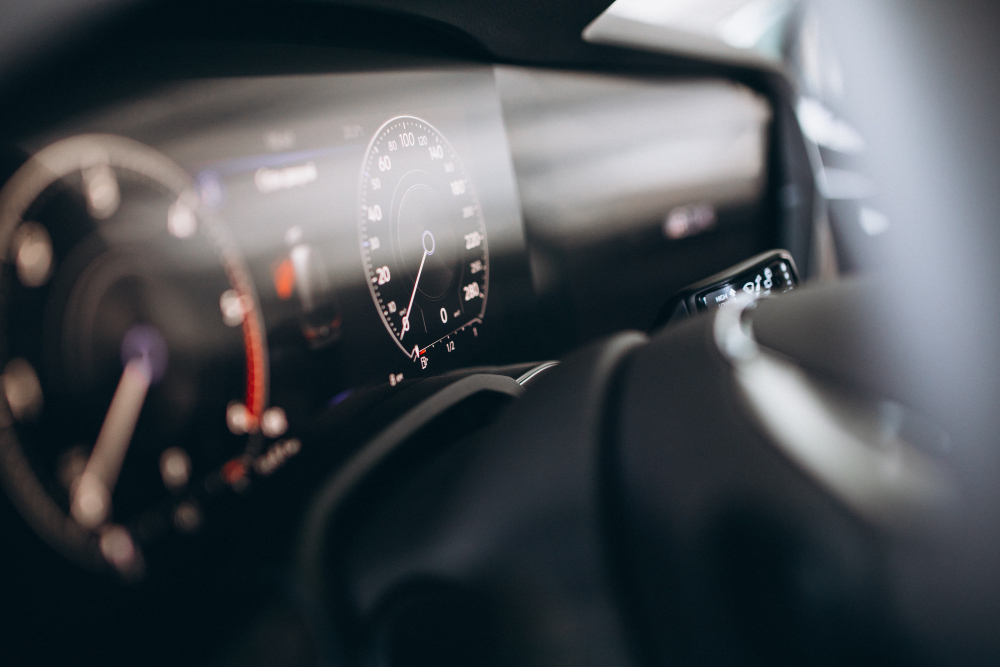 Another Mahindra on the list, the TUV300 is a subcompact SUV with a unique 3 seat layout at the front. Despite having a small footprint, the TUV300 gets a huge fuel tank of 60-litres capacity. The subcompact SUV gets powered by a 1.5-litre diesel engine that produces 100 Bhp of power and 240 Nm of torque. With an ARAI fuel efficiency figure of 18.4 km/l, the TUV 300 can do a maximum run of 1,110 km on a full fuel tank. While it is unlikely to not find a fuel station during such a long journey, it gives the owner peace of mind in knowing that the can go on for a long distance before coming to a halt.
Honda WR-V
Estimated range: 1,020 km
The WR-V is Honda's attempt at a subcompact crossover and it looks pretty decent.  The WR-V comes with a choice of either a petrol or a diesel engine option. The diesel-powered WR-V can go well above the 1,000 km mark on a single tank of fuel. The WR-V gets powered by a 1.5-litre diesel engine that is shared with many other vehicles in the Honda stable. The four-cylinder turbocharged engine produces 99 Bhp of power and 205 Nm of peak torque. The official fuel efficiency of the car is 25.5 km/l and it gets a 40-litre fuel tank which enables the WR-V to go till about 1,020 km before dying out.
Nissan Kicks
Estimated Range: 1,022 km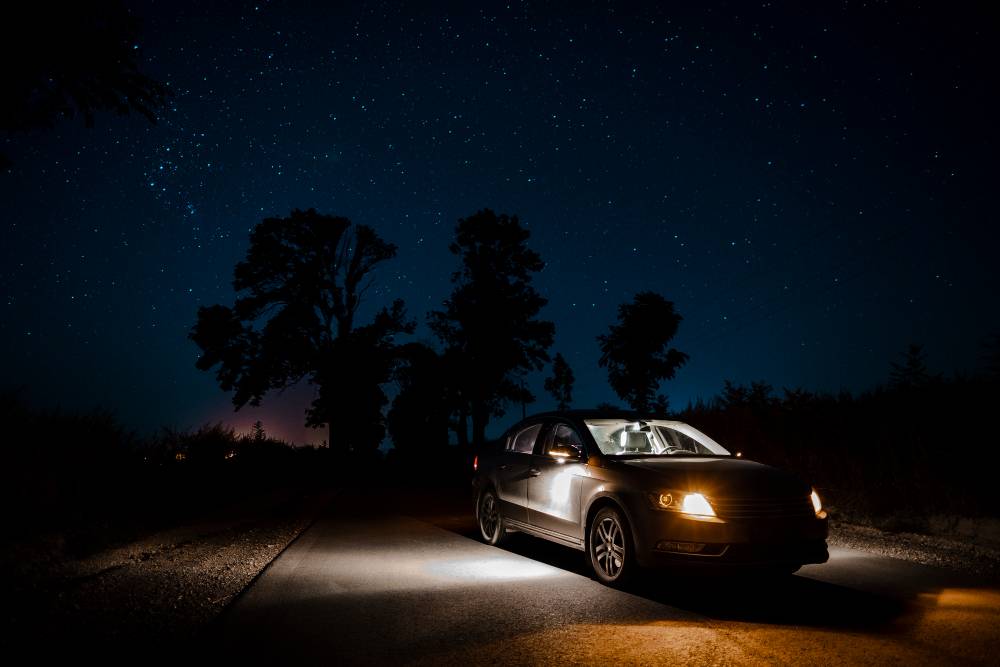 Nissan recently launched its latest vehicle in India in the form of the Kicks. The compact SUV comes with many new features and is dimensionally superior than its direct competitor, the Hyundai Creta. Apart from this, the Nissan Kicks has a pretty impressive range of approximately 1,022 km. However, only the XL trim with a diesel engine is capable of such a feat and the rest of the variants have lesser total range. The diesel engine on the Kicks is a 1.5-litre unit that puts out 108 Bhp of power along with 240 Nm of torque. It gets an ARAI certified fuel efficiency score of 20.45 km/l along with a fuel tank of 50 litres.