If you ask which vehicle type is showing the highest growth in auto industry, the answer would SUV. The big burly vehicles have now been made available in every shape and size and across all budget range. Indian driving conditions perfectly match up with the characteristics of an SUV and therefore people are buying them like anything. If you too are interested in buying a SUV a nd are looking for some good deals, here are the top discounts on SUVs this month.
Maruti Suzuki Vitara Brezza
Max Discount: Rs. 25,000
The Maruti Suzuki Vitara Brezza is by far the best selling vehicle in its segment. Currently, Maruti is offering discounts upto Rs. 25,000 on the compact SUV. However, there is only an exchange offer available, valued at Rs. 25,000 if the exchanged vehicle is less than 7 years old. On being more than 7 years old, the exchange value comes down to Rs.15,000. The sub-compact SUV will soon get a new rival in the form of Mahindra XUV300, which is said to be the most feature rich car of the segment.
Tata Nexon
Max Discount: Rs. 15,000
The Tata Nexon is among the newer generation cars by Tata which sport a different design language and come loaded with features. Currently, the car is being offered with discounts worth Rs. 15,000 by the company. The discount offers include a cash back of Rs, 10,000 available along with an exchange bonus of Rs. 5,000.
Ford Ecosport
Max Discount: Rs 25,000 + 3 year warranty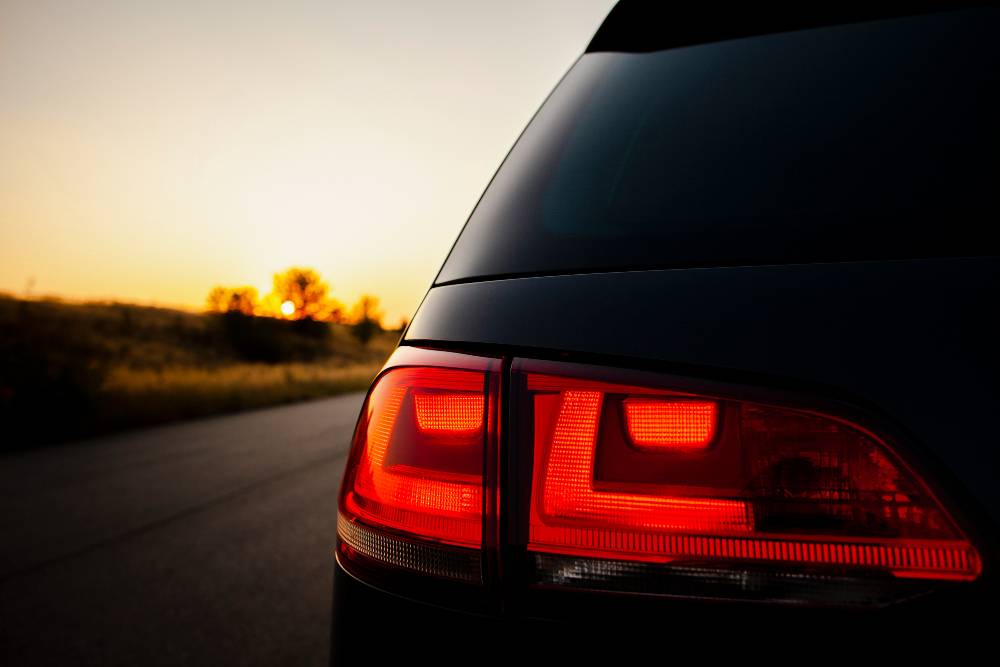 The Ford Ecosport is among the first compact SUV which became popular in India. The company is offering a discount of upto Rs 25,000 along with a 3 year warranty on the compact SUV right now. However, the warranty offer being doled out is being given away as loyalty bonus.
Mahindra TUV300
Max Discount: Rs. 59,500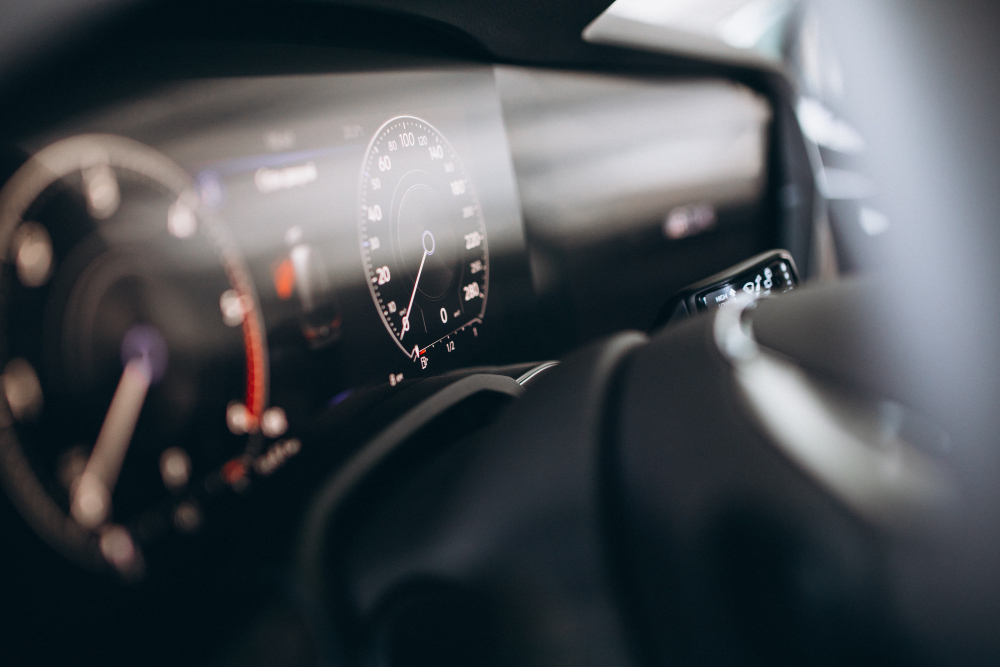 The TUV300 is Mahindra's compact SUV and a direct rival to Maruti Vitara Brezza and Tata Nexon. The compact SUV is also being offered with some attractive discount schemes as a part of the year end offer. The discount includes Rs 40,000 cash discount along with Rs. 15,000 extra off upon exchanging your old vehicle. Next, there is also a bonus corporate discount of Rs. 4,500 to top of the whole offer.
Mahindra Bolero Power Plus
Max Discount: Rs. 34,000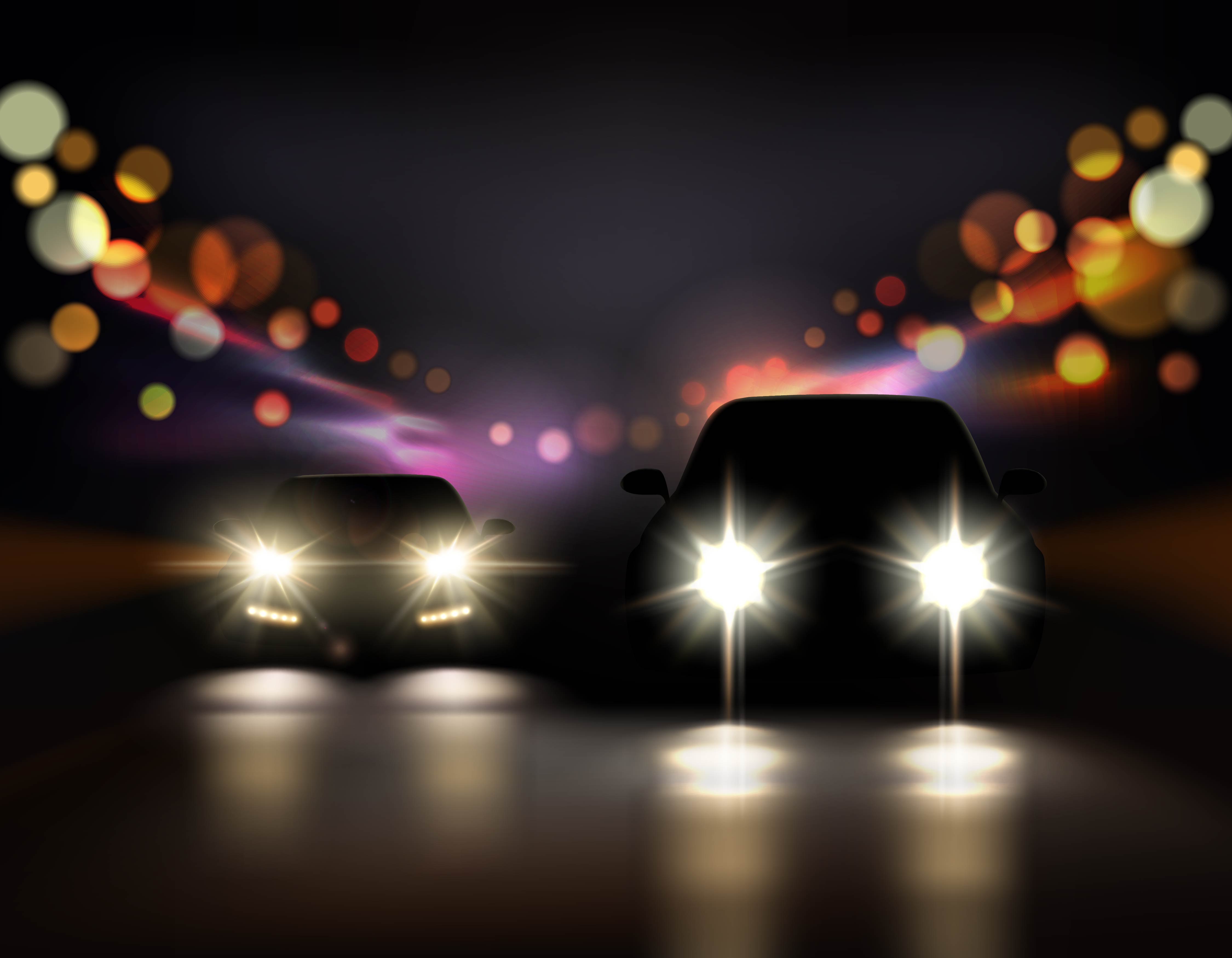 The tank like build quality of Bolero is one of the factors why the SUV has been going on since ages now. The suburban SUV is a favorite among the rural crowd, thanks to its economical pricing, robust engine, good efficiency and cheap after sales service. It is being offered with some decent discounts by Mahindra which include a cash benefit of Rs. 20,000 along with an exchange bonus of Rs. 10,000. Then there is another Rs 4000 being given away as corporate discount.
Renault Duster
Max Discount: Rs 60,000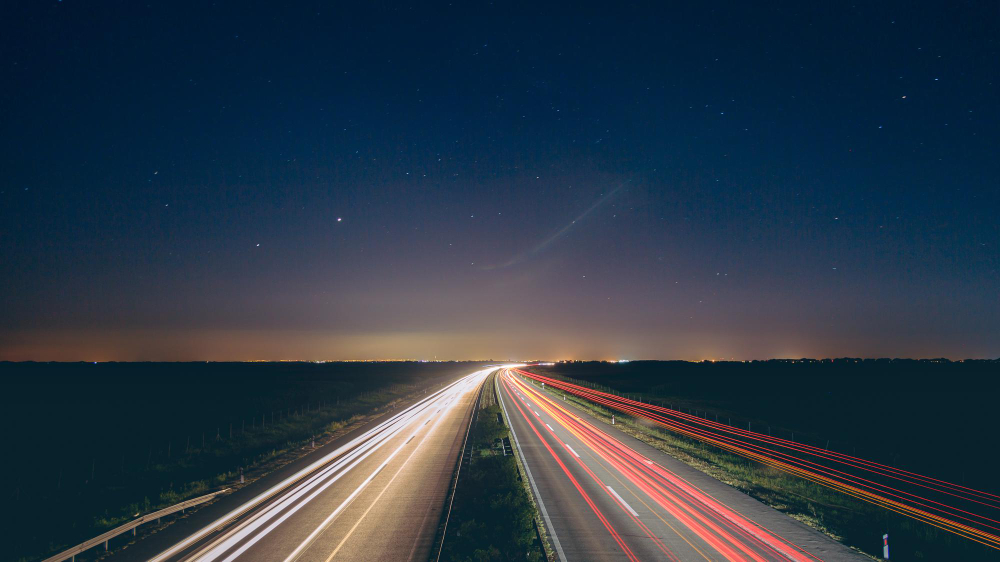 Renault's Creta challenging SUV, the Duster has witnessed a sales slow down in the past couple of months. The SUV will receive a facelift in some time and is currently being offered up with benefits upto Rs. 60,000. This includes a free 1st Year Insurance along with a Rs. 20,000 exchange bonus.
Honda BR-V
Max Discount: Rs. 1 lakh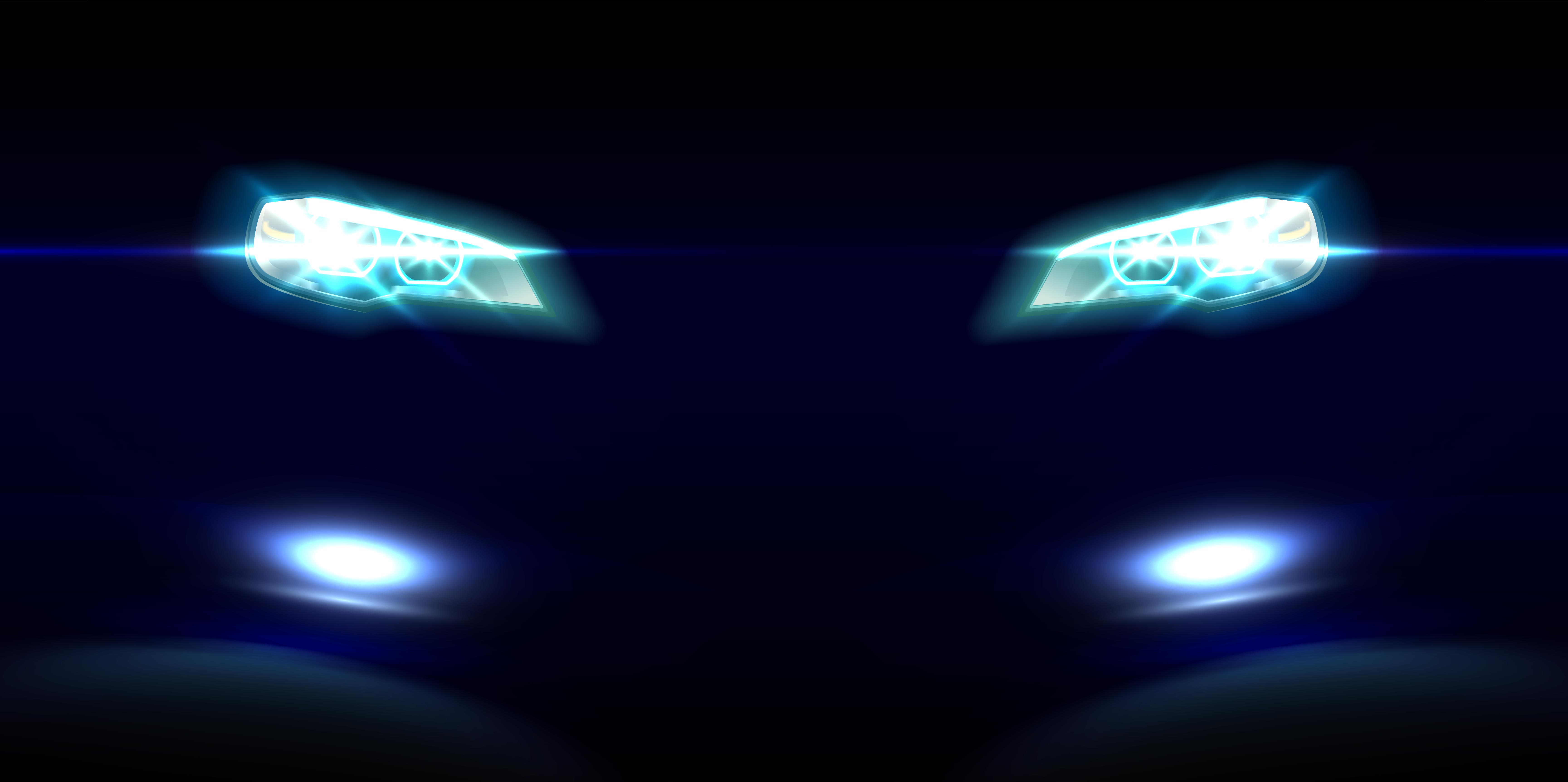 The Honda BR-V is an excellent vehicle for its class, though the unconventional looks may not be of everyone's liking, the BR-V has pretty good interiors too. As of now, Honda is offering huge discount bonus of upto Rs. 1 Lakh on the car. These include a free 1st year insurance along with Rs 50,000 as exchange bonus. There is also an extra Rs. 16,000 being given away in the form of accessories.
Mahindra Scorpio
Max Discount: Rs 50,000
The Scorpio is a solid seller and a good looking SUV too. As of now, Mahindra is giving Rs. 50,000 discount on the Scorpio. This includes Rs. 25,000 as cash discount and Rs. 25,000 off as exchange bonus. The Scorpio is among the oldest SUV on sale in India and is known for its ruggedness and reliability.
Mahindra XUV500
Max Discount: Rs. 50,000
Among the best selling SUVs on sale currently, the XUV500 is a pretty solid package if you want a decent family SUV. Mahindra is currently offering Rs. 50,000 worth of benefits on the XUV500 this December. The discounts include a Rs. 25,000 cash discount along with a sum of Rs. 25,000 being offered as exchange bonus.
Tata Hexa
Max Discount: Rs 35,000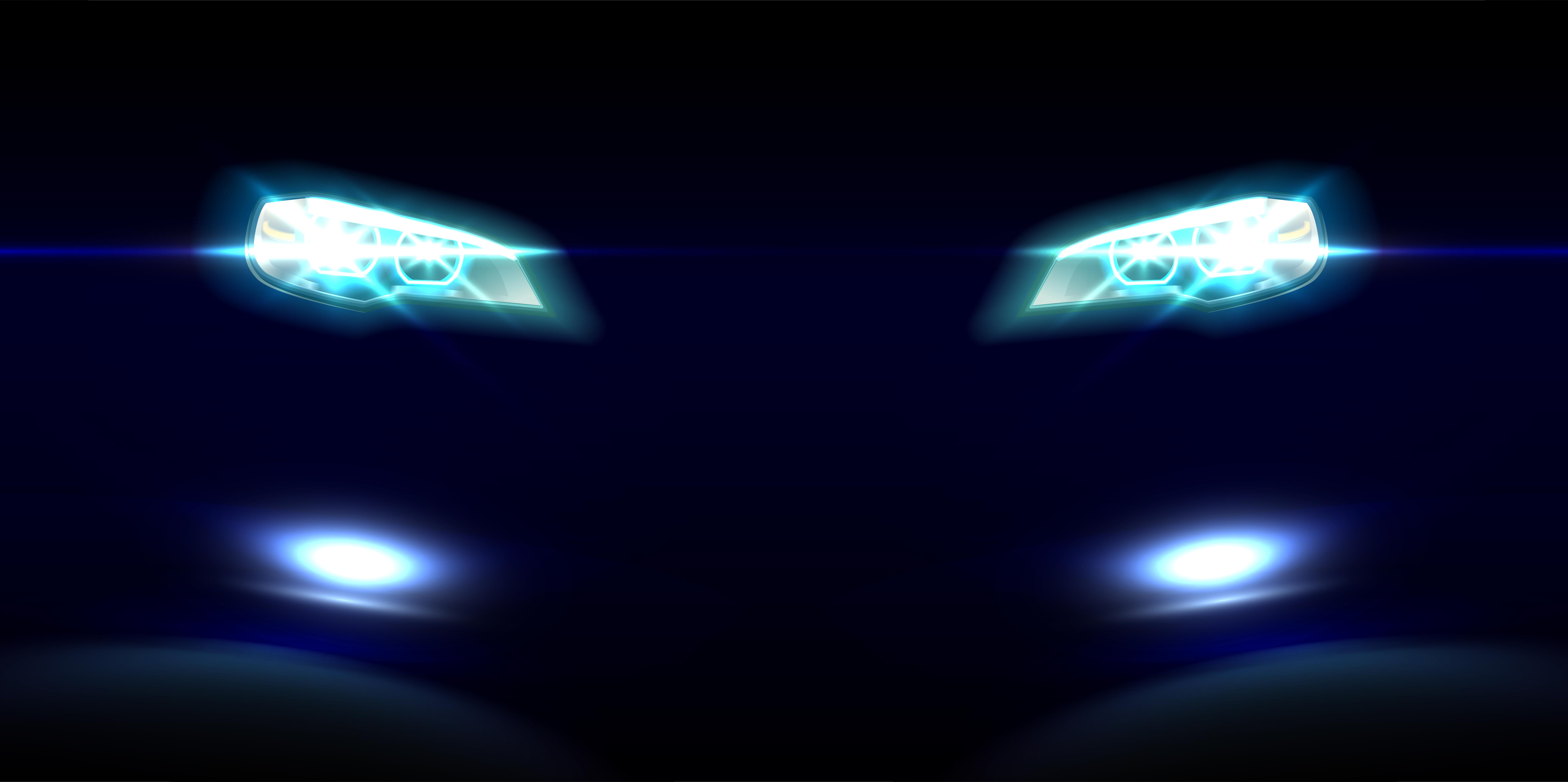 The Tata Hexa is a crossover styled vehicle that is a mix of an MPV and an SUV. Currently, the Hexa is being offered with huge discounts of upto Rs. 35,000. This includes an exchange bonus valued at Rs. 10,000 along with Rs. 20,000 off as cash discount. There is also a corporate discount of Rs. 5,000 available on the car as of now.
Hyundai Tucson
Max Discount: Rs. 50,000
Hyundai is doling out the Tucson with an exchange discount this January. The stylish SUV is being offered with upto Rs 50,000 exchange bonus. The Tucson is a fairly capable soft-roader known for its stylish exteriors and feature rich interiors. However, it did not turn out to be a big success for the company.
Jeep Compass
Max Discount: Rs 60,000
The best selling Jeep vehicle in the country is also getting a decent discount this month. The total discount value being offered with the car is Rs. 60,000 and is only applicable on 2018 make models. The Compass has been selling quite well and has even managed to nudge ahead of the Mahindra XUV500 many times in terms of monthly sales. However, this year it will face many new rivals like the Tata Harrier and the MG Hector to name a few. It will be interesting to see how Jeep will cope up with the upcoming threats in the segment
Honda CR-V
Max Discount : Rs. 50,000 + 3 year maintenance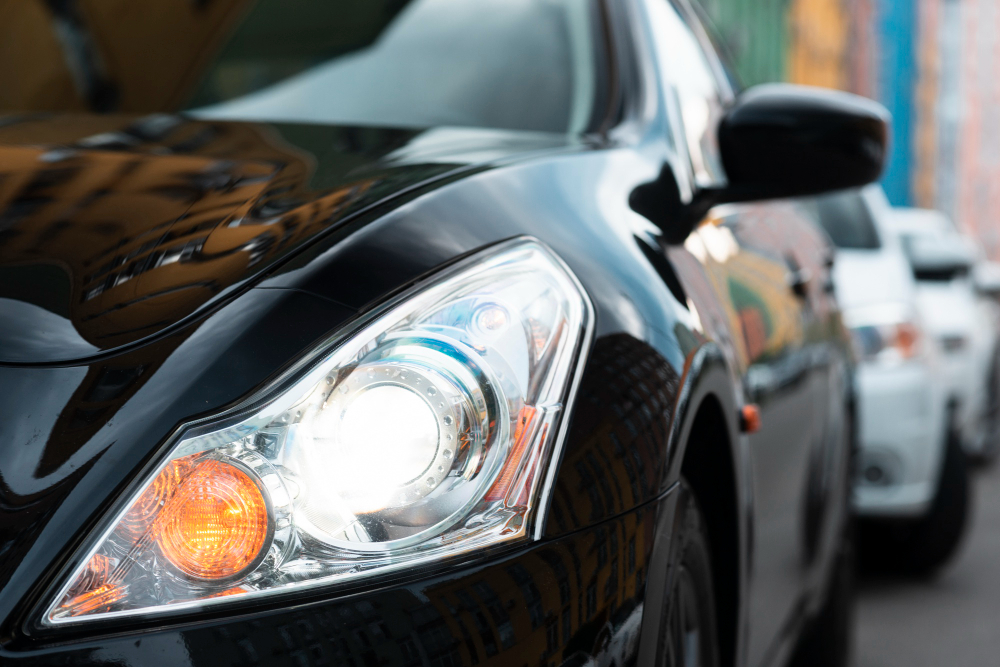 The Honda CR-V has been around in our market since a long time. The latest generation model is loaded to brim with tech and features. The crossover is getting  good discounts this month. The discount includes a free first year insurance along with 3 years prepaid maintenance. The CR-V sits in the category of the Ford Endeavour and the Toyota Fortuner but is not a direct competitor to them.