It has come to light that Maruti Suzuki India Ltd, the highest selling car manufacturer in our country, has managed to sell as many as 3 lakh units in just 846 days since the company first announced the prices of its popular sub-4-meter compact SUV. Quick calculations show that's one new Vitara Brezza being sold almost every four minutes! Yes, the Brezza is really very popular. Here are the reasons why everyone's buying this SUV.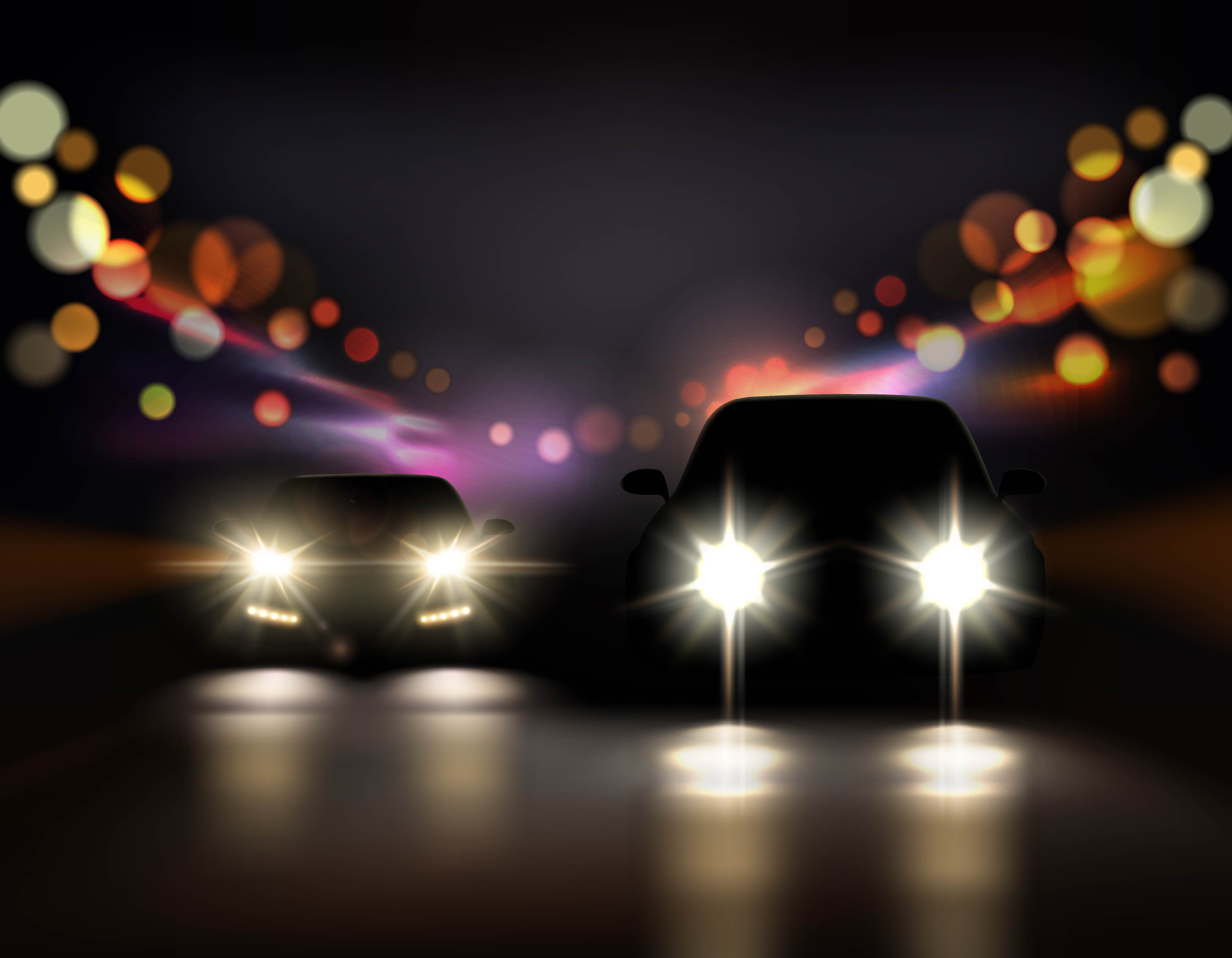 Peace of mind
Maruti Suzuki cars are easy to maintain, which is mostly due to the wide service network and the well-priced spare parts. Hence, it goes without saying that buying a Maruti gives you a lot of peace of mind. You really can't go wrong with a Maruti Suzuki. Not only are their cars reliable, but are also very easy to maintain. Maruti Suzuki is a tried and tested brand that has even won many customer satisfaction awards. The high popularity of Maruti Suzuki cars also leads to a great resale value. So, you really don't have much to worry about.
Value for Money
Trust Maruti Suzuki to price its cars ultra-competitively. The Vitara Brezza is no different in this aspect. Prices of the Brezza start at Rs 7.52 lakh and go all the way to Rs 10.49 lakh. There's really no other car in this segment that offers the kind of complete package that the Brezza does. You get a sufficiently powerful yet fuel-efficient engine, standard safety features, bold styling and a sufficiently comfortable cabin without having to pay a premium over the immediate rivals. The only compact SUV that's cheaper than the Brezza is the Tata Nexon. However, you don't get a Maruti-like aftersales experience. Plus, prices of the AMT-equipped Brezza start at Rs 9.64 lakh, which makes it the cheapest automatic Diesel SUV in its segment. Also, the high resale value is another plus point. Hence, buying the Maruti Vitara Brezza is a pure Value for Money proposition.
Features
The Brezza is among the most feature-laden SUVs in its segment. All variants of the Brezza come equipped with three important safety features – ABS, front dual airbags, and reverse parking sensors. Also, the top-end trim offers a touchscreen infotainment system, rear camera with sensors, cruise control, and keyless entry and go. True, even rivals like the EcoSport offer all these features but let's not forget that the Brezza is available at a lower price point.
Customization
Another factor working in favour of the Brezza is the high number of customization options that Maruti provides to the buyers of its compact SUV. One can choose from a variety of colour options, body graphics, and interior trims. You can also opt for some bolt-on bits to enhance the overall styling. All these are quality parts that are officially sold by Maruti Suzuki through its dealerships.
AMT
Recently, Maruti Suzuki India introduced the AMT-equipped Vitara Brezza. The AMT version of the SUV is available in three trim levels and the base price starts at Rs. 8,54,000. With this, the Brezza becomes the cheapest automatic Diesel SUV in India. It's noteworthy that the demand for automatic transmission-equipped Diesel SUVs has been on a rise. Hence, the introduction of the AMT variants helps Maruti Suzuki attract car buyers looking for well-rounded automatic Diesel SUVs.
After-sales
Like we said, Maruti Suzuki has the widest after-sales network among all the car manufacturers in India. From metro cities to semi-urban and rural areas, you'll find a Maruti Suzuki outlet everywhere. Maruti Suzuki India Ltd has more than 3,100 authorized service stations, which is several times more than what the competition offers.
Well-rounded product
The Vitara Brezza is definitely the jack of all trades. It gets traditional SUV looks, a sufficiently powerful engine, offers a high fuel efficiency, has a decent ride quality, and a feature-laden cabin. Moreover, the spare parts are well-priced and there are thousands of authorized service centres spread across the country. These factors make the Maruti Vitara Brezza a well-rounded product.