With global rising on rise and shifting weather patterns, automakers all over the world are shifting from the conventional methods of powering vehicles towards cleaner alternatives. Hybrids were the first step towards it but for the time being, Electric powertrains are being seen as an answer. India too is not behind in these developments with several manufacturers like Maruti Suzuki, Hyundai and Mahindra already testing their electric vehicles here. Now the latest inputs tell us that Mahindra will also be launching a electric variant of its compact SUV, the S201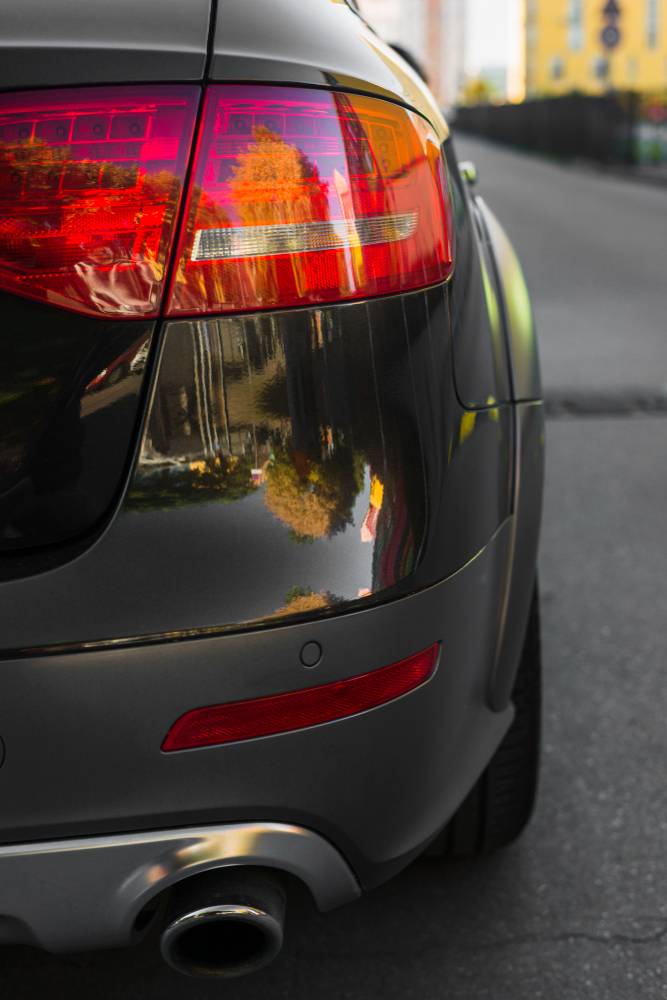 This was revealed by Pawan Goenka, MD, Mahindra group in between the announcement process of the company's results for second quarter of FY2019. The electric SUV is expected to come by forst or second quarter of 2020. The S201 is based on the SsangYong Tivoli compact SUV but the Mahindra version will sport a different front and rear design along with some other changes to make it India compatible. The S201 compact SUV is expected to arrive in India by the first quarter of 2019 and will rival the likes of Maruti Suzuki Vitara Brezza and Ford Ecosport upon launching.
Talking of EVs, Major companies like Hyundai and Maruti Suzuki are also busy with their electric products for the Indian market. Maruti has already begun testing of its WagonR EV in India while Hyundai is also not far behind and is planning on not one but two electric vehicles for India. The Hyundai Kona EV is already in works while the second, affordable model is under consideration and could most probably an EV version of the Styx compact SUV.
Talking of the Mahindra S201 EV, the vehicle is said to deliver a real-world range of 250km under the NEDC (New European Driving Cycle) along with a top speed of 150kph. The claimed top speed is also good and slated at 11 second. Mahindra had long planned to bring in electric vehicles in India and currently is among the most advanced Indian manufacturers in terms of Electric technology. The credit for this goes to the acquisition of the Rewa electric brand by the company long ago which acted as a stepping stone for the company's future. Mahindra even competes in the all electric Formula E race, which goes on to show the technical expertise it is having.