Maruti Suzuki India Limited (MSIL), the country's largest automotive manufacturer, is about to launch the newest generation of its highly popular sub-compact SUV Brezza. And just before the debut of the new model, the company has went on and revealed the total sales of the Brezza so far. MSIL stated that it has sold over 7.5 lakh Brezza's over the course of six years from the day of its launch. It added that currently, Brezza which is one of top sellers in its segment still receives over 10,000 sales per month for the outgoing model.
Recently Shashank Srivastava, Senior Executive Director (Marketing & Sales), MSIL, during an interview with a media outlet further discussed about the expectations that the company has with the new Brezza. He also touched on the subject of the new car buying trends of the country. Srivastava elaborated by saying that the new Brezza will be positioned differently, with new technologies and features to appeal to a wider range of buyers.
He added, "The buying criteria in compact SUV segment is changing. Earlier, the top criteria in purchase decisions were design, brand and mileage. Now, there is another significant factor in purchase decisions. i.e. technology and features. This is not just in compact SUV, but across segments, buyers are looking for technology and features,"
Also read: Upcoming 2022 Maruti Suzuki Vitara Brezza rendered
In addition, the senior executive also said that the compact SUV segment's new clientele is becoming younger. And presently almost half of Vitara Brezza purchasers are under 35 years old, compared to 30-32% a few years ago. Besides that, there has been a significant switch from diesel to petrol vehicles. Currently, diesel SUVs account for 21% of all SUVs, down from 79 percent in 2015-16. With these considerations in mind, Maruti has crammed a slew of amenities into the new Brezza, as well as a new positioning.
Meanwhile, speaking on the fuel efficiency and other highlights of the new Brezza, Srivastava added, "Brezza has been the most fuel-efficient compact SUV. The new version will be even more fuel-efficient, fulfilling one of the key buying criteria of customers. Also, there will be category-leading features in the new Brezza. This will be the first time introduction of new features in the segment."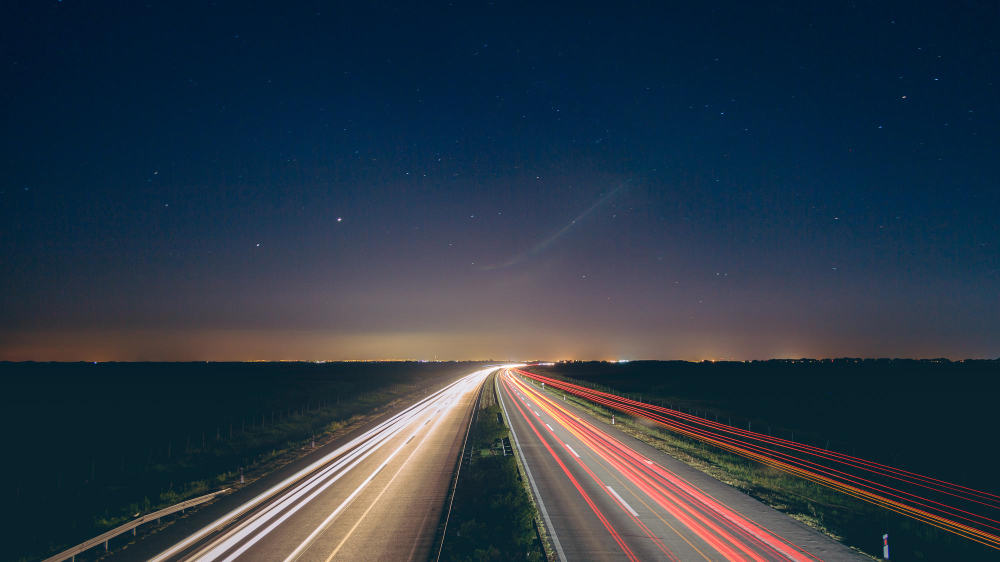 He further added, "Also, in line with consumer preferences, we have slightly changed the positioning of the new Brezza – from the earlier tagline of 'wickedly smooth' to 'hot and techy', which implies that the new Brezza will be more urban, aggressive, adventurous, active and sporty. While we are carrying forward all good things of previous Brezza, we have added more to make it richer in terms of technology and features,"
Additionally, to further strengthen its foot in the ever-growing SUV segment, MSIL is planning to launch four more SUVs in the market said Motilal Oswal Financial Services Limited. The company stated that "Four new SUV brands are lined up by MSIL for launch over the next couple of years to plug in the gaps in its portfolio. MSIL is planning to replicate its highly successful product laddering strategy in the SUV segment, thereby giving customers an option of an SUV at every price point,"
Also read: 30,000 Nissan Magnites Delivered Since India Launch