Electric cars are being seen as the future of clean mobility and various manufacturers have started their preparations for the same. The government also has been pushing the cause and has launched various schemes and plans so that more and more people are interested in buying such cars. Now, word has it that Hyundai is planning a small electric car that will take the company's aggressive electric vehicle policy for India further.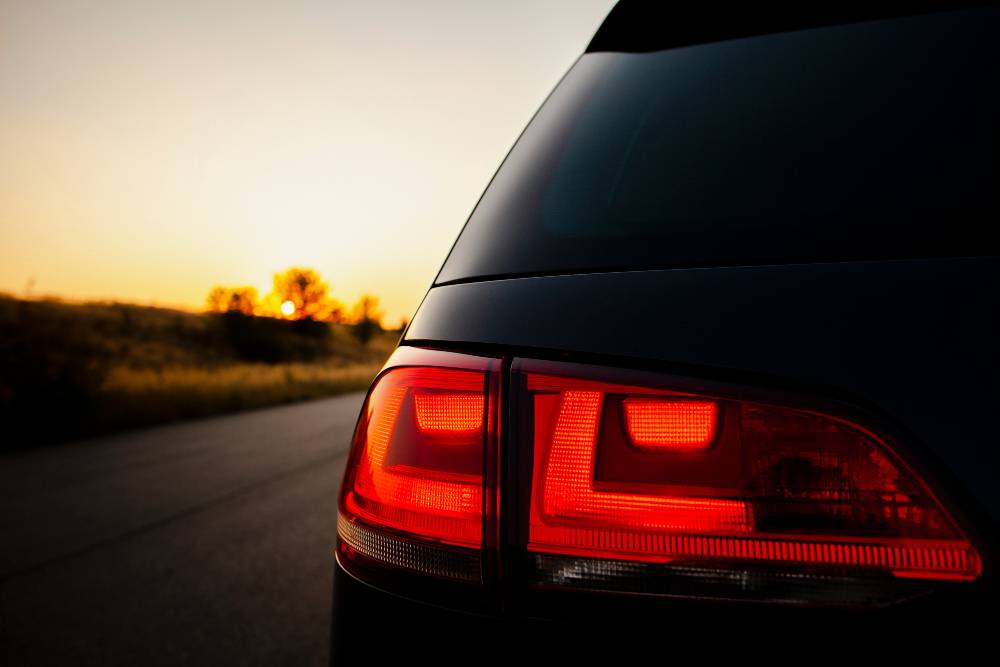 The Korean automaker has already confirmed that it will make it foray into Indian electric car segment with the Kona SUV next year. However, the Kona will be a bit on the expensive side and may not appeal to the general public as such. India is a price sensitive market and Hyundai, who is the second largest auto company in India after Maruti knows that well. Therefore, a budget electric car could do wonders for the company. This is especially important now as Maruti has already started testing its electric Wagon R in India.
Talking to Economic Times, Y K Koo, MD and CEO of Hyundai Motors India Ltd., has confirmed that the company is taking a top-down approach when it comes to EVs. He went on to say that Hyundai is currently evaluating both sedan and SUV body styles for the second EV, and most probably could be a small SUV.
The upcoming Hyundai Styx (QXi code-named) SUV could be the vehicle that the South Korean automaker is likely to electrify. The internal combustion-engined variants of the Hyundai Styx will take on the Maruti Brezza. The Maruti Brezza is also expected to go hybrid in the next few years. An electric variant of the Maruti Brezza also could be in the works, and the Hyundai Styx Electric will be a direct rival.
With the launch of Kona electric next year, the company aims to get acquainted with the market and fine tune its EV strategy for India rather than gaining big sales number. This will help them to position and market their future EVs in a better way as well as improve any shortcomings faced on the Kona.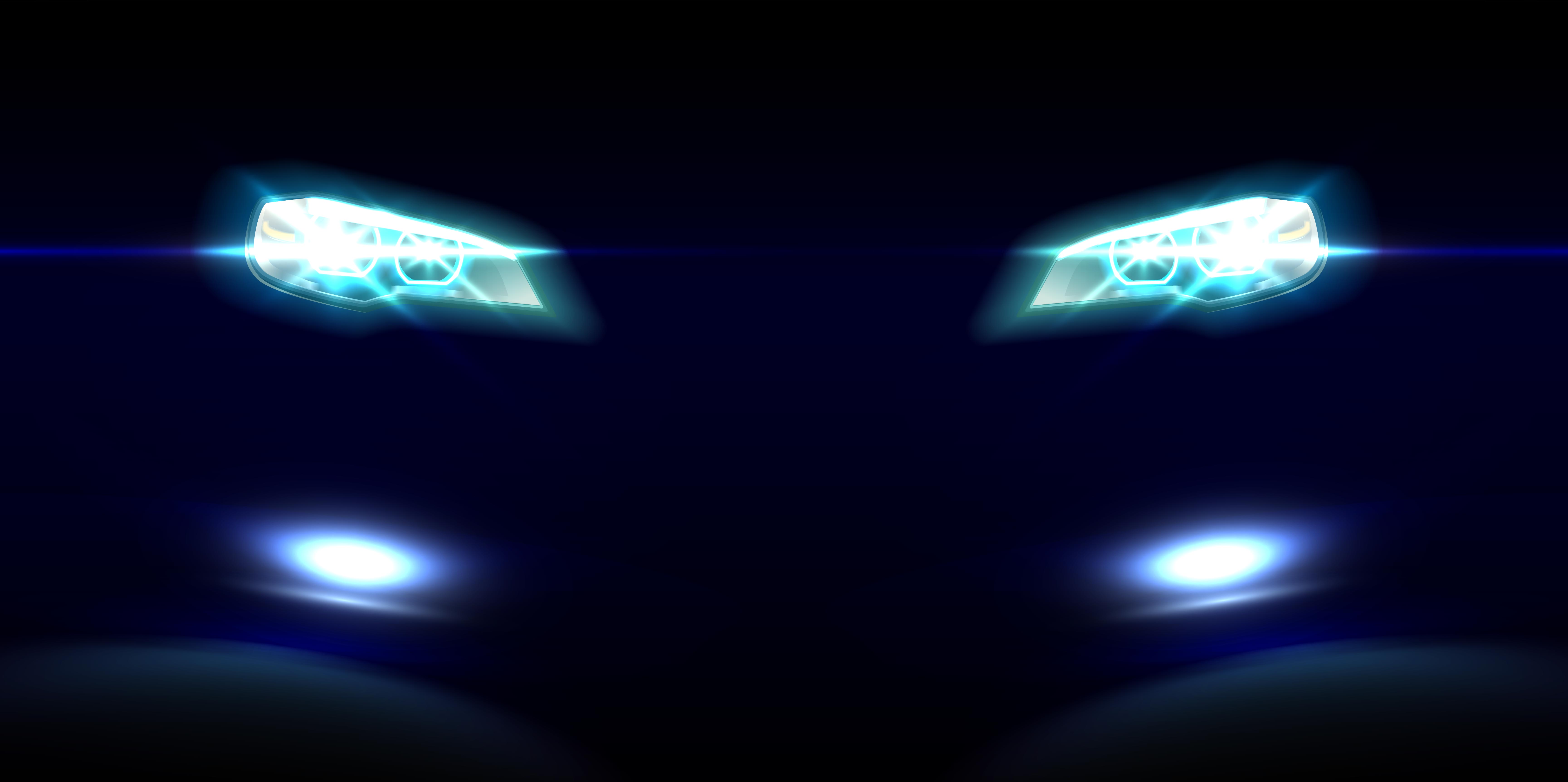 While this may not give an exact picture of what the company has planned, it reflects the company's push for smaller EVs in future that could be developed in India only. As already mentioned, Maruti has begun the testing of WagonR electric and will bring the vehicle to India by 2020. Hyundai can not afford to lag behind in this race as it could be the next big thing for the automotive market if everything goes as planned.