The SUV segment is India is growing at a good pace and manufacturers are taking note of this. Almost every auto company now has a SUV in their model lineup, something that was not the case a few years back. From small compact models to big luxurious ones, there is a SUV for every taste and choice. However, among the hoard of these SUVs, there are only some that are built solidly. Here is a list of ten such well made SUVs available in India currently.
Tata Nexon
Starts at Rs. 6.22 lakh, ex-showroom, Delhi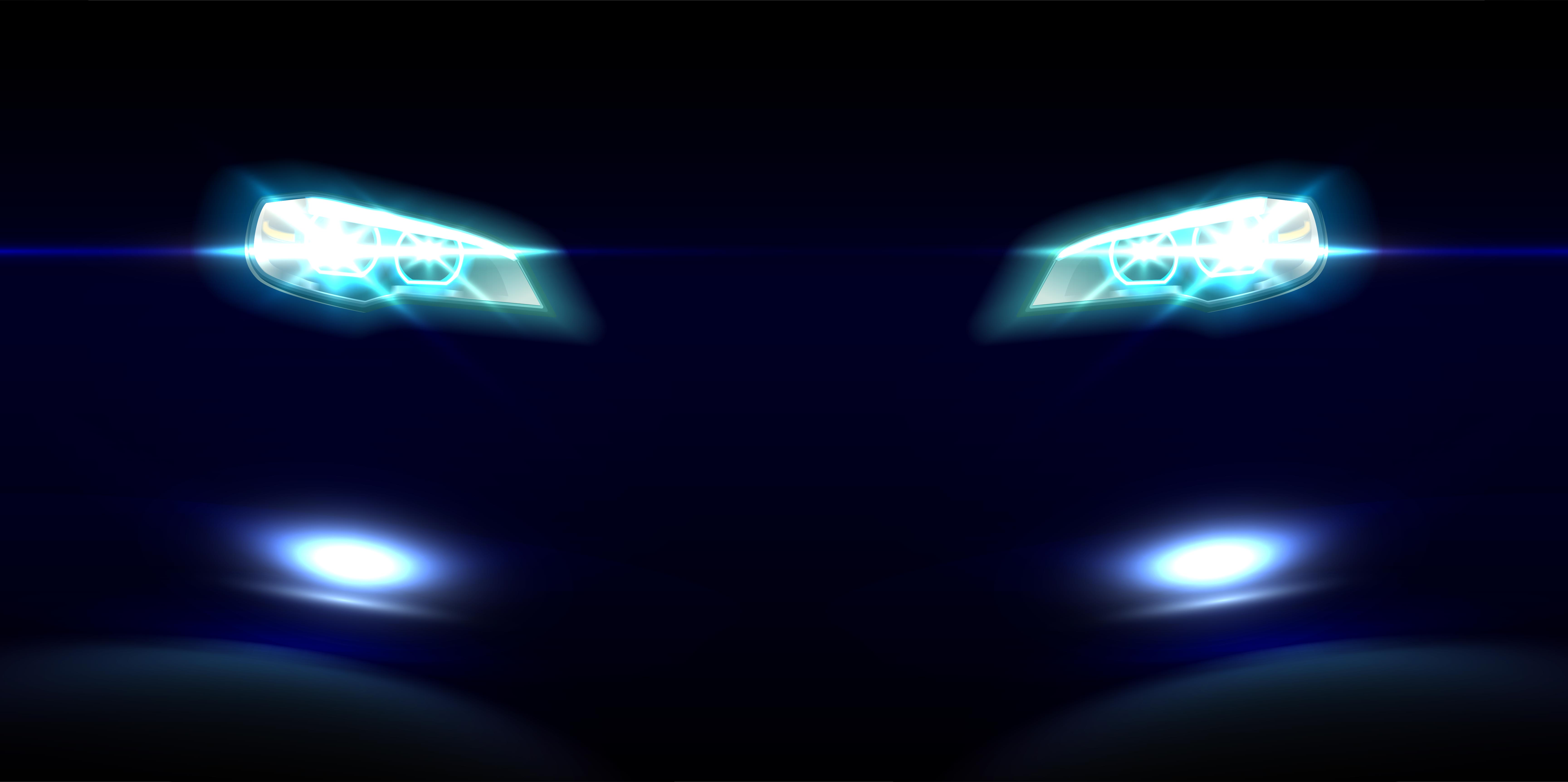 The Nexon is Tata's first-ever sub-4-meter compact SUV in the Indian market. The stylish SUV has proved to be a winner and is selling in big numbers. It has set good hopes for Tata's second inning here, which will see the new Harrier being launched in some time. The Nexon is quite well built too and feels planted on the highways. Good ride and handling, powerful motors and upmarket design has made the Nexon a high seller in its segment. It is also among the few cars in India to come with a 4 star Global NCAP rating, which speaks volumes about its robust built.
Ford EcoSport
Starts at Rs. 7.82 lakh, ex-showroom, Delhi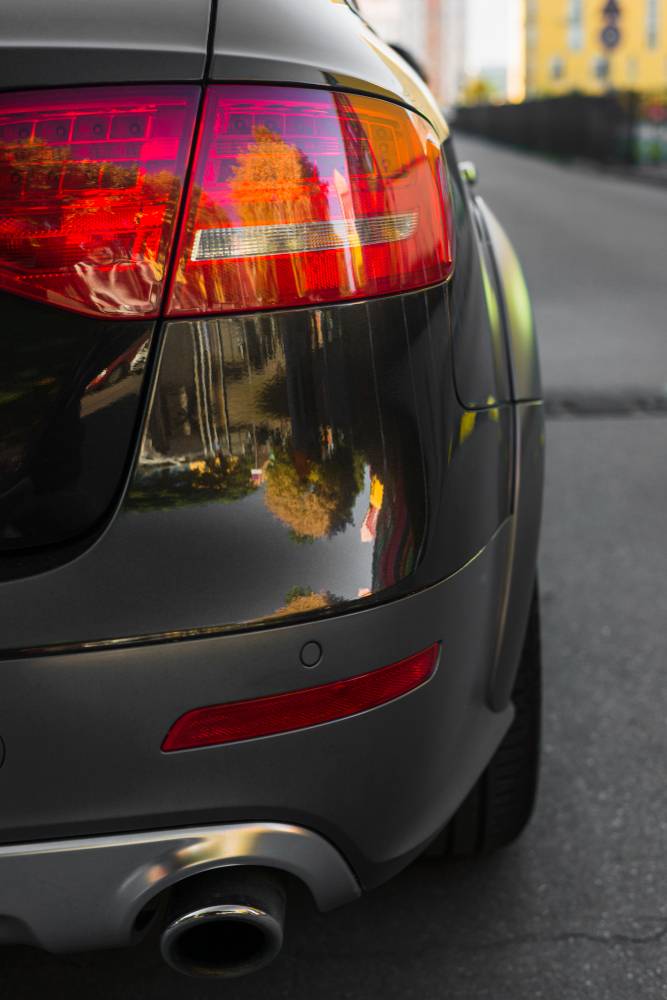 The credit for making the sub-4-meter compact SUV segment popular in India goes to the Ford EcoSport. Though it has now been overtaken by rivals in terms of sales, the EcoSport is still quite popular among the masses. It offers a solid built quality and a good level of NVH. Another important feature it has is that it comes with six airbags, a first in the segment. There is also a feature called emergency calling, which contacts emergency services in case of an accident.
Maruti Suzuki Vitara Brezza
Starts at Rs. 7.58 lakh, ex-showroom, Delhi
The Vitara Brezza goes a long way to show how manufacturers are now concerned about safety. It gets a 4 star Global NCAP rating, which is not what other cars by Maruti can boast of. The solidly built compact SUV also comes with features like ABS and EBD as standard across the whole range and is the best selling car in its segment.
Honda WR-V
Starts at Rs. 7.79 lakh, ex-showroom, Delhi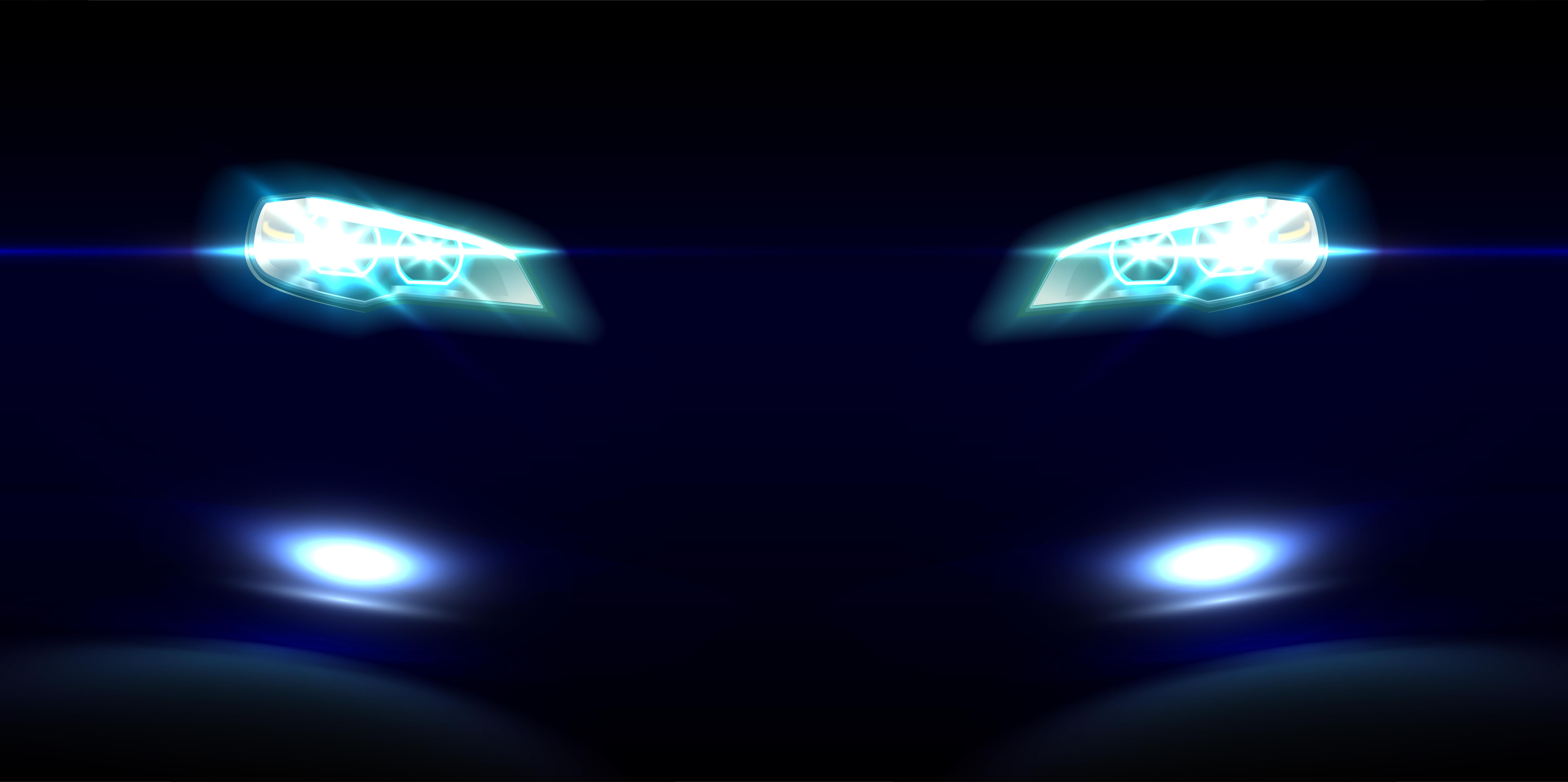 The Honda WR-V Honda's try to make a sub-4-meter compact SUV. Being a Honda, it is built extremely well with highway stability. Among the many R-V models the Japanese auto maker offers in India, the WR-V is the best selling one. It starts at Rs. 7.79 lakhs and comes with a host of features like sunroof and Honda DigiPad 2.0, along with sporting comfortable interiors..
Tata Safari Storme
Starts at Rs. 10.89 lakh, ex-showroom, Delhi
The Tata Safari Storme has been on the market since a long time. The fact that it is now used by the Indian Army shows how well built the SUV is. The ladder-on-frame SUV sports a rugged built quality and is a powerful offroad tool too. It comes with seven seats and is among the most comfortable SUVs in its segment, though the interiors have begun to show their age.
Jeep Compass
Starts at Rs. 15.39 lakh, ex-showroom, Delhi
Jeep's good days in India began post the launch of Compass. It is the most affordable vehicle from the company in India. The Compass is a extremely well built SUV and is exported to many foreign countries from India. The rugged SUV may not offer 4WD yet (AWD is on offer, though), the cars does feel like a proper, full fledged SUV.
Mahindra XUV 500
Starts at Rs. 12.39 lakh, ex-showroom, Delhi
The Mahindra XUV 500 is the best selling SUV in its segment. It looks very stylish and has a good road presence. It is also extremely well built and is quite rugged too. The monocoque frame SUV. Even though it is a monocoque build, the XUV 500 feels comparable to some of the ladder frame based SUVs out there.very rugged and is very stable on highways.
Isuzu D-Max V-Cross
Starts at Rs. 14.82 lakh, ex-showroom, Delhi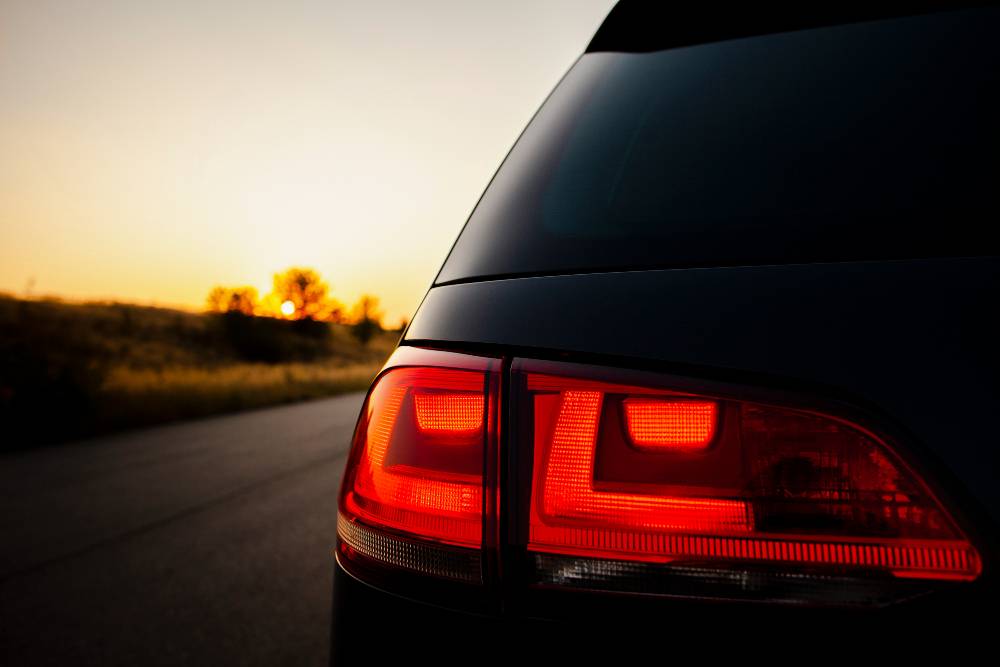 If looks were the criteria, the Isuzu D-Max V-Cross would be the meanest SUV among all. This butch lifestyle pickup truck is also extremely rugged and comes with a solid build quality. Coupled with that menacing look and imposing stance, no doubt it means business. Also, the D-Max V-Cross is a true blue off roader that can take on any surface.
Hyundai Tucson
Starts at Rs. 18.63 lakh, ex-showroom, Delhi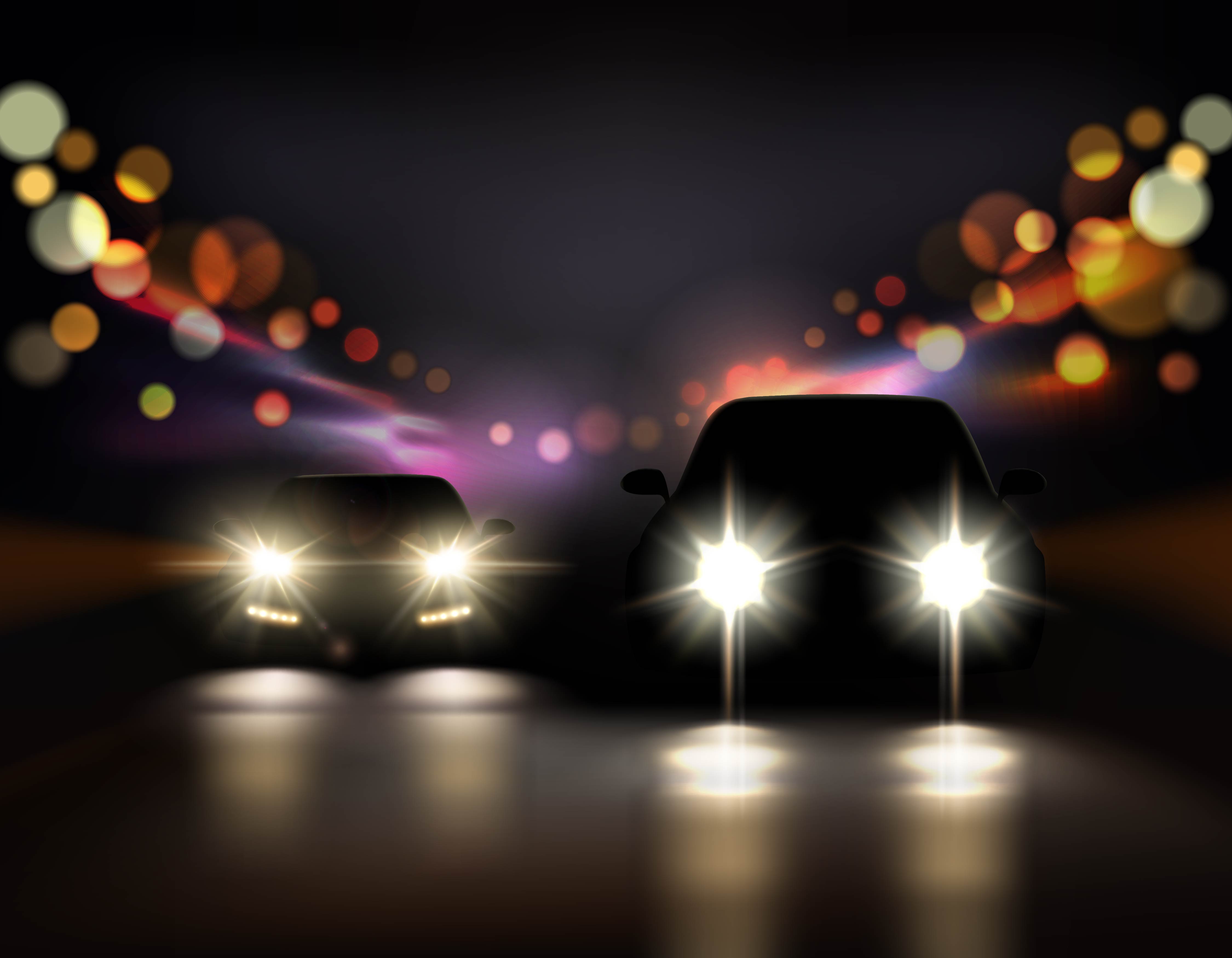 The Tucson is currently the flagship vehicle for Hyundai in India. This 5-seater SUV is basically a softroader but that does not mean that it lacks on ruggedness. It is quite solidly built and comes with high-quality interiors. The stylish SUV starts at Rs. 18.63 lakhs and comes loaded with many excellent feature like six airbags among others.
Toyota Fortuner
Starts at Rs. 26.2 lakh, ex-showroom, Delhi
The Toyota Fortuner needs no introduction. The best-selling SUV is an extremely well built vehicle and quite rugged too. Toyota is known for making reliablevehicles and the Fortuner is no different. The exterior build quality of the Fortuner is complemented by the D4D diesel engine, which is one of the most reliable diesel engines in the world.