Just a few years back, sunroofs were seen as a premium feature on Indian cars under Rs. 10 lakh and even under Rs. 20 lakh price bracket. Only a few cars were offered with a sunroof and that too in the top-end variant. Of late though, a lot of cars in this price range feature company equipped sunroofs and even the customers are going for them, unlike a few years back when sunroof wasn't counted as a deciding factor.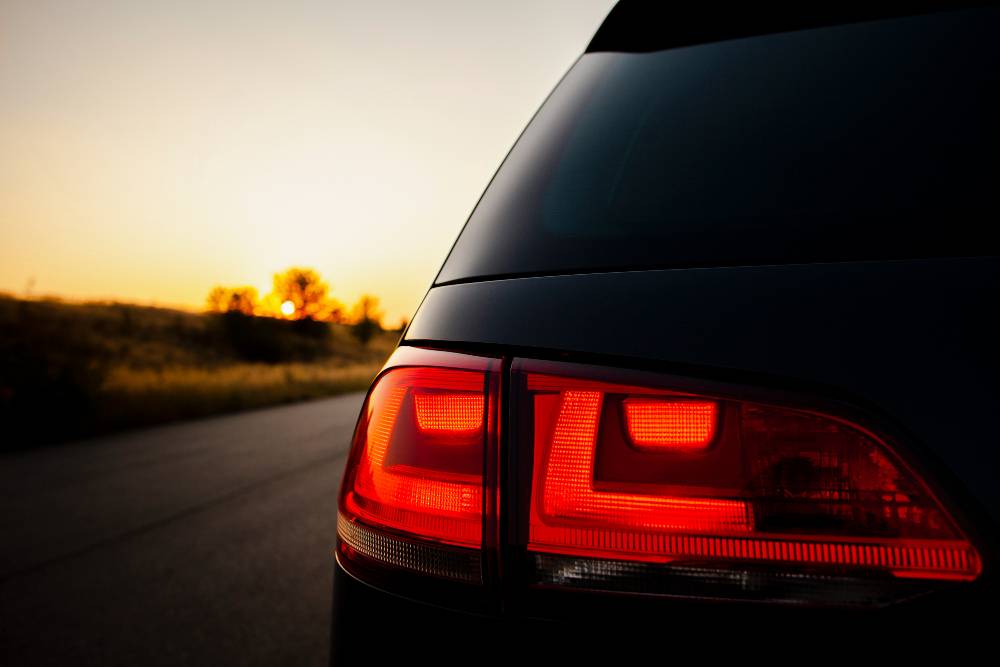 Currently, though, numerous cars offer sunroof as an option under Rs. 10 lakh price mark but till date, no Maruti Suzuki car has come out with a factory fitted sunroof. Speaking on the same to Financial Express, CV Raman, senior executive director, Engineering, MSIL pointed out several factors due to which the Maruti Suzuki refrains from offering a sunroof in India. According to CV Raman, the reasons behind Maruti's anti sunroof policy are as follows
1. High Ambient temperature so no use for a larger part of the year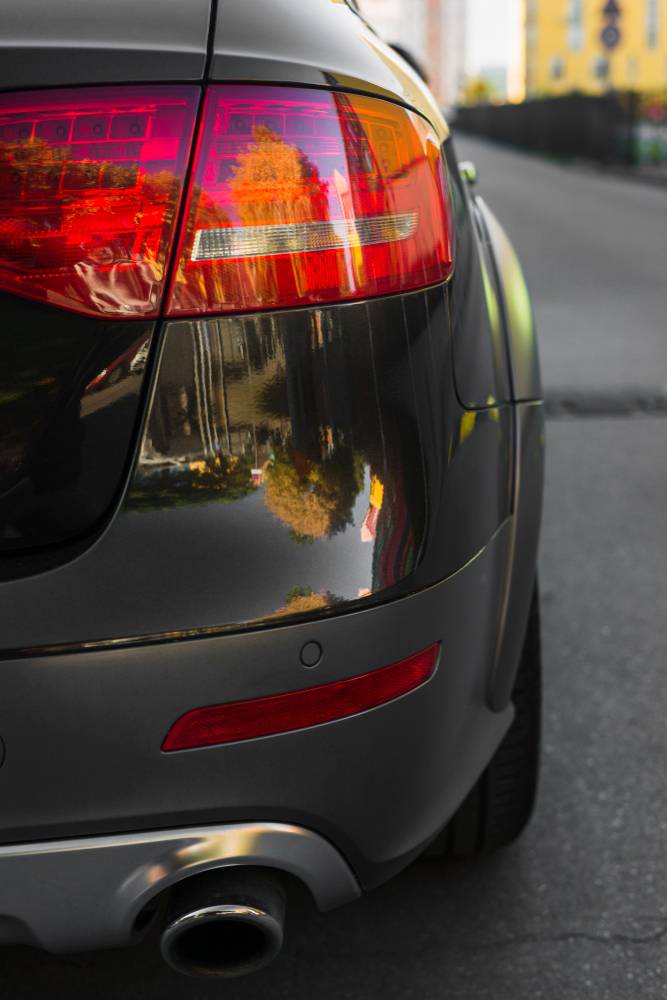 The Maruti executive stated that India is a country where ambient temperatures go up to 50-degrees. In general, sunroof works better in regions with colder temperatures where one needs to allow more sunlight inside the cabin so as to warm up the cabin. In a country like India, with its hot climate, a sunroof does not offer much benefit to the end-user and most people in India would not use it every day.
2. Added pressure on the air-conditioning
CV Raman also stated that equipping a car with a sunroof will result in more work for the air-conditioning system. While we won't comment upon the degree or extent of a sunroof's effect on a car's AC, what Mr Raman said is somewhat true. This could be attributed to the fact that the sunroof acts like another window which let's sunlight enter the cabin directly from above and heats the cabin.
3. Safety hazard as adult/kids stick out their heads/body in a moving car
Another point that CV Raman emphasised on was that the manufacturer does not wish for kids sticking their heads out of sunroof as it is a health hazard. That's actually pretty accurate as there have been several incidents where the people sticking their head/body out of the sunroof have suffered major casualties.
4. Adds to the service cost
Another reason for the sunroof to be missing from Maruti Suzuki cars is that it adds to the servicing cost of the vehicle. The gutters and rubber sealing having to be cleaned and checked on a regular basis during service intervals which adds to the overall service cost. Maruti cars are known for their low maintenance costs and hence the company would not want to play with that as it will hurt one of its key strong aspects.
5. Low demand
Lastly, the Maruti Suzuki executive stated that their internal clinics have suggested that only a small number of around 4-5% of their customers really want a sunroof. Hence, adding it as a feature would result in needless costs for the company with little to no benefit.
Should you take the aftermarket route?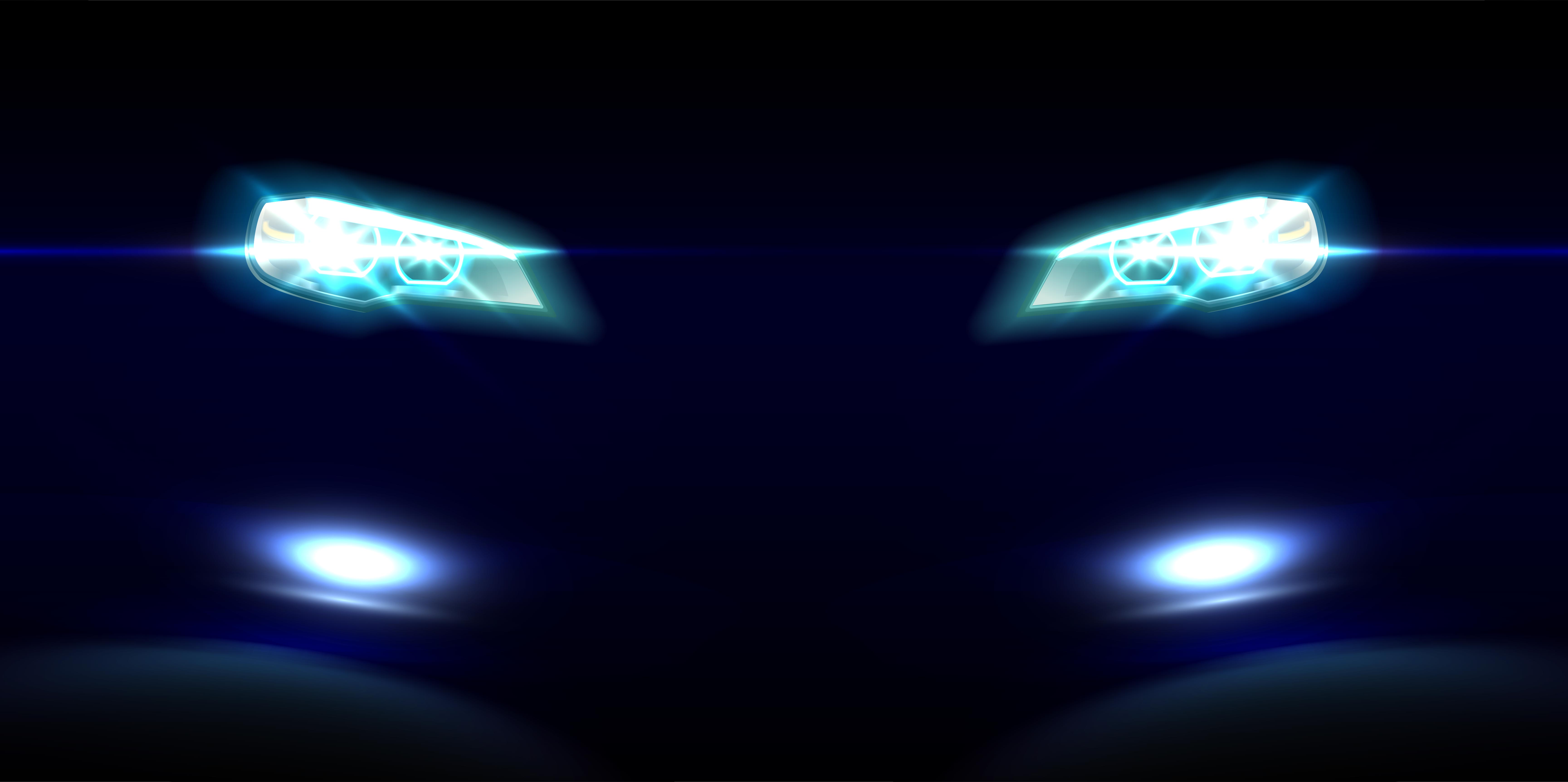 There are a number of aftermarket sunroof options available in the market which can easily make your car a sunroof equipped one. However, getting an aftermarket sunroof is something that we won't recommend with a happy heart because doing so comes with its own complications. When a manufacturer offers a sunroof on the vehicle from the factory, they take care of all the physical factors including additional reinforcements for the rood so as to maintain the shell rigidity. Getting an aftermarket sunroof leaves your body shell vulnerable, though it is not that it would come crashing down.
However, in case of a crash or other similar condition where the roof is stressed to a certain degree, it could crumble. Another point to note here is that almost all aftermarket sunroof later develop leakage problems among other issues. Also, fitting an aftermarket sunroof on your car is illegal according to the Motor Vehicle Act since it changes the physical attributes of the car. Hence, a cop can screw you over this if he wants, though most won't know if the car model comes with a sunroof or not.
Is safety really an issue
The main safety issues involved in cars having sunroof can be summed as follows:
Small stones can hit people in their eyes, and there have been cases where people have actually become blind/suffered permanent minor vision loss due to this.
There have been reports of fatalities due to kite string slitting people's neck while they standing out of the sunroof
In case of sudden braking, people can be thrown out if they stick out too much out of the sunroof
So you see, the safety thing is actually a big point here. However, this is mostly a human-induced problem and can easily be controlled if one does not make the aforementioned mistakes. But then, isn't the same a case with most safety hazards where people get hurt due to their own antics?
So finally tell me, it a good feature or a bad feature to have?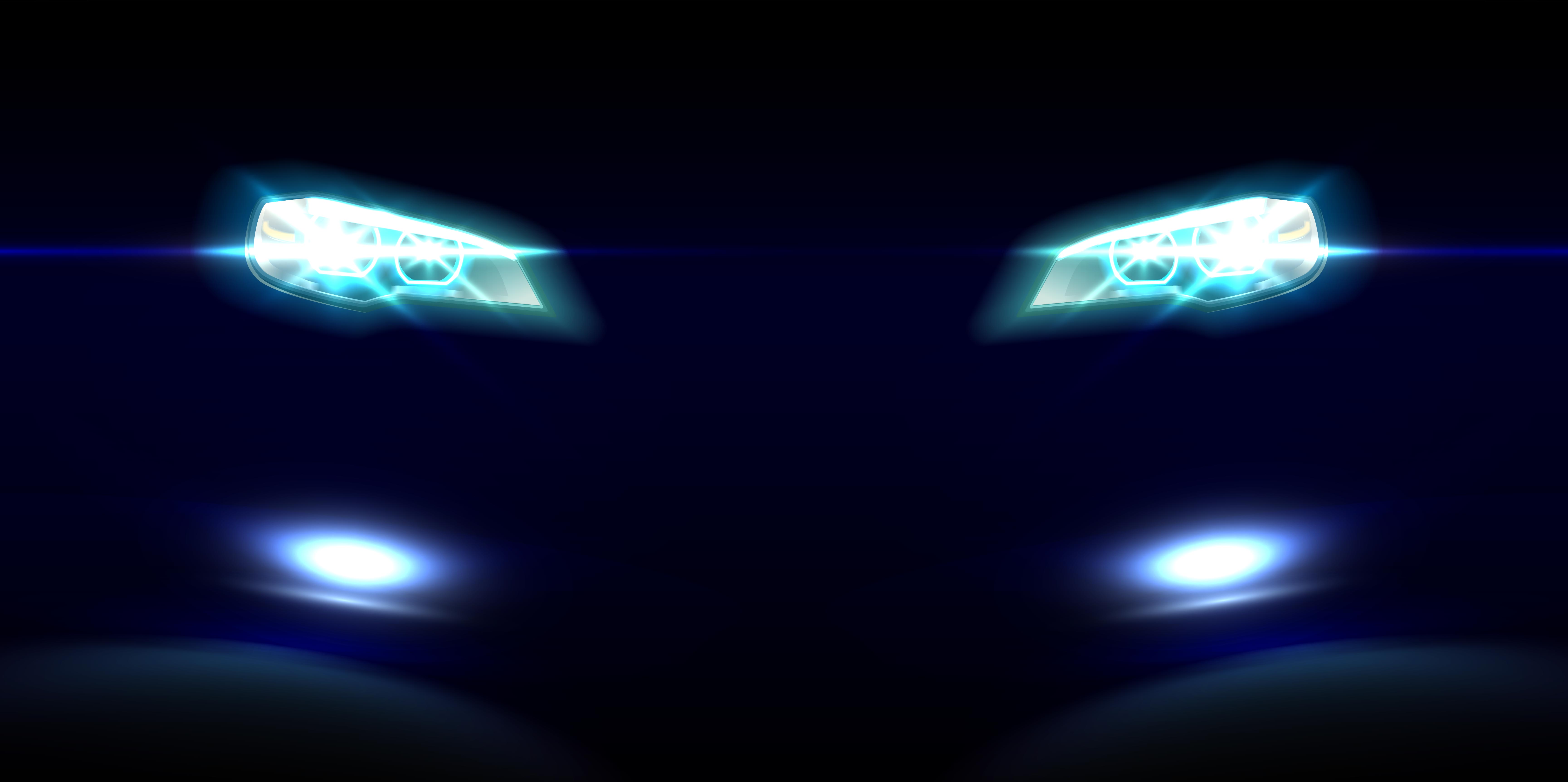 Now Maruti Suzuki may have their own reasons for not offering a sunroof, but the fact is that the current day buyer simply loves having a sunroof in his car, even though if that means a bigger hole in his pocket at the time of vehicle purchase. For the same, many carmakers now offer it in their top-end variants. Yes, sunroofs may not be conducive to tropical countries like India but it's a nice addition as the winter months will become enjoyable. Also, when the weather is pleasant, having a sunroof really helps. So if you don't mind paying a bit extra from your pocket, it is quite a decent feature to add to your car. However, do keep in mind all the safety aspects we have listed above to avoid getting into trouble.
To let you know, Maruti Suzuki could bring sunroof as an option on the upcoming Vitara Brezza Facelift that will also get a petrol powertrain. Though not confirmed, Maruti could equip the car with a sunroof owing to the popular demand in the segment. Several other sub-4 meter SUVs like the Mahindra XUV300, Hyundai Venue and Ford Ecosport.