Maruti Suzuki has sold more than 3 Lakh units of Ciaz mid-size sedan in the Indian market. It was first launched back in 2014 and it took 84 months for Maruti Suzuki to sell so many units of Ciaz. The biggest automobile manufacturer in India sold 1.5 lakh units in the first 30 months while the next 1.5 lakh units took 54 months. These figures show that the demand for sedans have fallen because people are now preferring SUVs over them.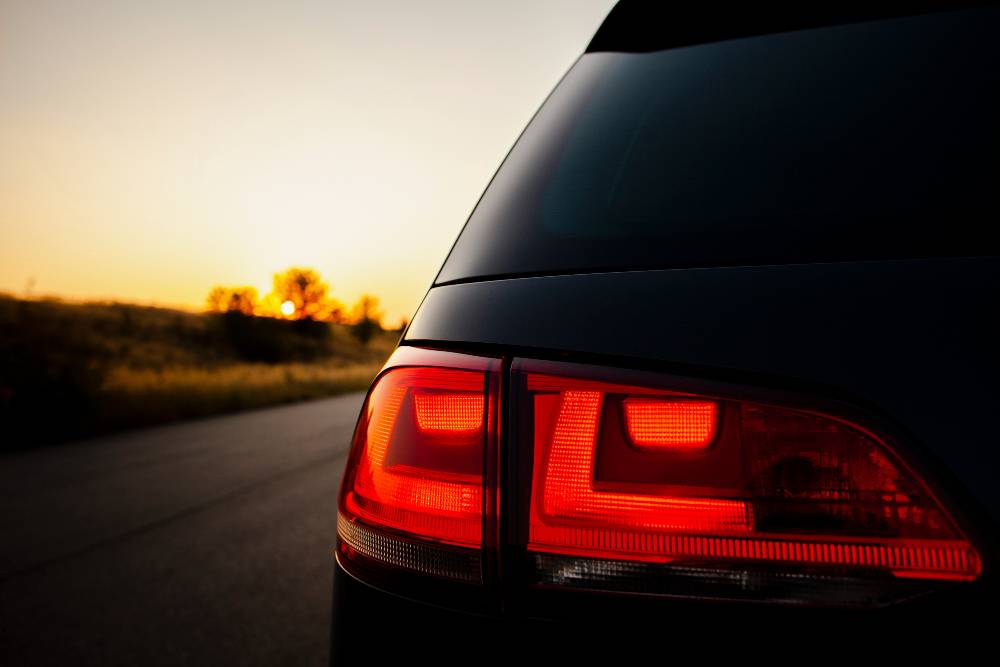 Speaking on the milestone, Shashank Srivastava, Senior Executive Director (Marketing & Sales), Maruti Suzuki India Limited, said, "Since its launch in 2014, Ciaz has redefined the segment with its class leading space, design and sophistication & has witnessed a resounding success in the highly competitive premium sedan segment. The milestone of 3 Lakh sales demonstrates customer's faith and confidence in the brand".
What makes Ciaz so popular?
Spacious
Also read: India"s first Maruti Ciaz to get scratchproof PU paint: This is it (Video)
The Ciaz is the most spacious vehicle in its class. It measures 4,490 mm in length, 1,730 mm in width and 1,485 mm in height. Yes, the dimensions might be smaller than the 5th generation City but it is the wheelbase that matters. The 5th generation City has a wheelbase of 2,589 mm whereas the Ciaz has a wheelbase of 2,650 mm. This translates to a lot of cabin space for the occupants. All the occupants can sit very comfortably in the Ciaz. Also, they would have the most leg space on offer and we know that Maruti Suzuki generally has very comfortable seats. Due to this, many people use the Ciaz as a chauffeur-driven vehicle.
Affordable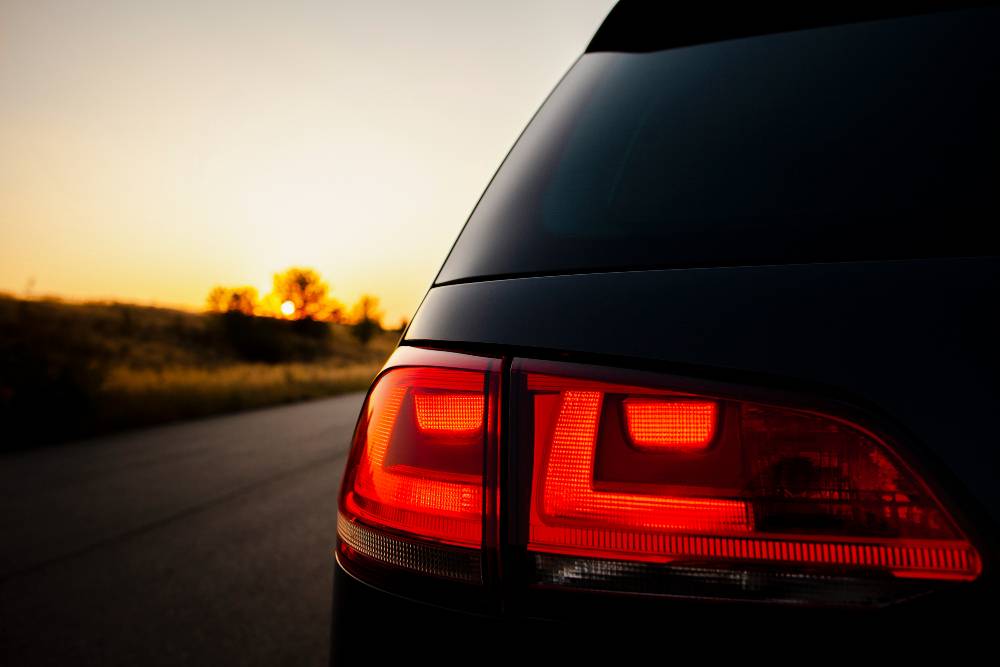 The strongest contender in the mid-size sedan segment has been Honda City. It has dominated the mid-size sedan segment for a very long time. However, just like any other Maruti Suzuki vehicle, one of the strongest points that Ciaz has is its price. It starts at just Rs. 8.72 lakhs ex-showroom and the top-end variant costs Rs. 11.71 lakhs ex-showroom. When compared, the Honda City starts at Rs. 11.16 lakhs ex-showroom and its top-end variant cost Rs. 15.11 lakhs ex-showroom. Even the fourth generation Honda City which is still on sale is more expensive than the Ciaz. It starts at Rs. 9.29 lakhs ex-showroom and goes up to Rs. 9.99 lakhs ex-showroom. So, the Ciaz is the most affordable mid-size sedan and is priced very aggressively when compared to its rivals.
Trouble-free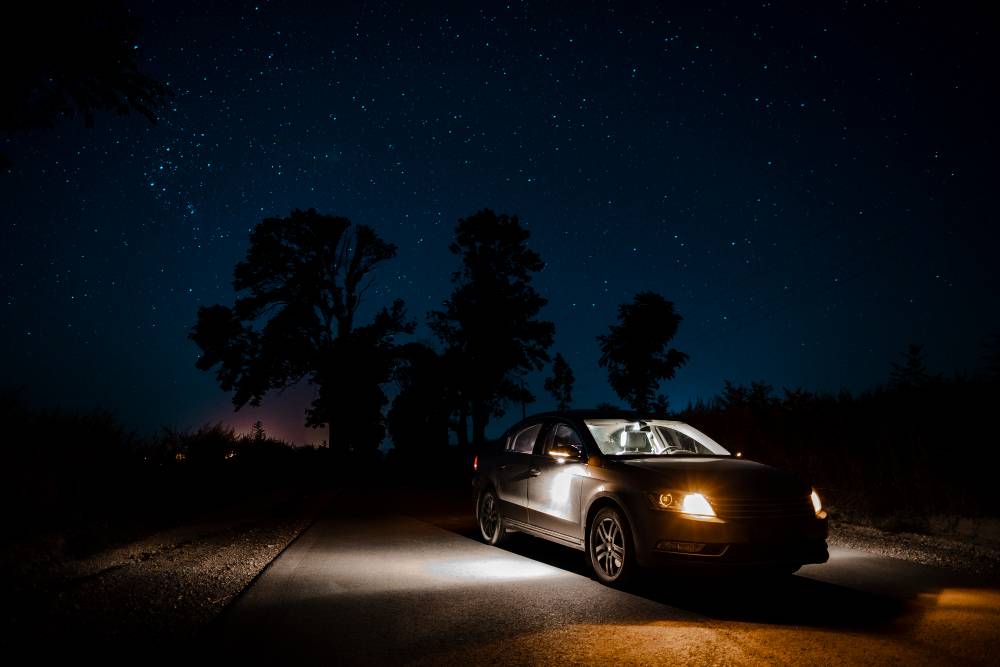 Maruti Suzuki vehicles are known for their reliability. This has been proven since the manufacturer first entered the Indian market. All of their engines have been proven to be trustworthy and even if something goes wrong and you are not close to a service centre, a local mechanic should be able to help you.
Low-cost maintenance and great resale value
Maruti Suzuki vehicles have a low cost of maintenance when compared to their rivals. One of the reasons behind this is that they are still using tried and tested components and they do not rely on complicated components. Still, all the engines are naturally aspirated and have simpler electronics. So, there are fewer mechanical parts to maintain. This decreases the cost of maintenance. Because there is a certain trust factor associated with Maruti Suzuki, people are not afraid of buying pre-owned vehicles. This helps in preserving the resale value of Maruti Suzuki vehicles.
Supported by India's best service back up
Everyone knows that Maruti Suzuki has the largest service network in India. So, you should be able to find a service centre quite easily when your vehicle breaks down. Also, the spare parts of Maruti Suzuki vehicles are quite easy to source and are not very expensive when compared to the rivals.
Also read: Skoda Kushaq SUV"s official launch & price announcement timeline revealed officially