Since some time now, India has seen many advancements in the automotive modification scene and more people are now interested in getting their rides personalized. While body kits were limited to only a few cars some time back, now they are available for nearly every other vehicle sold in the market.
Recently, Amotriz has made a special body kit for the very popular Maruti Suzuki Ciaz. The Ciaz is the best selling sedan of its class and the company recently launched a facelifted version of the car.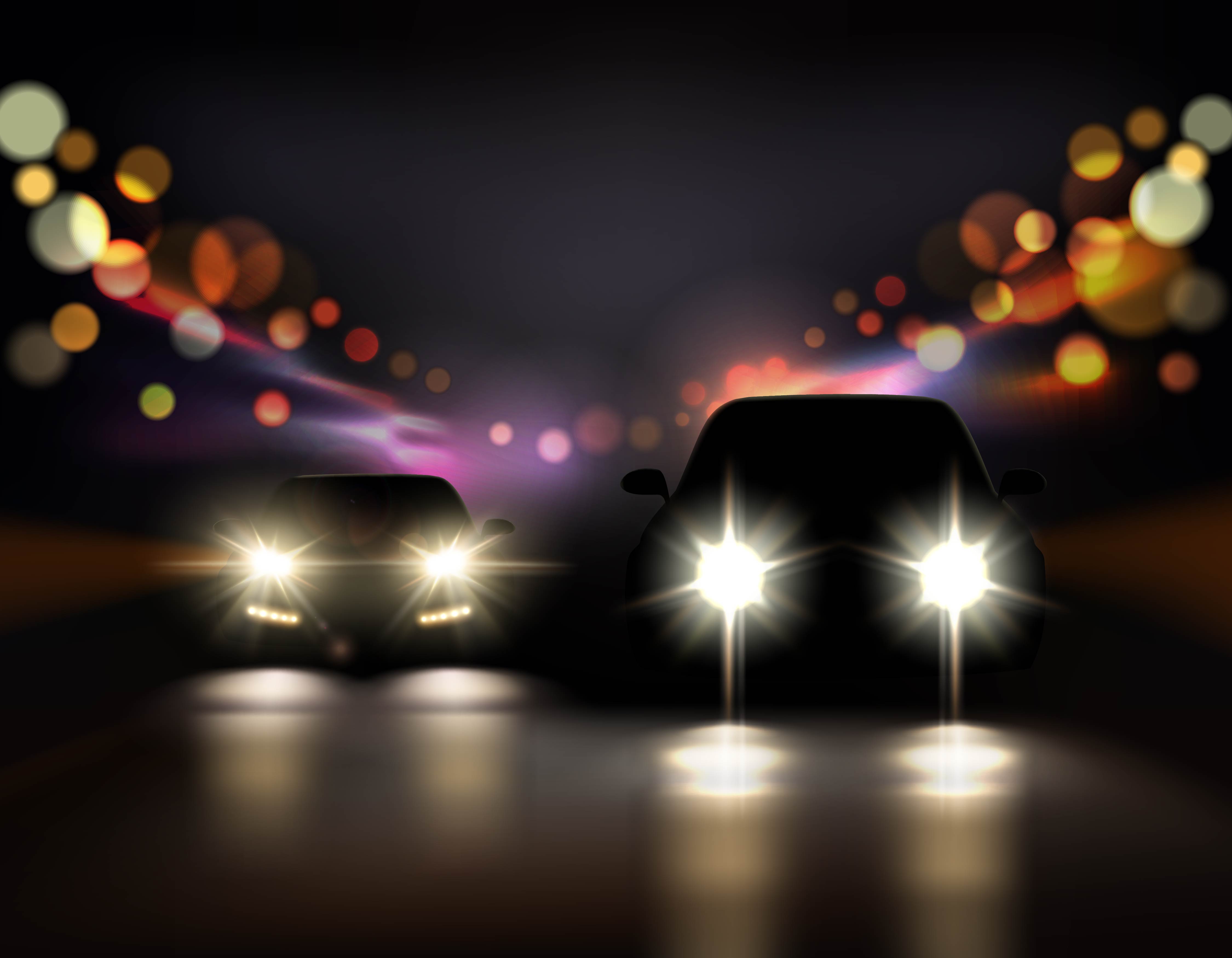 As seen in the picture above, the body kit gives a distinctive personality to the Ciaz. The company which made this body kit is based in Thailand and specialize in custom body kits. They have also made many others kits for several different cars including the Maruti Suzuki Swift. Also, these kits are not bolted to the body but rather bonded using Acrylic adhesive tape. This means that the kit can be removed or modified any time without any damage or marks to the body.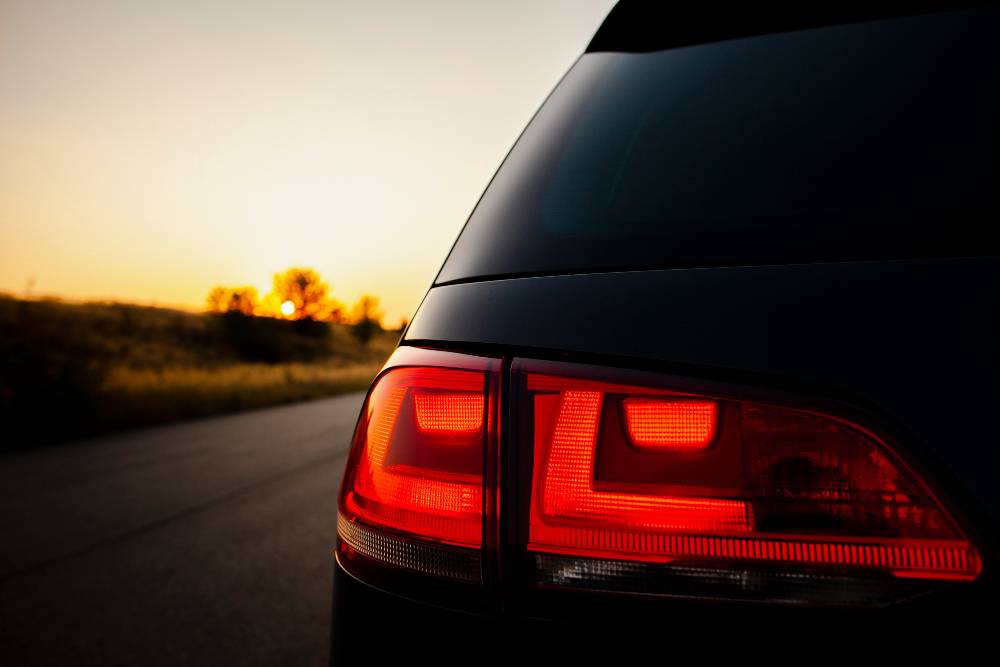 With the Kit on, the Ciaz looks quite good. Changes on the car include a new front skirt along with side as well as rear skirts. There are two different options to choose from. The one on the black Ciaz looks sporty and wild while the kit on the red Ciaz is less outrageous but still beautiful. A diffuser also marks its presence at the rear end, and so does the boot lid spoiler.  The black Ciaz body kit has a large front honeycomb grille that makes it look angry and sporty at the same time.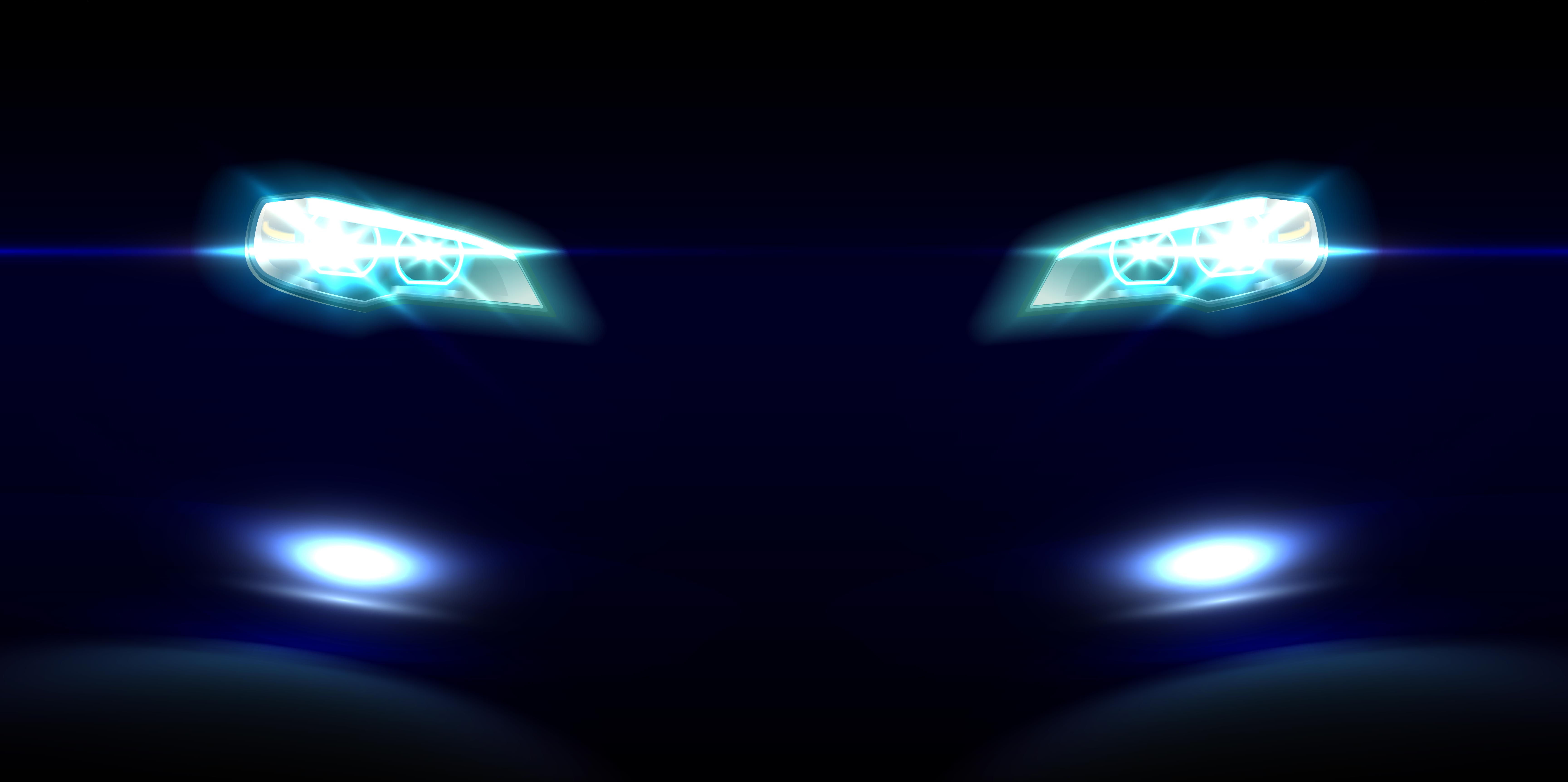 The notable feature here is the quality and assurance provided by Amotriz. The company makes use of 3d scanning systems to create and design the body kit. As already mentioned, there is no use of drilling equipment to attach the kit like in most other shops.
The company also uses Dupont 2K colour and offers 1 year warranty too. All this makes them quite different in the crowd of tuners and modifiers. In the pictures, we see an older version of the Ciaz because Maruti Suzuki has not yet launched the facelift version of the sedan in Thailand.
Talking of which, the new facelift Ciaz begins at a price of Rs. 8.19 lakhs, which makes it cheaper than the Honda City. It comes with both petrol and diesel engine options. The 1.5 litre K15 petrol engine makes 104 PS of power and 138 Nm of torque. The engine features Suzuki Hybrid Vehicle System (SHVS) mild hybrid system that offers torque assist, brake energy regeneration and an idle stop mechanism. The 1.3 litre turbocharged diesel engine churns out 90 PS of power and 200 Nm of torque. Transmission options include a 5 speed manual gearbox  on both engines, while the petrol motor also gets a 4 speed torque converter automatic gearbox.