GST has knocked the wind off hybrid car sales in India. Maruti is the latest company to experience this. Sales of the hybrid versions of the Ciaz sedan and Ertiga MPV are down. CFO of Maruti, Ajay Seth, revealed this during an earnings call. Maruti offers a mild hybrid system on the diesel variants of the Ciaz and the Ertiga. After GST, hybrid cars have become much more expensive as import duty has gone up significantly. Previously, hybrids were taxed at 12 %. Now they are taxed at 43 %.
The Ciaz Diesel Hybrid used to contribute 70 % of the car's sales last year. Now, it's contributing only 32 %, which is a major drop. For the Ertiga, the drop hasn't been so much but is still considerable. Ertiga Hybrid sales have come down from 70 % to 50 % of total Ertiga sales.
Such a big hike in taxes has even led to Toyota discontinuing sales of the Camry Hybrid as customers stopped buying the car due to the steep price increase. Another company, Mahindra, has indicated that it would not launch new hybrid cars because of the high tax. It has also indicated that the micro-hybrid version of the Scorpio may be discontinued and a non-hybrid model would replace it.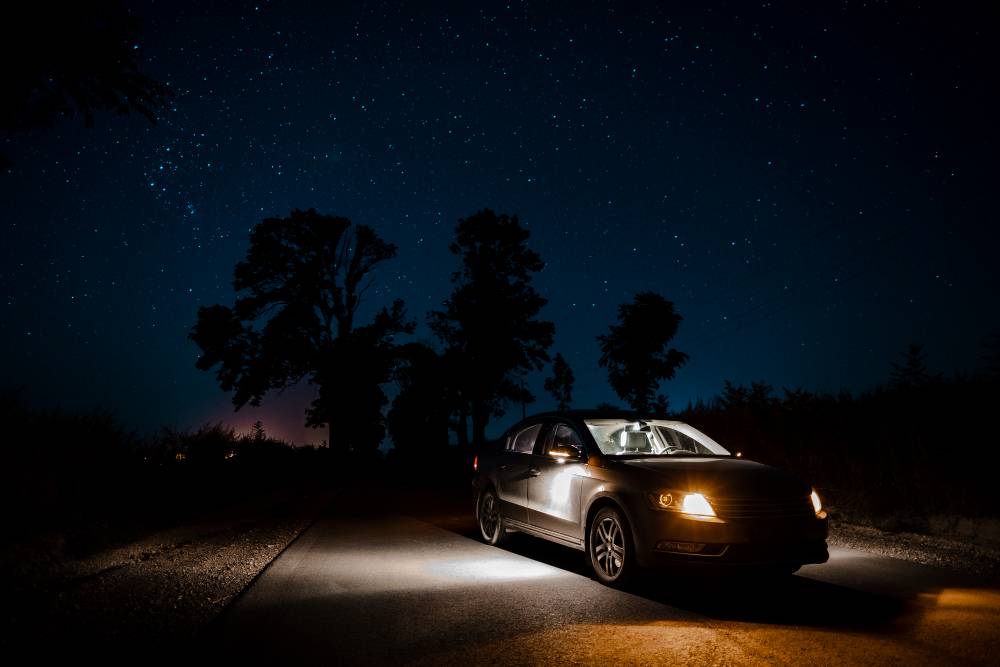 Maruti has however, not indicated that it would stop building the Ciaz and Ertiga Mild Hybrids. It may not introduce new cars equipped with the mild hybrid technology though. An important point to be noted is that the hybrid cars that Maruti and Mahindra sell are not really 'true hybrids'. They are just electric assist systems, which are a lot different from a true hybrid.
Toyota, which sells a proper hybrid car – the Camry – has expressed that this is unfair and companies like Maruti and Mahindra get away with lower taxes meant for 'true' hybrids. The government may have chosen to plug this loophole with the GST, and maybe this is why it's not lowering taxes on hybrid cars.
Via LiveMint