Maruti Suzuki is all set to unleash a brand new diesel engine developed in-house. The 1.5 liter diesel engine will be  turbocharged and will run a variable geometry turbocharger. It will make it to three Maruti Suzuki cars – the Ciaz  Facelift, the all-new Ertiga and S-Cross. All three cars are expected to get the new diesel engine within the next  couple of months.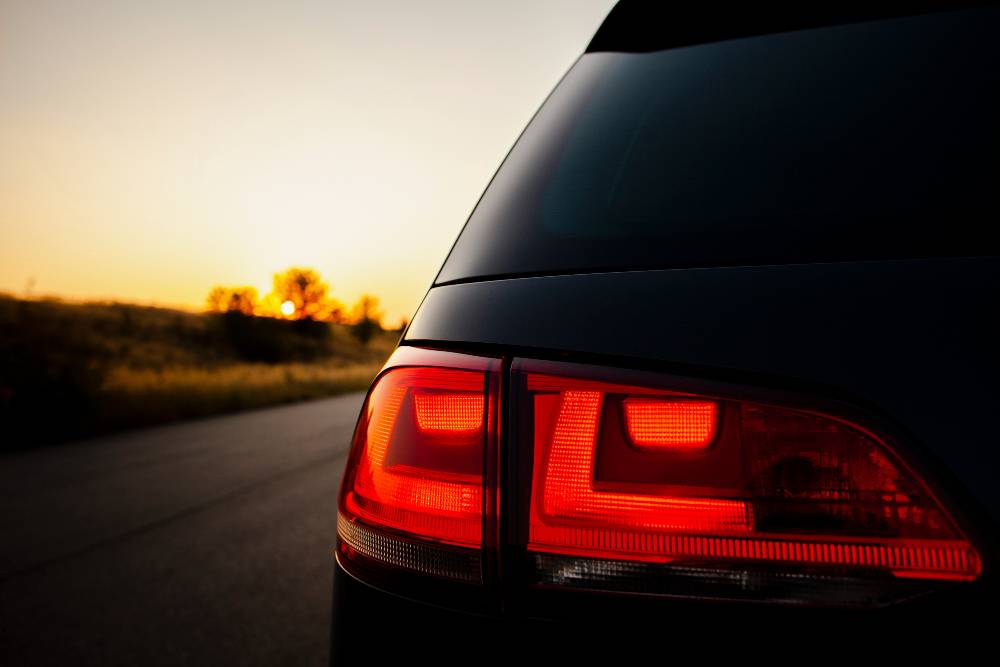 What remains to be seen though is whether the new diesel engine would be Bharat Stage 6 emission norms compliant right from the outset. It's a certainty though that the new diesel engine will be BS6 norms compliant from next year. The engine will produce 94 Bhp of peak power and 225 Nm of peak torque, both figures slightly higher than the Fiat Multijet unit's 89 Bhp-200 Nm outputs.
The new diesel engine will be paired to a new, 6 speed manual gearbox. The new gearbox is expected to make full use of the torque generated by the engine by having more closely paired ratios. Higher fuel efficiency is also expected to be on offer from the new engine as the 6th gear will allow engineers to design a proper overdrive function that allows the engine to spin at a lower rpm while cruising at highway speeds.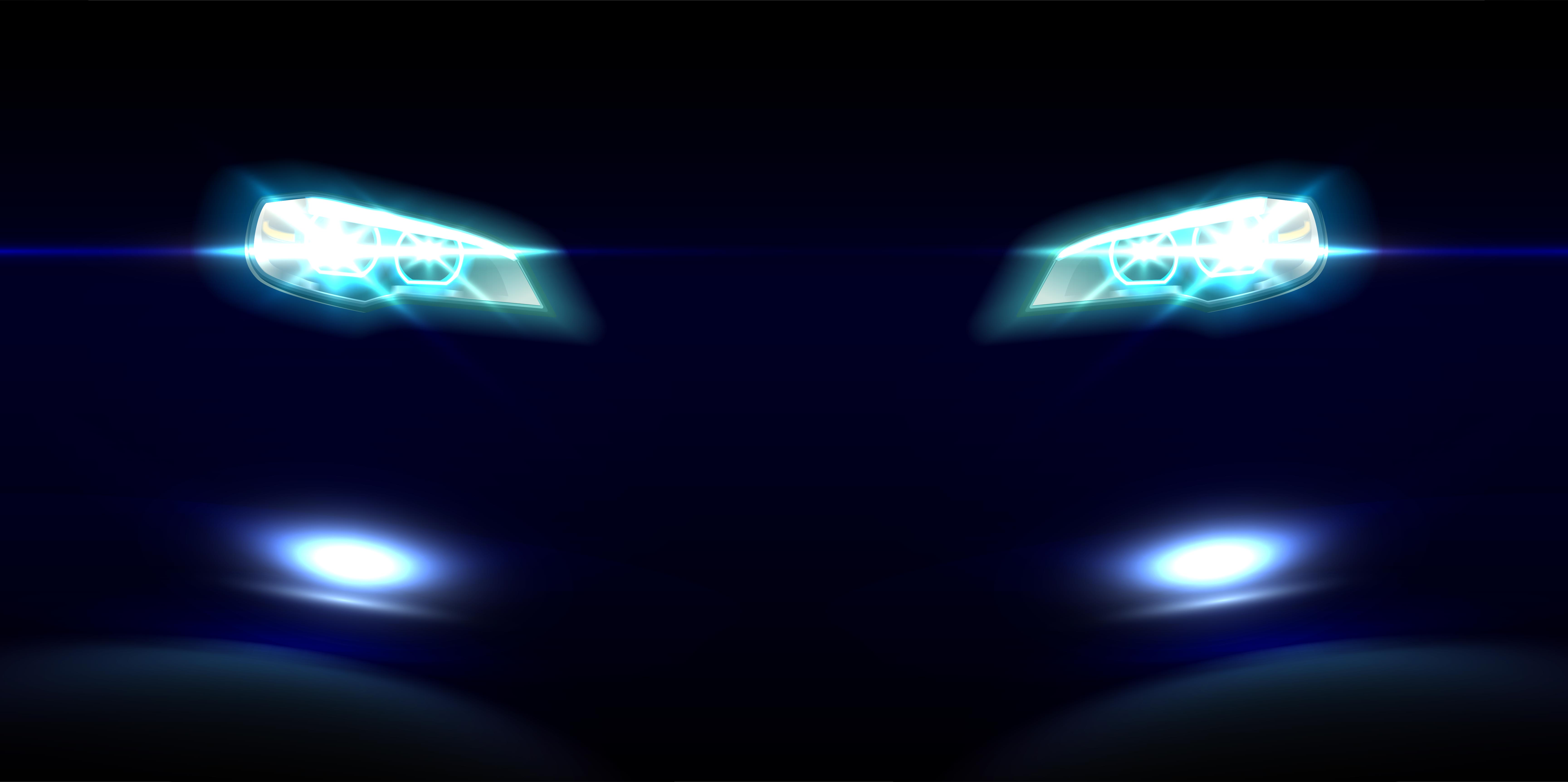 Currently, the Maruti Ciaz and new Ertiga are offered with 2 engine options – a 1.5 liter K-Series petrol with 104 Bhp- 138 Nm, and a 1.3 liter Fiat Multijet diesel engine with 89 Bhp-200 Nm. The S-Cross is a diesel-only model, and  uses the Fiat Multijet engine. It's likely that Maruti would offer the new diesel engine alongside the Fiat Multijet  option on all three cars for about a year, and completely changeover to the new engine from 2020.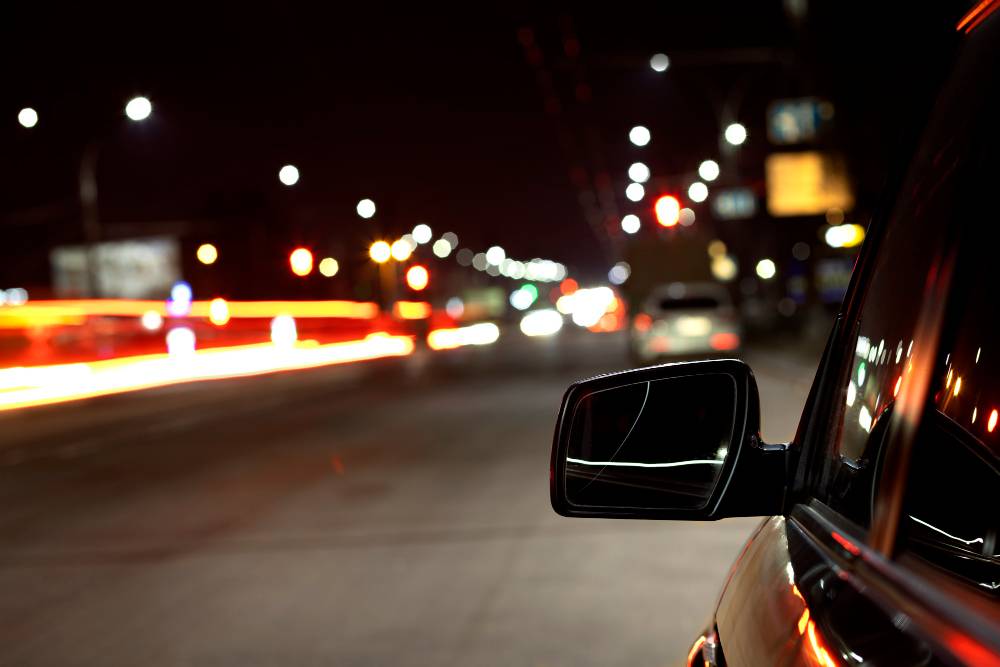 While Maruti Ciaz, Ertiga and S-Cross will get a new diesel engine, it remains to be seen if smaller Maruti cars that  currently use the Fiat Multijet diesel engine – the Swift, Baleno and Dzire – will also get the new motor. Maruti's  top officials have indicated that the upcoming Bharat Stage 6 emission norms could make diesel cars about Rs. 1.3  lakhs pricier. This is a price hike that buyers opting for smaller cars such as the Swift, Baleno and Dzire could  ill-afford. In such a scenario, it's likely that Maruti will opt for taking a petrol-only approach with the smaller  cars and offering the diesel engine only with the bigger cars.
Maruti is also said to be working on a full hybrid system to be used on smaller cars such as the Swift, Baleno and  Dzire. Maruti has joined hands with Toyota for the hybrid system as the latter has been a leading proponent of hybrid cars for many decades now. A mild hybrid system may however be the stop gap arrangement for the smaller Maruti cars as the cost of full-hybrids is still too high. Eventually though, a move towards full hybrid and full electric  powertrains is likely.