The Maruti Suzuki Ciaz is back at the top, as India's best selling C-Segment sedan. Despite a facelift lined up in just a couple of months, sales of the Ciaz continue to be very strong. In April 2018, Maruti Suzuki shipped out 5,116 units of the Ciaz sedans to dealerships across the country. The Hyundai Verna was the second best selling C-Segment sedan in India with dispatches of 4,077 units, while the Honda City finished third with dispatches of 3,366 units. The recently launched Toyota Yaris has started off in 4th place during its first month of dispatches with 1,585 units. However, actual customer deliveries of the Yaris will start only from the end of this month.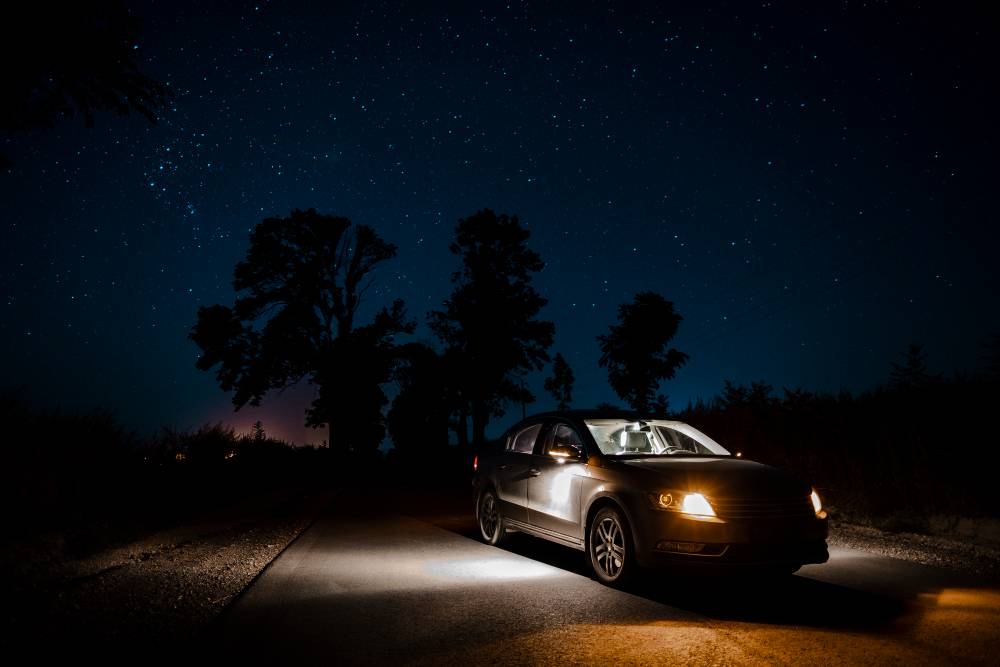 The Ciaz continues to be a strong seller thanks to its value proposition. The car is the best priced sedan in its class, with prices starting from 7.83 lakhs. Airbags and ABS are standard even on the base variants. The car is sold with petrol and diesel engines, with the petrol engine also getting a 4-speed torque converter automatic option.
The Hyundai Verna on the other hand is pricier than the Ciaz except for its base variant. However, the Hyundai Verna offers a fresher design, plusher interiors, more luxury features and of course, much more powerful petrol and diesel engines, apart from automatic gearbox options for both petrol and diesel engines.
The Honda City's premium pricing may be a reason why sales are slipping even as competition is hotting up. Among the three cars, the Honda City is the most expensive and the arrival of the Toyota Yaris will put further pressure on the car as far as sales go.
Meanwhile, Maruti is lining up a facelifted Ciaz with more powerful petrol and diesel engines, and fresher styling. Maruti is also said to be offering a petrol-hybrid option on the facelifted Ciaz. If the automaker manages to retain sharp pricing for the facelifted Ciaz, both the Verna and City may find it difficult to claw back to the top spot in the C-Segment sedan space.