There is a popular saying that says that the "Boys don't older, only their toys grow bigger". Well, while many become their enthusiastic journey into the world of automobiles while playing with car toys at a young age, there are many who love to collect scale models of various cars. While the scale models of popular international brands are easily available, it is quite difficult to get the miniature versions of Indian cars. Maruti Suzuki's Nexa line-up that consists of cars like Ciaz, Ignis, Baleno and S-Cross has their own set of official scale models. All these scale models are up for sale at various Nexa dealerships in India. Here is a video by Miniature Automobiles that shows the Ciaz and the S-Cross.
Maruti Suzuki Ciaz and S-Cross scale models
The video is brilliantly made and involves a lot of miniature art that puts both the scale models in a perfect environment. The video shows the Ciaz reaching a Nexa dealership in a miniature truck and the whole set-up looks quite realistic. Even the details of the miniature showroom shown in the video are quite enthralling. Both the vehicles – Ciaz and S-Cross will get their individual placards placed in front of them in a miniature form that adds an artistic view to the whole set-up.
The scale models themselves are designed with quite a perfection and get little attention to the details. The quality of both the scale models look solid. However, in the video, we could see a few panel gaps in the bonnet lid of the S-Cross. Both the cars get chrome detailing and even the alloy wheels get a replica shape. The Ciaz gets the little detailing in the headlamps including the elements and so does the S-Cross. It is something both collectors and car owners of these models would love to own and place it on their showcase or the work table.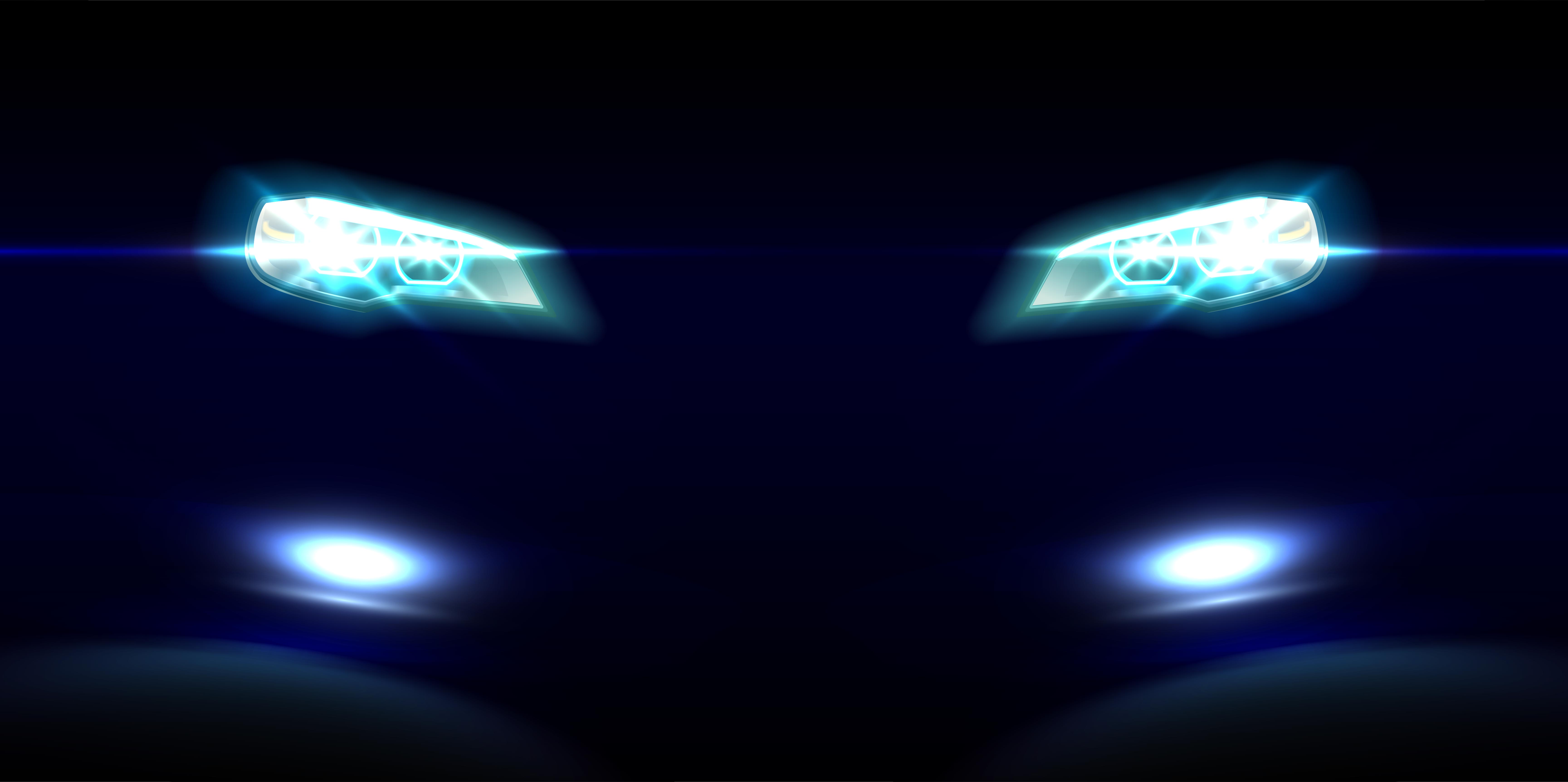 It should be noted that since Ciaz and S-Cross are also available in the international markets, the interior layout of both the vehicles is Left-hand drive set-up. The doors of both the models open and the details on the dashboard are also impeccable. The Ciaz gets a complete set-up with the small infotainment screen in the middle. Even the features like chrome surrounding the AC vents, glove box handle, wooden dashboard inserts are present in the car. It even gets a handbrake lever and gear lever.
The Maruti Suzuki S-Cross also gets such details inside the car. It gets a dual-tone dashboard that gets the exact same contours as the real car. It looks like the S-Cross gets an automatic-style gear lever but in India, the S-Cross does not get an automatic transmission.