The Maruti Suzuki Ciaz has outsold both the Honda City and Hyundai Verna in January 2018. Maruti sold 5,062 units of the Ciaz, while Hyundai sold 4.601 units of the Verna, and Honda sold 3,968 units of the City sedan. This is a surprising comeback from the Ciaz, which is the oldest among the three cars. The all-new Verna was just launched in India a few months ago, and the City got a facelift early last year. In comparison, the Ciaz has been relatively unchanged except for the addition of new features and variants, since it's launch way back in 2014.
The Ciaz is the least powerful among all three cars but offers better value for money as it's cheaper than both the Verna and the City across most variants. Except the entry-level model, where the bare-basic E variant of the Verna is slightly cheaper, priced Rs. 7.8 lakhs to the Ciaz's 7.83 lakhs, the Maruti sedan's other variants are much cheaper than both the City and Verna models. The Ciaz is also the only car among the trio to offer a mild-hybrid on its diesel version.
The Ciaz offers a 1.4 liter petrol engine from the K-Series line up. This engine produces 91 Bhp of peak power and 130 Nm of peak torque. 5 speed manual and 4 speed torque converter automatic options are offered with this engine.
The 1.3 liter turbocharged diesel engine of the Ciaz produces 89 Bhp of peak power and 200 Nm of peak torque. A 5 speed manual gearbox is standard on this car. The Verna offers 1.4 liter petrol, 1.6 liter petrol and 1.6 liter turbo diesel engines. All three engines are more powerful than those on the Ciaz.
Similarly, the Honda City, which is sold with 1.5 liter petrol and turbo diesel engines, is more powerful than the Ciaz. However, the Ciaz is also the most practical of the three cars with acres of space on its interiors. It's more spacious than both the City and Verna.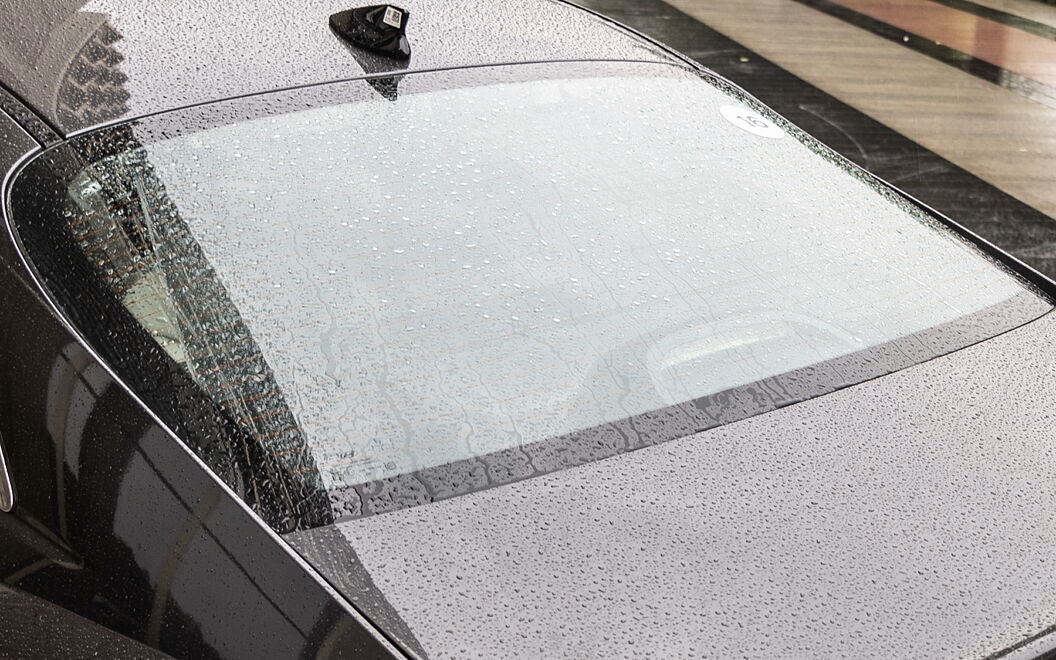 Maruti plans to launch a facelifted Ciaz in the coming months, with more features and a more powerful petrol engine. The car could become an even better seller if the facelift brings in enough features at a sharp price to impress buyers.