In a horrific accident that happened yesterday, a Maruti Ciaz split into two. The accident happened near Madurai, Tamil Nadu. A Cartoq reader, Mr. Selva Gopal sent us the pictures and the details.
What happened exactly?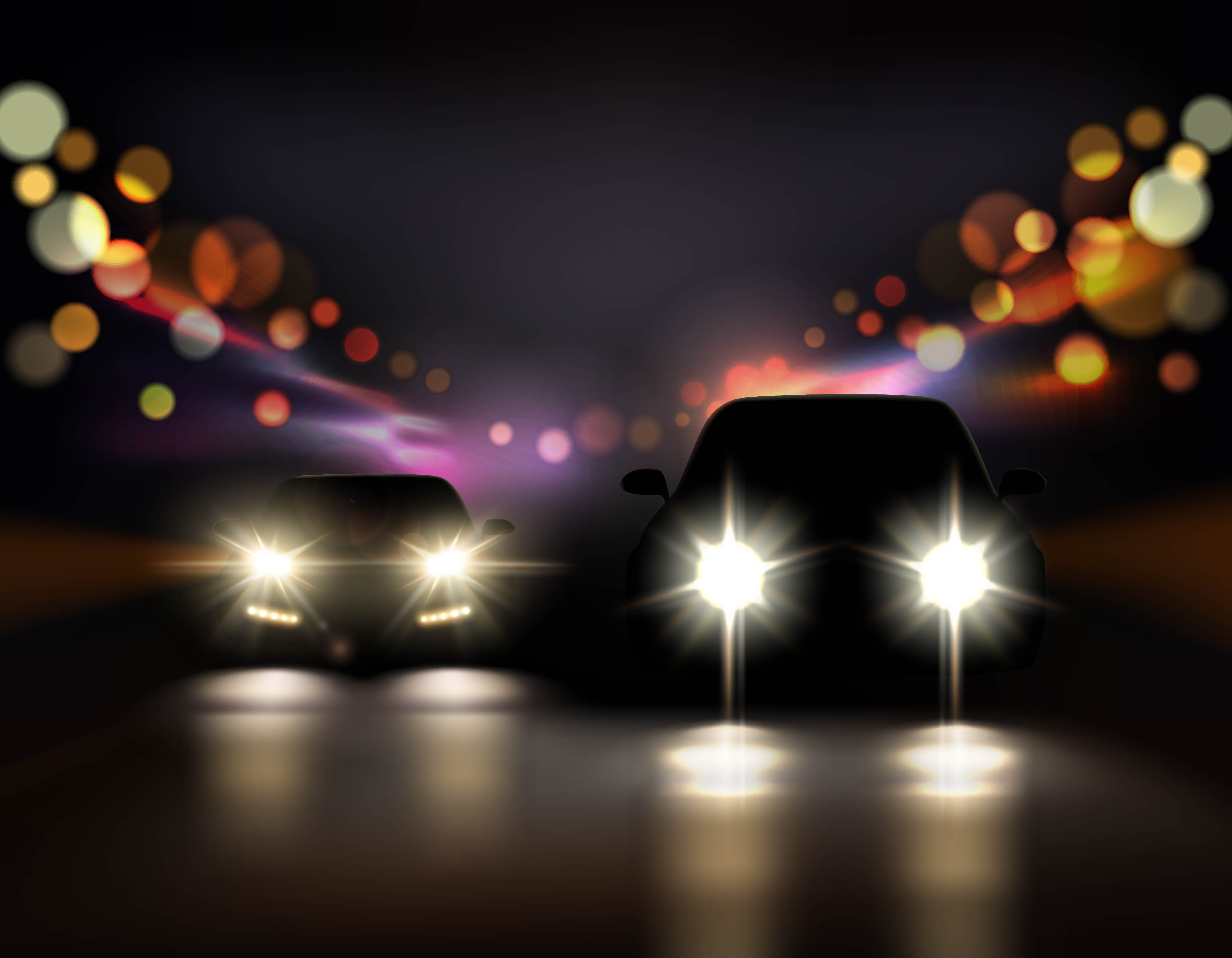 The vehicle in question was a demo car said to be on a routine test drive on Alangulam road. The car was being driven on a two lane when the discussion shifted to the top-speed of the car.
According to Mr Selva Gopal, the Ciaz was pushed to test the top speed. It went out of control at high-speed and hit a tree on the side of the road. The speed at the time of the accident is said to be around 170 km/h. The impact was such that the Ciaz split into two parts.
The potential customer who was test driving the vehicle is said to be inexperienced. The driver along with two more associates passed away on the spot. The sales manager of Nexa, who was sitting in the rear seat is in a critical condition, and is admitted to the hospital.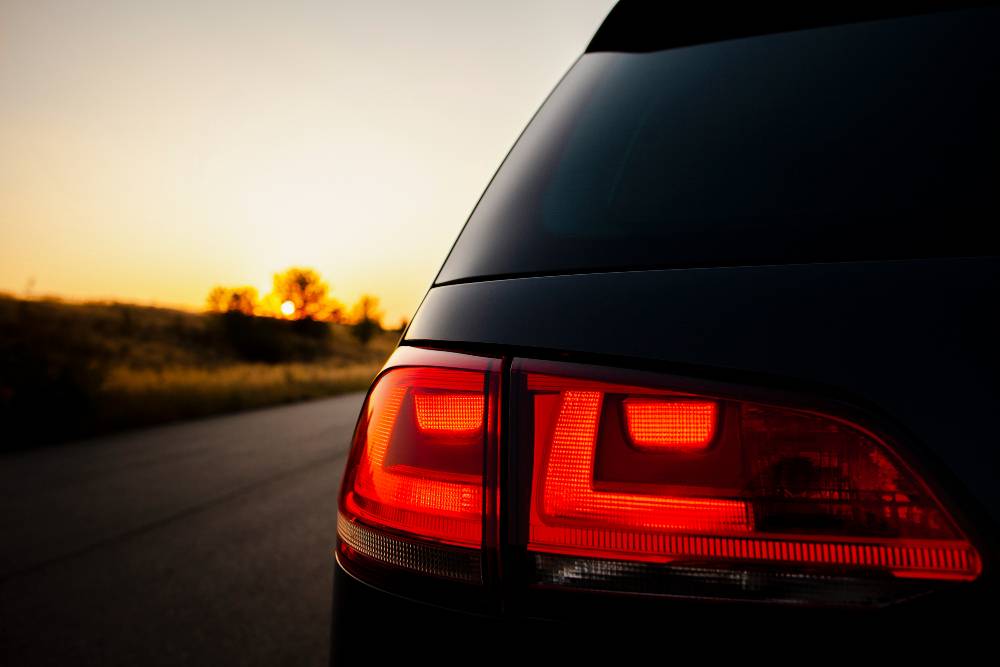 It is not clear if the driver was trying to avoid some obstacle or any other vehicle on the road when the accident happened. But the alleged speed of 170 km/h is extremely high for a two-lane road.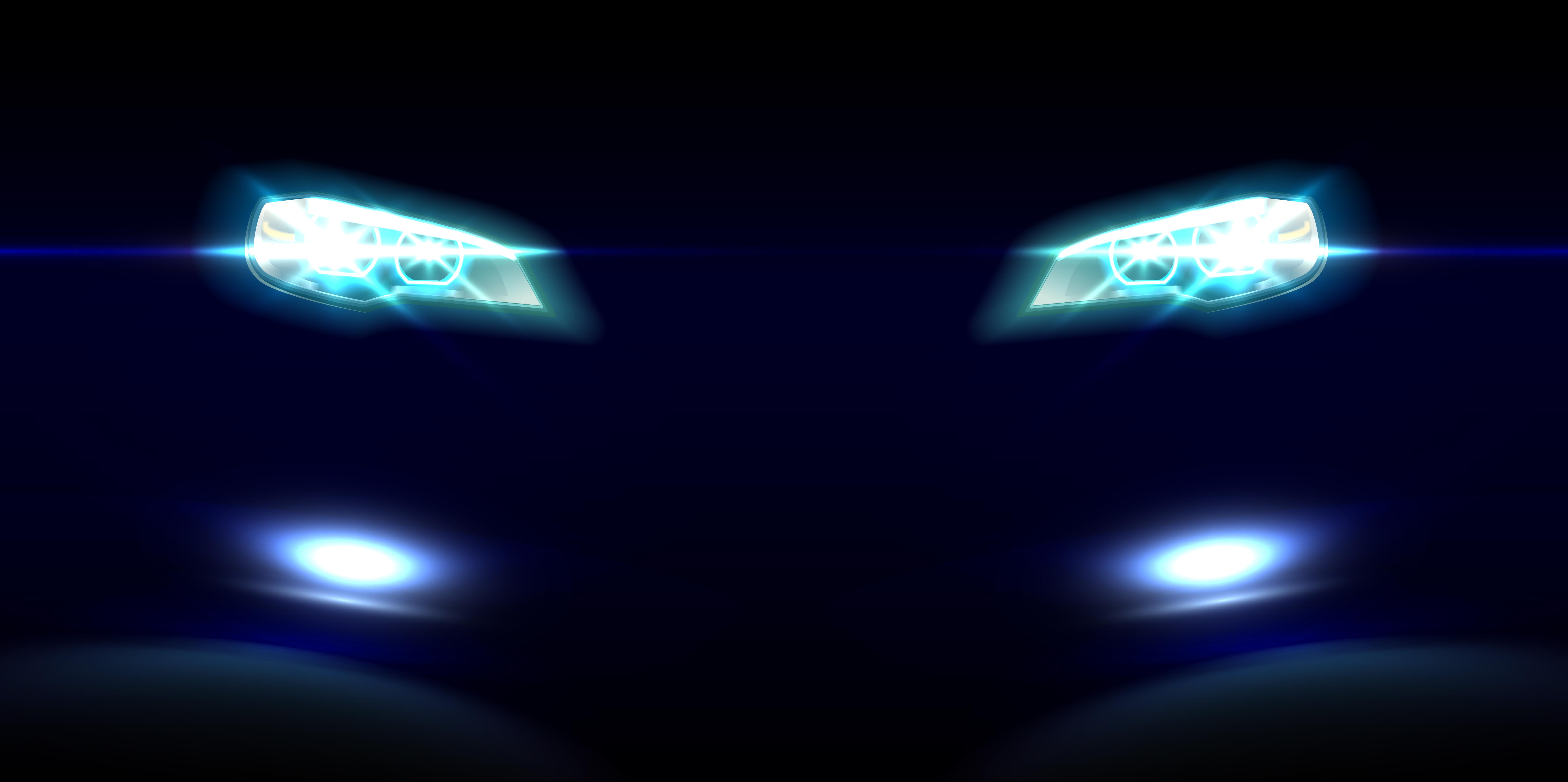 Driving on dual carriageway (two lane) roads
Undivided, two lane roads are hazardous in India. Driving on them needs special attention. Here are a few tips that will keep you safe on such routes.
Over speeding is a strict "no" on two-lane highways. Due to the limited width of the road, it becomes dangerous to maneuver at high speed.
Never cross the centre median on the single-lane highways, and if there is no dividing line, stick to the left-hand side of the road.
Always be extremely cautious while overtaking on two-lane roads. A car coming from opposite side can hit your vehicle head-on while overtaking.
Always try not to stop on such highway. If unavoidable, stop at a straight part where cars from both the sides can see you from a distance.