The Ciaz has been a successful sedan for Maruti in the country.  The company currently offers the Ciaz with either a 1.4 liter petrol or a 1.3 liter diesel engine, with the SHVS system. According to a report by Team bhp, Maruti has successfully tested a new 1.5 liter diesel engine for the Ciaz, which will most likely be introduced in 2018.
Details: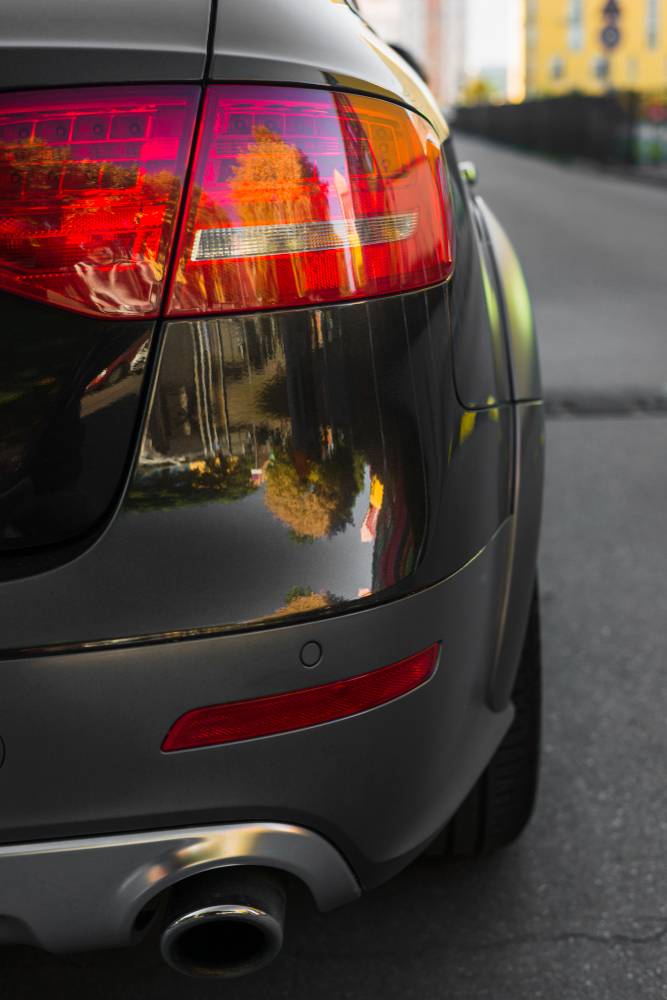 Currently, the 1.3 liter engine that powers the Ciaz is sourced by Fiat, which means they have to pay a hefty amount to Fiat, inorder to do so. Not only that, at 89 Bhp and 200 Nm, the Ciaz diesel is the least powerful in the segment, while everything else makes over a 100 Bhp, This engine has been on offer in the Maruti line up for a really long time, in different states of tunes though. There were rumors that an all-new engine was under development for their larger vehicles, and from the looks of it, it is a 1.5 liter unit. Details on the engine output are not yet known, however we do expect it to be over a 100 Bhp.
In addition to this, Maruti has also been working on an all-new petrol engine. It was rumored to be introduced in the S-Cross, however it has still not taken place. The engine will be a new 1.5 liter unit M15A unit. While outputs for this in the Indian market are not yet known, the one on the global model produces 109 Bhp and 138 Nm. This engine will also be on offer in the Ciaz. It will replace the 1.4 liter K14b engine which is currently on duty on the Ciaz. Currently, the engine produces 91 Bhp and 130 Nm. It is on offer on both manual and automatic variants.
Maruti recently shifted the Ciaz to its premium retail outlet, Nexa and added a new blue colour to the model. Other than this, the company also added the SHVS variant to the Ciaz, back in 2015.  We expect an update to take place sometime next year, test mules of which have already been spied.