Suzuki and Toyota have joined their hands in the global markets for future products. Both the automotive giants from Japan will utilise each other's expertise to bring out new products in the markets around the world, including India. The Indian market will see a slew of new products as a result of the new collaboration including the rebadged versions of the popular vehicles like Maruti Suzuki Baleno, Maruti Suzuki Ciaz and more.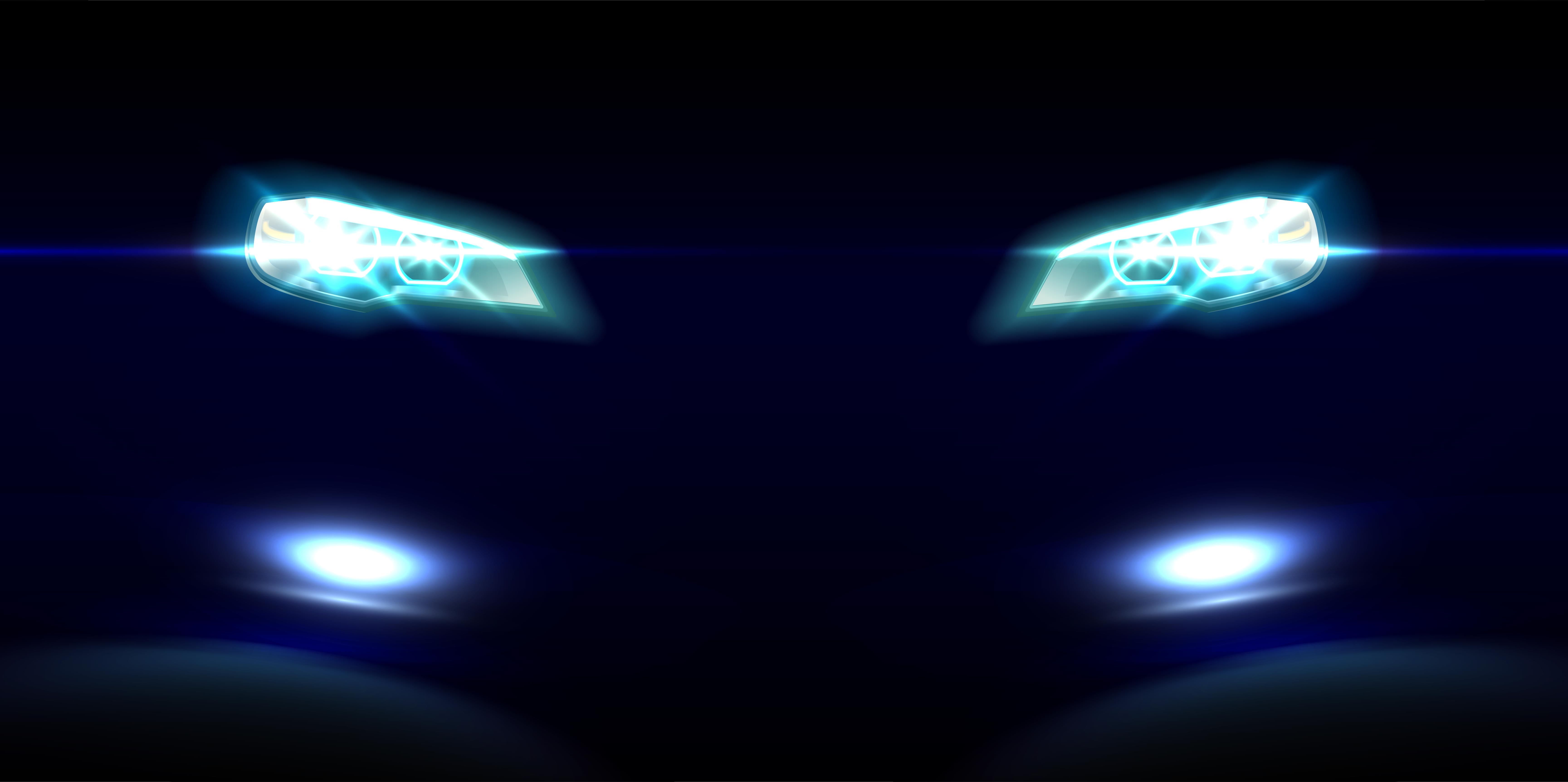 The first vehicle that will be launched through the newly formed collaboration is Toyota's version of the Maruti Suzuki Baleno, which is the best-selling vehicle in the segment and takes on the likes of Hyundai Elite i20 in the market. Soon after the first product, Toyota will launch the rebadged version of the Maruti Suzuki Ciaz and the Maruti Suzuki Ertiga in the Indian market. This rendered image by MotorBeam shows what the upcoming Maruti Suzuki Ciaz in a rebadged version will look like coming out of the Toyota stable.
The rendered image may not be identical to the production version of the rebadged vehicle as it is purely imaginative. Toyota plans to make specific changes to the vehicles visually to make sure that they get the Toyota's family look instead of looking like rebadged products. However, the changes are not expected to be major and will be restricted to the tweaked bumpers, grille and different looking wheels. The Toyota-badged Ciaz is expected to get a front-end inspired by the Toyota Corolla Altis or the Yaris.
Maruti Suzuki is currently working to launch the 1.5-litre diesel engine with the current version of the Ciaz. The all-new 1.5-litre diesel engine has been developed in-house by the manufacturer and will soon be available with the Ciaz and the Ertiga. The rebadged products are expected to get the same 1.5-litre diesel engine and the all-new 1.5-litre petrol engine that made its debut in the Indian market with the facelifted Ciaz.
The partnership between Toyota and Suzuki will see Toyota utilising Suzuki's expertise in small vehicles and small engines. Suzuki will also get the access of the Toyota Hybrid System in the global markets, which will allow Suzuki to leapfrog in the field. Specifically, in the Indian market, Toyota has agreed to procure the hybrid electric vehicle technologies for Suzuki including hybrid systems, engines and batteries. This will help Maruti Suzuki to launch new hybrid vehicles in the Indian market.
It should be noted that the new 1.5-litre petrol engine of the Maruti Suzuki Ciaz will get a full hybrid system next year. Toyota is expected to use a hybrid system with Suzuki's new engine to power the all-new Toyota Corolla that will be launched in the Indian market next year. With the demand, we may also see Maruti Suzuki and Toyota using the same hybrid petrol engine in the next-generation Ciaz.