Maruti Suzuki, Toyota and Honda plan to launch no less than half a dozen new 'full' hybrid cars in India over the  next couple of years. While Maruti will give the Ciaz and the badge engineered 2020 Toyota Corolla Altis sedans the  full hybrid treatment, Toyota is expected to do the same with the badge engineered Ciaz and the next-generation  Corolla Altis. As for Honda, the City sedan's next generation version is very likely to be one full hybrid, with the  other likely to either be the Civic or the next-generation Jazz.
Rajesh Goel, senior VP & director, sales and marketing, at Honda Cars India said,
In between ICE engines and electric vehicles, hybrid stands as a midway option as far as pollution concerns and fuel  efficiency are concerned, and our headquarters is working on a product for the Indian market.
While Mr. Goel has declined to give out the exact car that will go full-hybrid from Honda's range in India, it must  be noted that Maruti, Honda and Toyota have together been pushing for bigger duty cuts on full hybrid cars under the  Faster Adoption and Manufacture of Electric and Hybrid cars (FAME-II) subsidy scheme offered by the Indian  government. For now though, the government has only approved small duty cuts (to the tune of Rs. 20,000) on full  hybrid cars. The automakers are aggressively lobbying for higher duty cuts.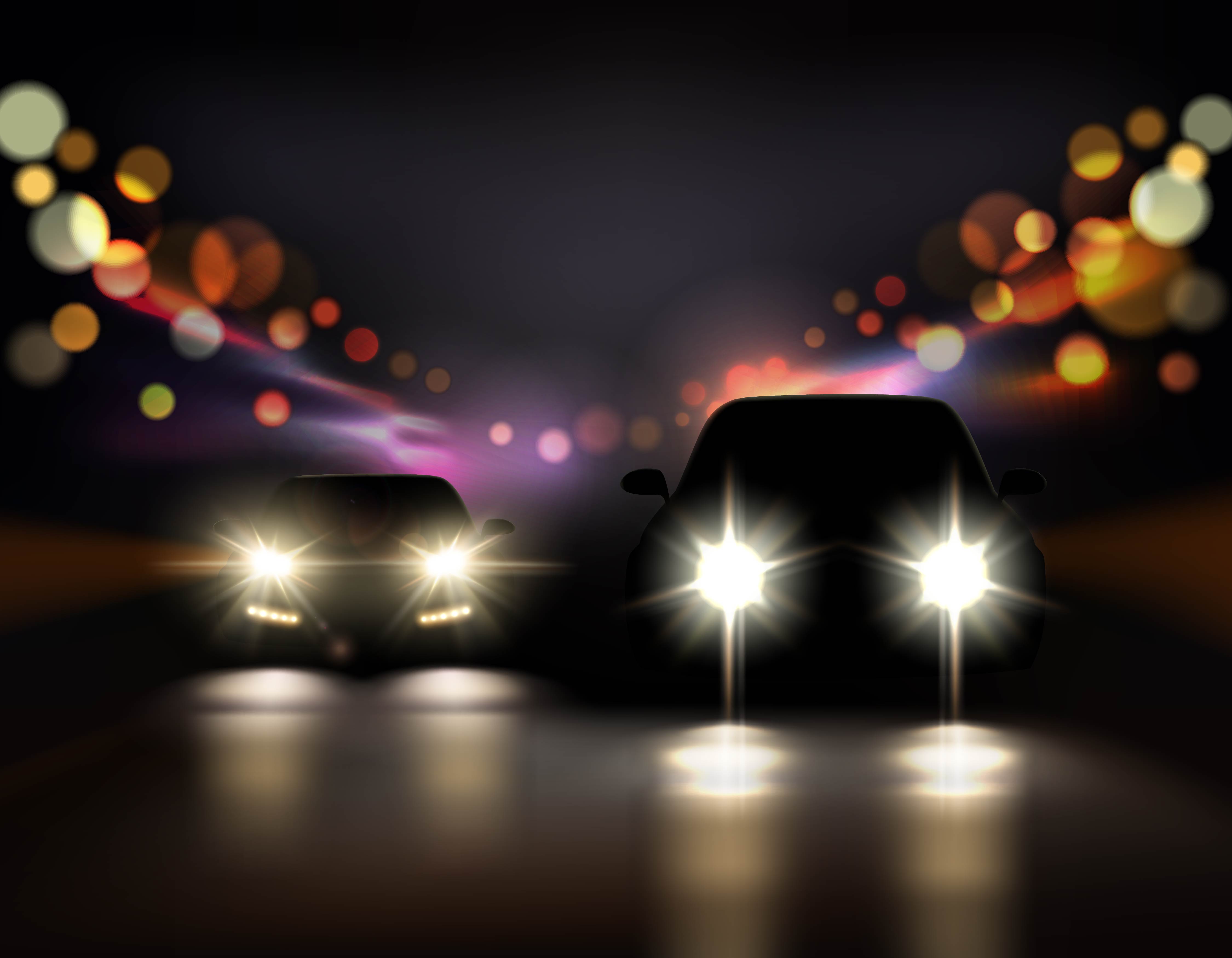 Toyota and Maruti are expected to share the 1.5 liter K-Series petrol engine (currently found on the Maruti Ciaz) for  the 2020 Toyota Corolla Altis. Toyota is working on a hybrid solution with this engine in mind. This engine is  expected to power the badge-engineered Ciaz and Corolla Altis. As for the Honda City, it's already offered with a  full-hybrid powertrain (in the Crider) internationally, and the next-gen version is expected to bring in this option to India.
Why full-hybrid and not full-electric?
Full-hybrid cars are said to be the bridge between petrol/diesel engined cars and full-electric vehicles. Car makers  betting on hybrid cars believe that India's electric vehicle charging infrastructure will take a few more years to  become good enough to replace petrol/diesel engined cars. In the interim, they feel that full-hybrid cars, which use  petrol engined supplemented by an electric motor, can act as a perfect bridge technology for India until the electric  cars are fully ready to take over.
Moreover, fuel efficiency requirements under the CAFE (Corporate Average Fuel Efficiency) are all set to increase  majorly in 2021, and full hybrids will help cars qualify this requirement. Also, emission norms are getting tighter,  which makes petrol-hybrid cars a good replacement for diesel engined cars, which are likely to become too expensive thanks to costly emission control equipment.
Via FE