The Maruti Suzuki Ciaz has remained one of the best-selling mid-size sedans in India. India's largest carmaker, Maruti Suzuki has now decided to shift the sedan to the premium Nexa outlets. The premium network of Maruti known as Nexa currently has an entry-level hatchback in the form of Ignis, a premium hatchback as Baleno and a crossover as S-Cross. With the introduction of the Ciaz in Nexa, the network will have a total of 4 cars.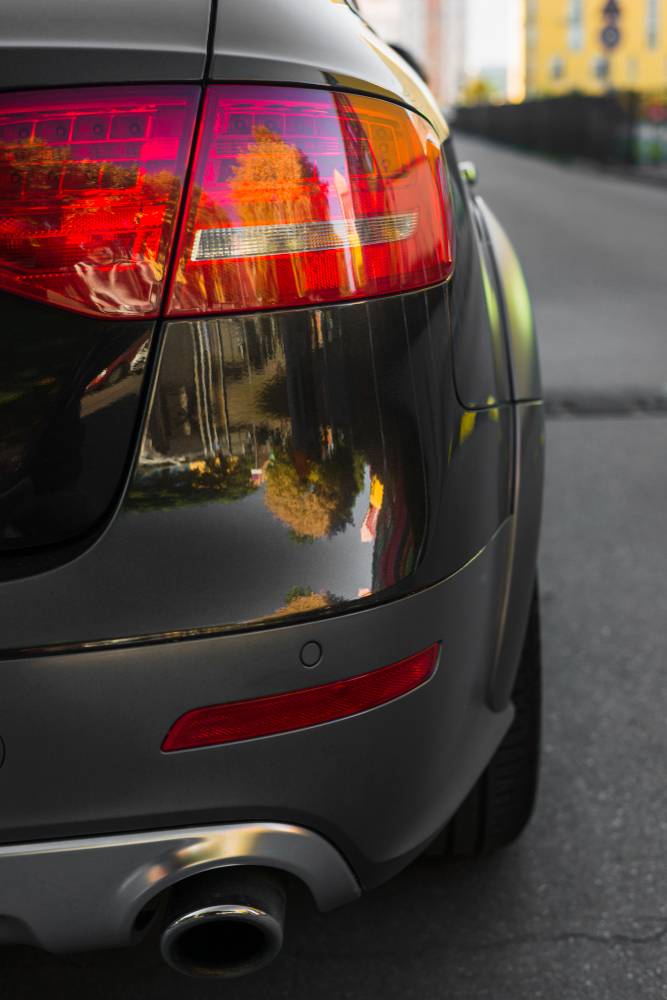 With the transition, Maruti has also added a new colour to the Ciaz. The Nexa Blue colour similar to the flagship colour of the Ignis, Baleno and the S-Cross will also be seen on the Ciaz from now. The other colours brown, dark red, white, black, grey and silver will continue, however, the metallic beige colour has been discontinued to make way for the new colour.
Maruti Ciaz competes directly with the Honda City and has gained tremendous success in the recent past. The Ciaz was the first model in the mass segment to offer mild-hybrid technology, and that gave the Ciaz diesel an edge over its competitors. The Ciaz has seen a growth of 22 percent year-on-year in the current fiscal year.
The move to Nexa dealership is expected to push the numbers further for the Ciaz. The Nexa dealership network is now 250 dealers strong across the India and Ciaz will add more variety to the Nexa only cars.
Speaking of the move R S Kalsi, Executive Officer Sales and Marketing, Maruti Suzuki said, "52% of customers who walk into Nexa showroom – our research shows that they are customers who never had Maruti Suzuki in their consideration set. So when we move Ciaz to the Nexa channel we expect growth will be far higher than what it has been so far as it will attract new customers too." This gives the company hope that the Ciaz numbers will grow further as a result of the transition to Nexa. Kalsi adds that while this puts further pressure on production capacities, it is an enhancement that the company has taken into account when planning the shift.
There were talks about putting the more powerful 1.6-litre diesel engine in the Ciaz with the transition, but it seems that Maruti has put the decision on hold for the time being.