When talking about car modification, one usually refers to radical mod jobs among other things which completely transform the car and make it look cool. However, that is always not the case as even little but tastefully done changes can instantly enhance how your car looks. Even something as simple as a wrap job can completely transform how a vehicle looks and for the same, wrap jobs have become quite popular in the country of late. The Maruti Suzuki CIaz here is a good example of the same and shows that modifications don't always need to be over the top.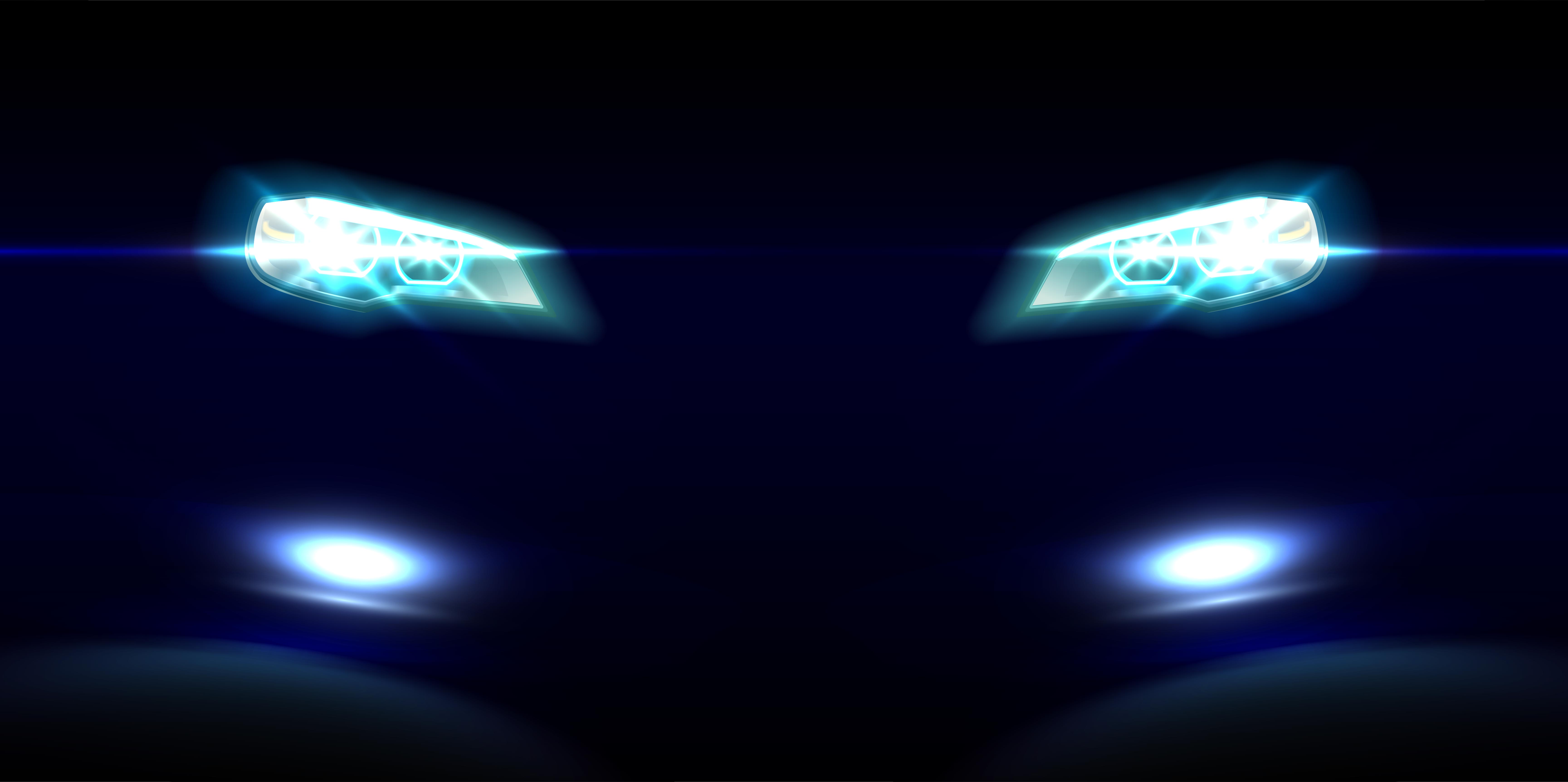 As seen in the images here, courtesy Vinay Kapoor, this Maruti Suzuki Ciaz gets a wrap job that instantly spruces up its aesthetics. The car originally had the stock white paint job on it. Now, the car carries a shiny black wrap covering the centre of its bonnet, roof, and the boot. The wrap starts below the front grille and goes all the way to the upper section of the boot lid, covering the roof and almost all of the bonnet in between.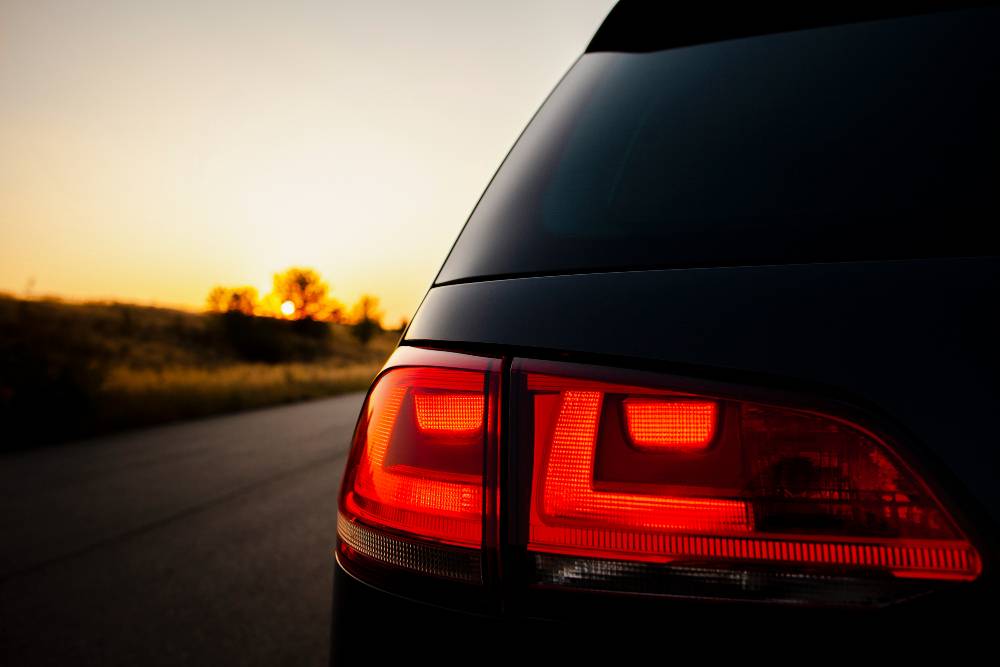 As made evident by the images here, almost every other area of the car is completely stock including the headlamps, body panels and alloy wheels among others. This older generation Ciaz, however, looks pretty decent compared to how it looked before the wrap job. One of the benefits of getting your car wrapped is that it can easily be removed/replaced by another wrap of your choice at any point of time according to your will.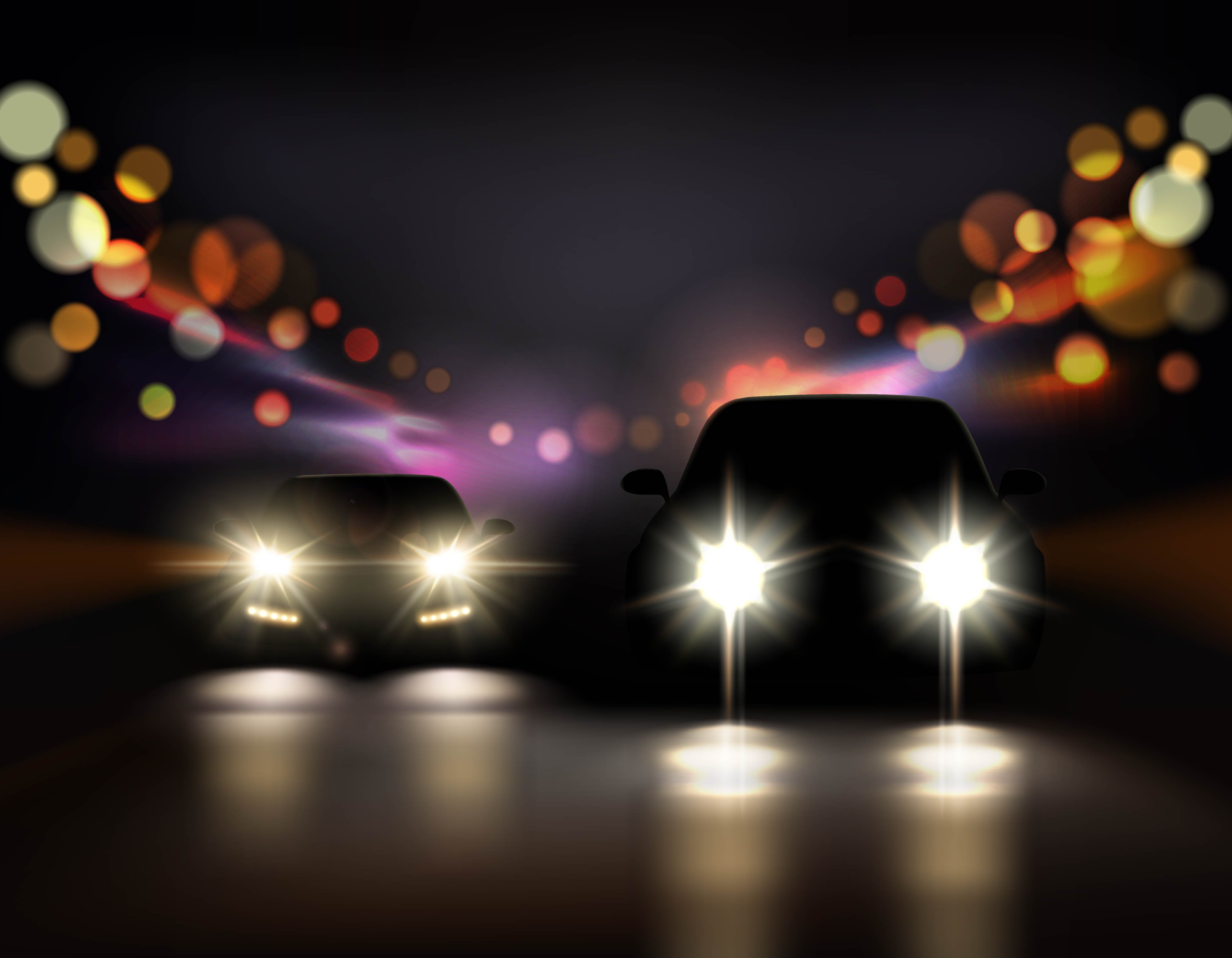 Also, while almost every type of car modification has been deemed illegal by the government, getting your car wrapped is completely legal as it does not permanently alter the original specifications of the car. Another point to note here is that getting your car wrapped is quite inexpensive when compared to other types of modifications or even a full paint job. Most of the reputed car body shops have the facility to wrap vehicles and also have a large variety of shades on offer.
Talking about the Maruti Suzuki Ciaz, the C-segment sedan is a popular choice in its segments and rivals the likes of the Honda City and the Hyundai Verna among others. It comes with three engine options, two of which are diesel units while one is petrol. There is a 1.3 litre diesel unit which churns out 89 Bhp of power along with 200 Nm of torque. Then there is the new 1,498cc in-line 4-cylinder engine that churns out a maximum power of 94 Bhp along with a peak torque of 225 Nm. The petrol engine used on the Ciaz is a 1.5-litre unit that generates a maximum power of 103 Bhp and a peak torque of 138 Nm of peak torque.