The Maruti Dzire has done the unthinkable. It has beaten the Maruti Alto entry level hatchback for the full 7 months of 2018. Maruti sold 166,088 units of the Dzire sub-4 meter compact sedan in the first seven months of 2018, between January and July. In contrast, only 146,761 units of the Maruti Alto were sold in the same period.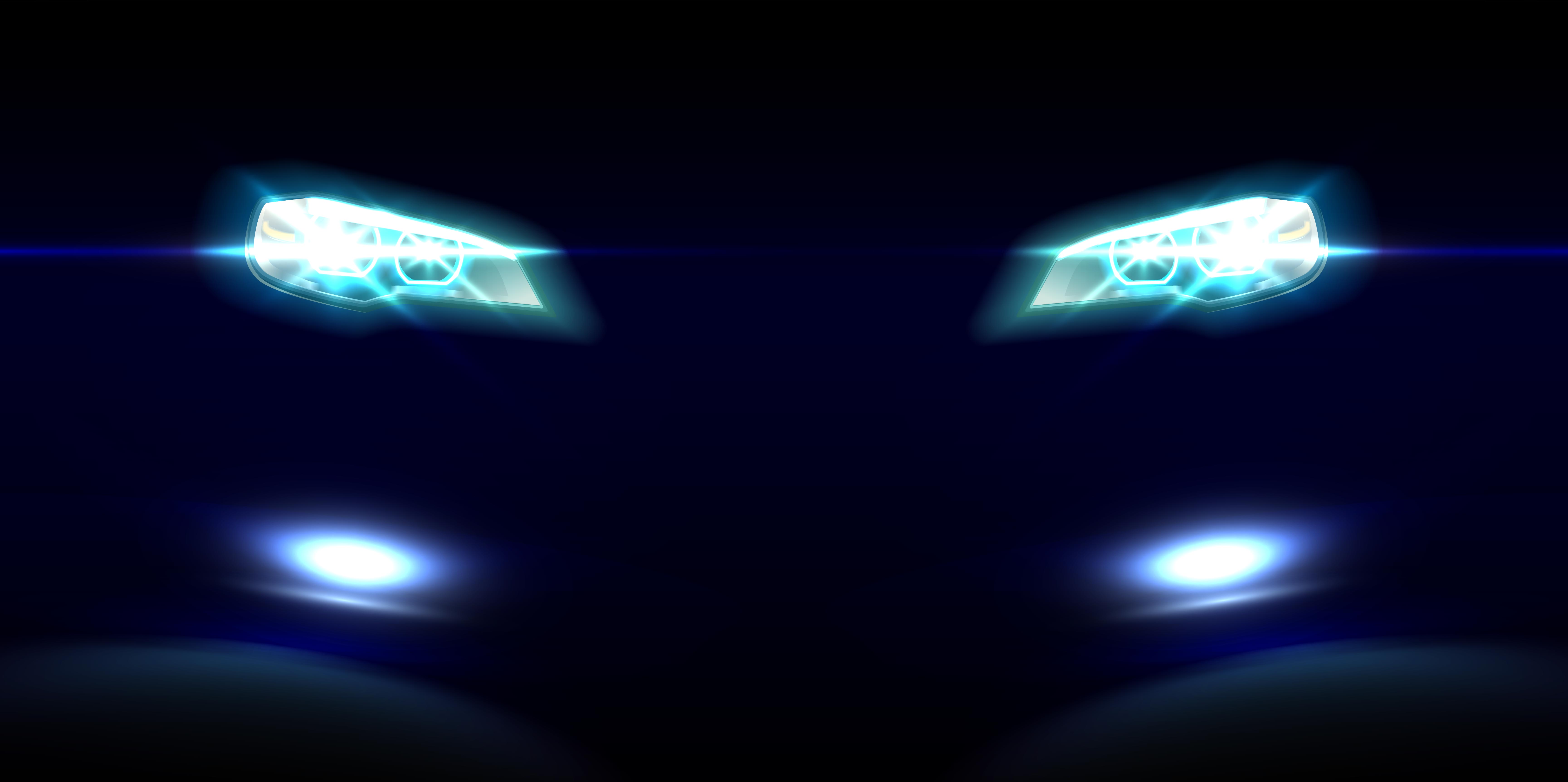 While the sales of the Dzire have grown 14%, that of the Alto has dropped by 1%. If this trend persists for the next five months of the year, the Maruti Alto could finally be dethroned from its top perch as India's best-selling car – a status that it has held on to for years. This will be unprecedented if it actually plays out.
Maruti Suzuki won't be unhappy though as the Dzire brings in more margins than the Alto, not just in terms of profit numbers for the automaker and dealerships, but also for after-sales centers. On an average, the cost of the Maruti Dzire is at least double that of the Alto.
Even in terms of service, the Dzire costs more to maintain than the Alto, which is Maruti's least priced car. Prices of the Maruti Alto start from Rs. 2.66 lakhs while those of the Dzire start from Rs. 5.58 lakhs, ex-showroom Delhi. Both cars are sold to both private buyers as well as cab operators.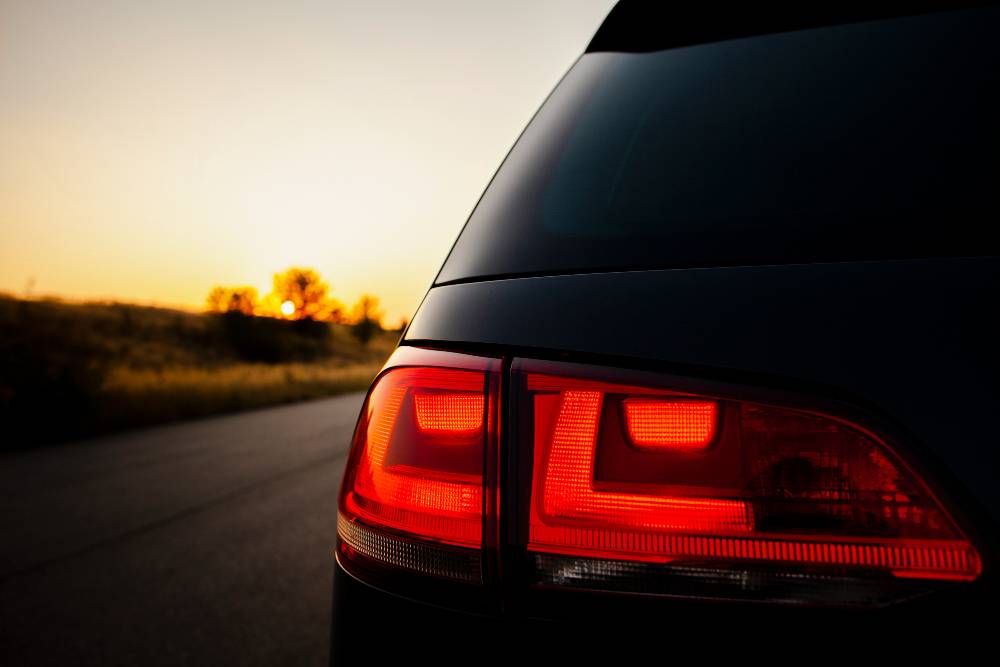 The Maruti Alto is sold in three main variants – Tour, 800 and K10. The Tour and 800 trims of the Maruti Alto use the tried and tested F8D, 3 cylinder petrol engine displacing 796cc. This motor makes 47 Bhp-62 Nm, and is also available with a CNG-Petrol dual fuel option. A 5 speed manual gearbox is standard with this engine. The K10 variant of the Alto uses a 1 litre-3 cylinder petrol engine with 67 Bhp-90 Nm. This engine gets 5 speed manual and AMT options.
The Dzire on the other hand, gets petrol and diesel engine options. Both motors get 5 speed manual and AMT options. The petrol motor in question is a 1.2 litre K-Series unit with 82 Bhp-113 Nm while the diesel motor is a 1.3 litre turbocharged unit with 74 Bhp-190 Nm.