The Maruti Dzire compact sedan has once again become India's best selling car, clocking 22,540 units in January 2018. The next best-seller, the Alto hatchback, sold 19,134 units. The new Dzire is off to an excellent start in 2018, and looks all set to repeat its performance in 2017, where it repeatedly beat the Alto in sales for many months of the year. The arrival of the 2018 Swift may slow down the Dzire though. For now, the compact sedan is being bought by the truckload, both by personal car buyers and cab operators.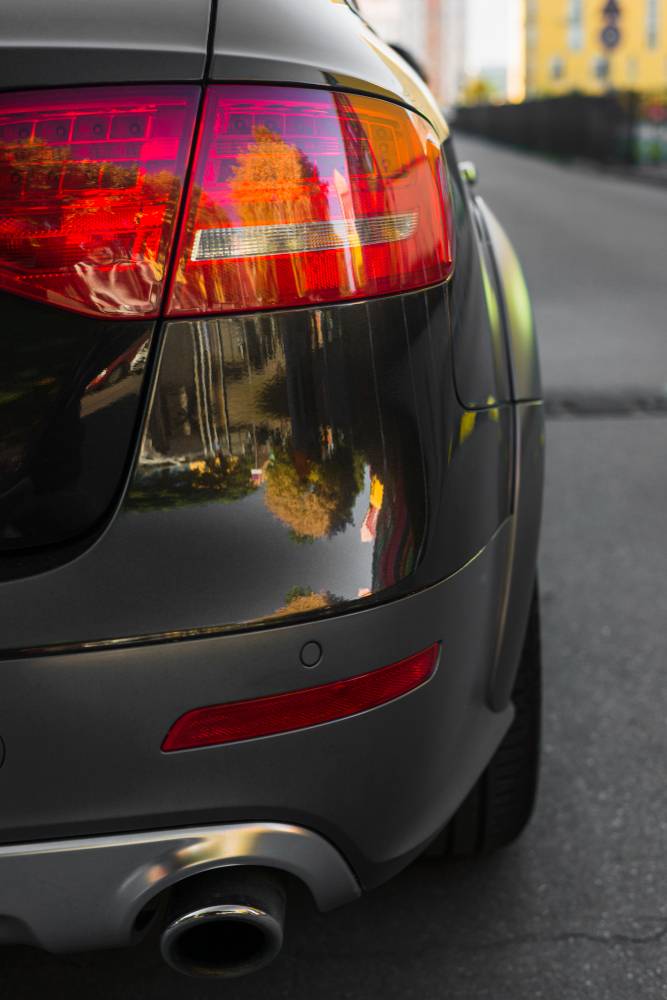 The Dzire is also a favourite among cab aggregators such as Uber and Ola. The car got a major redesign in 2017, and is now in its 3rd generation in the Indian market. Maruti has vastly improved the looks of the car, and has also given it more space and features.
As it used the HEARTECT platform, the new Dzire is lighter than the older model, and this has boosted both pick-up and fuel efficiency. The new car also offers buyers the option of the convenient AMT, on both petrol and diesel models. This has added desirability to the Dzire.
The Alto, on the other hand, continues to be strong seller, but is under pressure. A lot of car buyers want something premium and even different. So, competitors of the Alto like the Renault Kwid and the Datsun RediGo are nibbling away at sales. Also, the Alto is more than 5 years old in the Indian market, and is due for a replacement.
These are some of the reasons that are pushing down the car, though it finished 2017 as India's best-seller. 2018 may be different. The Dzire may become India's best selling car for the full year if January is any indication. Maruti is likely to bring in an all-new Alto early next year. It could be inspired by the Japanese model, which looks like this.