The Dzire compact sedan is in its 3rd generation in India, and is becoming a bigger success day by day. In September 2017, the car has achieved its most ever sales – over 34,000 units. This makes the new Dzire's sales the highest ever monthly sales of a car in India. Last month too, the car clocked more than 31,000 units in sales.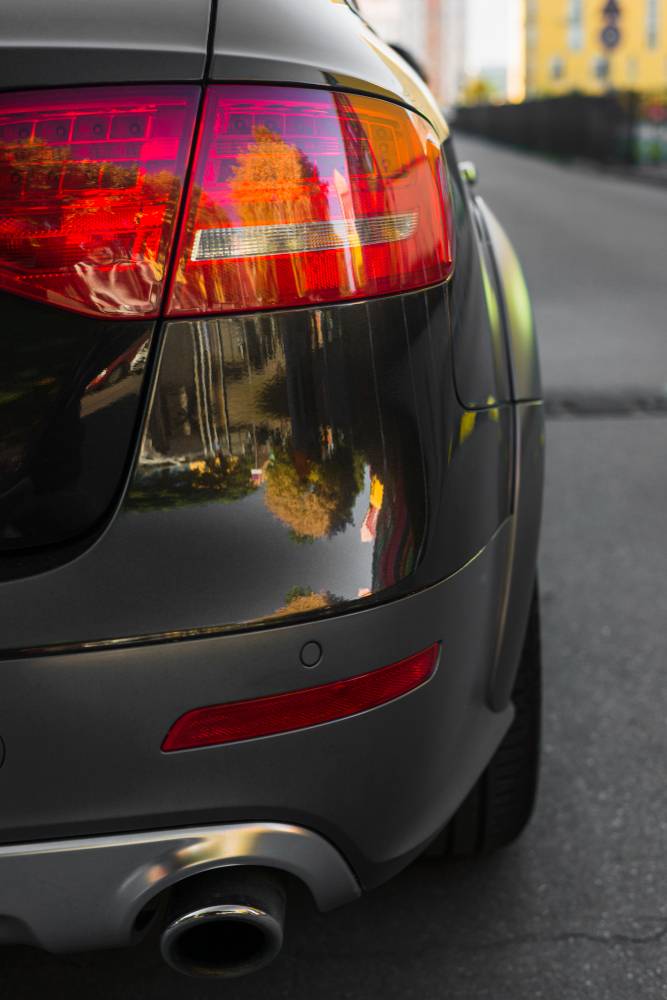 The demand for the Dzire is so high that Maruti now has 40,000 people in the waiting line. The company is increasing production in the new Gujarat factory to bring the waiting period down for this highly popular compact sedan.
The Dzire is not only bought by family buyers but it is also bought by cab operators. Since Ola and Uber are expanding quickly in many parts of India, more and more Dzire sedans are bought as cabs. This is another contributing factor for the sky high sales of this particular car.
The new version of this compact sedan comes with a lot of changes. The styling is totally different, and the Dzire now looks very good. The previous 2 generations of the car were not great lookers as the stubby boot looked more like an aftermarket modification than a company job. The new car looks very proportional.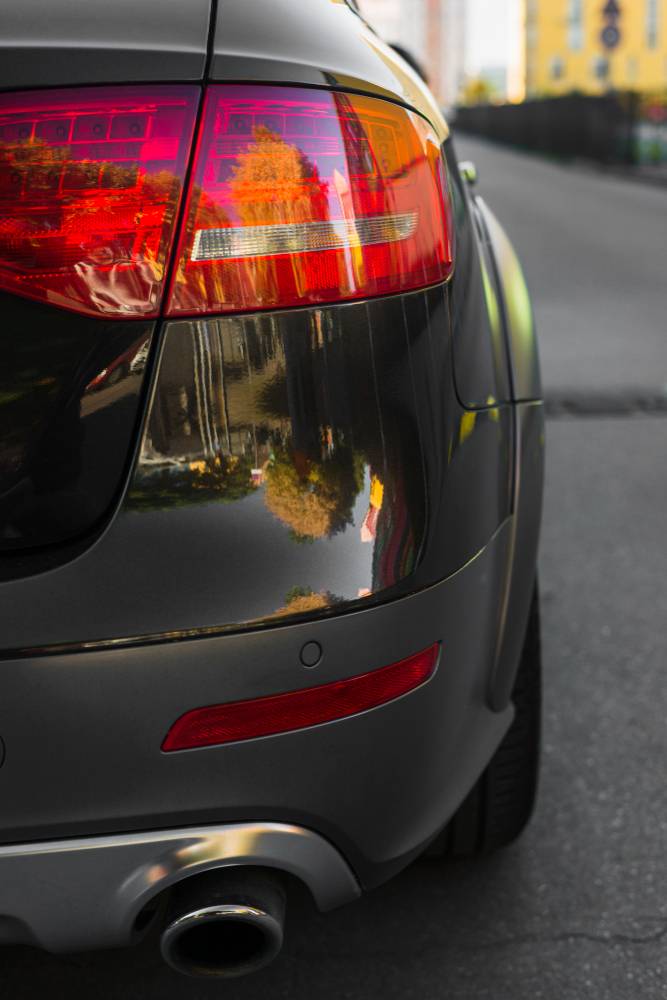 The interiors have been greatly improved and the Dzire does not feel like a cheap car at all. Maruti has also used a new platform for the car. This platform reduces weight, and this in turn increases pick up and fuel economy. Another important change on the Dzire is that it is now available with AMT options on both petrol and diesel.
A lot of comfort oriented buyers are now opting for the AMT versions of the Dzire as AMT means convenience without the loss of fuel efficiency. These multiple changes while retaining the reliable 1.2 liter petrol and 1.3 liter diesel engines means that the Dzire is able to retain its reliability despite being very new. All these things are contributing to the car being a best seller.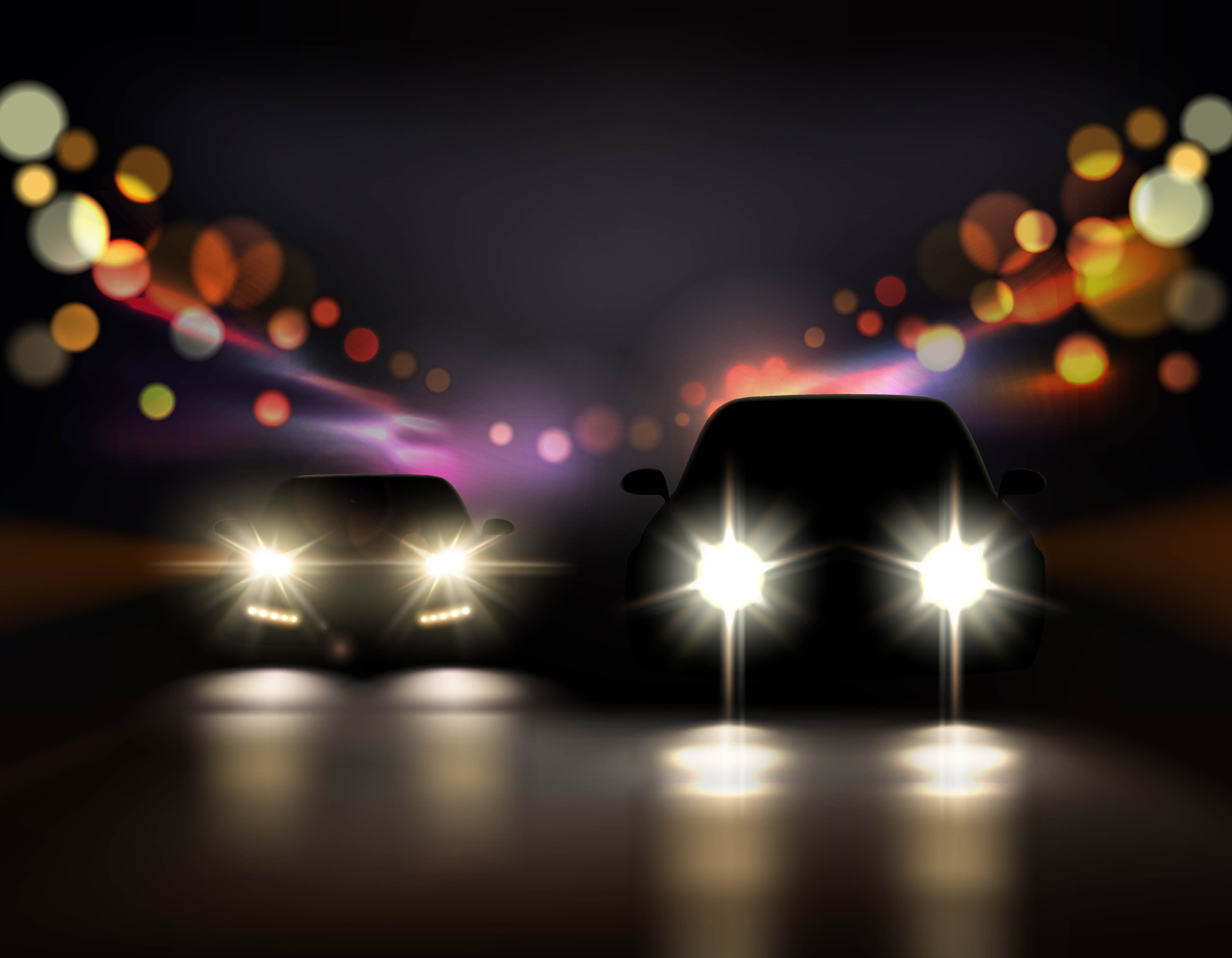 Via ETAuto