India's largest carmaker, Maruti Suzuki, is offering discounts on the Dzire compact sedan, as it looks to attract more customers away from the Honda Amaze, while the nation celebrates its 72nd Independence Day, this month.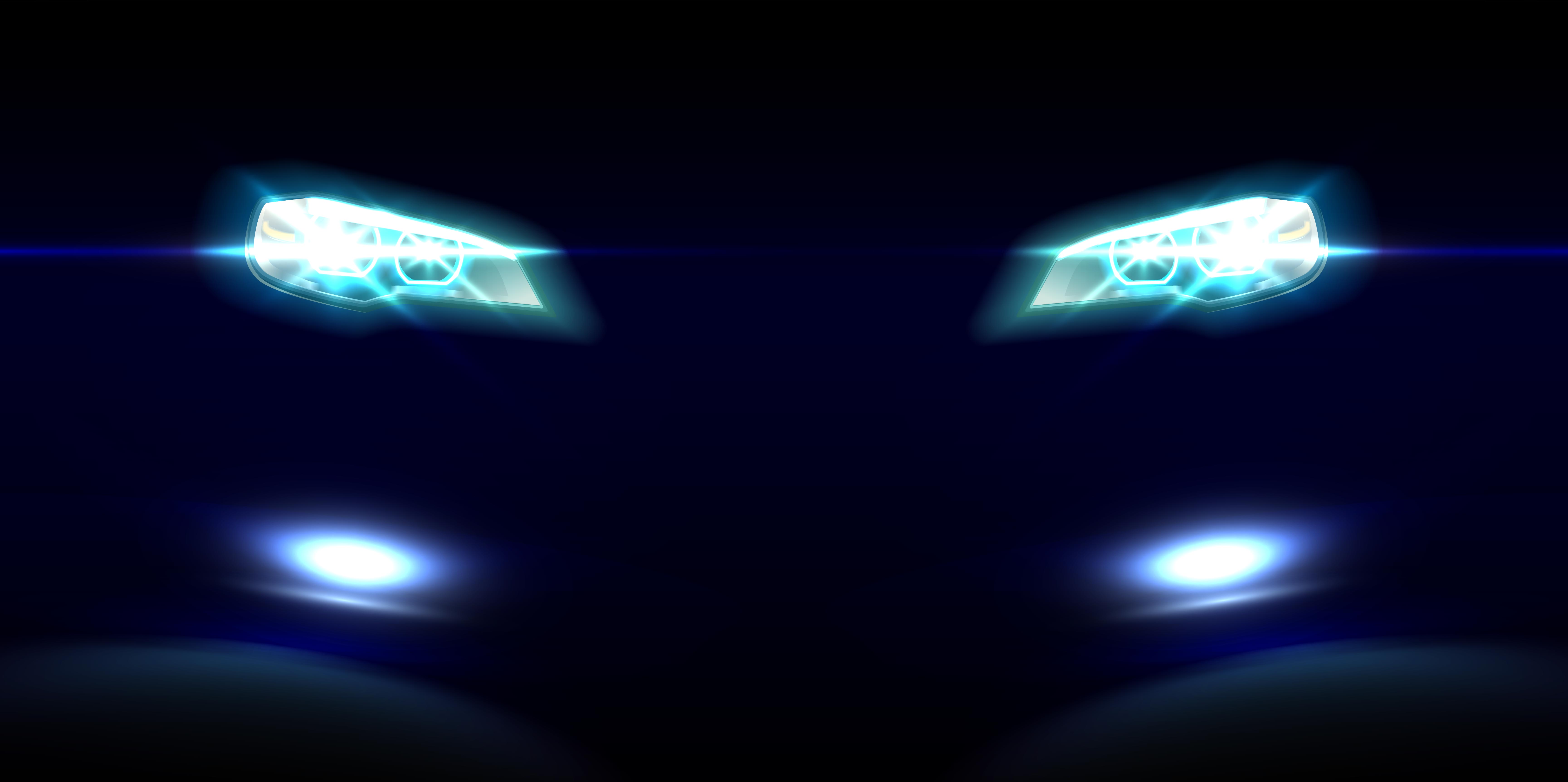 The discounts on offer for the Dzire are offered on the base LXi and LDi models which should help the Maruti compact sedan counter the Amaze with ease. Honda had recently hiked the prices of the Amaze compact sedan, with the base variant price rising by almost Rs 31,000, which also took it above the price of the base Dzire, in both petrol and diesel guises.
The Maruti Dzire LXi is currently priced at Rs 5,56,000 ex-showroom (New Delhi), while the LDi version comes in at Rs 6,56,000 ex-showroom (New Delhi). As part of its August 2018 offer which Includes discounts for the 'Freedom Celebration', Maruti is offering a discount of Rs 25,000 for the base petrol variant of the new Dzire. The base LDi diesel variant of the Dzire gets more offers in addition to the 25k discount, if customers want to exchange their old cars.
New Dzire LDi owners will get an extra Rs 30,000 as an exchange bonus, if the car they exchange is less than 7 years old. This exchange bonus offer also applies to other diesel variants of the Dzire. However, if you have a car older than 7 years in age, only those customers who opt for a Dzire LDi will get an exchange bonus of Rs 20,000.
The base petrol E variant of the new Honda Amaze is now priced at Rs 5,80,500 ex-showroom (New Delhi), which is Rs 24,000 more than the base LXi Dzire. Add in the Rs 25,000 discount for August 2018 and the Amaze is nearly half a lakh rupees more expensive than its biggest rival. The case for the base diesel E variant is even worse with Maruti's discount deluge. At Rs 6,90,500 ex-showroom (New Delhi), the Amaze E diesel is Rs 34,500 more expensive than the LDi Dzire. Add in the extra Rs 25,000 off for August, and the Dzire comes in at Rs 59,500 cheaper compared to the Amaze. If owners exchange a car less than 7 years old, the gap goes up to nearly 90k thanks to the exchange bonus, which comes down to Rs 79,500 if the exchanged car is slightly older.
In the meantime, here is our review of the new Amaze, do have a look