Compact sedans have long become among the best selling segment of cars in India. While many may call them a design afterthought or a-boot-strapped-hatch, there is no denying the fact that they offer tremendous value at affordable prices. The latest generation of compact sedans are now quite in the game and offer plush interiors and enough boot space. If you were planning to get a compact sedan anytime soon, here are the best offers on them.
Maruti Suzuki Dzire
Max Discounts up to Rs. 75,000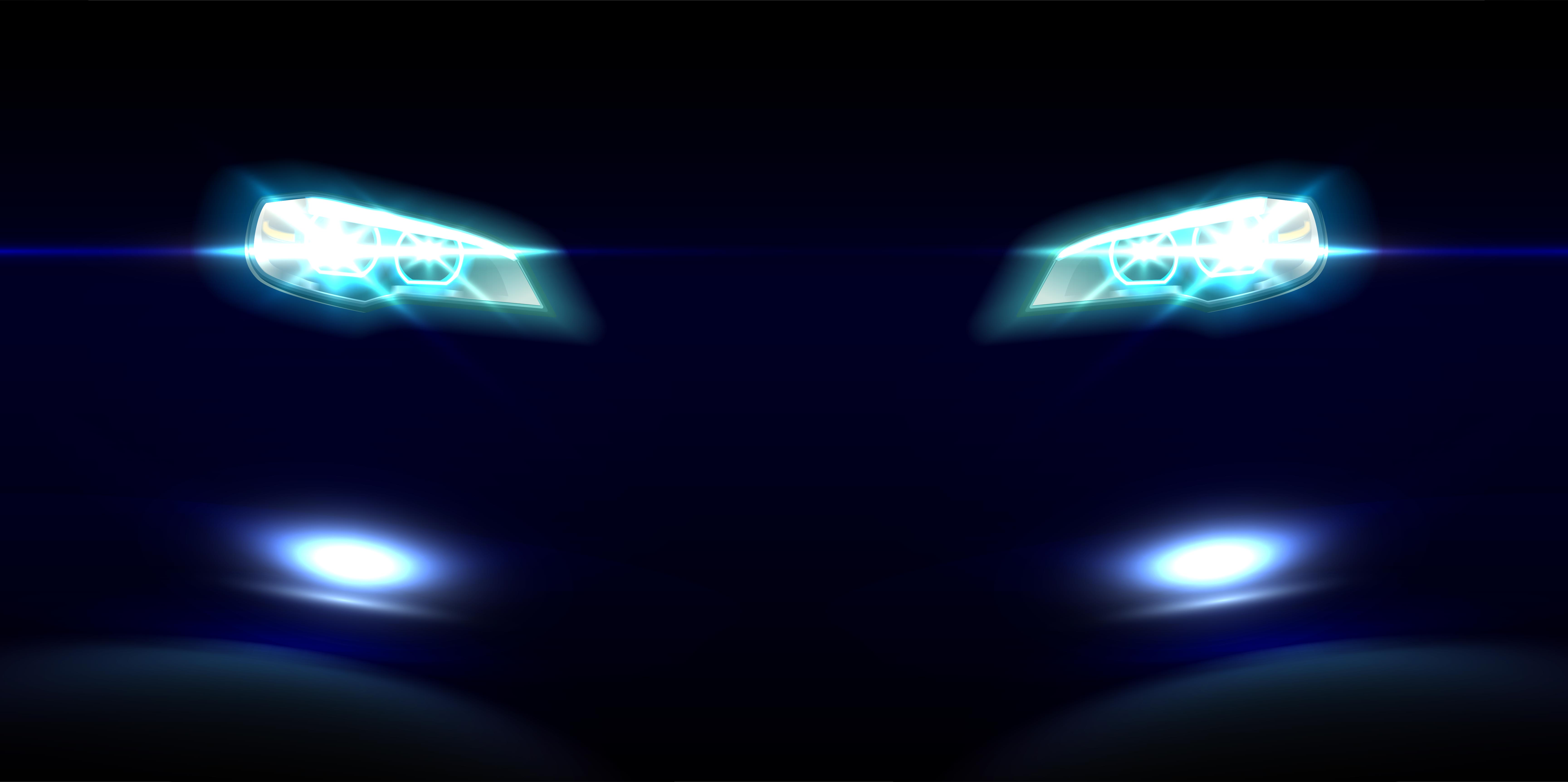 Though the Tata Indigo cs was the first sub-4 meter sedan, it is the Dzire that really made the segment popular. It has since been the best selling car in its segment and among the top selling car in India too. Currently, Maruti is offering up to Rs. 75,000 discount on the Dzire. The diesel powered Dzire gets a cash discount of Rs. 30,000 along with Rs. 40,000 off as exchange bonus exchange bonus. The petrol variants get the similar cash discount but the exchange bonus is limited to Rs. 30,000. Then there is an extra Rs. 5,000 off, being given away as corporate discount.
Volkswagen Ameo
Max Discounts up to Rs. 1.17 lakh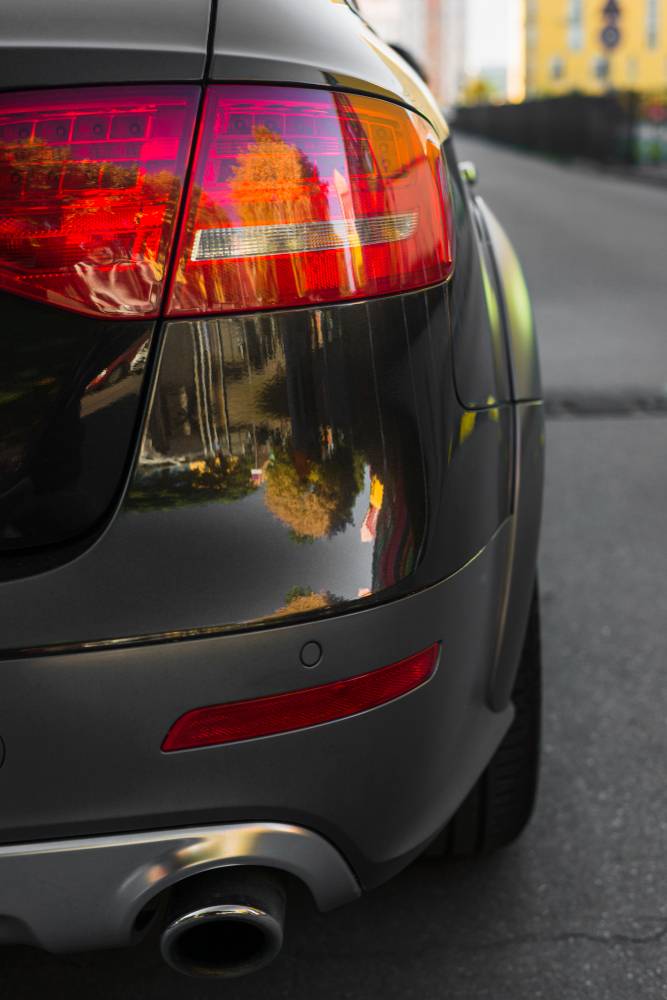 Volkswagen answer to the likes of Maruti Suzuki Dzire and Hyundai Xcent in the form of Ameo has not gone down very well with the buyers. For the same, the German manufacturer is offering a big discount of Rs. 1.17 lakh on the car. The discount is applicable only on the automatic DSG models of the Ameo. There is an Rs. 72,000 cash discount, Rs. 30,000 exchange bonus and Rs. 15,000 corporate discount. The manual versions of the Ameo, on the other hand, are available with a discount of Rs. 75,000. This includes a cash discount of Rs. 30,000, exchange bonus of Rs. 30,000 and Rs. 15,000 corporate discount.
Hyundai Xcent
Discounts up to Rs. 90,000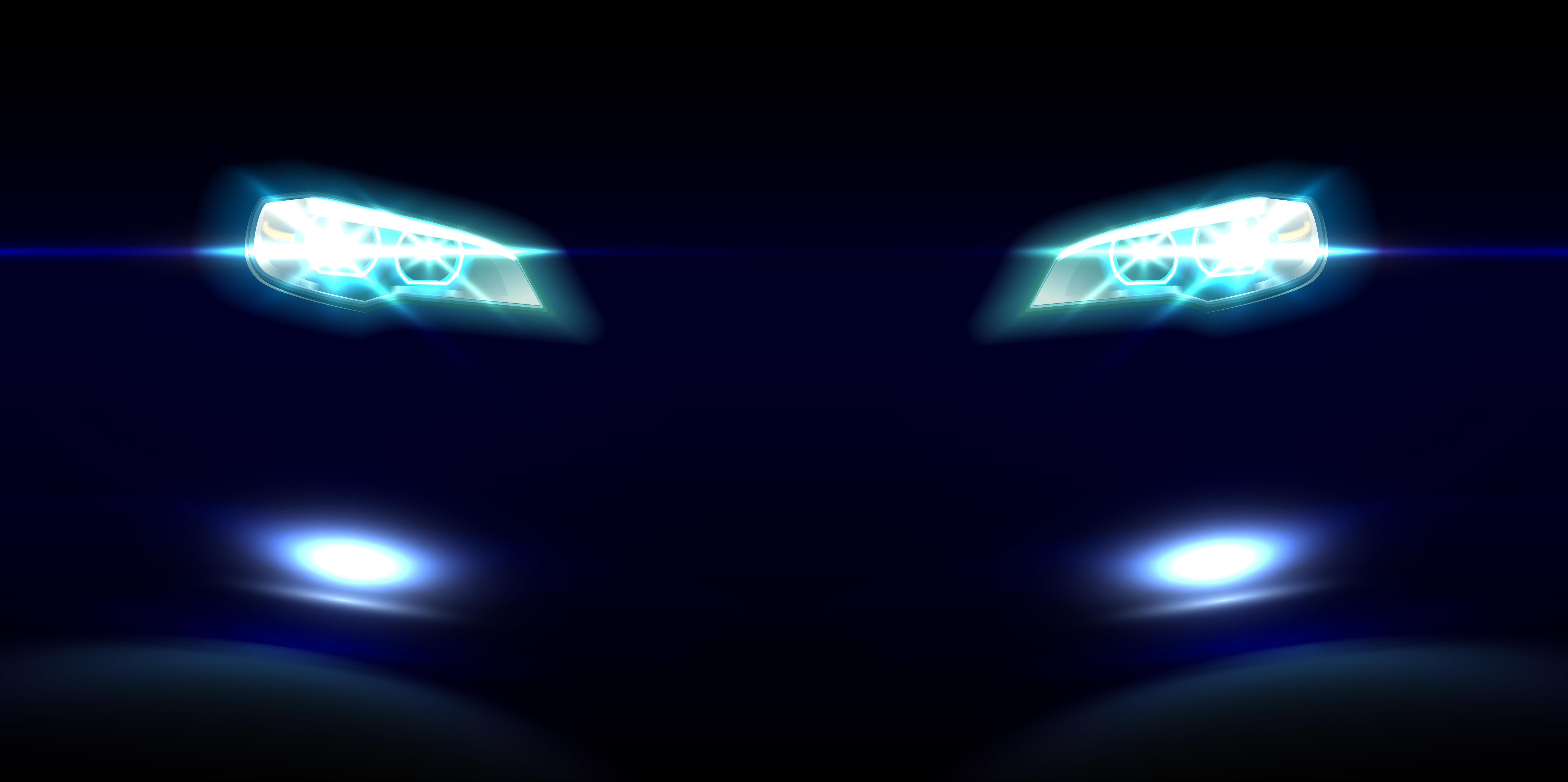 Maruti Suzuki and Hyundai have always been after each other in the Indian auto market and this is another example of that. The Hyundai Xcent was the second-most-popular sub-4-meter compact sedan in the Indian market until recently when the Honda Amaze tipped it off. Hyundai is currently offering a massive discount of Rs. 90,000 across all the variants of the Xcent. This includes a cash discount of Rs. 40,000, an exchange bonus of Rs. 45,000  along with a Corporate discount of Rs. 5,000.
Honda Amaze
Discounts up to Rs. 50,000
The second generation Amaze has turned out to quite a well made car and the same is reflected in its sales too. The compact sedan has been made from grounds up and comes with the biggest boot space in its segment, even rivaling some of the bigger cars in that respect. Currently, the Japanese carmaker is offering the Amaze with offer schemes amounting to approximately Rs. 50,000. There is an exchange bonus of Rs. 30,000 on the car along with a corporate discount of Rs. 4,000. Then is also an extended warranty for 4th & 5th Year on offer along with free 3 Year Service Pack.
Tata Tigor
Discounts up to Rs. 45,000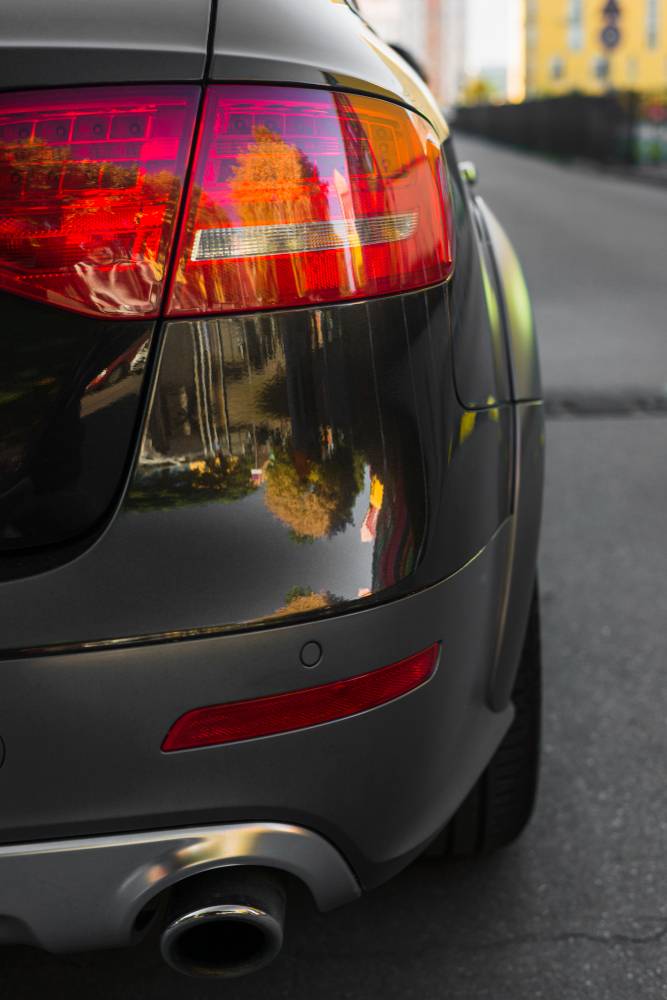 Tata recently brought out a new facelifted version of the Tigor compact sedan. It is also the only compact sedan to have a dedicated sports variant, called the Tigor JTP. Tata is dishing it out with exciting offers of upto Rs. 45,000 this December. This includes a special discounted price for 1st Year Insurance, presently being offered at Rs 15,000. Then there is an additional discount of Rs. 20,000 being offered as exchange bonus along with Rs 3000 off as Corporate bonus.
Ford Aspire
5 year Warranty offered
Ford is offering something different for the people who buy the Aspire this December. The compact sedan is being given away with a special offer of five years warranty on it. This may not be a direct cash discount but can prove to be pretty beneficial if you plan to use your car for long term. The Aspire was updated a couple of months ago and now features updated design as well as interiors.