There are over 100 different car models on sale in India, but which among these are the hottest selling ones? With six days to go before the end of 2018, we decided to look at yearly sales figures of each car model for this year to see the ones that topped the charts. Without much further ado then, here are India's top 10 best selling cars. Do note that the figures below are for Jan – Nov 2018.
Best selling car : Number 10
Name: Maruti Celerio
Sales in 2018: 91,957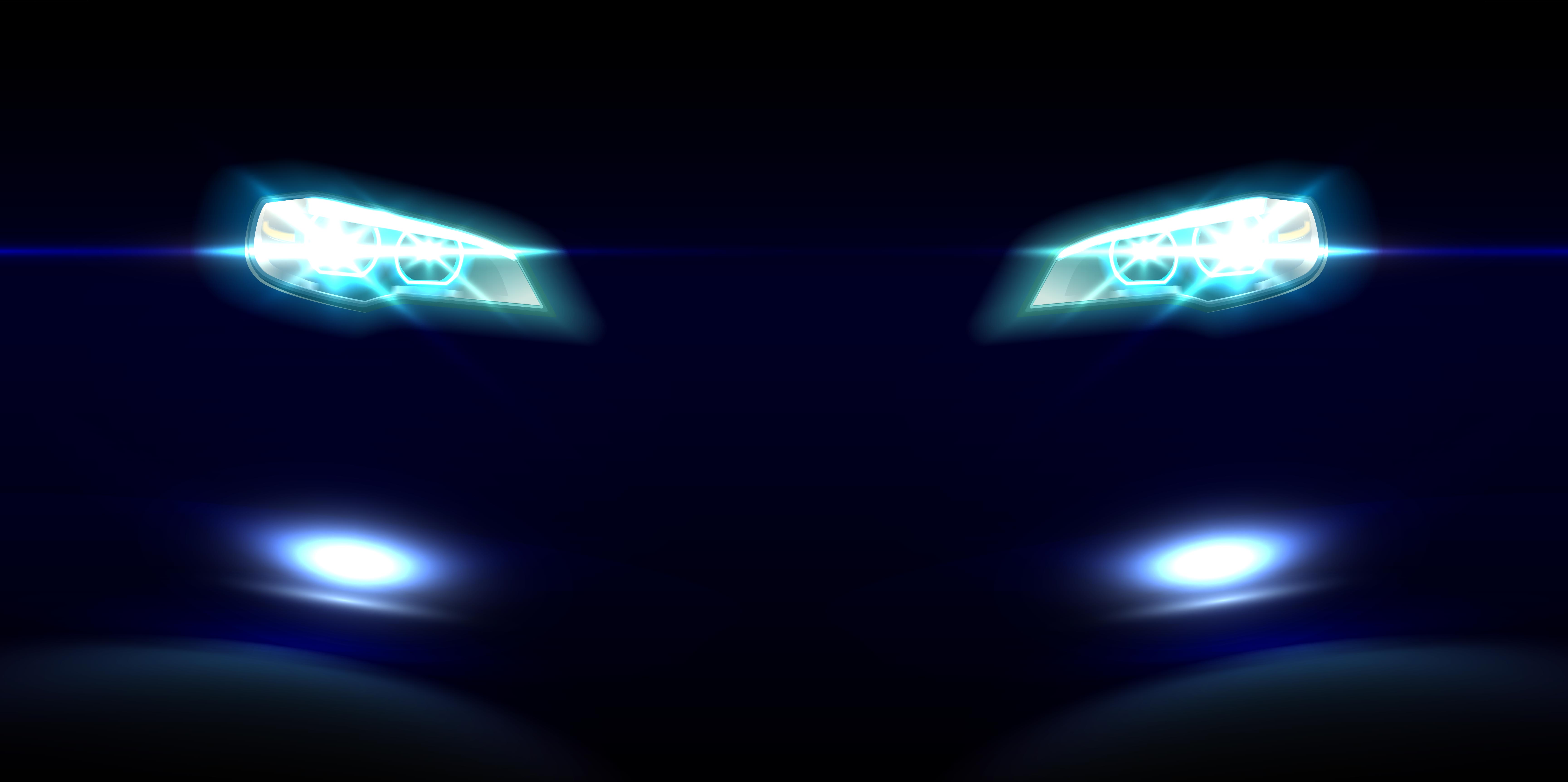 The Celerio continues to bring in good numbers for Maruti and a large chunk of sales come from the commercial segment. Maruti sells a dedicated cab version called the Tour H2 and for private use, the normal as well as the Celerio X offer good value. The latter is attracting customers from B towns and smaller markets. The Celerio is offered with a 1.0-litre petrol engine with a factory fitted CNG kit. The diesel variant was discontinued a few years back.
Best selling car : Number 9
Name: Hyundai Creta
Sales in 2018: 1,13,274
The Creta manages the highest revenue for any car per month in India. For a vehicle that has an average on-road price of 15 lakh, selling over 10,000 copies each month is a staggering number. This is Hyundai's largest selling car in India too and certainly has no stiff competition till now. Available in both petrol and diesel models with automatic on both the fuel types, the Creta also offers a very comfortable drive, spacious interiors and segment unique features. All the right ingredients right?
Best selling car : Number 8
Name: Hyundai Grand i10
Sales in 2018: 1,22,799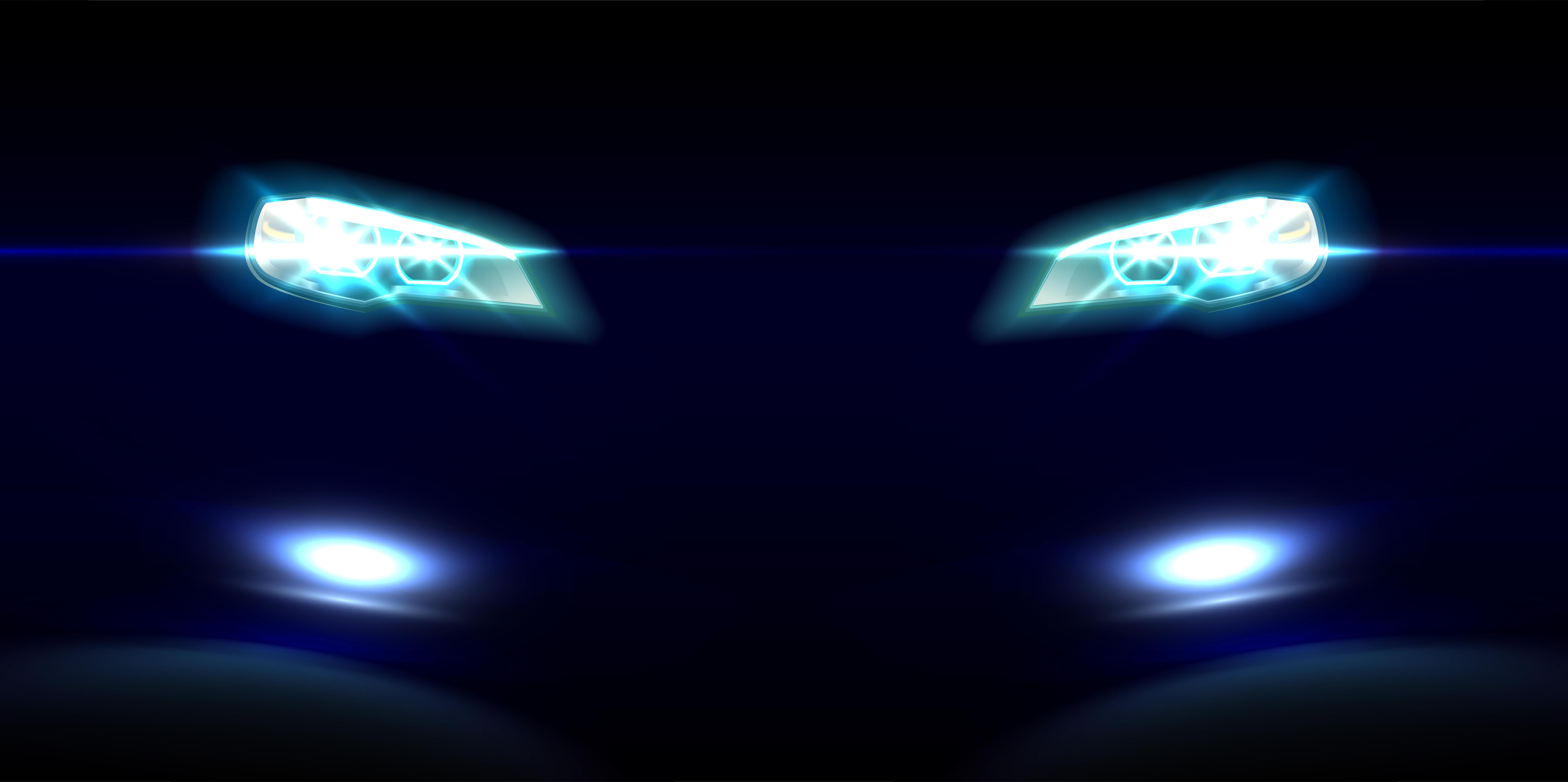 The Grand i10 is the second highest selling mid-size hatchback and offers a very good mix of upmarket interiors, comfortable ride, spacious interiors and good engine options. Unlike most other cars, it also has a proper conventional automatic and is a hit with women drivers. Hyundai has been offering huge discounts with benefits of upto Rs 75,000 during certain times and this has made sure the car brings in great numbers each month.
Best selling car : Number 7
Name: Hyundai Elite i20
Sales in 2018: 1,29,164
The i20 is to Baleno what the Grand i10 is to Swift. India's second best selling premium hatchback got a mild update in Feb 2018 and the fresh hatchback continues to get in great numbers. We love the way it looks and ditto for the interiors that offers a far better upmarket feel than the Baleno. Even the diesel puts out higher power and torque in the i20. If you want a flashy premium hatchback, look no further.
Best selling car : Number 6
Name: Maruti Brezza
Sales in 2018: 1,45,799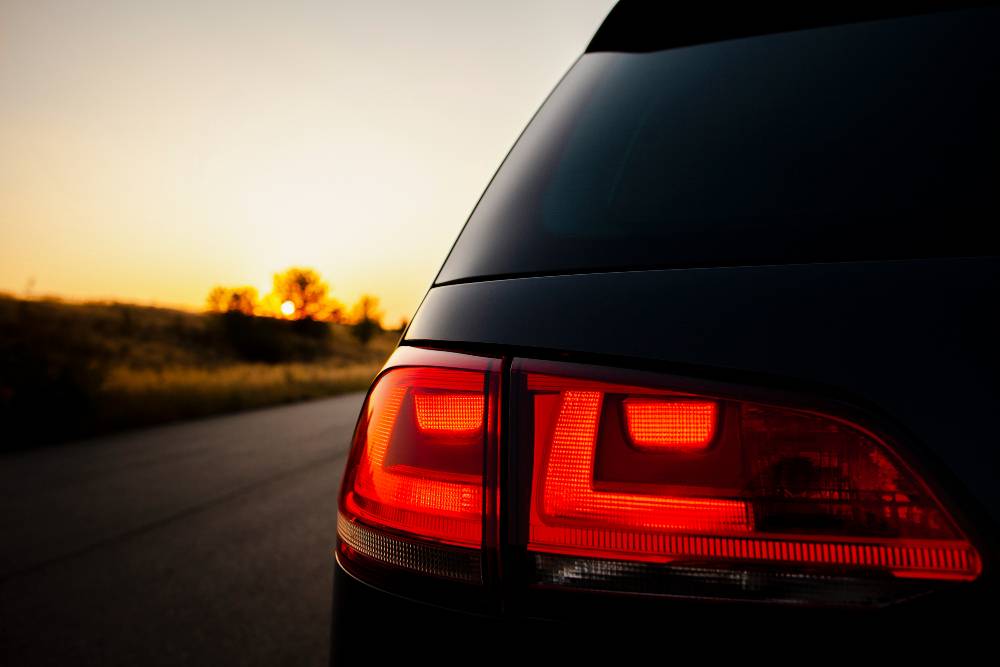 At an average of 13,000 units each month, the Brezza has been a successful product for Maruti. There is no petrol on offer and yet, sales continue to soar up North. Maruti added an optional AGS along with all-black interiors and glossy black alloy wheels in May 2018 to counter the sporty looking updated EcoSport and the funky Nexon. The update worked in its favour and today, the Breeza is one of the only cars in India that do not have a cash discount.
Best selling car : Number 5
Name: Maruti Wagon R
Sales in 2018: 1,49,300
One of the oldest selling models in this list comes in at number 5. The tall boy Wagon R continues to outsell rivals but to be fair, a majority of these are absorbed into the commercial fleet. With a factory fitted CNG kit and spacious interiors, the Wagon R is the most common Ola / Uber seen on our roads. An all-new model is due for launch next month and we sure, sales will only go up further once the 2019 Wagon R hits Indian roads.
Best selling car : Number 4
Name: Maruti Baleno
Sales in 2018: 1,99,100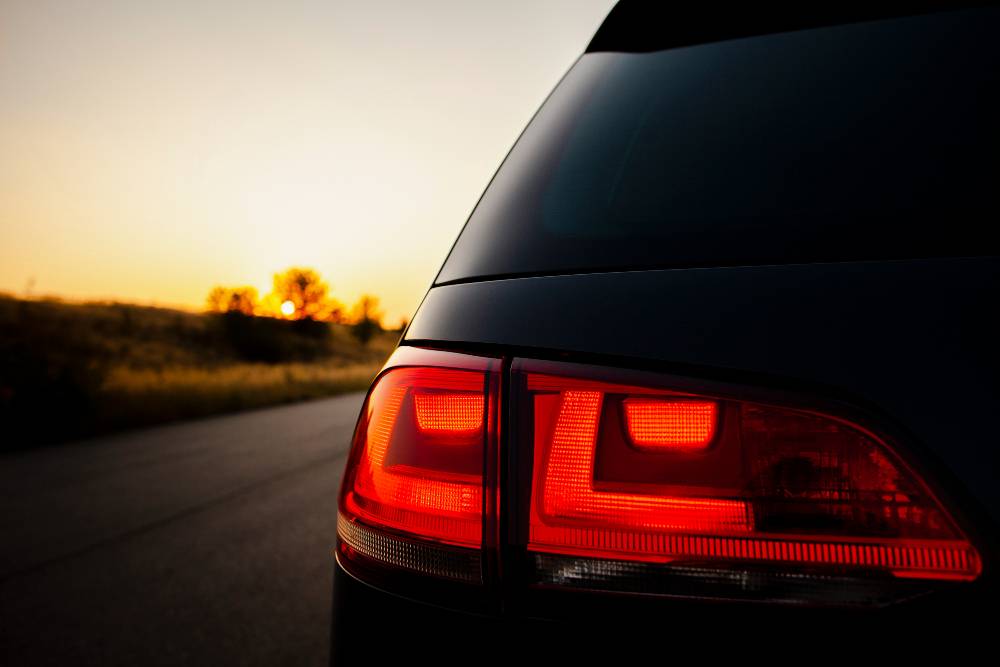 India's largest selling premium car is also the largest selling Nexa model. For reference, Maruti sells 50% more units of the Baleno than the i20, its main rival. The reasons for this are many – surprisingly spacious interiors, peppy petrol and efficient diesel motors, a comfortable ride and the Nexa experience. The Baleno is also available in a RS avatar for enthusiasts seeking that extra performance on tap.
Best selling car : Number 3
Name: Maruti Swift
Sales in 2018: 2,11,840
The all-new Swift was launched in Feb 2018 and ever since, it has been among the top 3 selling cars in India. Despite such numbers, Maruti continues to offer great deals on the car, the reason why its running off the showroom floors so quickly. Customers prefer the sporty design, well design new interiors with added space and AMT/AGS is available on both engine options.
Best selling car : Number 2
Name: Maruti Alto (800 + K10)
Sales in 2018: 2,31,540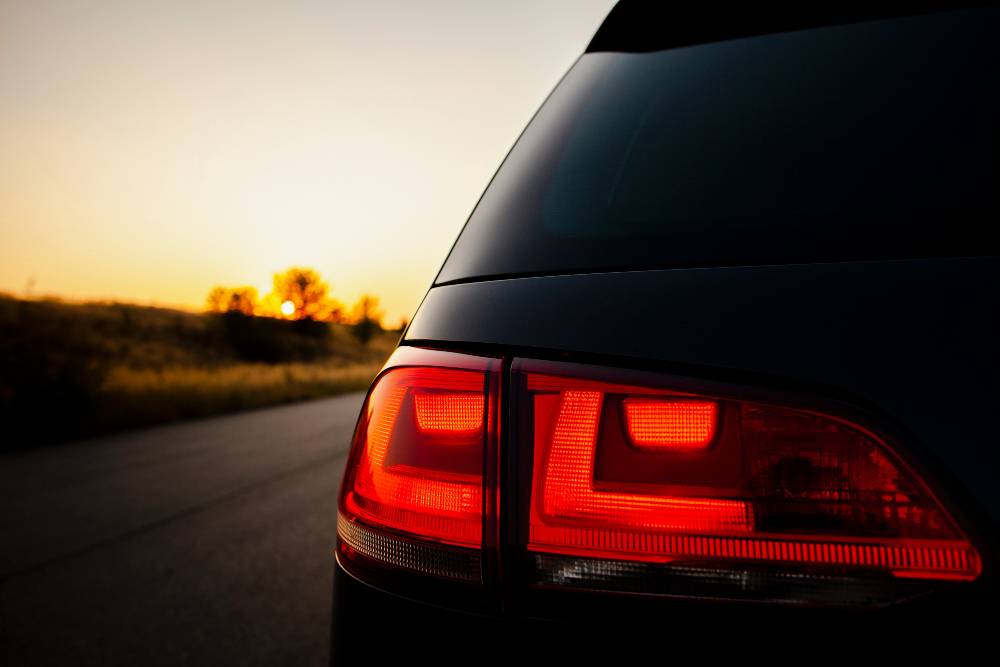 Modern day India's "Maruti 800" refuses to lose steam. The 800 and K10 combined together rule the heart of smaller towns in India. While the Alto 800 is India's most affordable car (Nano production has stopped), the K10 variant offers the most affordable automatic car in India. Both the cars offer unbeatable reliability, ease of driving and no-nonsense ownership experience. You can't go wrong with these cars.
Best selling car : Number 1
Name: Maruti Dzire
Sales in 2018: 2,47,815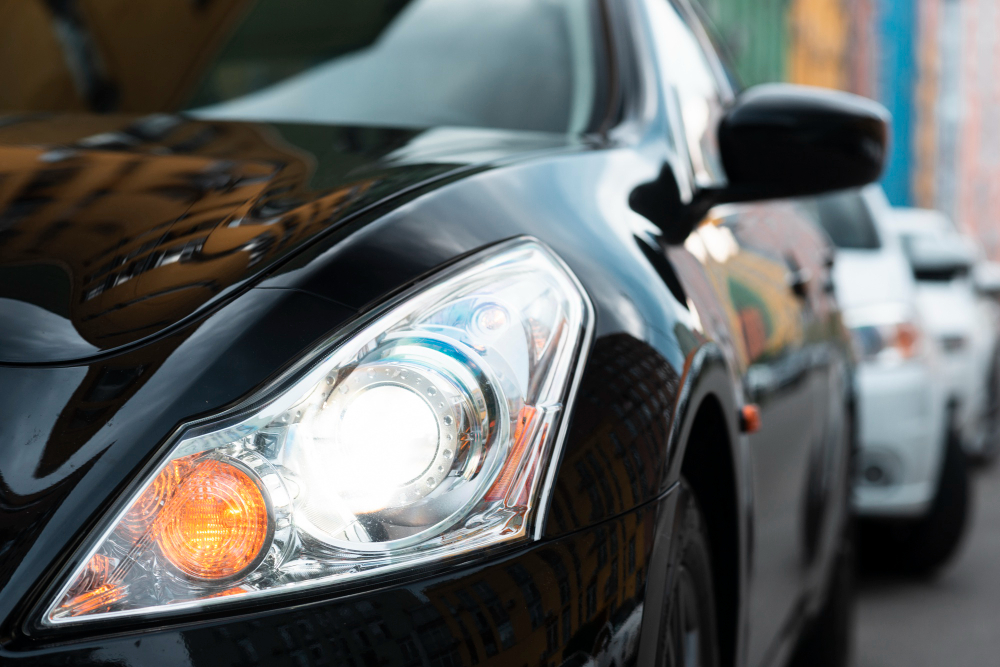 When a car with an average on-road price of Rs 7 lakh becomes the largest selling car model in a country, it speaks volumes about the increasing per capita income of citizens as well as the higher purchase power these days. That said, the Dzire truly deserves this pole position in the package it offers – it ticks all the right boxes for a customers. The Dzire has ample space, more than some of the C segment sedans, cabin is well made with good quality levels, an automatic is offered with both the engine options and it is also the most efficient in its class. Well done, Maruti, well done.
Before we round up, here's a quick summary of the best sellers, segment wise:
Best selling entry level hatchback: Maruti Alto 
Best selling mid size hatchback: Maruti Swift
Best selling premium hatchback: Maruti Baleno 
Best selling compact sedan: Maruti Dzire
Best selling compact SUV: Maruti Brezza
Best selling SUV: Hyundai Creta
Best selling MPV: Maruti Omni
Best selling family MPV: Toyota Innova