The Maruti Dzire compact sedan's October 2018 sales have fallen by around 15 % when compared to those from the same month last year. However, the Dzire continues to retain the crown of India's best selling sedan
A total of 17,404 units dispatched to Maruti Suzuki dealers last month. In October 2018, the Dzire was at its peak, with 20,610 units dispatched.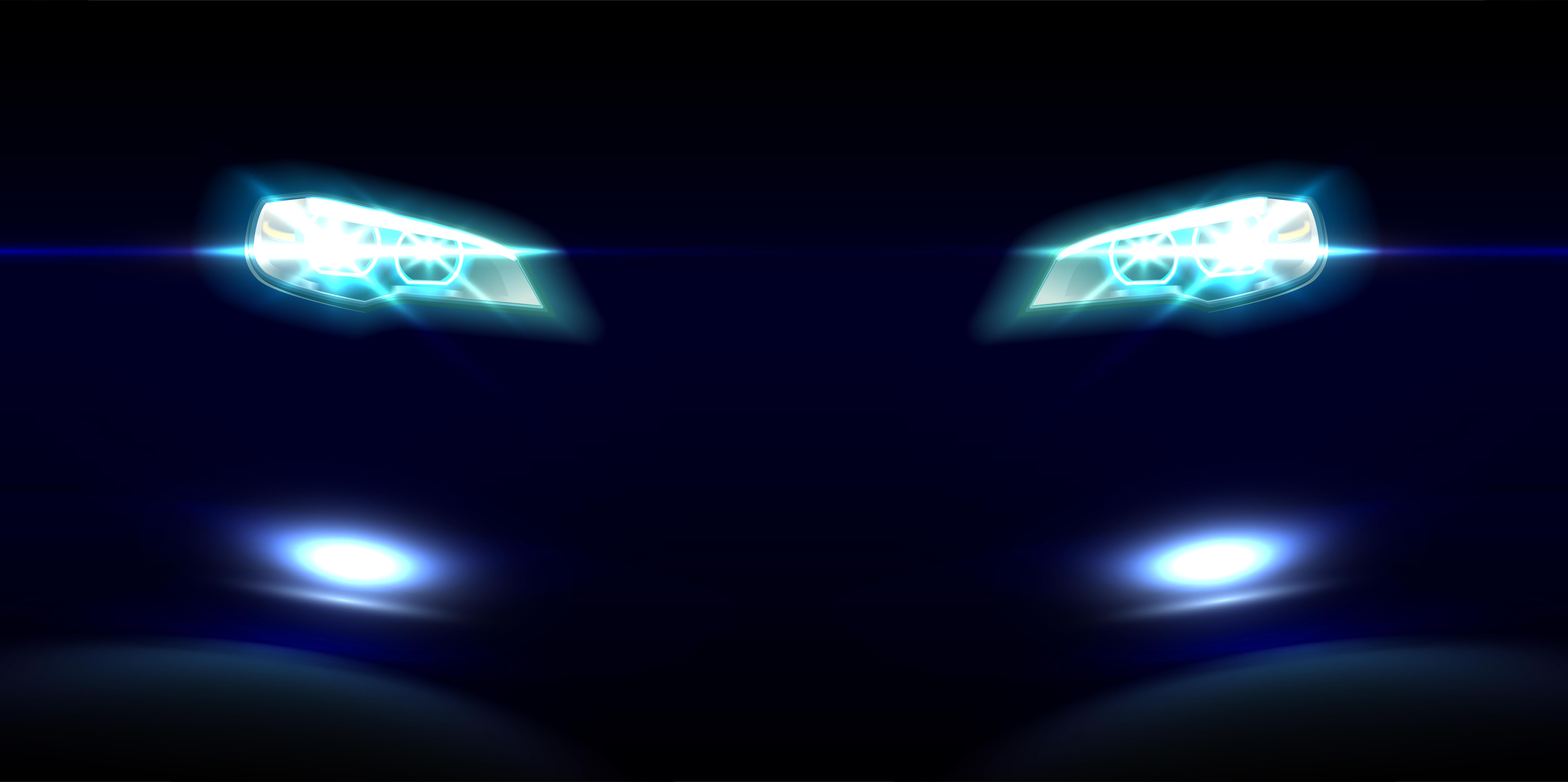 The Honda Amaze continues to be in second place, with 5,542 units. However, sales have slipped as the Amaze was doing about 9,000 units/month on an average over the past few months. An increase in competition could be one possible reason why sales of both the Dzire and Amaze have slowed down in the festive month of October. While Ford recently launched the facelifted Aspire, Tata Motors refreshed the Tigor with a new top-end trim. The Aspire sold about 2,500 units while the Tigor managed 2,927 units. Both figures represent a significant growth in sales for these cars.
These cars, priced lower than the Dzire and Amaze, may have bitten off some of the sales from the top duo in the price sensitive compact sedan segment. What can't be missed though is an overall slowdown in car sales this year. In fact, Maruti's monthly sales numbers have shown a drop in the past few months, and the impact is being felt on best sellers such as the Alto and Dzire.
Both the Maruti Dzire and Honda Amaze are sold in a wide variety of variants to suit buyers. Both cars get petrol and diesel engines, along with automatic gearbox options offered on both the engines. Also, they're priced very competitively. While the Maruti Dzire's average starting price is Rs. 5.6 lakhs, the Honda Amaze's average starting price is Rs. 5.81 lakhs.
The Maruti Dzire has been in the Indian market for a couple of years now, and this due to the massive sales numbers, is becoming quite common on the roads. Maybe it's time for a facelift to make the car more interesting. On the other hand, the Honda Amaze is still quite fresh as it was launched only in February ths year. It'll be interesting to see if sales of both these hot selling cars bounce back in the coming months, or if we're in for a decline. Watch this space.