Sales of the Maruti Dzire and Swift show no signs of slowing down. Both cars are now India's top two sellers. The Dzire clocked sales of 24,465 units in June 2018, followed by the Swift, which did 18,171 units. Sales growth for both cars have been phenomenal, with Dzire sales growing by an incredible 103 % while the Swift has managed an equally impressive 84 %. The traditional best seller in India, the Maruti Alto, grew a solid 22 %, but still is in third place. Such as been the stunning sales numbers for the Maruti Dzire and Swift. The Maruti Alto clocked 18,070 unit sales in June 2018.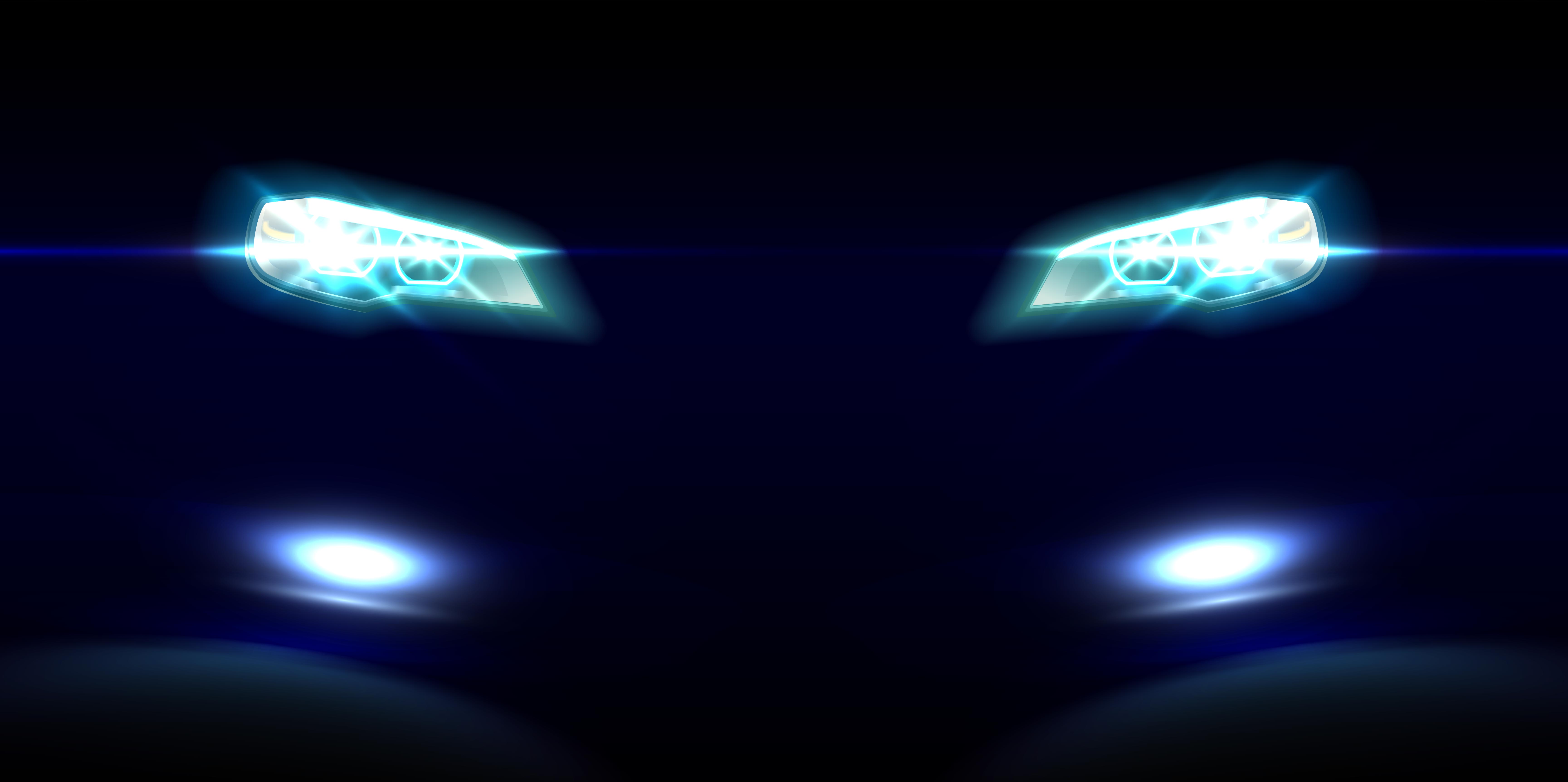 Both the Swift and Dzire are based on the new, lightweight HEARTECT platform. This platform has allowed both cars to get more spacious and peppier. Mileage has also gone up thanks to the lower weight. A key reason for the Maruti Dzire selling a lot more than the Swift is because the former is also sold to cab operators, who are buying the new Dzire in droves.
Both cars have received major makeovers, and look quite good. While the 3rd generation Dzire was launched in India last year, the all-new Swift arrived earlier this year. Both cars share a lot of parts including mechanical bits, such as the engines and gearboxes.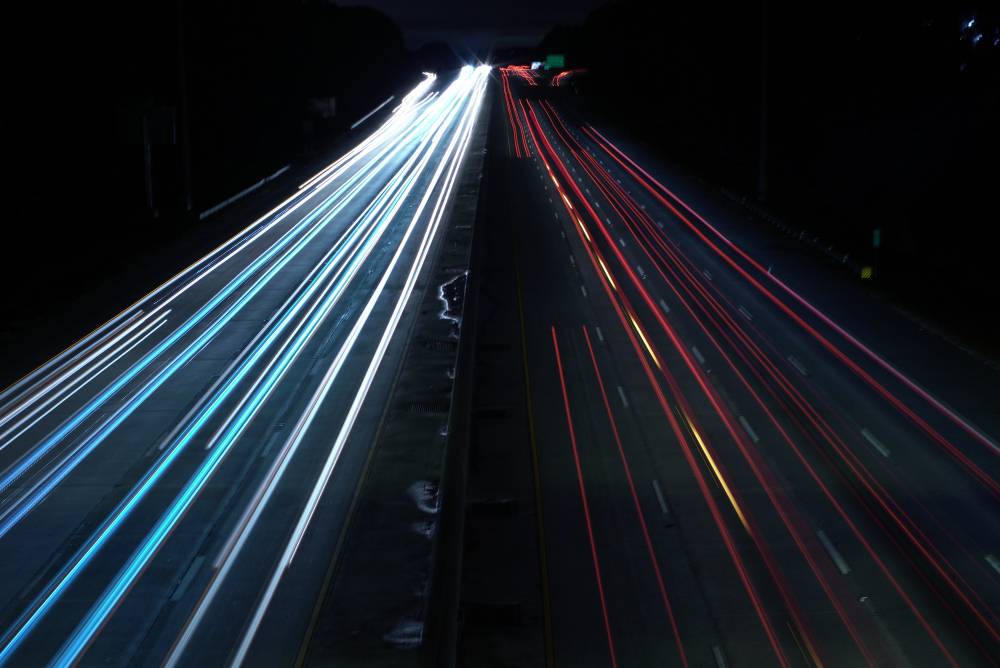 The 1.2-litre K-Series petrol and 1.3-litre Fiat Multijet turbocharged diesel engines are common in both cars. They also share the same 5-speed manual and AMT options. The 1.2-litre K-Series motor makes 82 Bhp-113 Nm, while the 1.3-litre Fiat Multijet diesel puts out 74 Bhp-190 Nm. The diesel motor is known for its punchy performance and high fuel efficiency, while the petrol's strong suits are its refinement and peppiness. While the Swift gets all-black interiors and is sportier to drive, the Dzire gets beige interiors with faux wooden inserts and is a more family-oriented car.