The Maruti Eeco began life as a pick-up truck, quite literally. The Eeco is essentially a passenger van version of  the Suzuki Carry pick-up truck, which means that it can haul quite some load. We got out ace rendering artist Vipin  Vathoopan to put together an 'Adventure' edition of the Eeco. Here's what it looks like.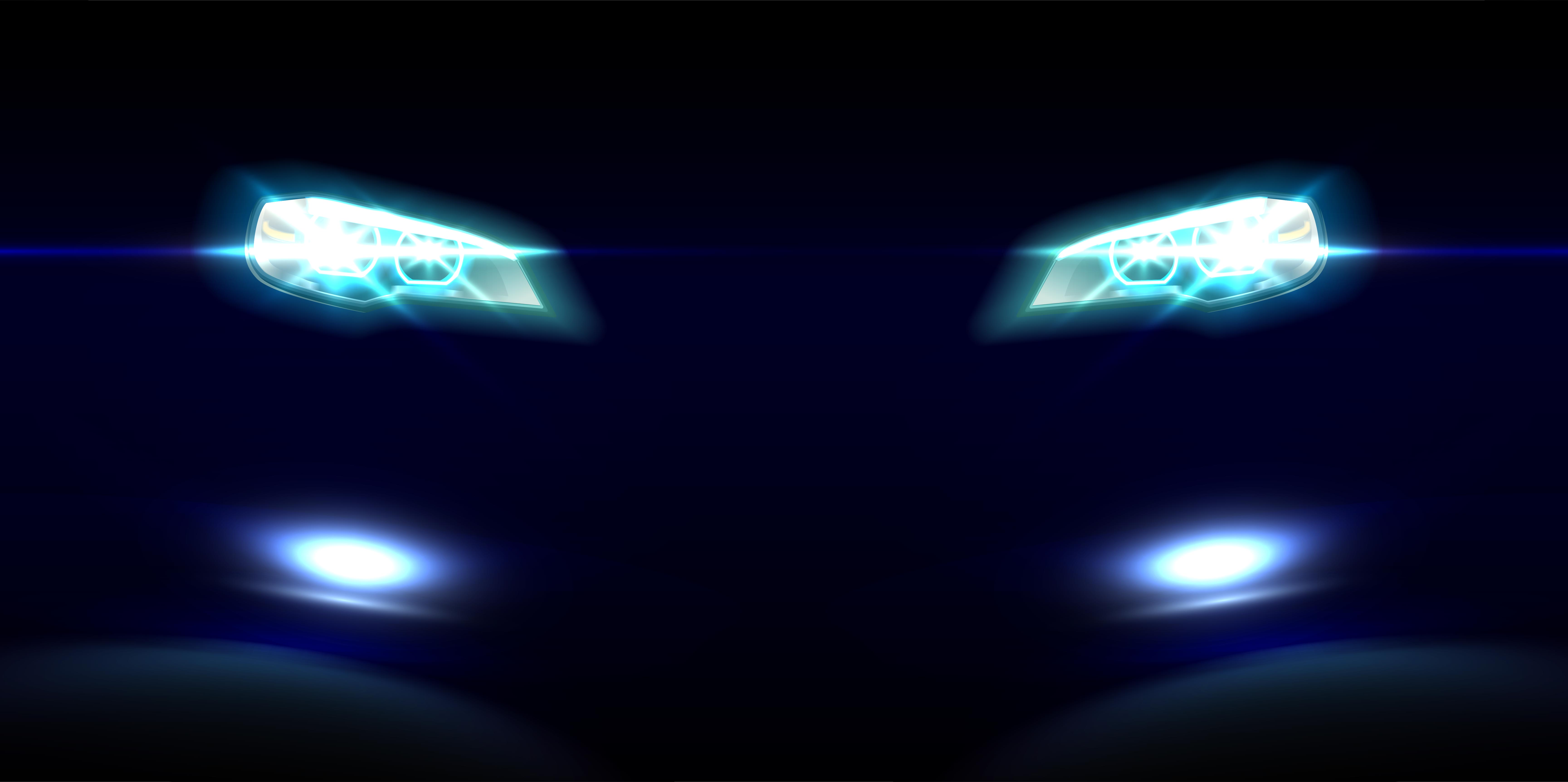 As the render shows, the Eeco Van-Life edition has been given a body lift, mud terrain wheels, a matte black paint  job that looks oh-so-mean, revised headlamps and of course, the customary light bars to illuminate everything in its  path, off the road. The front bumper is an all-metal unit while the wheel wells get butch cladding. Contrast paint finish for the wing mirrors, logo and door handles finish the mod job.
On the inside, the Maruti Eeco van-life comes with seating for 8 adults, which means that there's plenty of room in  there. The squarish dimensions of the van means that its interiors can be customized significantly. However, since  the Eeco measures under 4 meters in length, you're looking at a roof top tent if you want to use it as a self-  contained vehicle for cross country trips.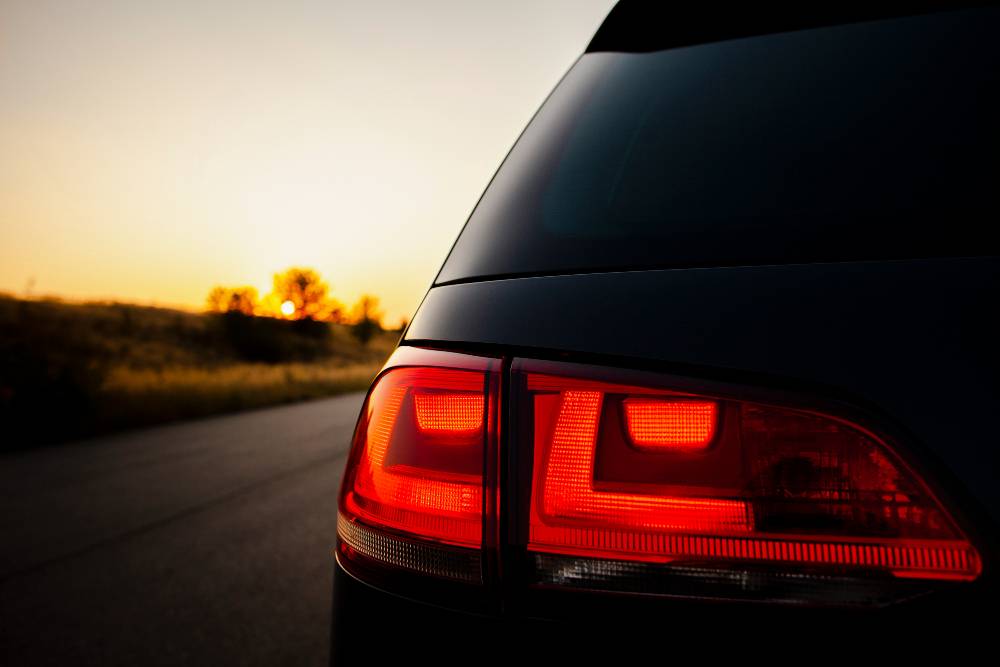 There's this concept called 'van-life' that a lot of people interested in overland travel are adopting. Van-lifers, as they are called, use passenger vans as self contained vehicles to explore the world. The Eeco 'Adventure' edition is meant to be one such vehicle.
In stock form, the Maruti Eeco is a rear wheel driven passenger van, with a 1.2 liter petrol engine powering it. The  1.2 liter petrol motor makes about 73 Bhp and 102 Nm. There's a power steering and air conditioning as basic creature  comforts. The Eeco gets independent front suspension while the rear uses leaf springs.
Considering the fact that it's one of the cheapest cars money can buy in India, with an ex-showroom price starting  from Rs. 3.24 lakhs, the Eeco is like a wide canvas for imaginative buyers.
The Eeco has a rather interesting  history. It began life as the Maruti Versa, and the automaker got Amitabh Bachchan and Abhishek Bachchan on board as brand ambassadors.
The Versa flopped big time as it was considered too pricey for what was essentially a van rather  than an MPV. Maruti rescued the Versa from flop territory by swapping its 1.3 liter petrol engine that was borrowed from the Gypsy with a smaller 1.2 liter petrol engine.
The Versa was rebranded as the Eeco, and this crucial 100cc difference was what saved the van. Confused? Well, the excise duty for sub-4 meter cars with petrol engines measuring under 1.2 liters was reduced, and this allowed Maruti to price the Eeco very competitively.
The Eeco was over 2 lakhs cheaper than the Versa, and this got people buying this passenger van in droves. From a flop, Maruti converted this vehicle into a hit, and currently, the Eeco sells an average of 6,000 units per month. Now, this makes it one of the top 20 best selling cars in India. What a comeback!
So now back to our Adventure Edition. We hope someone will pick up this idea and run with it. It is going to take quite a lot of work, though. The vehicle will have to be lifted up – and that means a bit more instability will be added – which will have to be countered by widening the stance and wider tyres. The wheel well may need modification, as the stock wheels are tiny. The extra weight of the bigger wheels and tyres may strain suspension components which will need strengthening. Phew!
Here is waiting for the brave soul who creates a real 'adventure' edition of the popular, and almost gone Maruti Eeco. We are with you in spirit!
Sign Up for CarToq Plus - India's first membership program for car and bike enthusiasts, where adventure trips and hotel stays are available to members at unbeatable prices from our partners.