Earlier this year, there were cases of silencers being stolen of Maruti Suzuki Eeco. Thieves started stealing silencers of the BS6 Eeco van because of the Palladium dust that is found inside. Palladium is a precious metal that the thieves sold to the scrap yard. 21 cases of Silences thefts were reported to the police. Fortunately, police have now caught the gang that involved 7 members.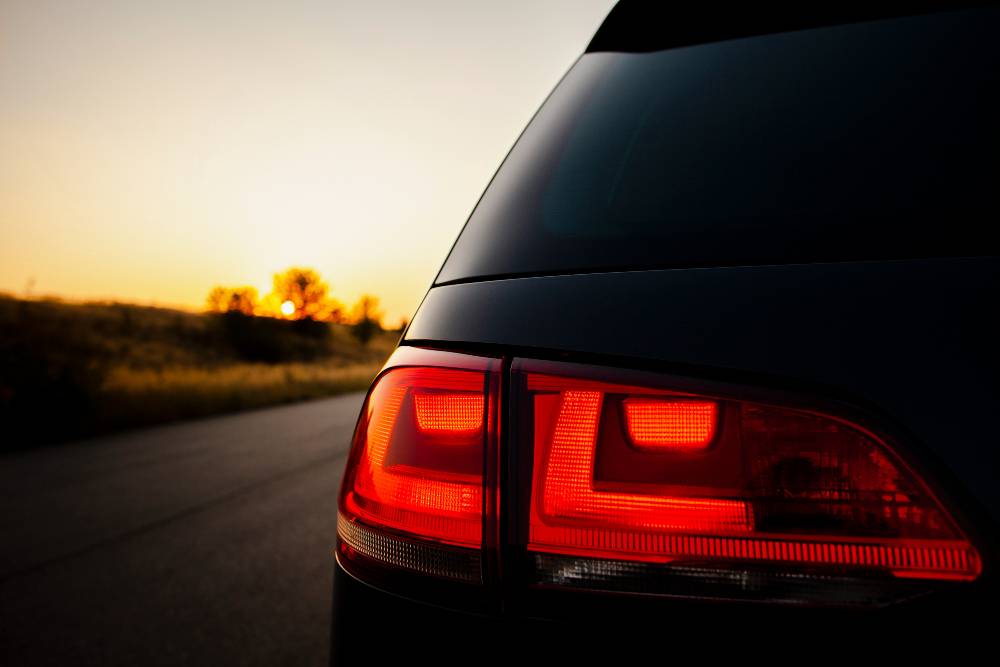 Police have arrested Bhavin Zalavadiya, 22, Abdul Kadar Mansuri, 23, Anilgiri Goswami, 35, Dano Mansuri, 21, Kalu Ajani, 20, Titiyo Dhanani, 19 and a teenage boy was also involved with the gang. Goswami and Ajani used to run a CNG fitting garage. The garage was located in Mota Varachha.
The gang used to steal silencers from Eeco vans that were parked in stockyards of Kiran Motors in Sanathal and Popular Maruti Suzuki Motors in Bakrol. The gang also used to steal the silencers from the Eeco vans that used to come to their garage for CNG fitting. They used to replace the old silencer with the new ones. The silencers were sold to Dilli Scrap Kabadi and Nizami Scrap Kabadi at Kamrej. The Palladium dust on the other hand was sold in Delhi.
Also read: Maruti Suzuki NEXA & ARENA discounts for February 2021
Police have recovered valuable items worth Rs. 10.51 lakhs. It includes 21 silencers, a car, 11.7 grams of Palladium dust, three two-wheelers and a mobile phone. The gang used to steal the silencers for the Palladium dust that is found inside.. Eeco was the main target because it was fairly easy for the thieves to detach the silencers. A crime branch official said, "Each silencer contains around 800 gram dust which was sold for Rs 35,000 per kilo. The accused targeted only Eeco cars since there is space to go below the car and remove the silencer. Every car silencer has similar material."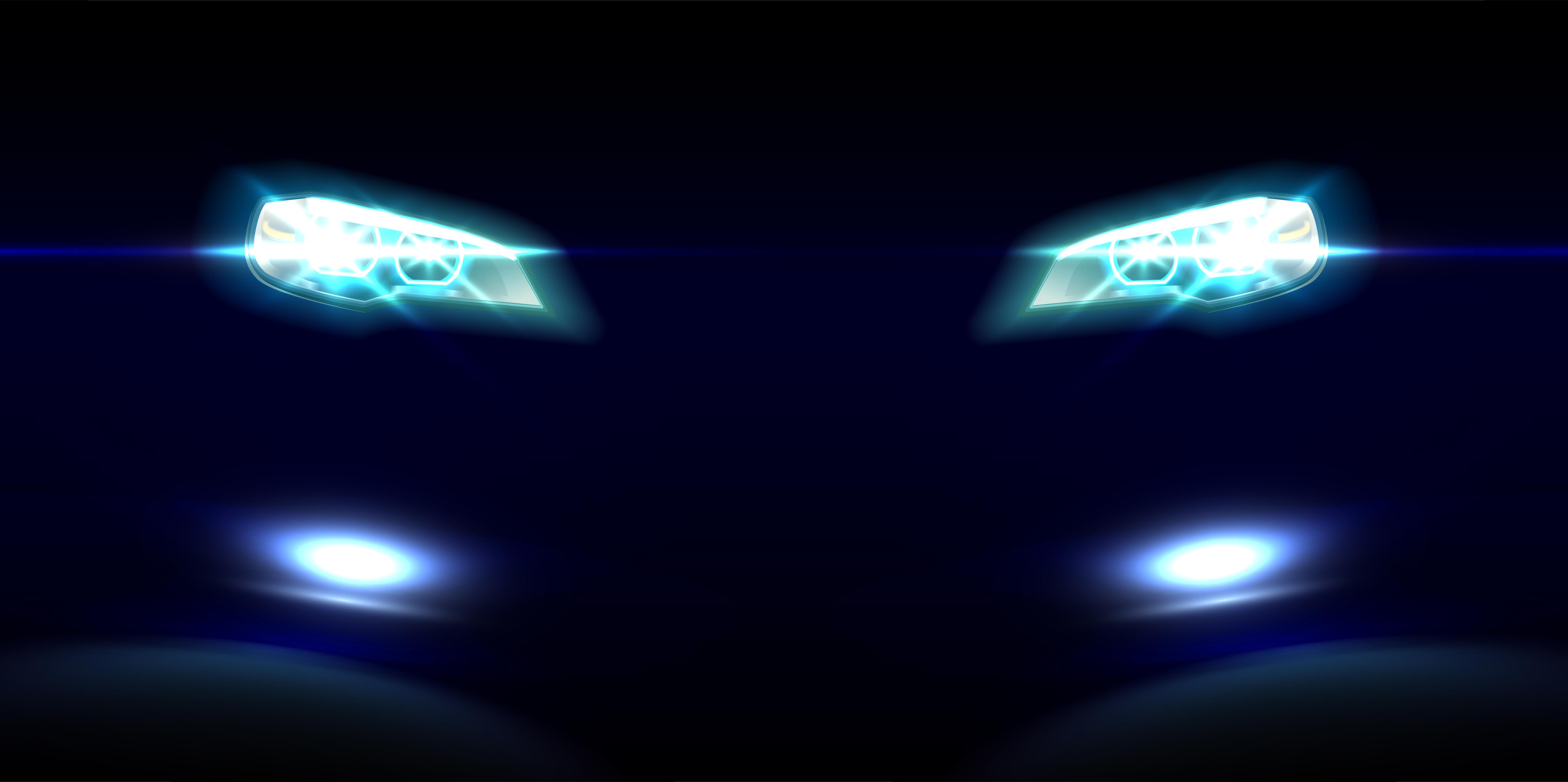 Each silencer cost around Rs 57,272 and they had already stolen 33 exhaust pipes in January. The exhaust pipes were worth Rs. 20.59 lakhs which is a lot of money. The gang just wanted the catalytic converter that is installed in the exhaust pipe. The catalytic converters trap the harmful gases and convert them into gases that are less harmful and less toxic. This reaction that takes place inside the catalytic converters requires precious elements such as Palladium, Rhodium and Platinum. These elements are often known as the Platinum group of metals and are very expensive.
These metals are even more expensive than gold but they are in very little quantities so the thieves have to steal so many of them. Extracting these metals is also very expensive so when compared it was fairly easy for the thieves to extract them from the catalytic converters. The ground clearance of Eeco is quite good. There is ample room for a person to easily slide under it and undo a couple of bolts and get the exhaust pipe.
It is important to note that there can be other gangs too that are still operating and stealing the silencers. There was another gang that was caught by Salabatpura police. They were also involved in stealing silencers from Eeco vans. So, it is important for owners of Eeco to park at a safe spot.
Also read: 6 seat Maruti XL6 beautifully modified into a 7-seater MPV (Video)