The 2020 Auto Expo has officially begun. India's biggest car maker Maruti Suzuki has just revealed the Futuro-E electric SUV coupe concept. The car is meant to showcase the direction that Maruti Suzuki's first all-new electric car will take, both in terms of design. The production version of the Futuro-E will make its debut sometime next year.
It's likely to rival the Hyundai Creta and Kia Seltos in the compact SUV segment, and could be available with both electric and petrol powered engines. Here are the first pictures of the Futuro-E concept, which is a design study.
Mr Kenichi Ayukawa, the MD of Maruti said,
CONCEPT FUTURO-E is a design study. It presents possibilities of a new global design language for the SUV segment. The segment has recently seen a tremendous surge in popularity. A coupé styled SUV is a first from Maruti Suzuki stable and we are confident customers will like it.
Talking about the Futuro-e concept, CV Raman, Senior Executive Director (Engineering), Maruti Suzuki said,
Concept Futuro-e resonates Maruti Suzuki's commitment to creating exciting designs for the next generation. Offering a sneak-peek into the future of design, Concept Futuro-e represents Maruti Suzuki's vision for the Indian automobile market. Pegged as an Indian car with global sensibilities, Concept Futuro-e takes into consideration the evolving desires of country's aspirational youth. Concept Futuro-e tastefully draws inspiration from geo-organic structural forms occurring in nature. Its beauty is evident from its simplicity and magnificent detailing.
As the design of the Futuro-E concept indicates, it's a rakish-looking coupe SUV that's likely to be heavily watered down if it ever reaches production. The car looks quite sporty, with a swooping roof-line while chunky tyres and a bulging belt-line give it an imposing stance. The front and rear ends host LEDs, which run in a single line to form both daytime running lights (up front) and headlamps. The front bumper is also sharply raked, and overall, the minimal styling at the front keeps the concept quite classy, and futuristic.
Traditionally, Maruti Suzuki shows concept cars at the Auto Expo, and puts these cars into production in a year or two. We have seen this play out with the Vitara Brezza (shown as the XA-Alpha concept) and more recently the S-Presso (shown as the Future-S concept). The same is likely to happen with the Futuro-E, which could hit production sometime next year.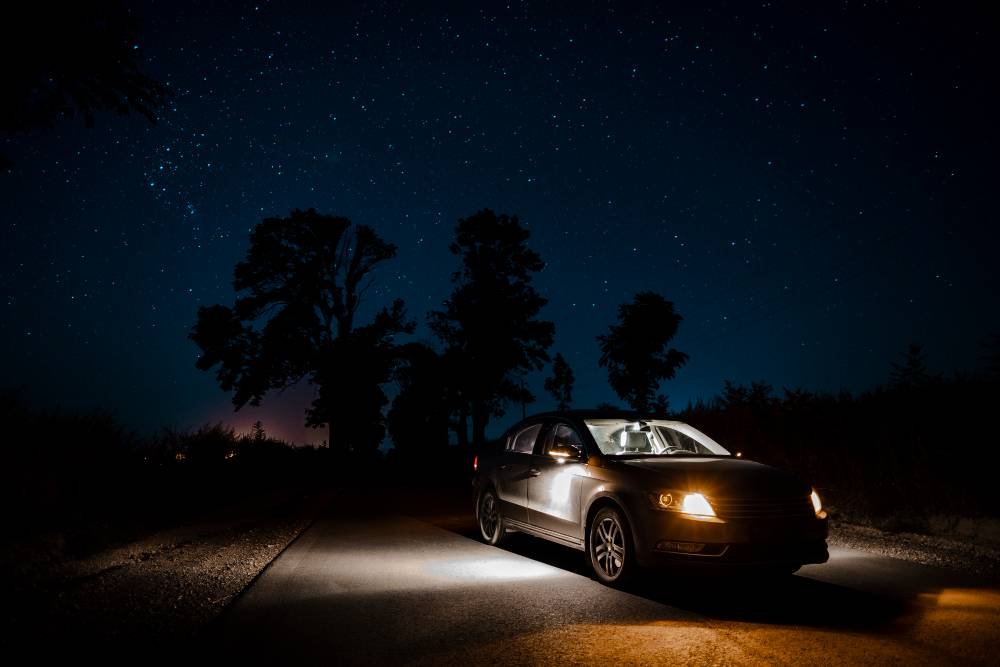 It remains to be seen whether the plunging coupe line will make it to production, or if Maruti will choose to take a more conservative design – a high mounted roof. The latter is likely as the Futuro-E will be aimed at family SUV buyers who will value practicality over outlandish design flourishes. Keep an eye out on this space for technical specifications of the Maruti Futuro-E concept, and other details as and when they surface.