Maruti Suzuki Gypsy is an SUV that has always been very close to the heart of many auto enthusiasts. It was once used as the official vehicle by Indian Army and is a common sight in many off-road rallies. Even though Maruti has officially stopped production of this iconic SUV, it seems like people are not ready to forget this SUV. We still have several well kept examples of Maruti Gypsy in various parts of the country and that itself is an example on how popular this SUV still is. Here we have a set of images that show a beautifully made miniature model of a Maruti Gypsy that looks ready for an off-road expedition.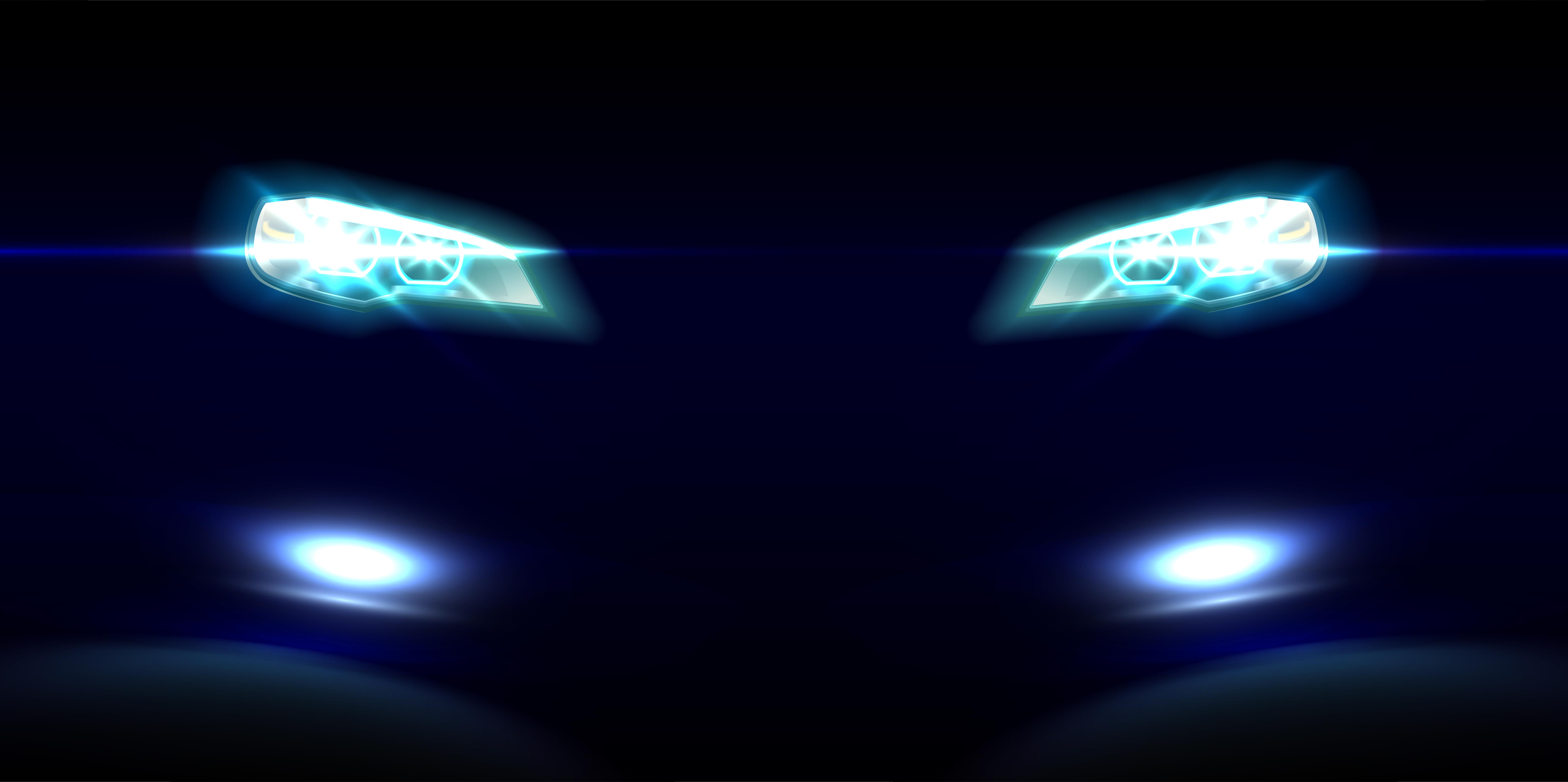 At first, it looks like a regular Maruti Gypsy 4×4 that has been wildly modified. It is only when you have a closer look at the car you figure out that it was actually a camera trick and the car in the image is a miniature model. Not just any miniature model but a handmade one. This beautiful creation is the work of an artist named Bipin Mohan from Kerala. He without any doubt has done an excellent job in creating this miniature. One thing that he has kept in mind while making this was attention to detail. He has tried his best to copy even the smallest detail from an original Gypsy to his model.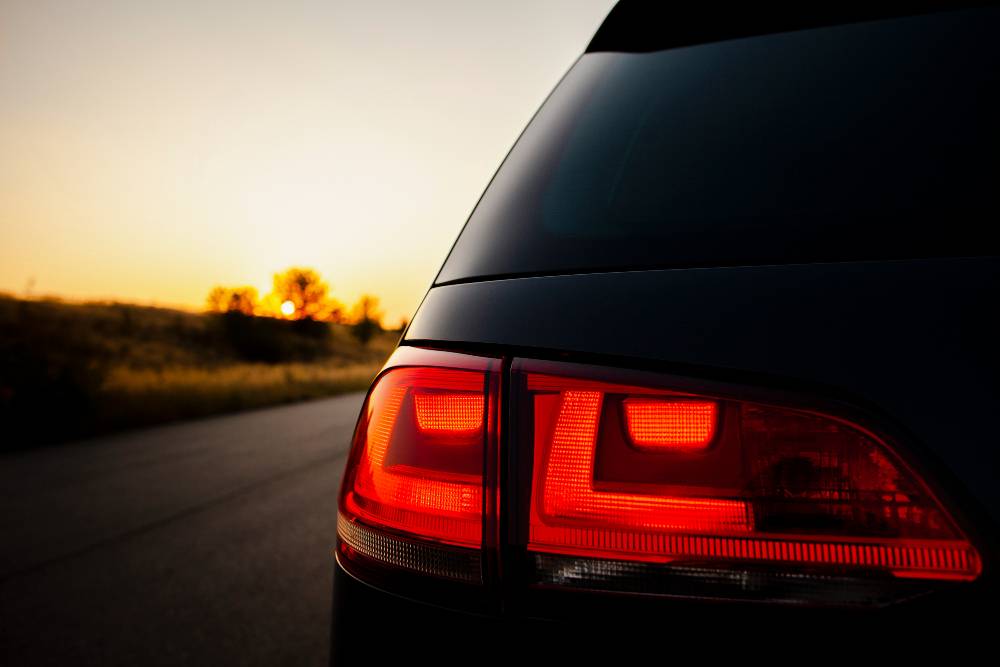 Also read: Modified Maruti Gypsy with 400 BHP is a BEAST
The main component that was used to create this model was PVC foam sheet that can easily be molded or cut to get the desired shape and design. Apart from foam sheet, he also used mount board and aluminium wires to finish his creation. All these panels or parts on this model, except for the tyres was handmade. The tyres were taken from an RC toy car. The finished model gets classic white paint job and he has even given the classic Gypsy sticker on the left fender to give it an authentic look.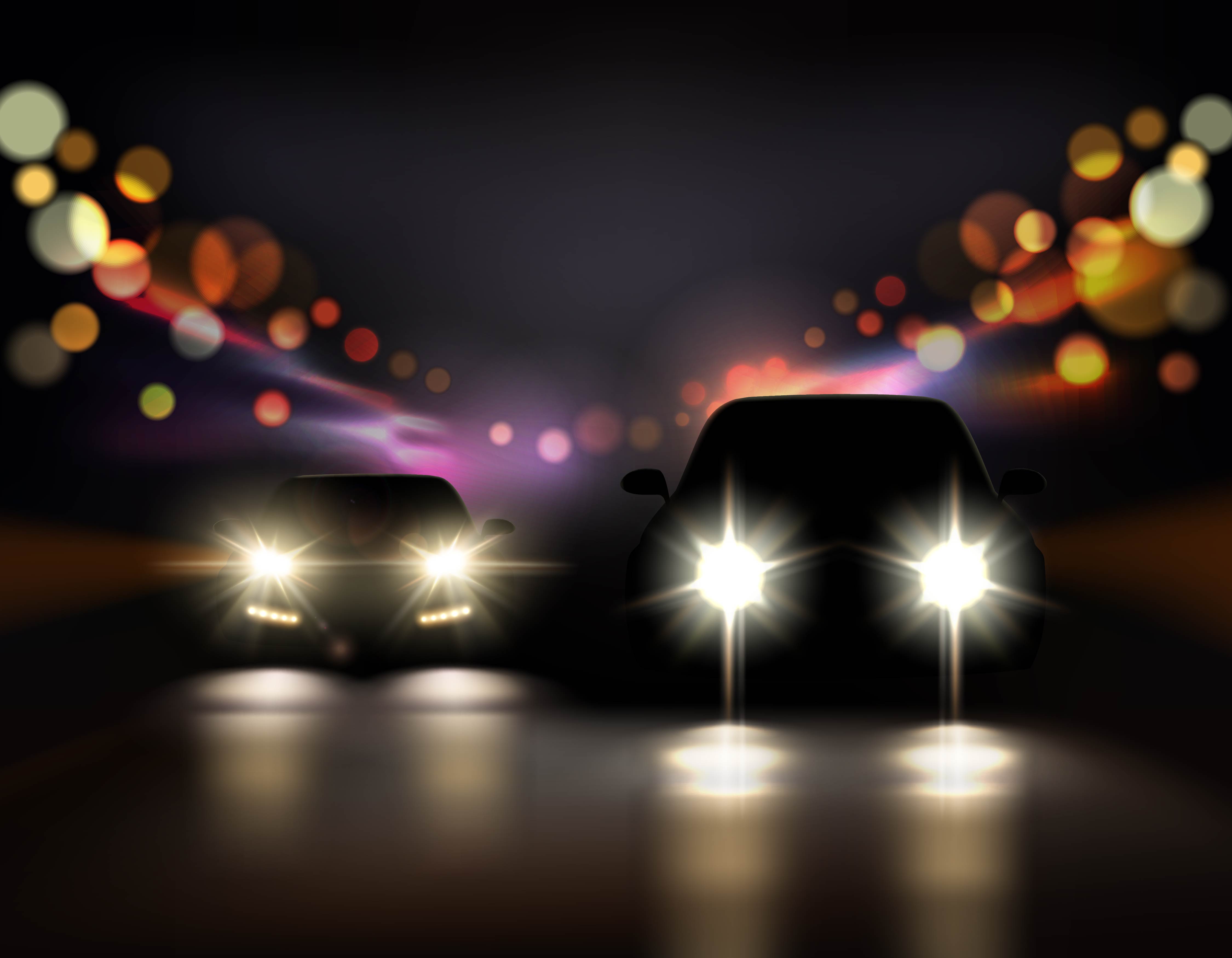 The winch, stinger bumper, skid plate, flared wheel arches, side steps, snorkel, jack and jerry cans all look very original. Another thing about this model is that the headlights, and the turn indicators are working and can be turned on by connecting to a rechargeable battery. Bipin took three months to complete this project and the final product is a proof that his efforts did not go in vain.
Also read: Kia Sonet mid-spec variant compact SUV spied